MENU
How to embed my flipbook on the Wix website?
As you know, Publuu allows you to embed your flipbooks into your website or blog to present your content to a larger audience.
Today we will show you how to embed your flipbook into the Wix website – follow the steps below to do it successfully.
First, you need to copy the embed code to your flipbook. To do so, go to your flipbook's control panel, click EMBED to enter the editor,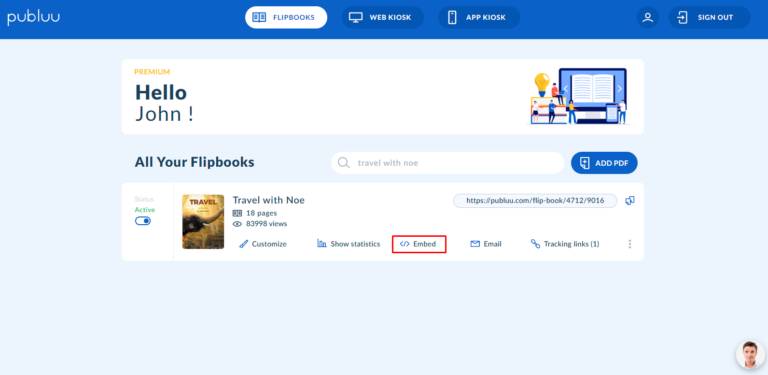 and copy the embed code on the right. It will be stored in your clipboard.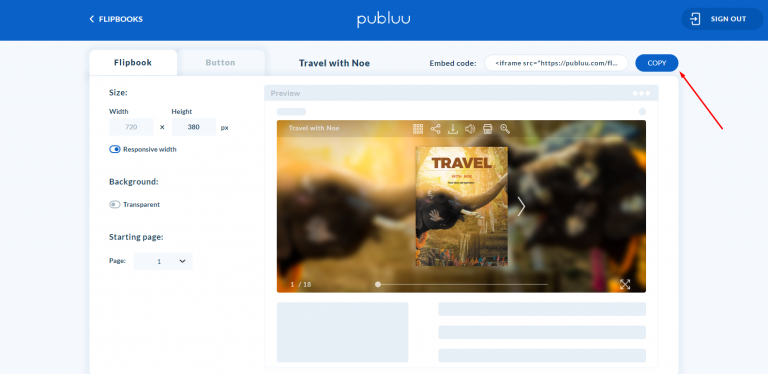 For more detailed information on how to embed your flipbooks into any other website visit this article: How do I embed a flipbook into my website?
Then, go to Wix and log into your account. As soon as you do so, skip to your website editor.
Now, click the ADD ELEMENTS button on the left-hand panel.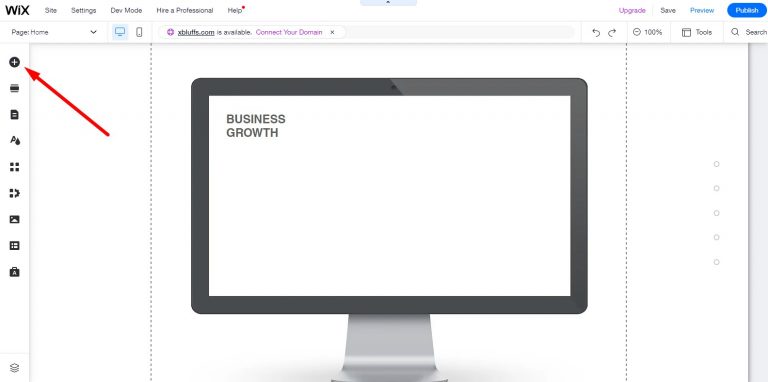 Then head over to the EMBED CODE – click it,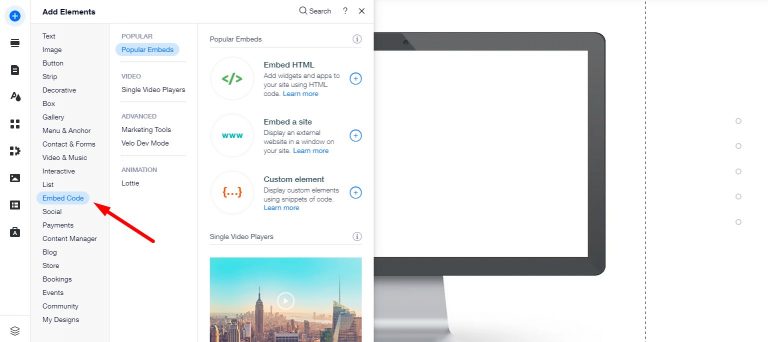 and then select the EMBED HTML button.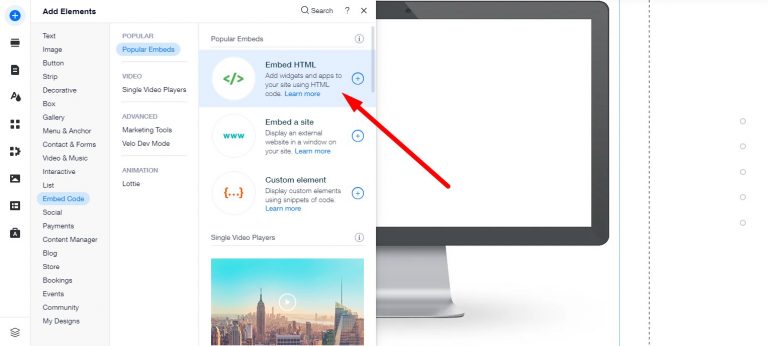 After doing so, you'll see a window on the screen. Make sure the selected option is CODE.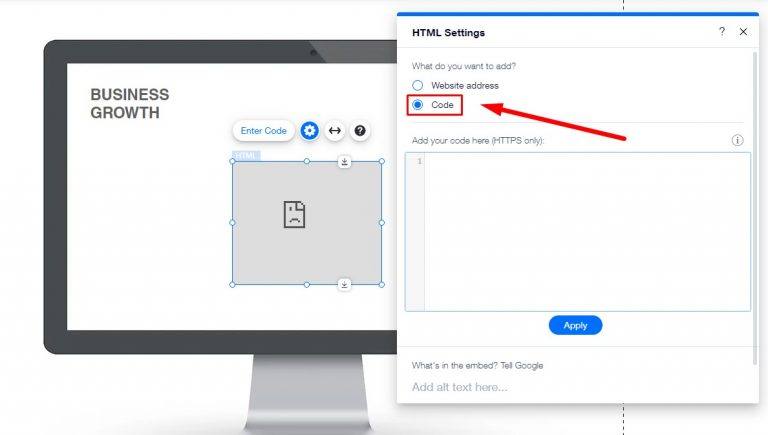 All you have to do now is to paste the embed code of your flipbook in the text field, and press UPDATE.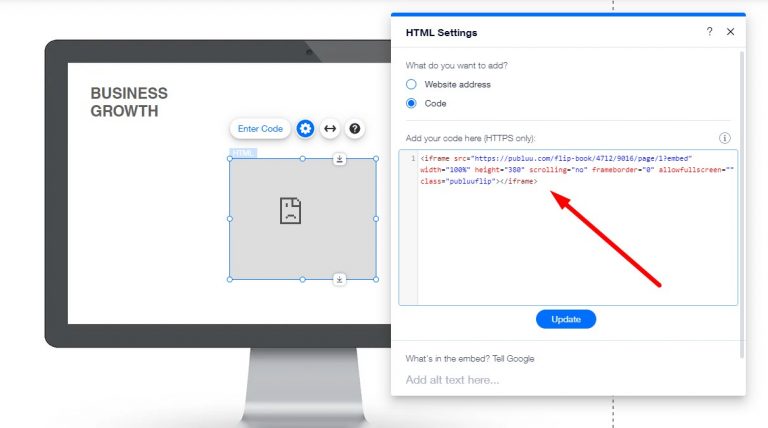 Well done! You have just embedded an online flipbook into your Wix website.
Notice!
If you have the embed protection function enabled, the process of embedding your flipbook on your Wix website slightly differs.
Carry on reading to learn how to embed your flipbook with the Embed Protection function on.
Once again, open the Wix website editor. Select ADD ELEMENTS,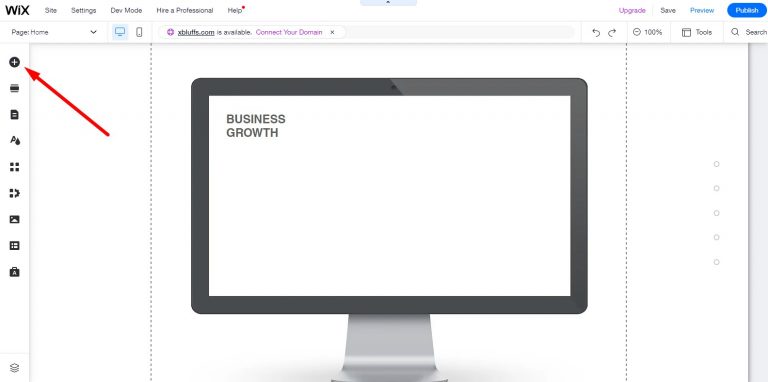 then EMBED CODE,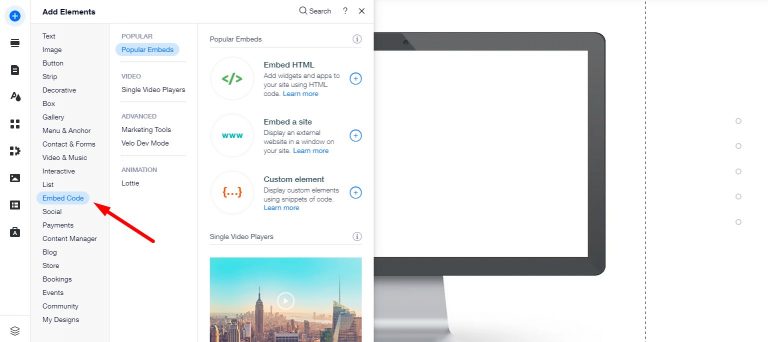 and choose EMBED A SITE.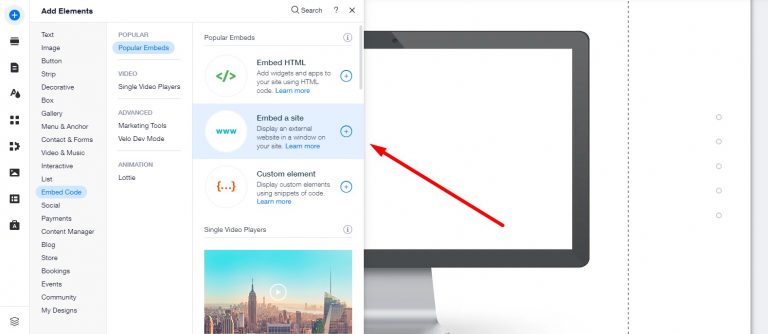 Next, paste a direct link to your flipbook (not the EMBED CODE!) in the field, and remember to add ?embed at the very end of the URL, just like below:
As you do so, press the UPDATE button below and that's all!
Since you used the Embed Protection feature to embed your flipbook, you may also be interested in selling your flipbooks – here we discuss how to sell your flipbooks on Wix and Squarespace: How do I sell my flipbooks?
You may be also interested in:
How to share a flipbook on social media?
How to create the Online Newsstand?
How to embed a flipbook into a Shopify page?