Online Magazine Maker
Create your magazine with Publuu - all-in-one magazine maker and publishing platform. Add real page turn effect to your online magazine, that looks stunning on all devices. Customize, embed photos and videos with few clicks. Track your online magazine performance in real-time !
Why creating an Online Magazine with Publuu?
When reading Publuu-made digital magazine it feels like you were viewing real print magazine. Its pages rustle when you flip through them and have characteristic shadows and reflections. All that, combined with many user and business-friendly features, make reading your online magazines a truly unique experience.
CREATE YOUR OWN MAGAZINE
Online Magazines
Features
Customize Your Magazine
Choose your custom colors or one of many stunning design templates. Brand your online magazines with your logotype and add animated hotspots with videos, photos or links. Make them truly memorable and unique with Publuu - online magazine maker.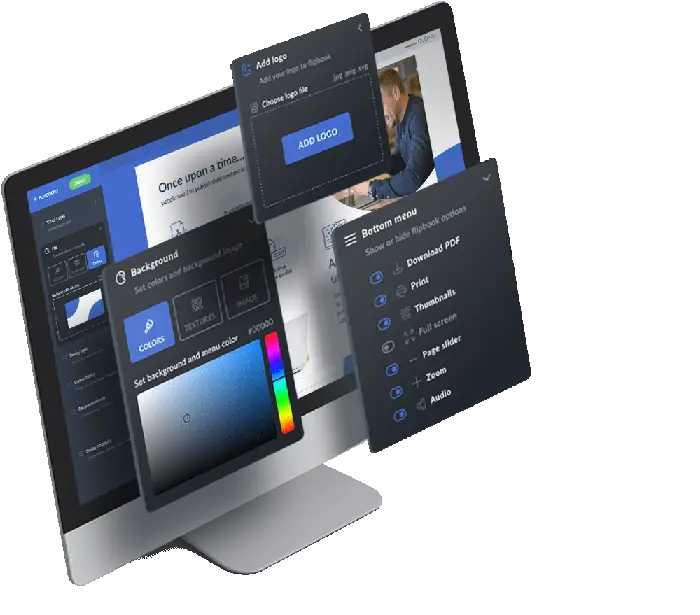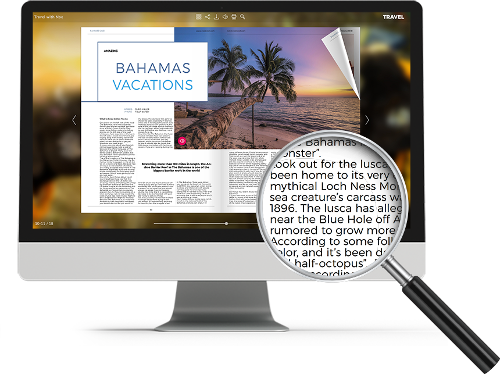 Text vector quality
Surprise your readers with the best text quality in the whole online world. Our vector support viewer makes your online magazines readable on any device without losing on its quality.
Sharing Your Online Magazine
Share your digital magazine in many ways: by email, on social media or by embedding it into your website. Unlike PDFs, Publuu's online magazines always look great when posted on social media – they show as a 3D cover with description below. Your readers' attention is guaranteed!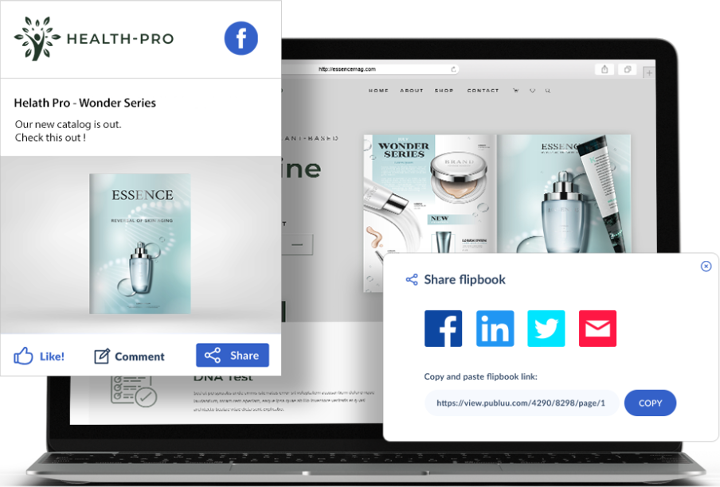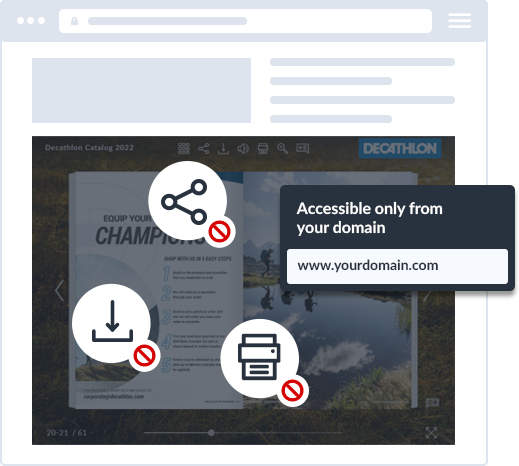 Embed Protection
Protect your content from being shared or redistributed without your permission. Embed your online magazine securely into the chosen website and be sure it can't be displayed anywhere else. Sell your online magazines and make them available only to subscribers with granted access. Increase your income without worrying about unauthorized downloading or printing.
Magazine Statistics
Use our statistics to check how much time your readers spent on each page of your online magazine, which them was the most interesting one and how they interacted with them.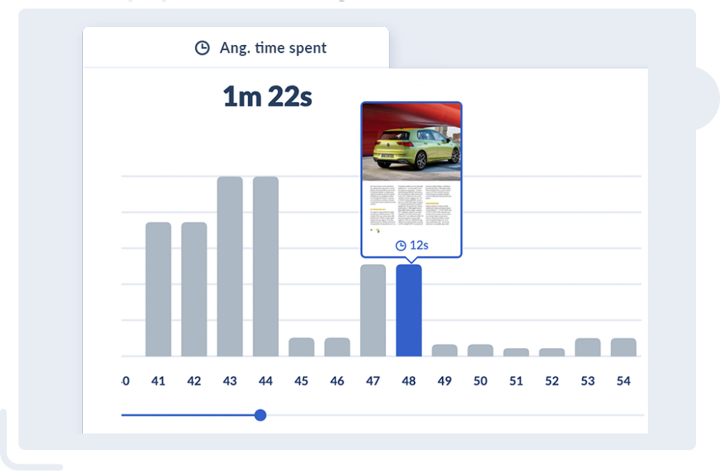 Online Magazines Examples
Publuu online magazine maker is being used by more and more publishers around the world. Join them and see how easy and business-useful our publishing platform is.
How to create an online magazine ?
Creating with our online magazine maker could not be easier.
Follow our short guide and learn how to make and publish your first digital magazine with a few clicks !
SIGN IN AND CONVERT
Log in to your free Publuu account. Upload your PDF-Magazine file and our online magazine maker will automatically convert it into a stunning online magazine with a page flip effect.
CUSTOMIZE YOUR MAGAZINE
Customize your online magazine. Add a name, a SEO optimized description and your logotype. Choose the background color or one of the stylish design templates.
SHARE YOUR PUBLICATION
Embed your online magazine into your website, post it on social media or send as a direct link. You can also instantly publish your digital magazines in your own branded mobile application.
TRACK ITS PERFORMANCE
Check how your online magazine performs using our real-time statistics. See the time spent on each page, the number of views and the kind of interactions your readers had.
Website Embed
Show your online magazines on your website like it was an interactive part of it. The online magazine's embedding process is easy and does not require any coding skills! Our embed tool has many options of how to show your online magazine to your visitors to choose from.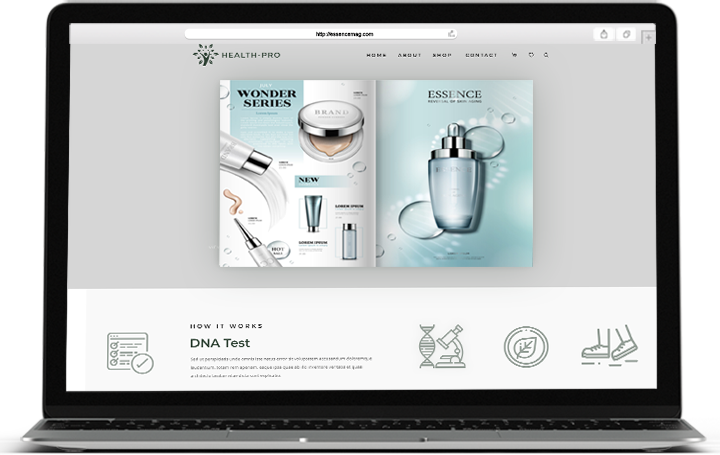 Web & App Kiosk
Publish your online magazines on your own custom-designed website and mobile application, available to dowload from Google Play and App Store. Place your online magazines in one central location that is accessible to everyone, even offline! All that with just a few clicks.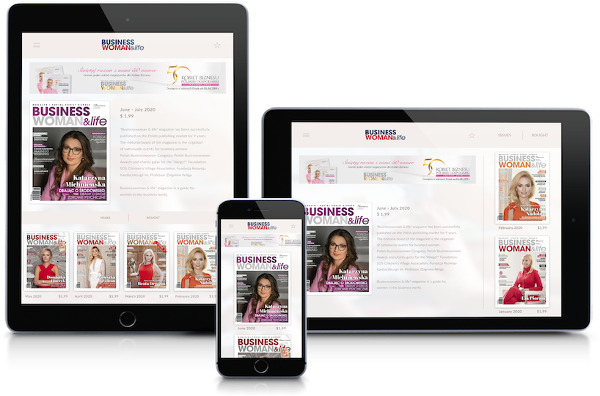 Online Magazines benefits
Creating a modern and interactive online magazine will take your publishing to the next level.
Check out other smart features that can help you in your business.
Article linking
Promote your online magazine with a particular article. Direct your readers to it by sending a direct page link.
Mobile Experience
Online magazines created with Publuu - online magazine maker are mobile optimized and responsive across all devices. Without compromising their quality.
Content Protection
Protect your digital magazine by controlling its share, print and download options. Set a password if you want it to be accessible to your subscribers only.
Custom Design
Customize your own website where you can publish all your magazines using our user-friendly online tool. You can quickly brand your own Web Kiosk that is easily accessible to everyone.
All in One
Keep all your digital magazines clearly arranged in one central location – your custom-design online bookshelf. Give your readers a good overview of what you offer and simplify their searching process.
Ad space
Offer an advertising space in your Web Kiosk to your ad-clients or use it to promote your own products. This space can be activated or deactivated at any time.
Offline access
Make sure all your readers have instant and offline access to your all e-magazines. Once your online magazine has been downloaded inside the app, it can always be accessed and read offline!
Mobile stores
Your mobile application will be published in the App Store and Google Play – the worlds largest mobile stores for IOS and Android devices. We will handle the complicated submission process for you.
24/7 Access
Let you readers have your online magazines always at their fingertips. It doesn't matter what kind of tablets or mobile phones they use - let them have access to them anytime and anywhere, always in the most appealing form!
Our customers talk about our
online magazine maker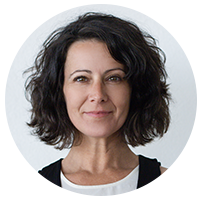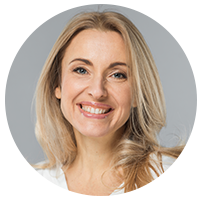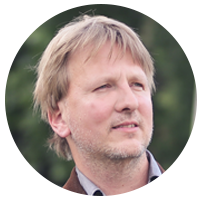 Recognition as a leader!
We are serving customers from over 150 countries and helping over 10,000 businesses grow every day.
We are so proud to be recognized as a global leader for our magazines performance, easiest setup and easiest to do business with.
We have a 99% satisfaction rate from our customers and we work hard to keep it that way - we value service quality and always make sure that our interactive magazines answer your business needs.
And we've been awarded for it!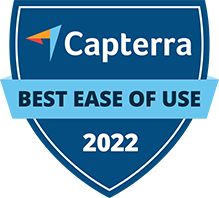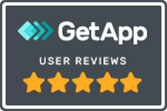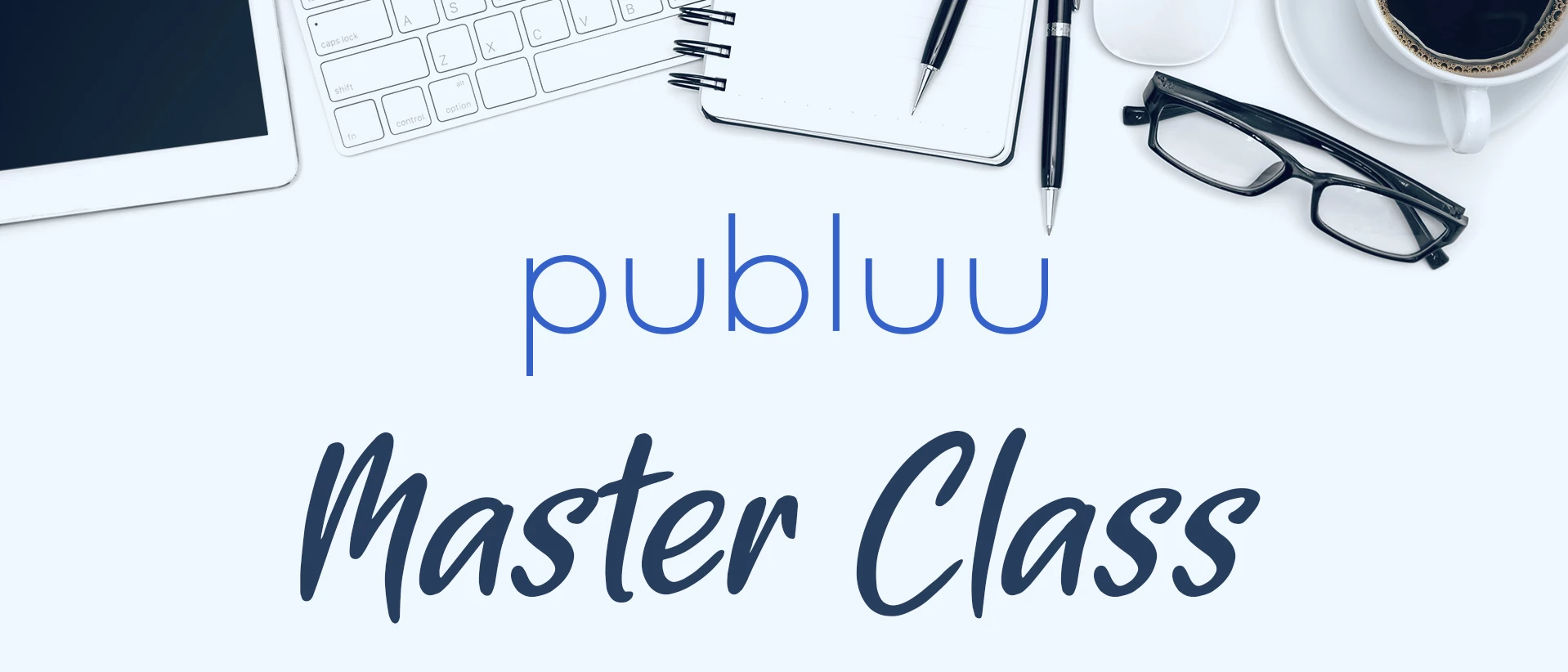 Digital Magazines Tips
Magazine cover design
Magazine cover is the first thing that people see when they look at your digital magazine. The cover should be eye-catching and have bright colors and also have an interesting headline so people will want to read more about what's inside.
Magazine Template
With the magazine templates, you can produce a professional-looking publication with little effort. Fortunately, there are now plenty of free templates that you can use to create your own magazine without having to worry about any problems.
Magazine Creator
Nowadays, you need to put a lot of effort into really making your magazine different and better than the ones already on the shelves. Thankfully, that is not the case with online magazines using the magazine creator.
The magazine maker is a very cost-effective solution that lets you create a fantastic digital magazine with the use of your magazine template and cover to finally put everything together into one masterpiece. Little or no technical skills are needed to create your very own magazine online.
You may surf the web for the best magazine creator since there are plenty of them, but none of them have as many interactive and customization features as Publuu's online magazine maker. Sharing the final product online is also important, so you can choose from the various sharing options. Do not let your magazine go to waste and choose the service that lets you create an interactive digital magazine to make an everlasting impression on your magazine's readers.
Digital Publishing
Publishing online magazines is one of the most popular ways to reach a global audience.With the help of digital publishing tools, like Publuu, we can create magazines and publish them online like they were made by professionals, with few clicks.
How can I create a digital magazine for free?

You can create a digital magazine and discover all of Publuu's great features during the free trial with no credit card required.

How do I self-publish a magazine?

With our Online Magazine Creator, you can publish and store all your magazines in one place using the Online Newsstand. You can also embed it on your website, share it using a direct link, or publish it on your social media accounts. Learn more about publishing your magazines here: How To Share My Flipbooks.

How to gain more readers for my magazine?

Gaining more readers is a challenging task for many new publishers, but Publuu has the solution to it – Mobile Flipbook Application which allows you to create a branded app for all your magazines. You can publish it on Google Play or AppStore, and as a result, grow your audience!

Do I need any design skills to create a magazine with Publuu?

Not at all! The only thing you need to create a magazine with Publuu is a PDF file with your content.

How many magazines can I publish with Publuu?

It depends on the pricing plan you choose – Publuu offers four of them: Basic, Optimum, Professional, and Premium. The Basic plan, for example, allows you to publish 10 magazines at the same time, while Premium - 500. Check the Prices tab to choose the best plan for you.

How big my magazines can be?

Depending on the pricing plan, your magazine can be either 150 MB, 250 MB, 500 MB, or even 1GB. However, using our Online Magazine Creator you don't need to worry that your digital magazine is too large to share – it allows you to share large files in a form of a link sent directly to your recipient.
With Publuu you can also create
Make your first online magazine for free today!
Go beyond boring PDF and create digital magazine with Publuu - online magazine maker.