MENU
How to embed a flipbook into a Shopify page?
Once you open your own Shopify online store, you are able to create multiple different pages, such as the "About me" or "Contact", located at the top menu of your store, like in the example below: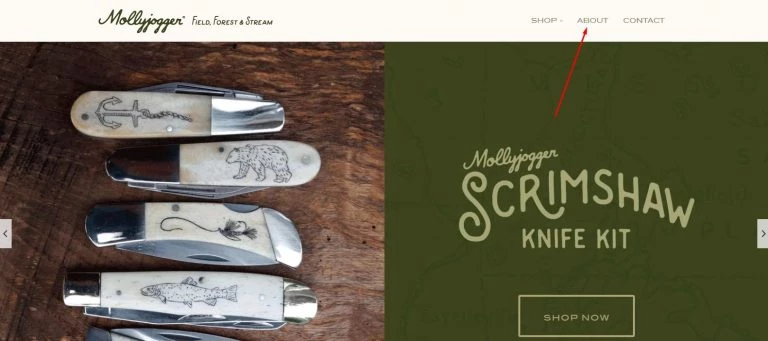 Source: mollyjogger.com
To make these pages more engaging for the customers, you can add any type of content there, such as online brochures, ebooks, or presentations.
So, this guide was created to help you embed your flipbook into one of the Shopify pages. Let's get started!
First of all, you have to generate the embed code of the flipbook that you'd like to publish on the Shopify page. To do so, click the EMBED button in your flipbook's panel,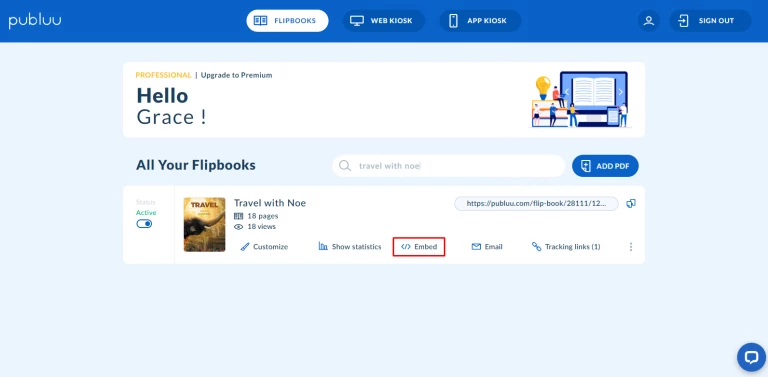 which will transfer you to the embed editor.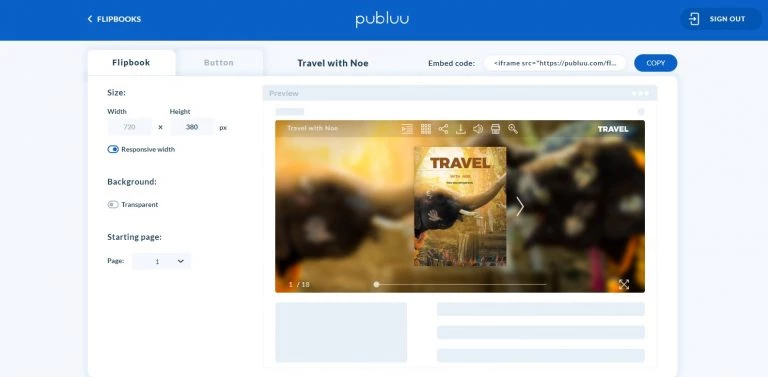 To learn how to customize the player before embedding, go to this guide: How do I embed a flipbook into my website?
Now copy the embed code in the top right corner – it will be stored in a clipboard. That's it!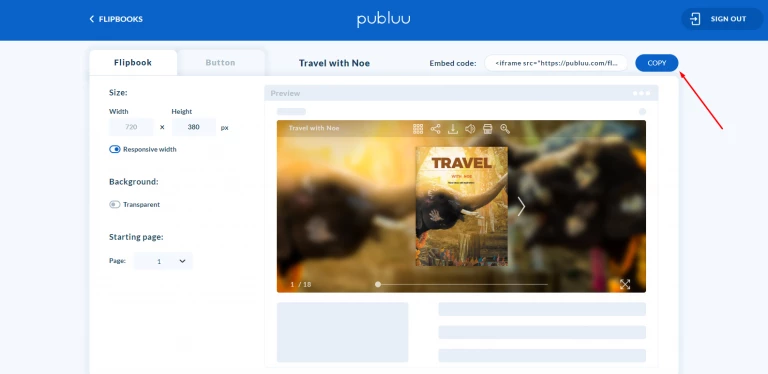 Next, go to Shopify and log into your account.
Then go to the ONLINE STORE tab in the left-hand panel and click it.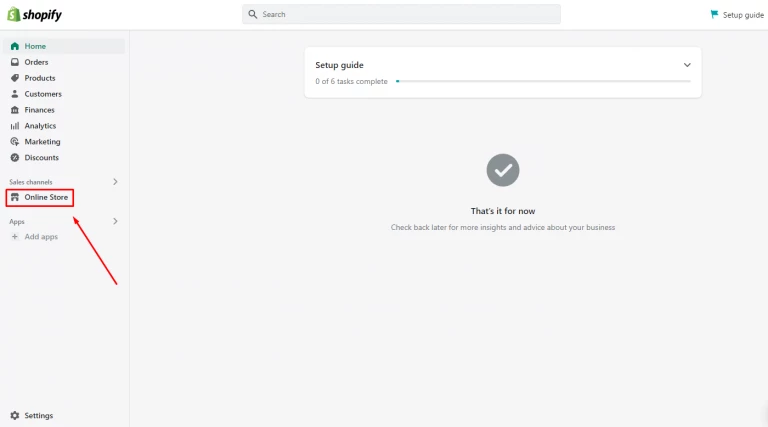 As soon as it expands, click the PAGES.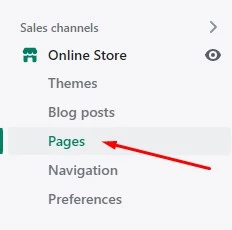 Head over to the right corner, press the ADD PAGE button,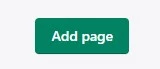 and when you see the page editor, type the page title in the text field.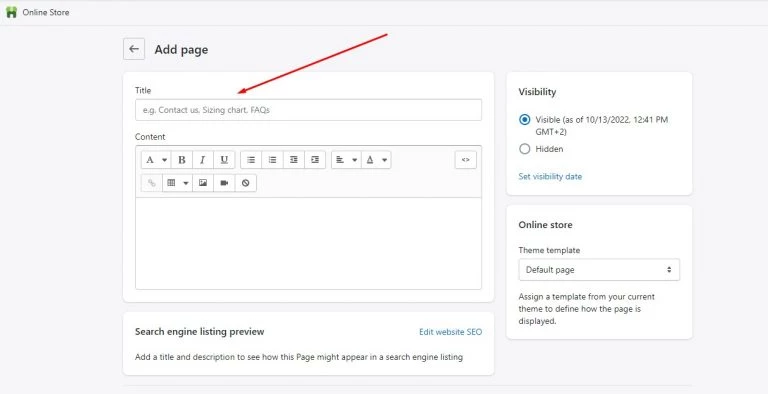 And now the most important part – stay focused!
To embed your flipbook into the page, click the SHOW HTML button,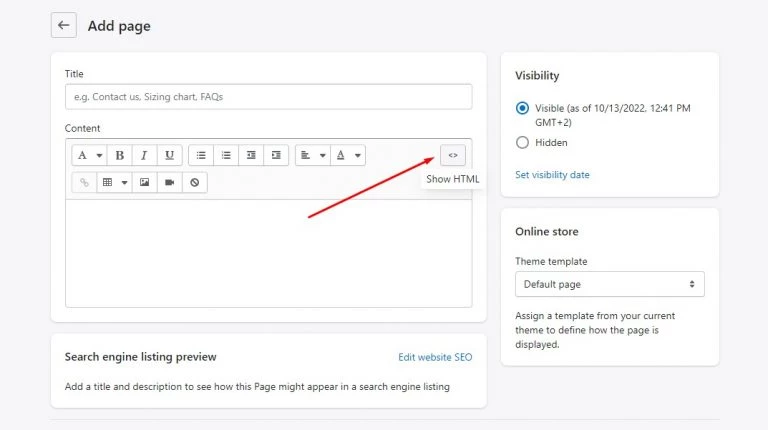 and then paste the embed code in the text field.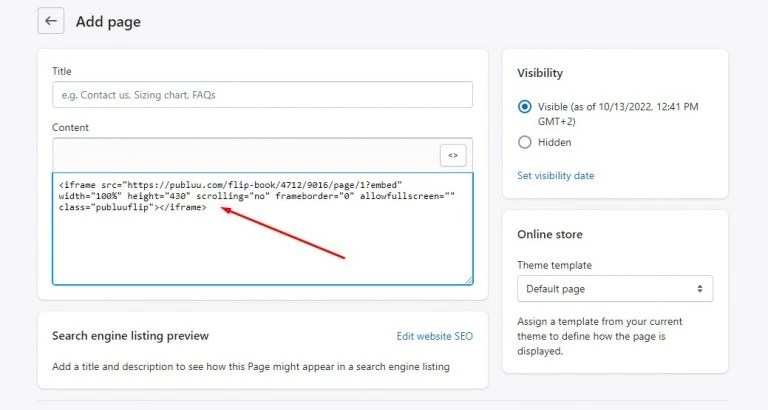 Remember to press the SAVE button in the bottom right corner to confirm.

And you have it! This is how your flipbook will look when embedded on the Shopify page:
You may be also interested in:
How to share a flipbook on social media?
How to share a flipbook via email?
How to create my own mobile app?