Online Lead Generation
Generate leads with Publuu - lead generation tool. Create lead magnet online publications. Build lead capture forms to collect more qualified leads and convert them into paying clients !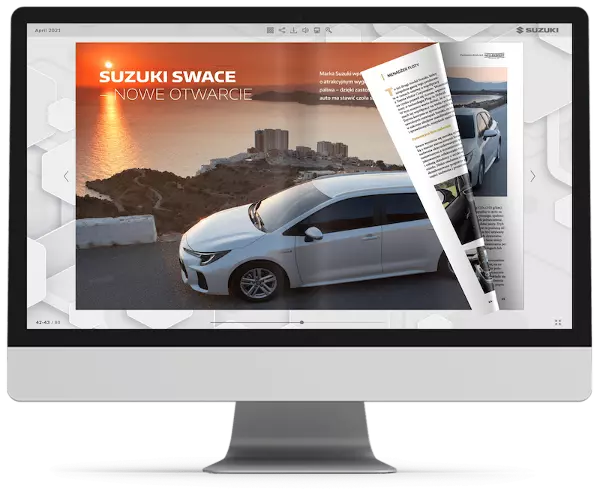 Why Lead Generation with Publuu?
Because Publuu makes the lead generation process much easier and faster. It allows you to turn your static PDF files into interactive flipbooks with integrated lead generation form.
Within minutes you can start capturing leads using your PDFs – and more leads always mean more customers!

BUILD MY LEAD FORM
Customize your lead form
Personalize your online lead forms: add more fields and customize their descriptions. Stay ahead of your competitors using our professional looking and customizable template. Start collecting valuable data today!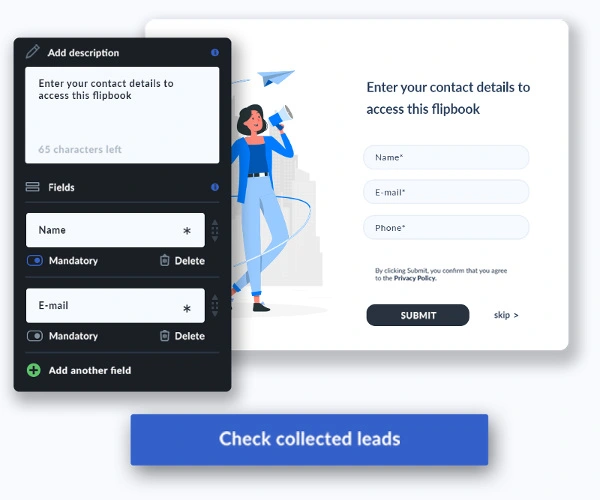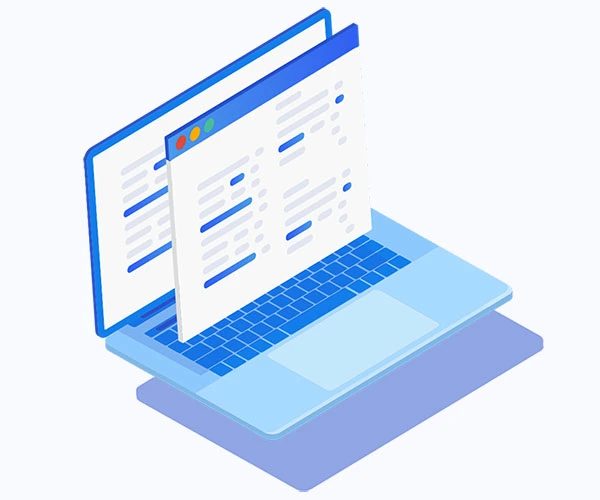 No code needed
No need to hassle with coding – with Publuu you can embed lead forms that bring more leads out of any of your PDF-flipbook pages. Use our intuitive lead form builder and get it all done with just a few clicks. Forget about coding or onboarding.
Mobile optimized
All lead forms which you create with Publuu are responsive and mobile-friendly in exactly the same way as our flipbooks. No matter whether your readers view them on a tablet or a smartphone – they will always look and work great.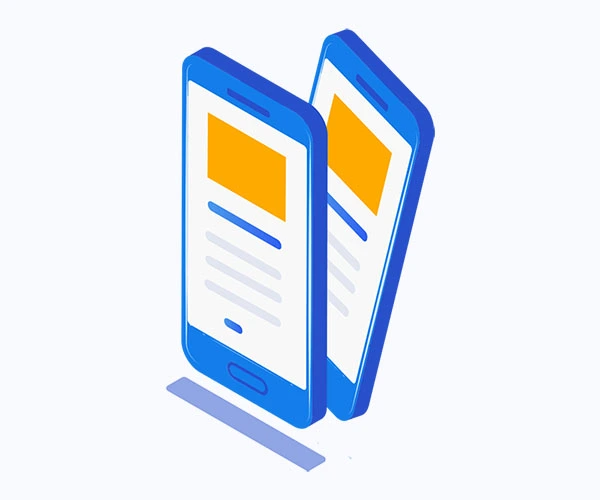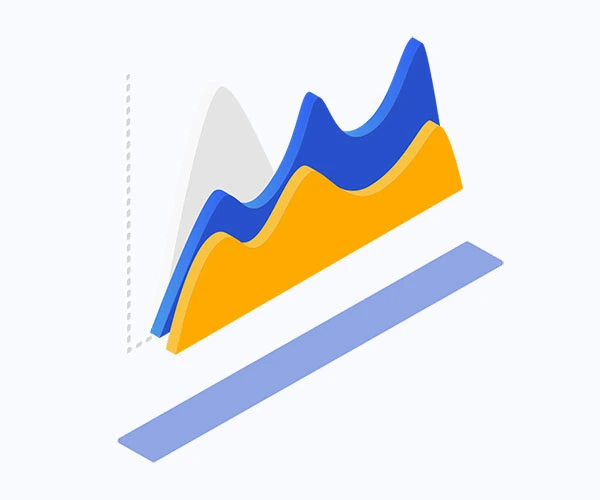 Leads Statistics
Access your collected leads data from intuitive statistics panel and view it in a form of easy to understand reports. Check how many times your leads opened your pdf-flipbook and how much time they spent on each of its pages. Make use of that data and enhance your content marketing strategy!
PDFs With Lead Capture Forms - examples
Pubuu's lead capture builder is being used by many business owners around the world. Join them and start turning leads into clients!

Check out flipbooks with lead capture forms below:
How to generate leads ?
Generating leads could not be easier.
Follow our short guide and learn how to create your first ebook with customized lead forms.
UPLOAD YOUR PDF

Create a free Publuu account and start a free trial. Log in and upload your PDF file. Publuu will automatically convert it into a stunning online flipbook with customizable lead generation form.

CUSTOMIZE YOUR EBOOK

Brand your interactive ebook. Upload your logo, choose the background and add hotspots such as photo galleries and videos to engage you leads.

BUILD YOUR LEAD FORM

Customize your lead capture form and embed it into any page of your flipbook. Collect all contact information you need to follow up on your potential clients.

SHARE AND FOLLOW UP

Share your flipbook and start collecting your leads contact details. Check all collected information in our simple to use statistics panel.
Lead notifications
Set up automatic emails and notifications based on the views of your ebook.
Receive notifications via e-mail when your lead forms get opened. Set a reminder to be notified in case they don't get opened by certain date.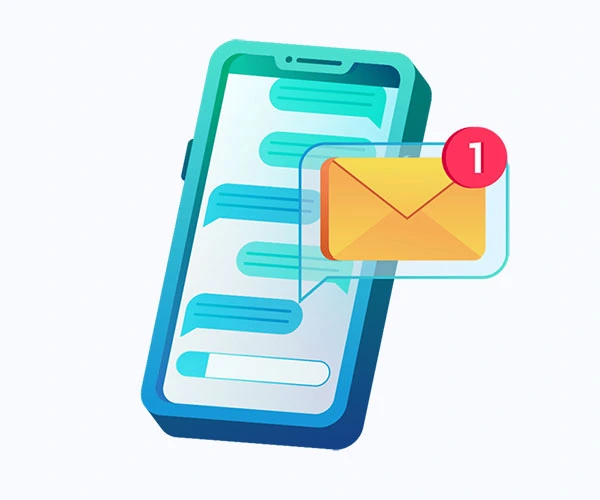 Create your first lead capture form for free today!
Convert your pdf into a lead generation strategy now. It will just take a moment!
Our customers talk about our
flipbooks with lead forms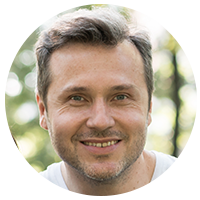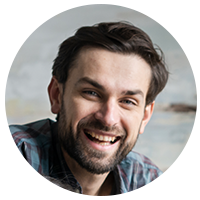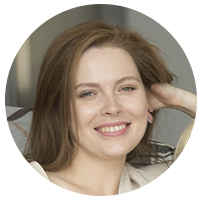 Recognition as a leader!
We are serving customers from over 150 countries and helping over 10,000 businesses grow every day.
We are so proud to be recognized as a global leader for our flipbooks performance, easiest setup and easiest to do business with.
We have a 99% satisfaction rate from our customers and we work hard to keep it that way - we value service quality and always make sure that our interactive flipbooks answer your business needs.
And we've been awarded for it!
Your lead generation process
In order to connect with prospective clients and begin producing leads, you can try a variety of lead generation strategies out there. You can choose between the so-called inbound marketing and outbound marketing, and understand how your lead generation campaign can fit inside each of these categories.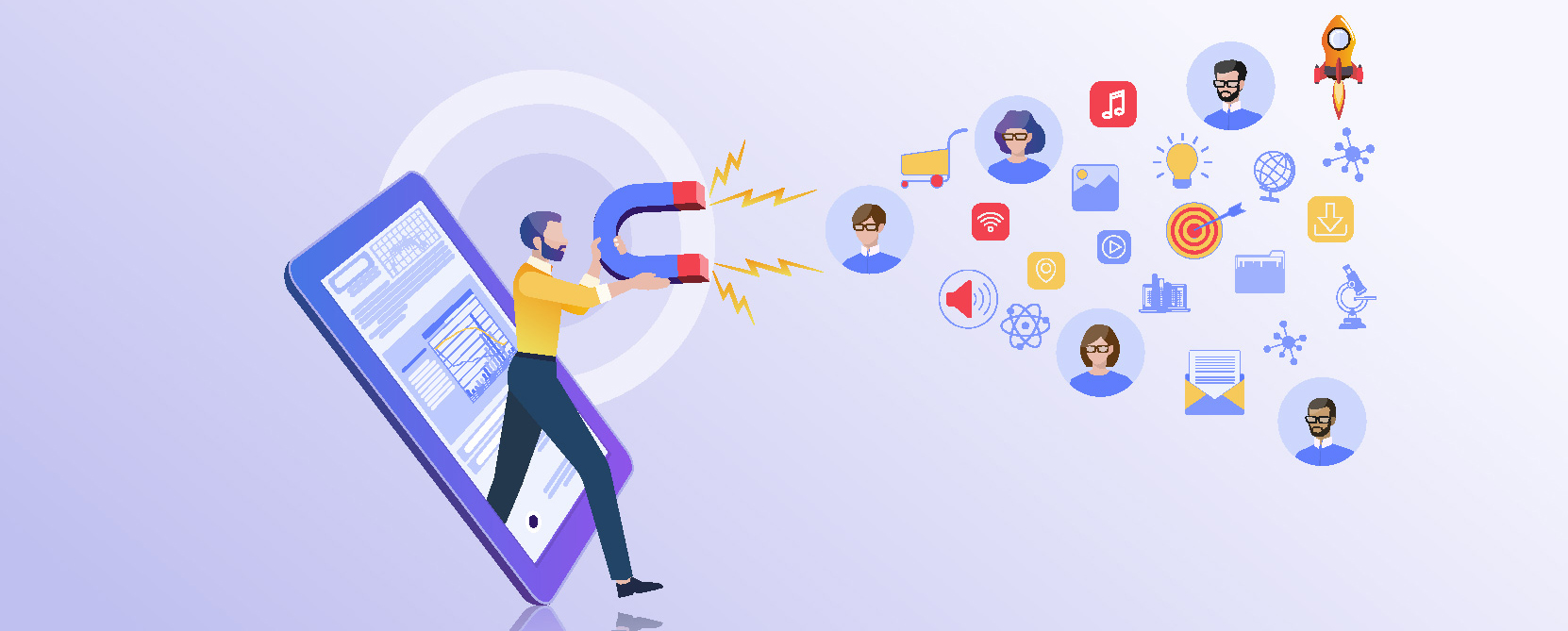 Inbound marketing
Inbound marketing is a kind of marketing that attracts customers to you before they are interested in your product or service. The main goal is to build brand awareness. With inbound marketing, the objective is to assist the consumer in learning more about the value that your organization delivers, rather than help them find a solution to the current problem.
Content marketing is a kind of inbound marketing that uses written content to promote a product or service. This process might rely on the creation of blog posts, infographics, videos, and eBooks. These lead generation efforts focus on delivering helpful and important information to your target audience so that they will recognize your brand in the future. This communicates the gist of what your firm offers and assists in building trust with your potential customers.

Social networking is a big deal these days. Another kind of inbound marketing is maintaining social media profiles on Facebook, Reddit, Twitter, LinkedIn, or any other social media site where you can find quality leads. Memes and other shareable content that can be easily shared on social media platforms can drive your company's sales funnel and can easily attract quality leads.
Outbound marketing
Outbound marketing is when a company proactively contacts a consumer in order to raise awareness. This assumes that the potential customers already know who you are and can recognize your products. This type of marketing is often targeted and focuses on clear call-to-action. Often, outbound marketing involves telemarketing and hot mailing. This is a tried-and-true method of raising awareness and encouraging people to respond to flash sales or engaging with your prospective leads.
How to generate leads?
Start your journey to generate quality leads with lead generation tools. One of the best ways of generating leads is a form you can create in Publuu online flipbooks. You can also embed this form on your webpage or include it in an online quiz or survey.
Gather the leads
But how will your flipbook help you to generate leads? Well, your lead generation strategy should rely on that old basic – a potential customer wants something and you can exchange lead information for something useful for all the leads.
In Publuu flipbooks this could be access to premium content in an e-book, but it could also be a podcast, a funny movie, the main award in a contest, or even access to beta testing of your software. If you allow your new leads to see that lead capture form as a form of a game where they can win, you will definitely improve lead quality of the entire process and attract potential customers.
Now that you have gathered a database of all leads, you can start building a lead generation engine. You don't need lead management software – an Excel spreadsheet can hold prospective and qualified leads, and you can use this with your e-mail program or social media to start a new campaign. Determine what's your objective and start targeting your new leads. After a couple of weeks after gathering a significant number of new leads or closing your lead capture form, start to drive traffic on your landing page by addressing new website visitors.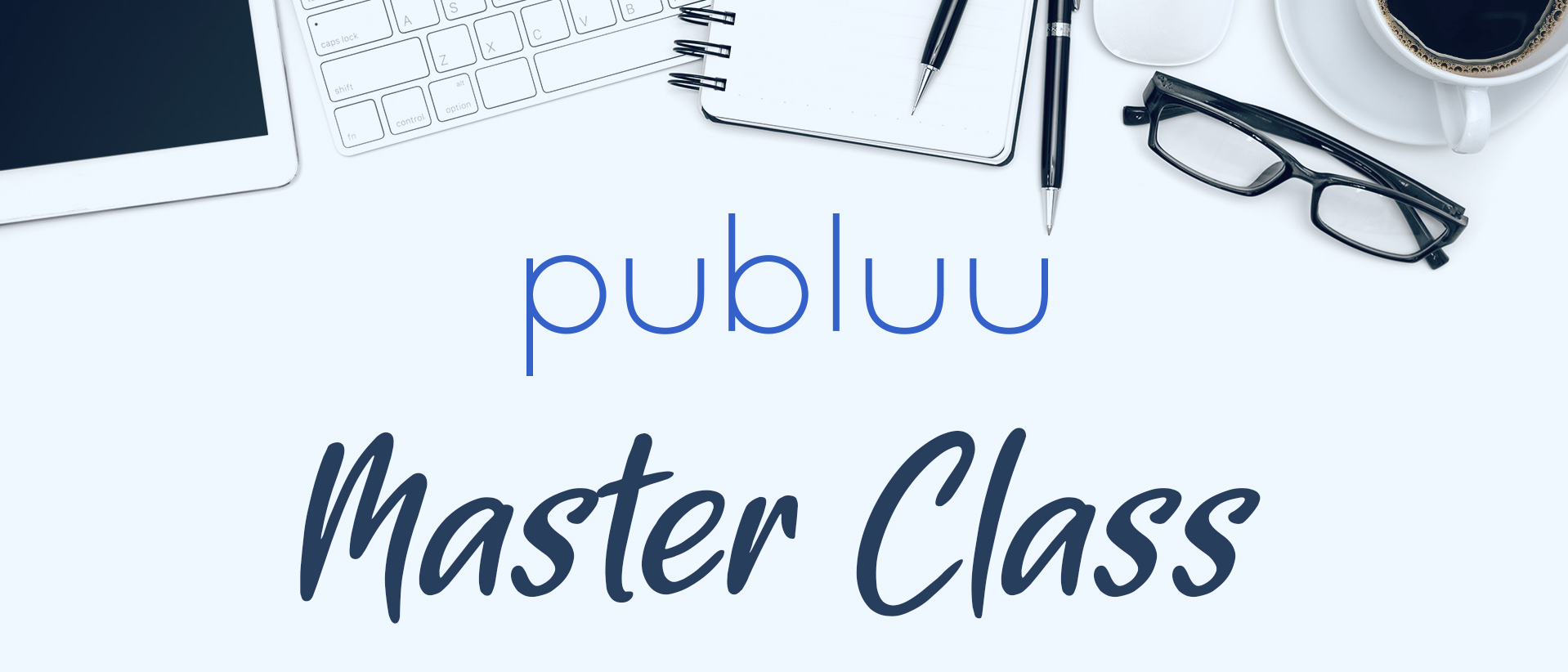 Lead Generation Tips
Lead magnet
Lead magnet is a type of content, which can be in the form of a PDF file ( flip book) , ebook, catalog, video or webinar. It can be given away in exchange for contact information left by your potential customer. It's one of the most important part of lead generation marketing.
One of the most popular methods is also lead scoring. Lead scoring helps companies determine how likely it is that a potential customer will buy their product or service based on the information they provide in their contact form, such as location, interests, and keywords.
Lead generation software
Lead generation software is a system that generates leads for your business and helps marketing team to achieve their goals. It helps sales team find potential customers and convert them into buyers. Good lead generation software not only provides you with a list of potential leads but also manages the whole process from start to end. With Publuu you can build custom lead forms within your PDF files, gather all capture leads information in a professional manner, and receive daily reports via e-mail.
Lead generation strategies
Lead generation strategies are a crucial part of any sales team. They can use lead generation strategies to build their sales pipeline and the number of qualified leads.
The most common way to generate leads is through cold calling, but this can be very time-consuming and inefficient. A better option would be to use a PDF lead generation tools like Publuu, which automates the process of generating leads and has been proven to be much more efficient than cold calling.
Lead Management
Lead management is a critical part of the marketing automation process. It helps marketers identify the right content for the for the right campaign and then track their progress on it.
There are many marketing tools that can help marketers with lead management. One of them is Publuu, that will help you to gather all the capture leads in the professional reports with daily e-mail updates.
Content marketing
Content marketing it's an important part of the sales funnel and another form of inbound marketing where organizations create content that attracts the attention of their target audience and encourages them to engage with that company.
The goal of content marketing is to attract potential customers by creating valuable and engaging content on a company's website or blog. The ultimate goal is to turn these visitors into leads.
With Publuu you can also create
Create your first ebook with embeded lead form today
Get in touch with your future clients today. Stay ahead of your competitors and win more business. Start your free trial today!