MENU
How to update your credit card details?
In case your credit card expires or changes, you will have to update its details at Publuu, otherwise, it won't be possible to extend or upgrade your subscription plan. Thus, in the following guide, we focus on updating your credit card information. Keep reading to do it fast and with no effort!
Begin with logging in to your account. Then head over to the profile icon in the top right corner and click it to enter your account settings panel.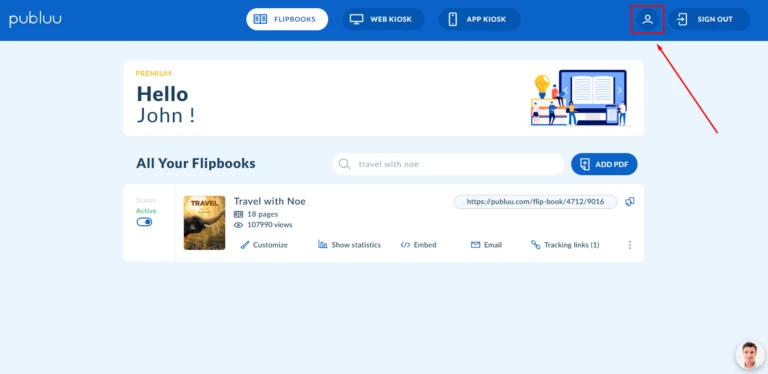 Now, find the SUBSCRIPTIONS tab and press it. As soon as you do so, you'll see your current subscription details.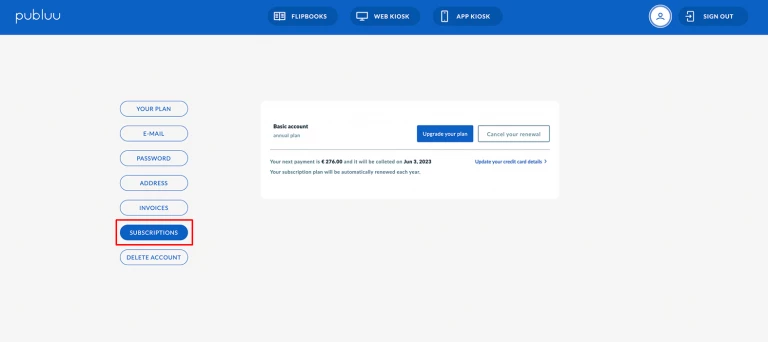 Then hover your mouse cursor over the UPDATE YOUR CREDIT CARD DETAILS button and click it.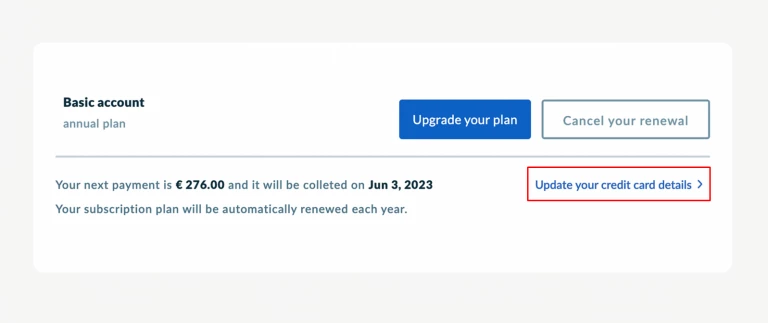 This action causes the launching of a pop-up window. Now all you have to do is to type the updated information into the form.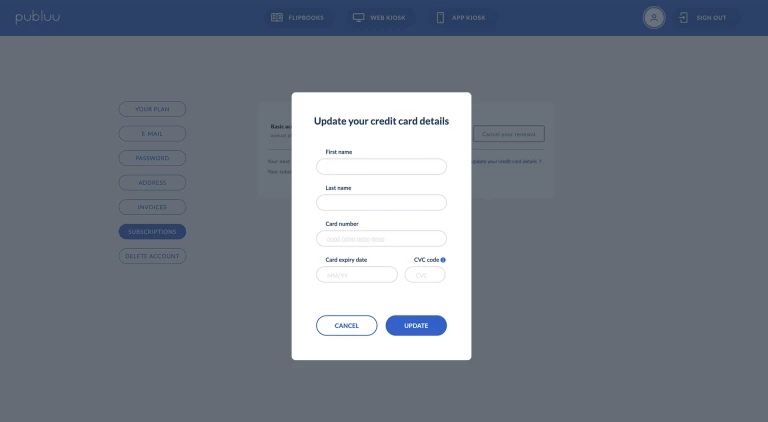 Once you are done, click the UPDATE button.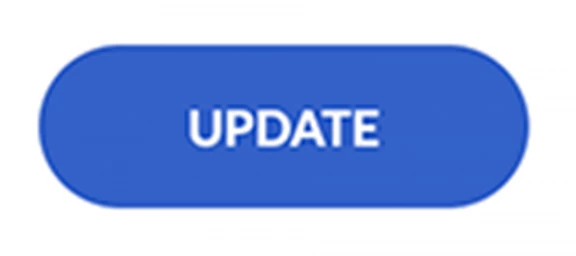 IMPORTANT!
If you have chosen PayPal as your payment method you'll have to go to PayPal account settings to update your credit card details.
And that's all! Your credit card details are already updated and you can continue using all the best Publuu's features for your business purposes.
You may be also interested in:
Why upgrading to the Optimum Plan?
Publuu Account Settings
Embed Protection