MENU
How to create a right-to-left flipbook?
The first thing you need to know is that we don't have a built-in feature that allows you to convert your publication into a right-to-left flipbook. However, the good news is that you can still embed your standard left-to-right flipbook on your website which will reflect a right-to-left publication.
So today we present a simple guide on how to make a flipbook that can be read from right to left when embedded on your website, just like the example below:
NOTE!
In this short guide, we use the free iLovePDF application, but you can use any software devoted to PDF management available online.


First, open your browser and go to the iLovePDF homepage. Scroll down until you'll find the ORGANIZE PDF option. Click it to move to the editor.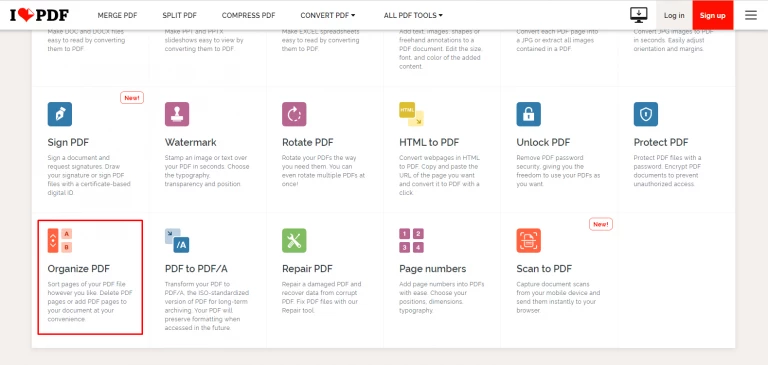 Press the SELECT PDF FILE button and upload a PDF from your hard drive whose pages you wish to reorganize. iLovePDF allows you to upload a PDF from Google Drive or Dropbox as well.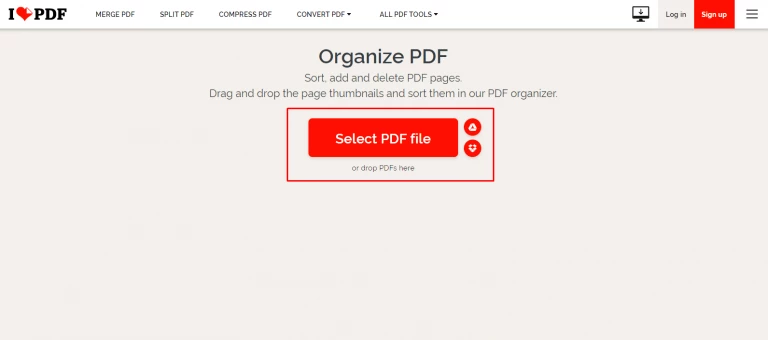 As soon as your PDF is uploaded, click the ORDER PAGES BY NUMBERS icon on the right.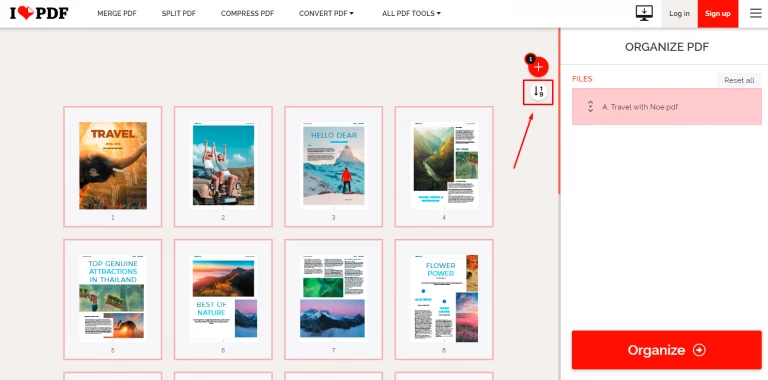 As you can see, the last page of your flipbook becomes the first one. Now press ORGANIZE button in the right-hand bottom corner.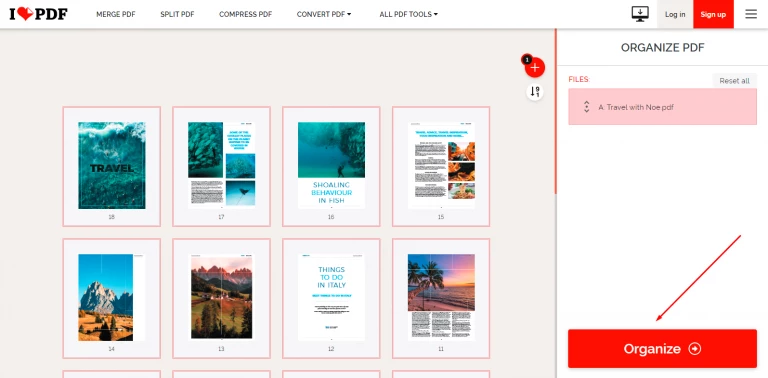 Then the process of reorganizing the pages of your PDF begins. You can track the progress of this task with the progress bar below.

As soon as the process is completed, your reorganized PDF will be automatically saved on your hard drive.
Now it's time to upload it to Publuu.
Log in to your Publuu account and click the ADD PDF button on the right to create a new flipbook. Choose the recently created PDF from the pop-up.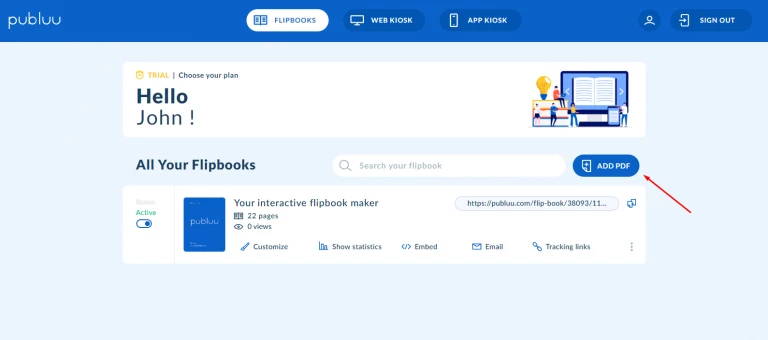 NOTICE!
Once your flipbook is uploaded, you can customize it anytime – if you want to learn more about customizing your flipbooks, read this article: How to brand your online publications?
EMBEDDING ON YOUR WEBSITE
Now click the EMBED button on the control bar that will transfer you to the embed editor.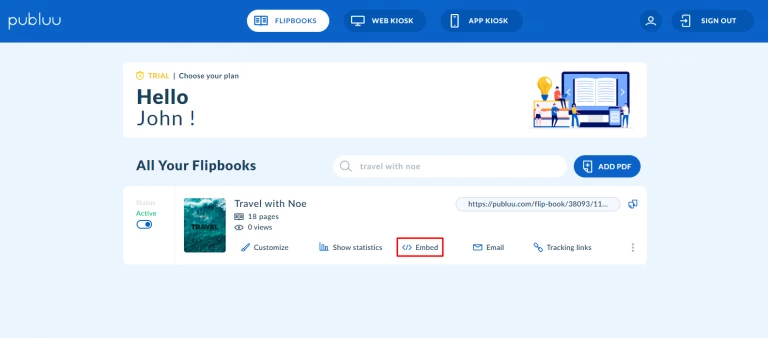 Then you need to change the STARTING PAGE of your embedded flipbook,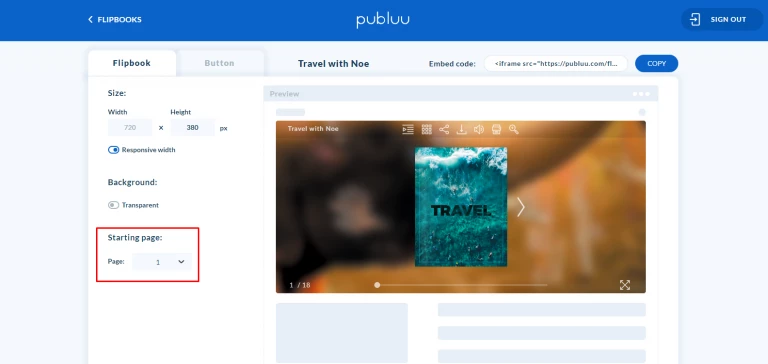 so open the drop-down menu and select the last page of your flipbook to be the starting page. For example, if your flipbook is 18 pages long, set 18 as the starting page.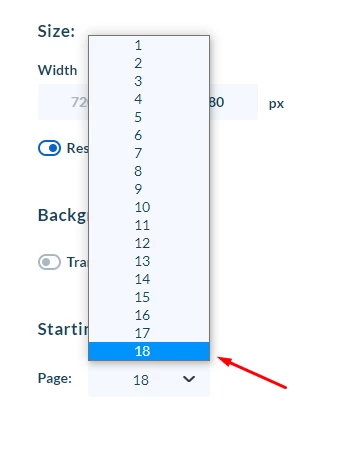 Notice that the preview on the right has changed, and now your viewers can read your flipbook from right to left using the arrows.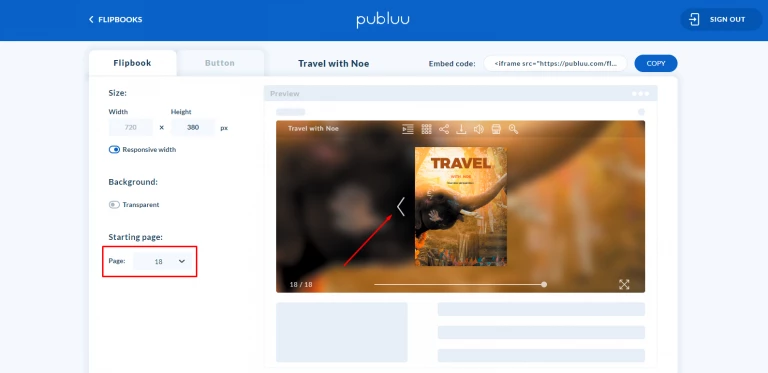 You can now embed your right-to-left flipbook into your website using the embed code. To find out how to do it, read this guide: