MENU
How to add a flipbook to a Shopify blog post?
Diversifying your Shopify blog post with visually attractive content can bring you more clients and result in boosting your sales. You can add a product presentation to speed up the buying process, or an ebook with a lead generation form to collect your potential clients' contact details and follow up in the future.
You can do it quickly and easily with our guide, so carry on reading!
First, you need to generate the embed code to a flipbook that would be later inserted into your Shopify blog post. So begin with logging in to your Publuu account. Next, find the flipbook you wish to insert. As you do so, click the EMBED button in the control panel to move to the embed editor.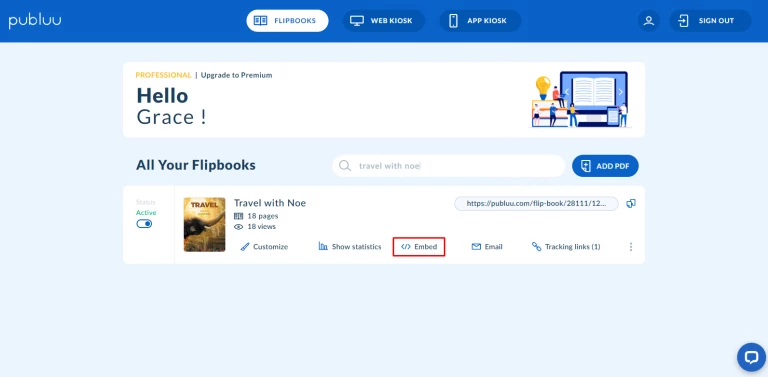 You can customize the player before getting the embed code by changing its size and turning the background into transparent. The whole instruction on how to embed your flipbooks into any website can be found here: How Do I Embed a Flipbook Into My Website?
Once you have set all the options, copy the embed code to the clipboard.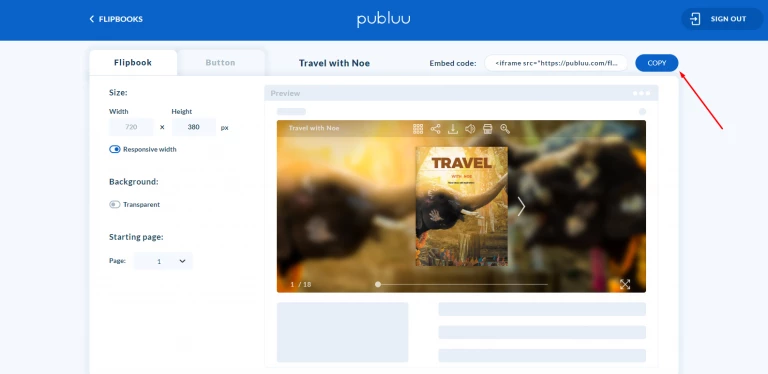 Good job, we are halfway there!
Now go to Shopify and sign in to your account.
Head over to the ONLINE STORE tab on the left-hand panel and click it to expand.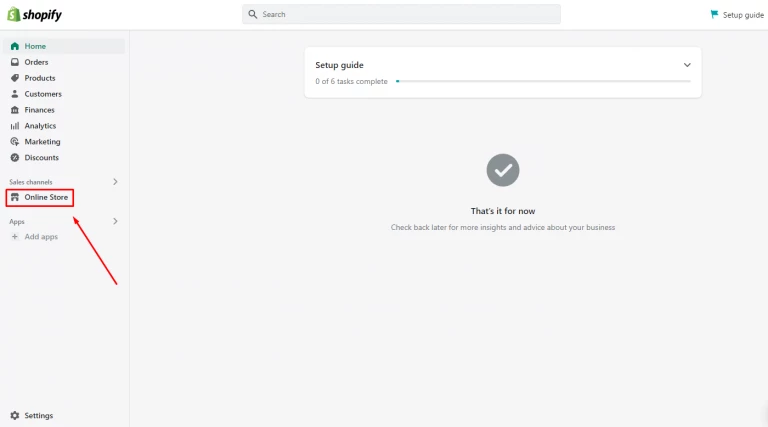 Then select the BLOG POSTS option.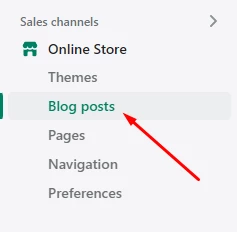 If you haven't posted anything yet, you'll see the following notification on the screen: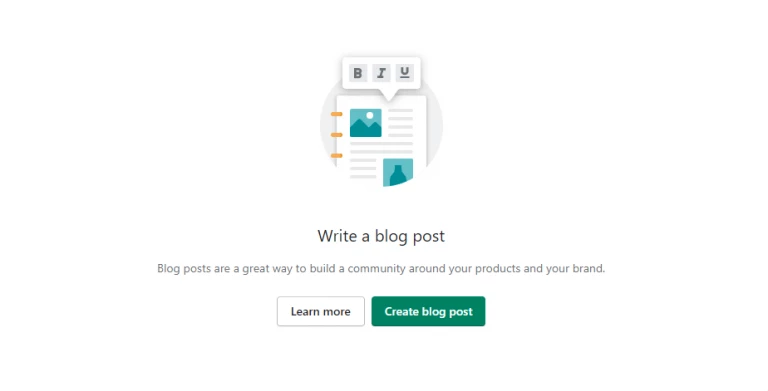 Now click the CREATE BLOG POST button to move into the blog post editor.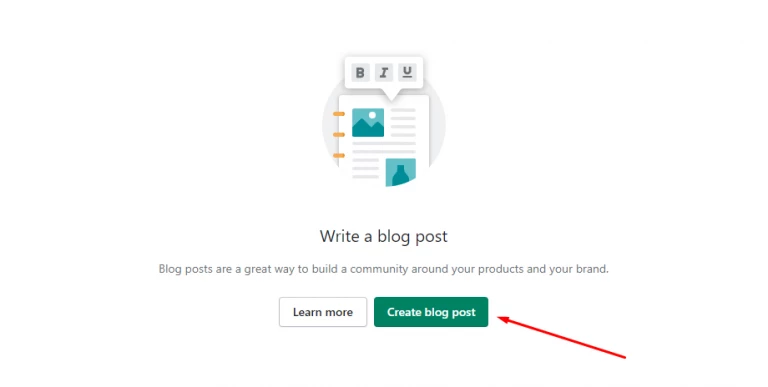 Then click the SHOW HTML,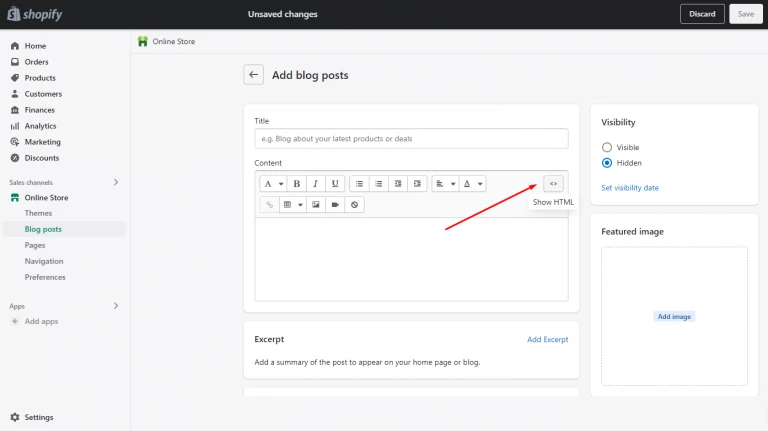 and paste the embed code into the text field.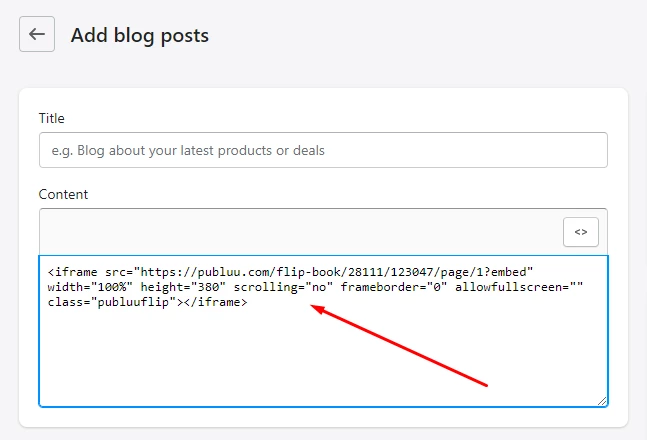 To confirm and add a blog post, click the SAVE button below.

You can see the preview of your blog post by clicking the PREVIEW button in the top right corner.

The flipbook embedded into your blog post should look just like the below: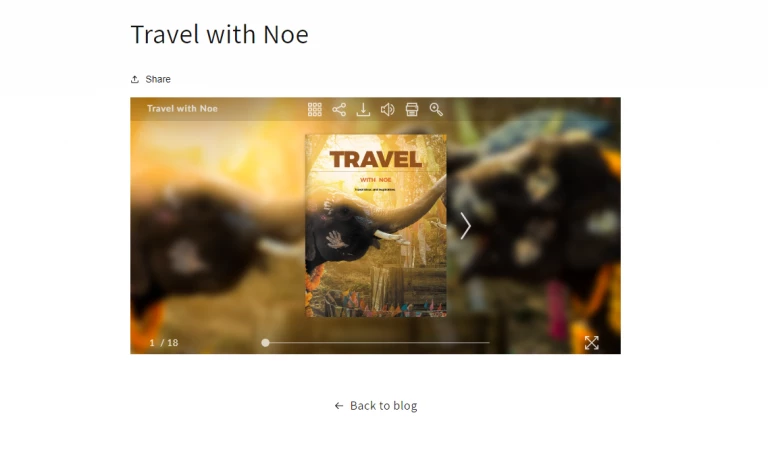 Congratulations! You have just added your flipbook to your Shopify blog post!
You may be also interested in:
How to Share a Flipbook on Social Media?
How to Create the Virtual Bookshelf?
How To Create My Own Mobile App?