MENU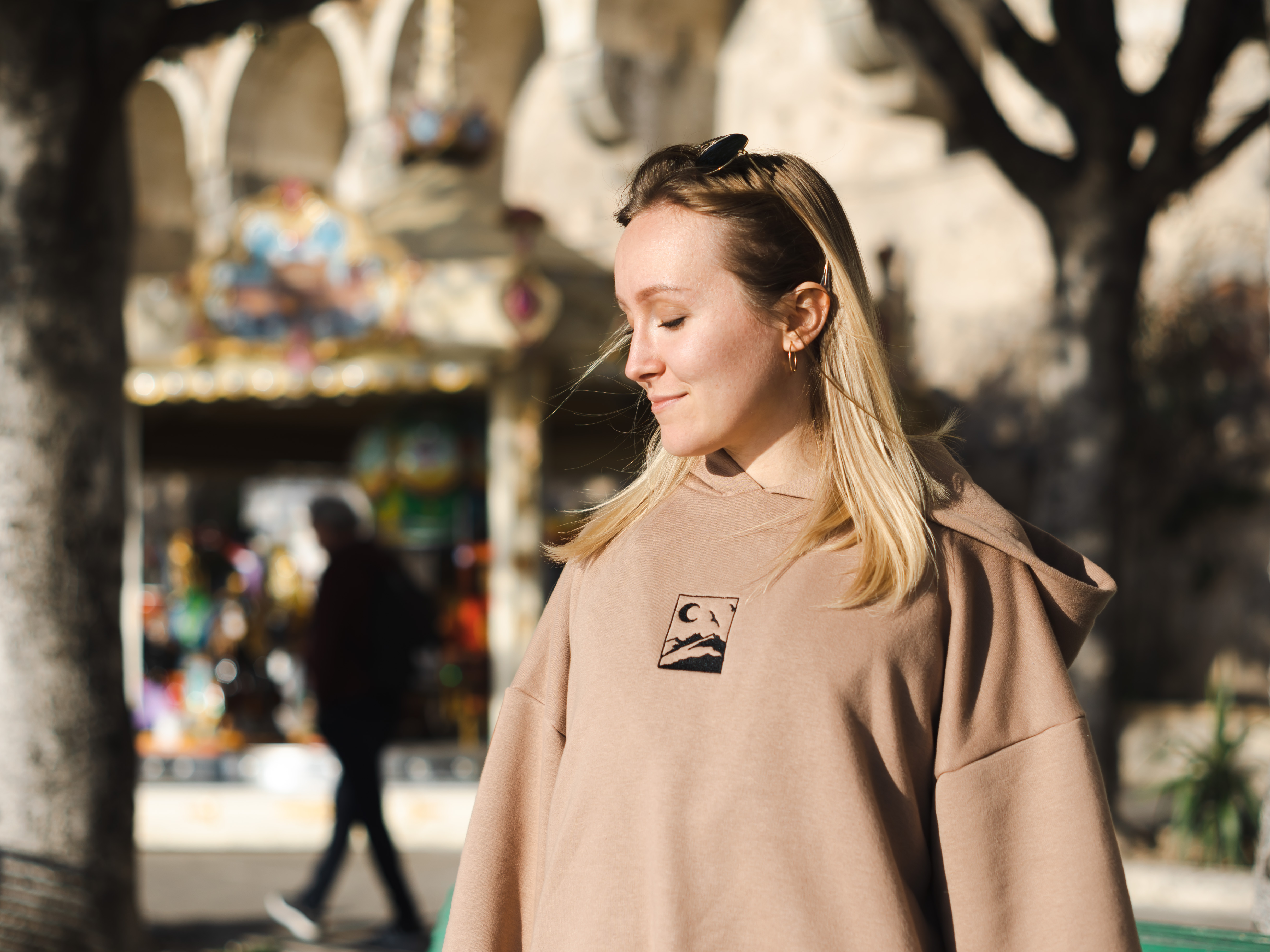 Aesthetics and minimalism enthusiast. Loves to explore the world, and travel is the meaning of her life. Amateur photographer and passionate about dogs. At work, she points her energy into crafting content that reflects her interest in literature and design.
Convert your PDF to flipbook today!
Go beyond boring PDF and create digital flipbook for free.
Register with Publuu for free today and check out all the smart options we prepared for you!