MENU

Product catalogs are crucial for marketing and advertising your company. Not only can you present all the information consumers need in them, but you can also present all the products in an attractive, interesting way. It can be said that all flyers and pamphlets lead to a marketing catalog, which is "the ultimate leaflet" or similar advertising materials.
Preparing a well-designed product catalog is an effective marketing strategy for any company, whether it sells musical instruments, clothing, electronic gadgets, or something entirely else. Fashion catalogs are browsed even by people who are not familiar with the fashion brand in question. Well-chosen product images, catalog templates, and an aesthetically pleasing page design help customers make a final decision about buying your products.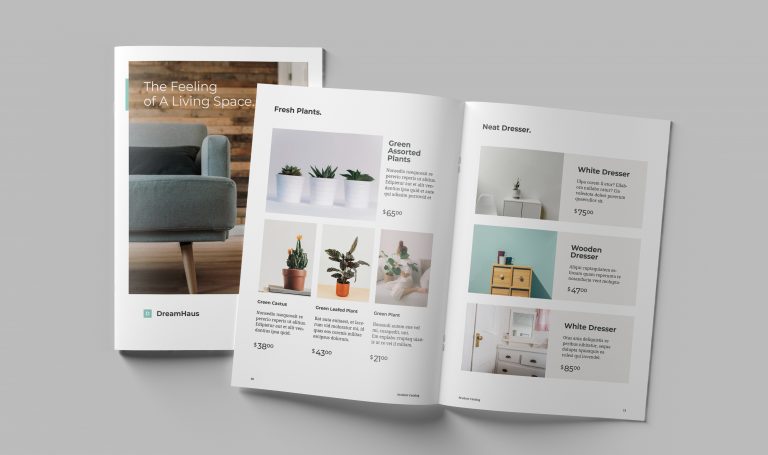 That's why it's so important to rely on a good catalog design and choose the right catalog template to design great product listings. Layout design is an important factor related to personal branding and your company branding. All sorts of marketing experts are well aware of which catalog template to use to create online product catalogs and how to customize them.
Customizing a catalog template will allow you to design an impressive inventory of goods quickly — or inspire you to work on your own designs. Here are some examples of interesting catalog templates you can use with programs that are often free and can be found on the web.
Create great online product catalog design with Publuu
The online catalog should be available anytime, anywhere; it's easy to use if you embed it as a beautiful interactive catalog from Publuu with a realistic page-turning effect. You can access it on any mobile device or computer, without having to download it to your drive. In addition to allowing you to publish your own free catalog, Publuu lets you customize the background and icons displayed when browsing your own catalog, to maintain your corporate branding.
You can simply send your potential customers a link to your digital catalog. You can also share your catalog on social media, embed it on your website or in an email to reach more people.
Publuu's product catalog example
View more online product catalog examples
With hotspots, you can add links to your digital catalog in PDF format, so people can go straight to your online store and make a purchase with a single click. Thanks to these hotspots, you'll also simplify navigation by adding a table of contents or links to crucial sections. Publuu also has a feature to add galleries and videos to your catalog, which will enable your customers to learn even more about your products and can integrate well with your catalog template.
Since Publuu publishes your content in HTML5 format, your product catalog will be indexed by Google – this, in turn can help with the SEO positioning of your content. Your product catalog should be easy to find, and links lead to your domain, which increases the activity on your website.
What's more, Publuu's robust analytics feature allows you to learn who is browsing your digital catalogs. You can learn how often your catalog is opened, and what products and pages draw the most attention. Based on this feedback, you can adjust your product catalog templates.
Simple product catalogue template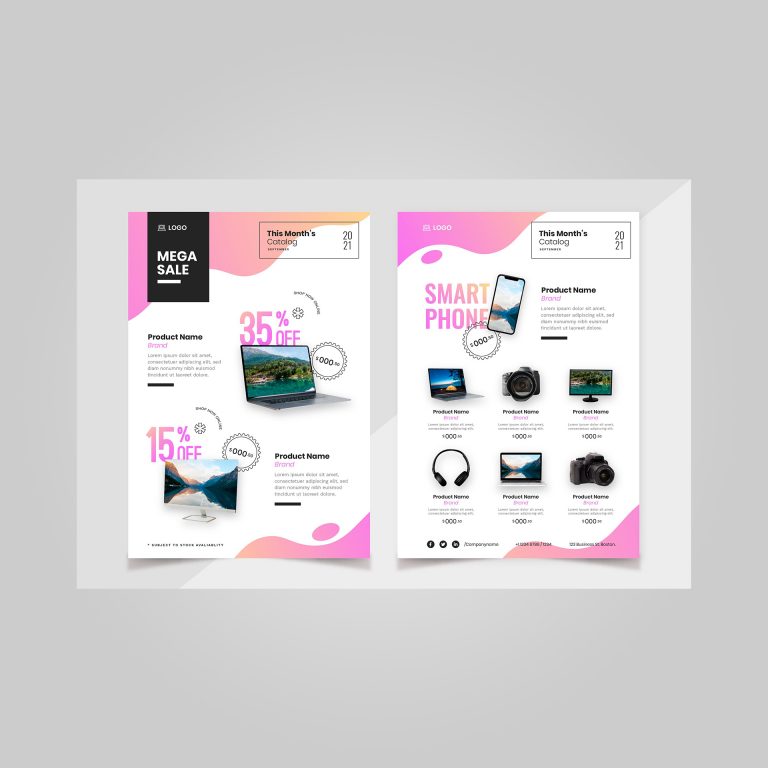 You can easily find free catalog templates like this one. You can easily change other templates into catalog templates – this document is more of a leaflet or a price list template for a small business.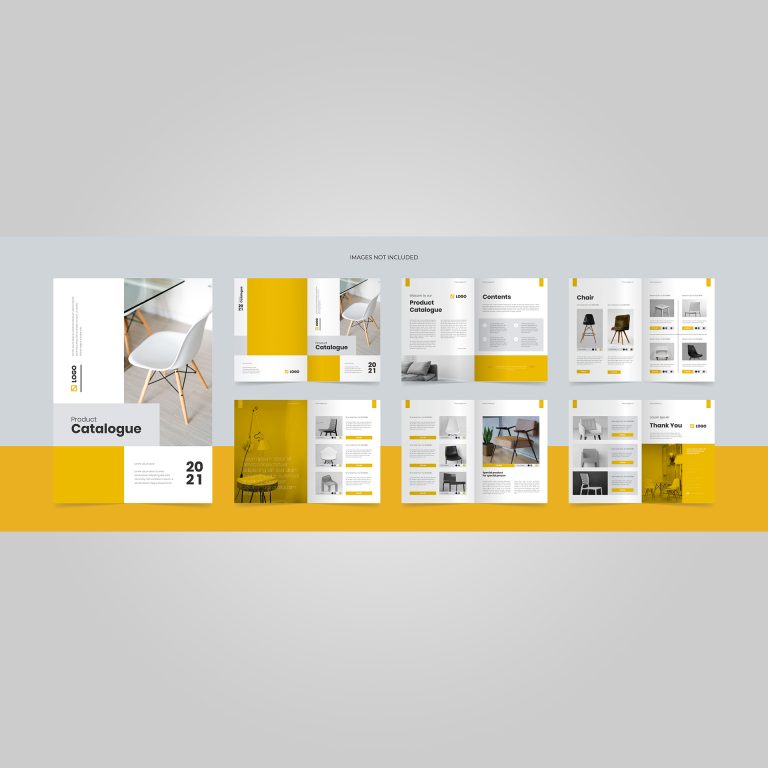 This flashy yellow catalog template helps you create catalogs that showcase more than just furniture. It's inspired by the famous Swedish brand, but you can replace the photos and product descriptions with your own offer.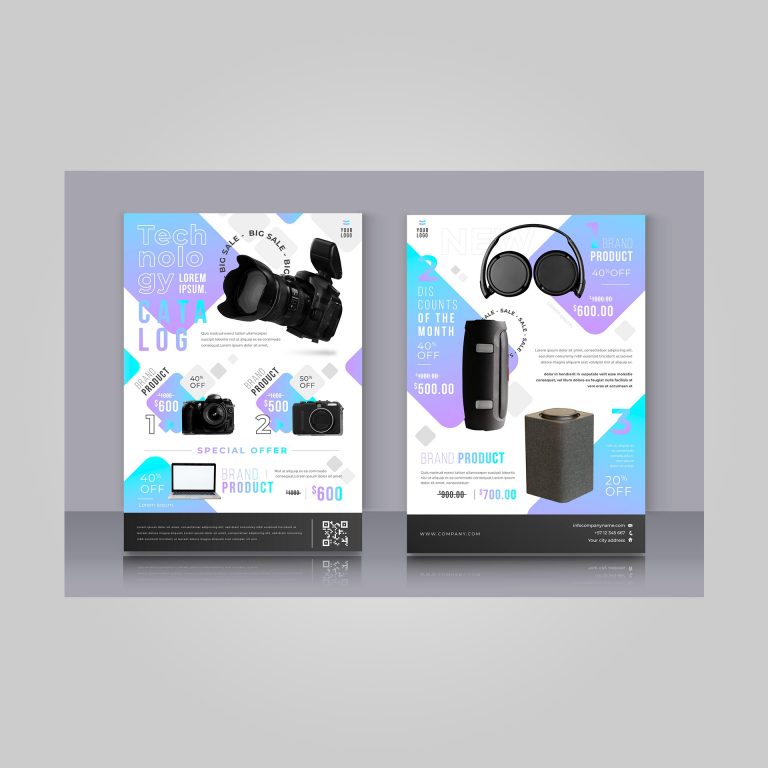 This price list template is also easy to customize and add relevant information for your own catalog – the dark bar on the bottom contacts pleasantly with geometric shapes.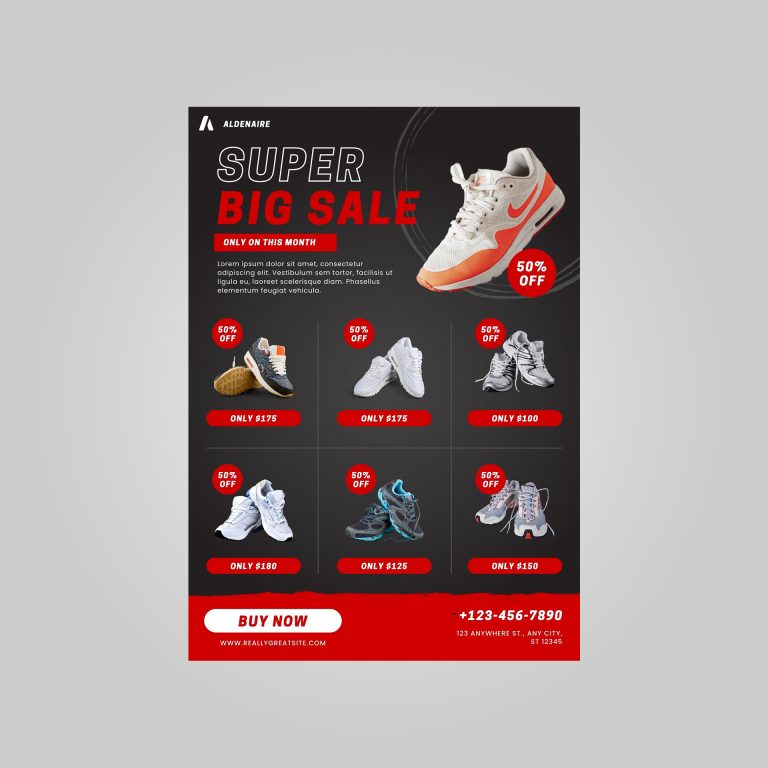 This product flyer can also serve as a great catalog template for small companies – you can print it one-sided.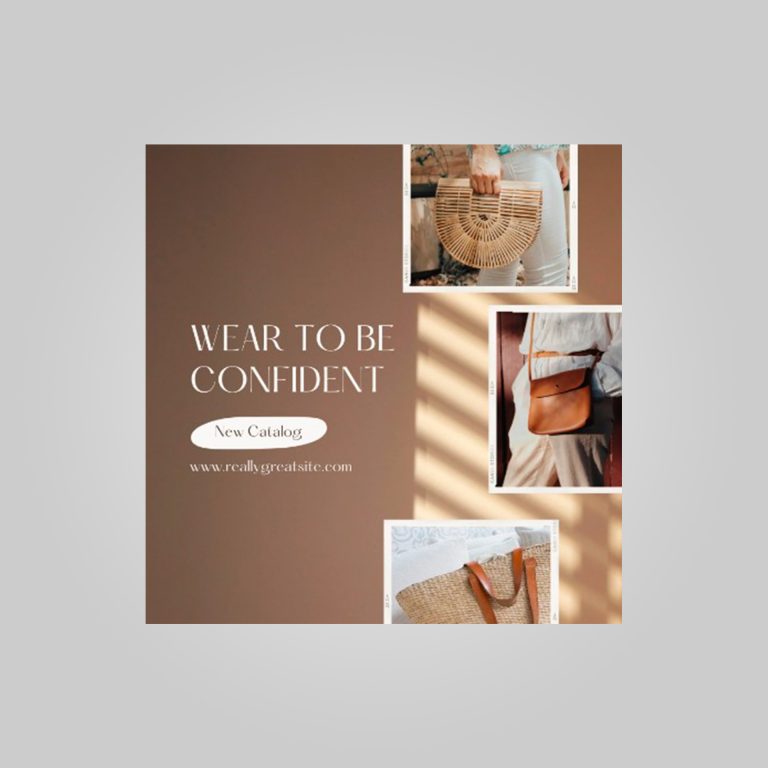 You can also use Instagram posts to create catalog templates and get inspired by various templates online, or adapt a similar line sheet template.
Product catalogue template PDF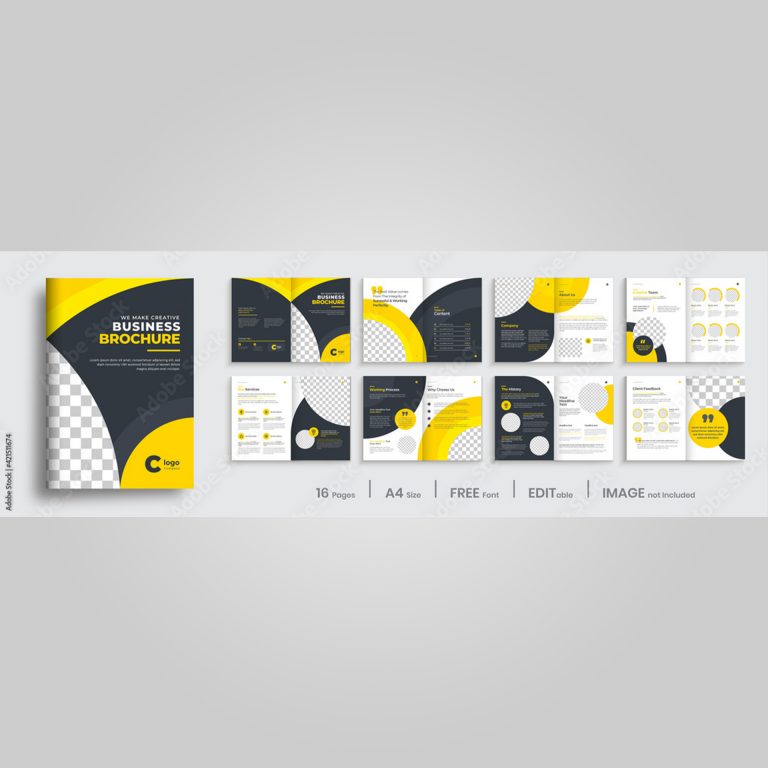 This catalog template can work well thanks to the geometric constant you can use to place your own images and copy. Adobe also offers many fonts you can use to adjust this template to your branding.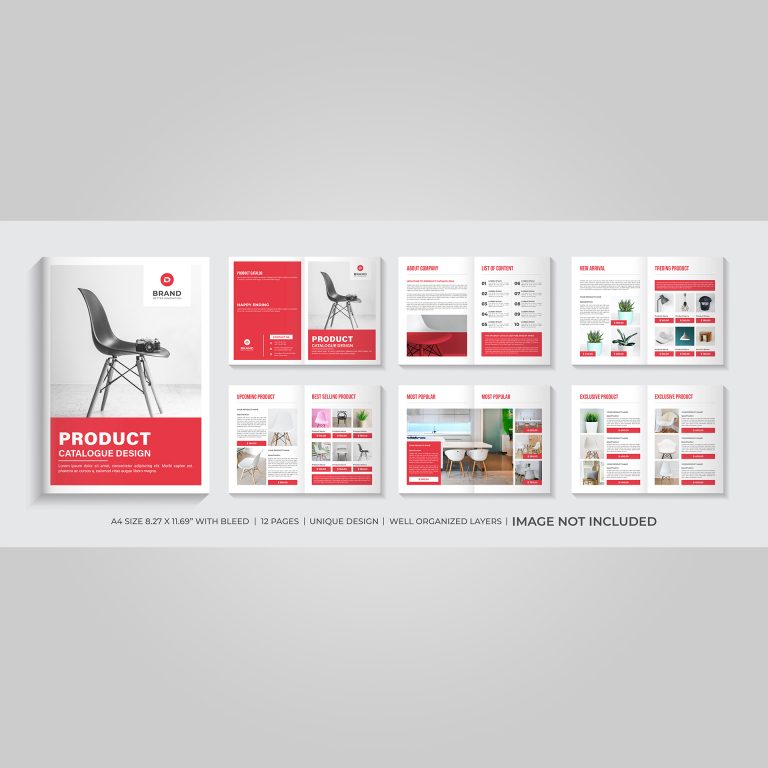 This vivid catalog template can draw attention to your products. Combined with great product photos they will let you create your own catalog and publish it online on Publuu.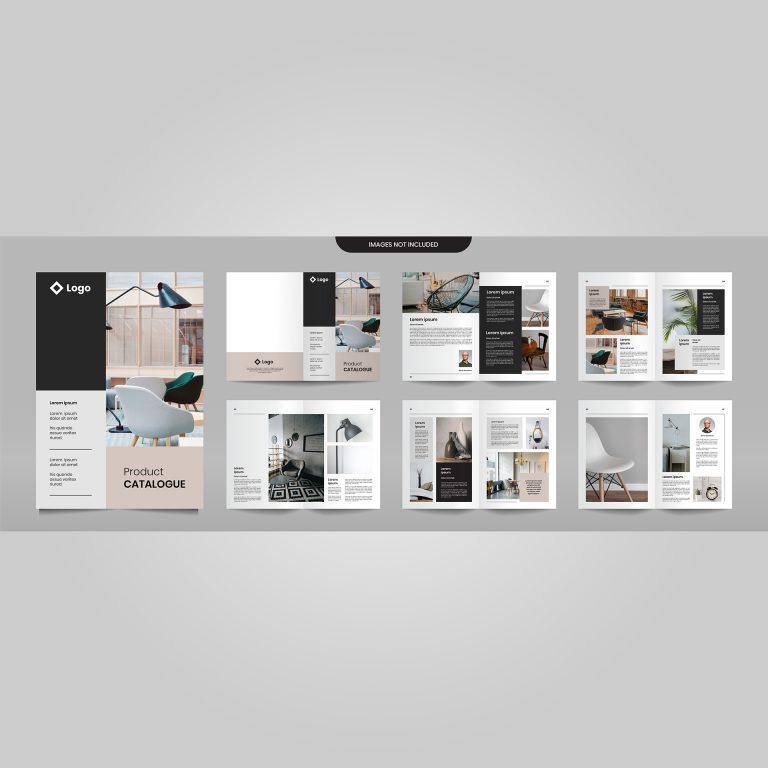 Bold fonts and large images make this catalog template look very professional. It does not overwhelm the readers with a wall of text and draws attention to images.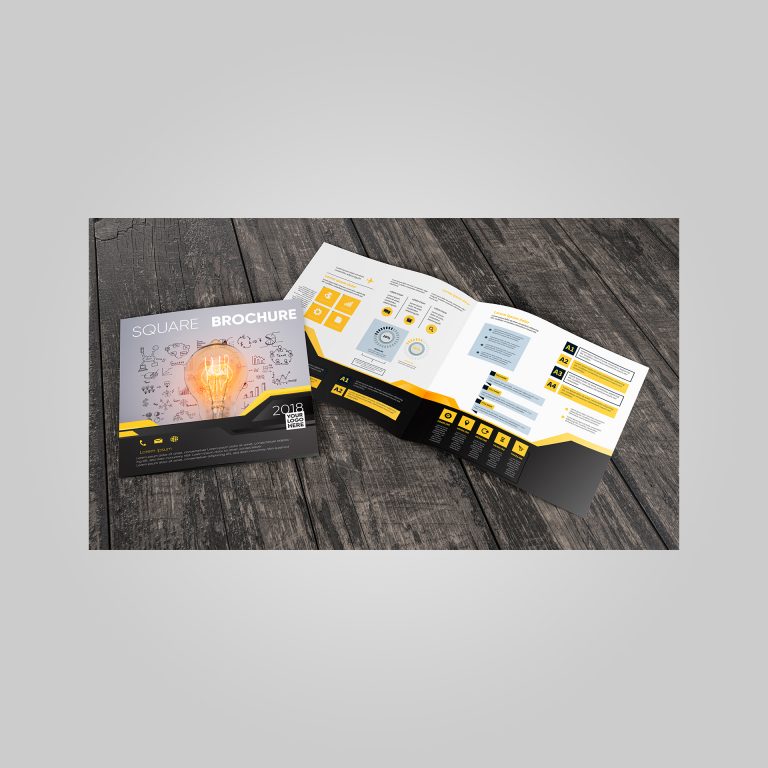 This premium catalog template can stand out thanks to the square design which lets you create pages in landscape orientation.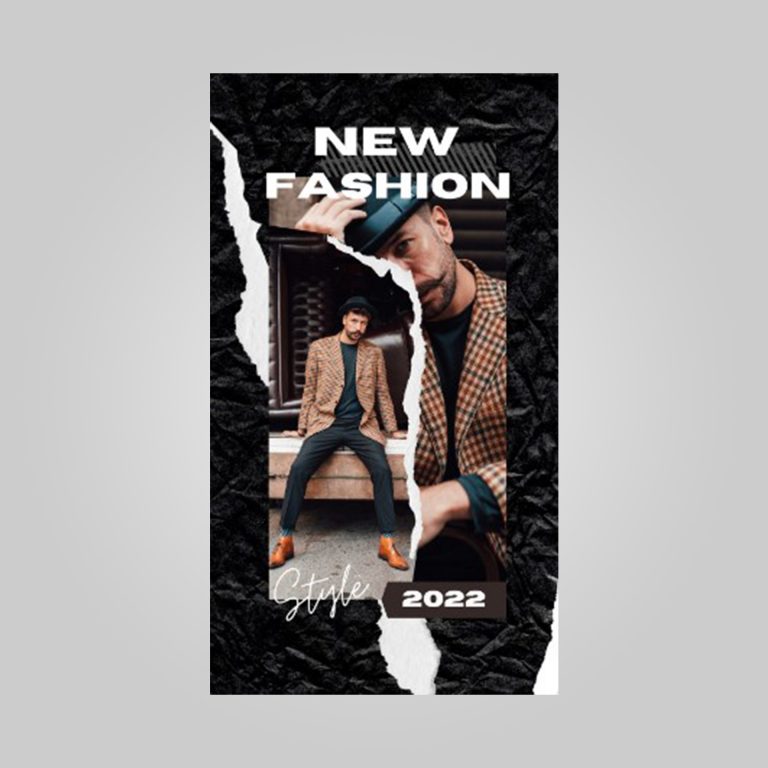 This elegant and stylish graphic design template can be used as a cover of your catalogs or price list templates.
Product catalogue template Word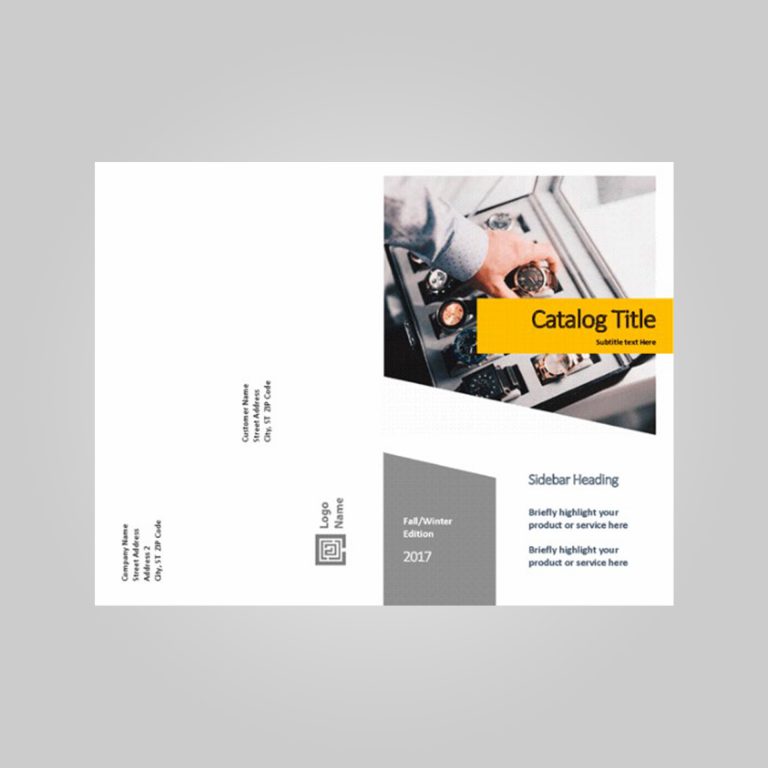 This great free catalog template can be easily transformed into a booklet using just MS Word which is very common in many companies. You can build a simple PDF catalog out of this catalog template, and convert it to Publuu online product catalog.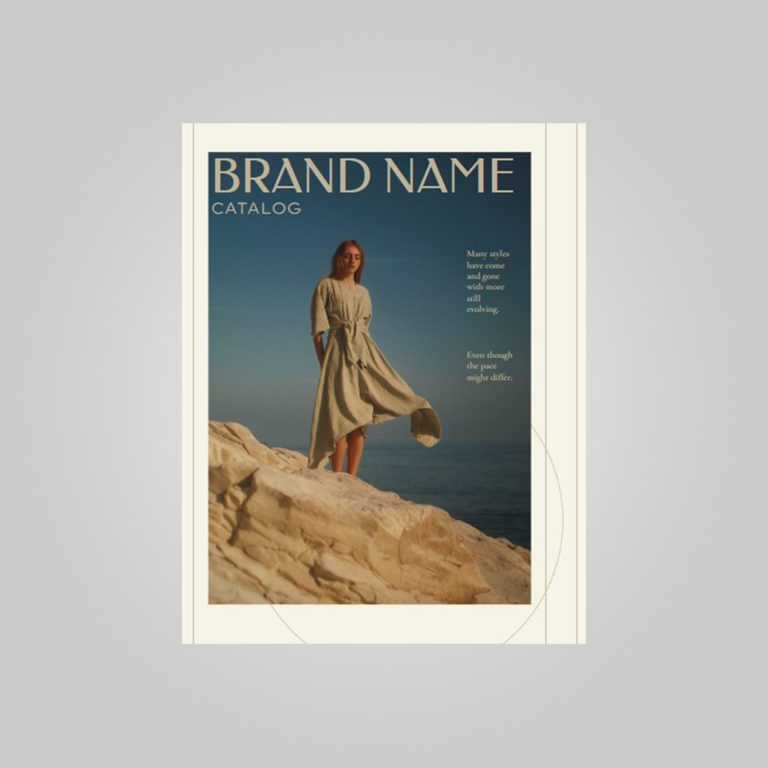 This catalog template can be created in Google Slides – presentation software is often used to create PDF catalogs, since many novices find it easier to place images and text on pages. This beautiful fashion catalog template can be easily customized by anyone with a Google account.
Product catalogue template free download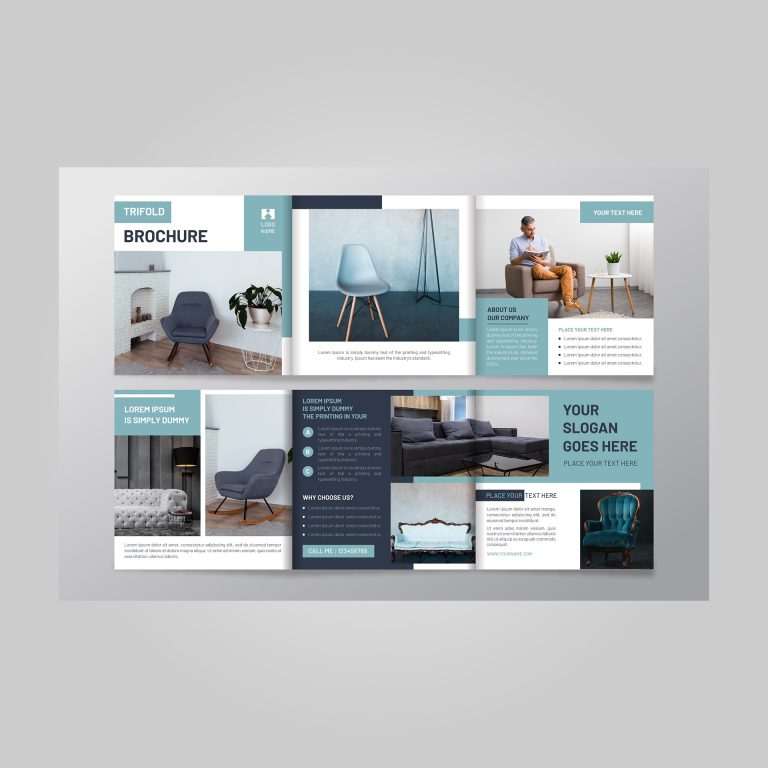 There are common premium catalog templates but free catalog templates like this one are also very attractive, letting you customize the layout.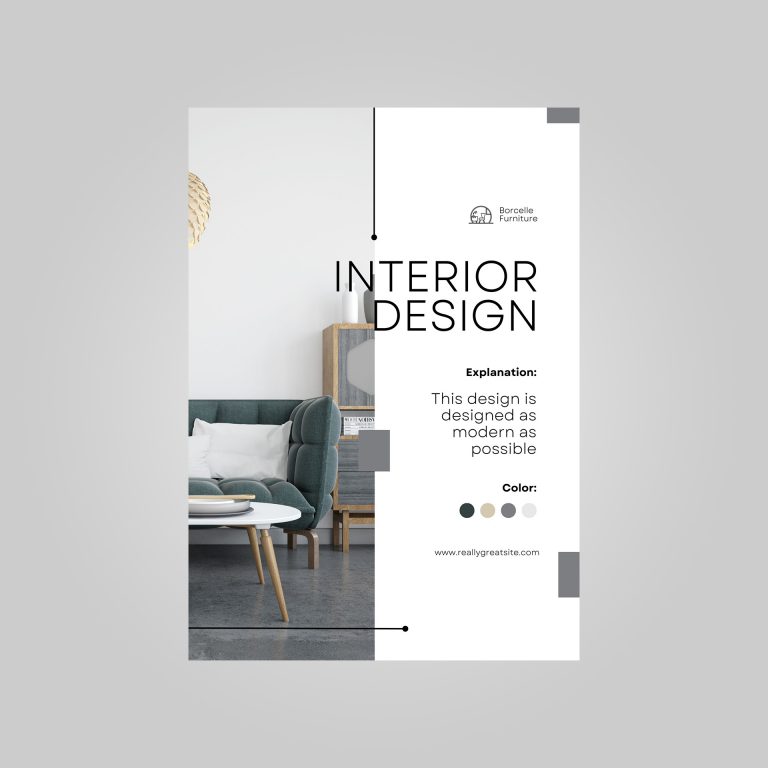 You can use this poster as a cover of a catalog template – over half of this PDF is taken by graphics and attention-grabbing images.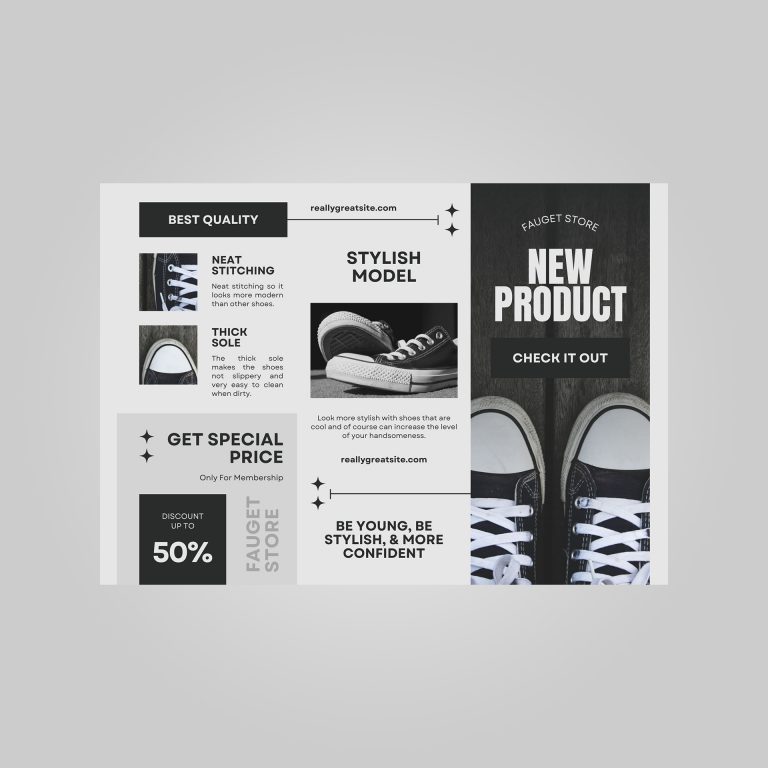 This template is designed to showcase one product, but you can easily use it as your own catalog template for a specific product category.
You may be also interested in:
How to Create an Effective Price List? The Best Tips & Great Templates
How to Create a Professional Annual Report – a Short Guide
Catalog Software for Managing Your Products