MENU
How To Send Large Files Via Email?
We've all been there: you've created a lovely pdf and need to send it to the reader, but something goes wrong. When you attempt to send a large file as an e-mail attachment, an error message appears, and you can't send the file.
Although many people will still use e-mail to conduct business in 2022, at least in one way this system is stuck in the 1990s: large files are difficult to send via email because of the low file size limits. Gmail typically allows you to send files of no more than 20 to 25 megabytes. This used to be a lot in the 1990s, but now a single photo can still be larger! So how do you send large files using an online flipbook maker via e-mail?
What are the size limitations for sending a file?
Even modern e-mail accounts don't have the capacity to store as much data as you might think. Gmail, for example, has a file storage limit of 25 megabytes. Furthermore, large files can take up server space, and if there is already something on the server, the file size can effectively decrease.
So, if you have a large file that you can't transfer using a traditional method, our article will provide you with some simple and low-cost options on how to send large files online. Thanks to our tips, you will be able to send even the largest files to anyone in minutes with ease.
One simple method is to "pack" or "zip" the file. For a long time, Windows users needed to download and install file compression software such as WinRAR or WinZip to compress large files. However, now you can compress large files using only Windows. Simply right-click on the file and select the "Compress large files" option. To send multiple files in a single email, compress files and folders.
You can still use external software like 7-Zip, which can reduce the size of downloaded files, but often many files are already compressed. If you think you are using large files, try resizing the images. If you want to send a large PDF, make sure that it's OCR-ed and not just a scan, even before you upload it to our Publuu flipbook maker. Even if you use some of the methods described below, you might want to reduce the size of your files on your computer.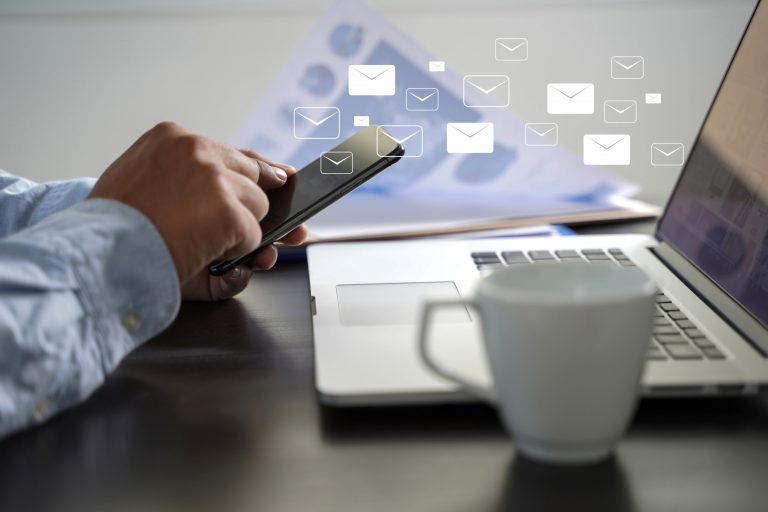 How do I send large files via email for free with Publuu?
Publuu flipbook maker is one of the best tools to send large files via e-mail. Large files are not only stored in Publuu's cloud storage service, but they are also converted into high-quality HTML5 documents. The recipient of your email does not even need to download the file; they can simply read the beautiful, realistic e-book on their own device.
Simply registering on our website allows you to upload large files in PDF format and then send a link to these massive files via email or internet communicator, rather than sending large files directly via email. But Publuu flipbook maker is not just a way to send large files online: you can add multimedia content and links. Your reader can view the files online, flip pages, and use interactive hotspot links, or visit other PDFs on Publuu.
You can also embed your large file in the body of your e-mail. Remember that the reader won't have to download anything if the large files are placed directly in the text of your message. Simply click the button to the right of the file on the Publuu website and copy the embed code into the email. It will not be attached to or take up any space on the server, but the reader will be able to read your e-book on their computers or cellphones, like the example below:
Publuu's ebook example
View more online ebook examples
How to send large files via email with Google Drive?
When it comes to uploading large files, using a cloud storage service is one of the most convenient and widely used methods. You can use an external file-hosting service such as Google Drive, Dropbox, or OneDrive in addition to the Publuu cloud. Furthermore, Google Drive integrates with Google Docs and Gmail, whereas OneDrive integrates with Microsoft Office and Outlook.com. This means that you can send a large document even when you are editing it without the need to start an e-mail program.
For example, if you send a large file via Gmail, the app can automatically transfer the file to Google Drive. Simply select the file you want to send and email it as you would any other attachment. You can delete it from your Google Drive after the recipient has downloaded it. You can upload files to the file-sharing service of your choice on your own and send files to the recipient's email address by right-clicking on the file and selecting "Shared link" or "Share files."
Dropbox is a cloud service similar to Google Drive that can also integrate with your Windows file manager. If you sign up for a free Dropbox account, you get 2 gigabytes of storage space, and for $10, you can upgrade to 1 TB, allowing you to transfer large files. Windows users automatically have a free account for OneDrive, and MS 365 subscribers get 1 TB as part of their subscription.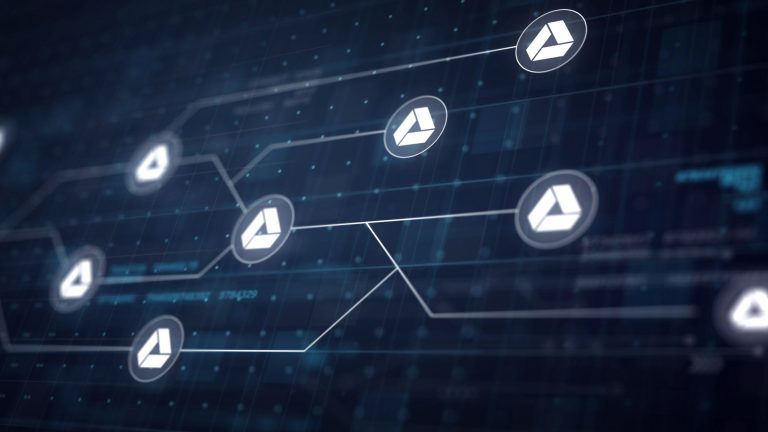 How to send large files via email on my iPhone?
Many Android users link their Google account to their smartphones, which means they have at least 20 GB of Google Drive storage space even if they haven't actually applied for membership. However, iPhone users can also enjoy their own file transfer app, iCloud.
Even Windows users can use iCloud on their PCs to send and open files. You can also use the app to integrate with your Safari and Chrome password protection. The iCloud cloud storage app, on the other hand, is primarily used to send huge files, such as photos or films.
When sending an e-mail on the iPhone, you can upload large files to iCloud by selecting the option "send large files"; tap Add Document and select the document uploaded to iCloud. If you have Google Drive, OneDrive, or Dropbox installed from the App Store, you can also use them.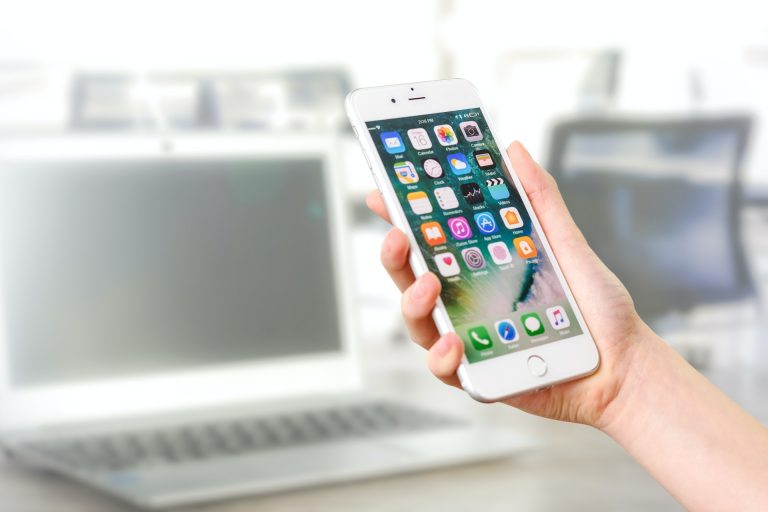 How do I send large files through Outlook 365?
You can always use OneDrive if you don't want to use the Google Drive app to send large files. You can drag and drop files into the OneDrive folder if you're using Windows; they will be automatically synchronized with the server, sending large files in the background while you work.
You can also right-click on the file and select "One Drive." You can then upload the original file to One Drive or obtain the file transfer link, which you can then send to the recipient's email address.
Outlook integrates OneDrive with email attachments; large files that exceed the file size limit may prompt you to upload the file to your cloud storage on OneDrive or elsewhere. You can do it quickly or simply send files through Windows Explorer.
How do I send large video files via email?
Some of the large files we encounter daily are videos. Luckily, we can convert them to YouTube format and upload them online. Instead of a download link, we can send the recipient just a link to the YouTube video. To do so, just click "Create" on the YouTube Toolbar, next to your profile picture and the notification marker. You can send larger files and make them private so that your videos can only be seen by the intended viewer.
Remember that you can also integrate YouTube videos with Publuu PDF; instead of sending large files via email, you can just send your readers a link to a PDF without the need to download anything!
Summary
It's sometimes said that the most effective method of sending large files is just to tie a USB flash drive to a dog's collar, and for many people, this is actually faster and more efficient than sending them in an email message. File transfer is always a problem when working with big files, but there are many solutions to this problem!
Luckily, you can use your Gmail account to send sensitive data without email attachments or use Publuu flipbook maker and other cloud services to transform these files into beautiful flipbooks full of interactive content that doesn't have to be downloaded.
You may also be interested in:
How To Share Documents on Publuu
The best document tracking services
How to Send Documents Securely Over the Internet?