MENU
The Best Custom Company Catalogue Designs and Templates

A well-designed catalog must be well-organized, easy to use- and, of course, visually appealing. So how do you create a good company catalogue?
Many novice designers may find a catalog template useful – especially if they have little experience in catalog design. With such a catalog template, you can quickly and effortlessly create catalogs that look beautiful, whether on a shelf, in the hands of customers, or as a digital catalog created using the online catalog maker.
Working with a professional product catalog template can bring many benefits. Whether you're looking for inspiration, a ready-made design to showcase your products and services, or prefer to play around with colors and page design, a catalog template can save you time. Below you'll find a tried collection of paid and free catalog templates that will allow you to create beautiful and unique catalogs showcasing your products.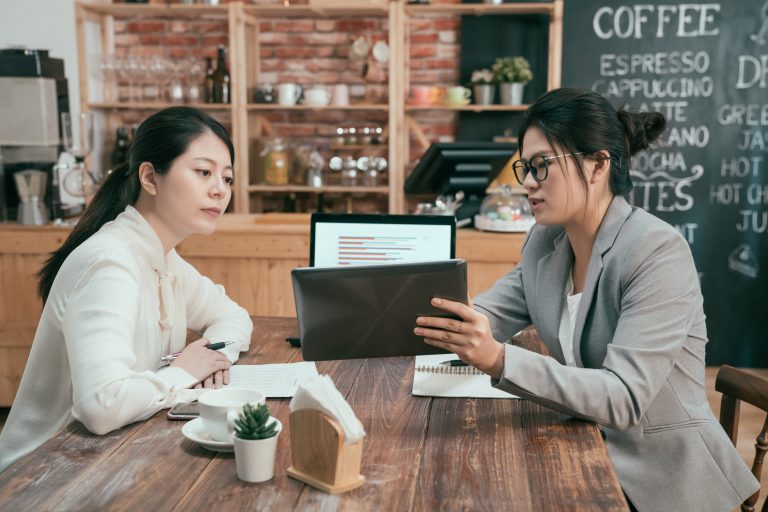 What is a company's catalog?
A company catalog is a document that contains important information about a product, such as its physical description, product details, dimensions, technical parameters, and so on. It can represent a product for end customers, but there are also B2B product catalogs.
Service businesses and brick-and-mortar stores often use product catalogs, but projects like Publuu let you create an online catalog for your business.
This means you can create product catalogs as a document on your computer that looks like a real document with a realistic page-turning effect. Publuu allows you to publish such documents on social media, and embed them in your website or emails. You can see an example of an interactive product catalog below:
Publuu's company catalogue example
View more online catalog examples
What is the purpose of a product catalog?
The exact purpose of a catalog depends on its creator and the target audiences. If you are creating your own catalog for an end customer, the goal may be to make a sale. You want to use a catalogue template that showcases the product and be one of the value-added sellers.
If you are creating a B2B catalog, you may want to establish business contacts with various sales reps. If you have an innovative product, you want to introduce it to the world and showcase it at expos and events. Everything depends on your company and the people you want to reach.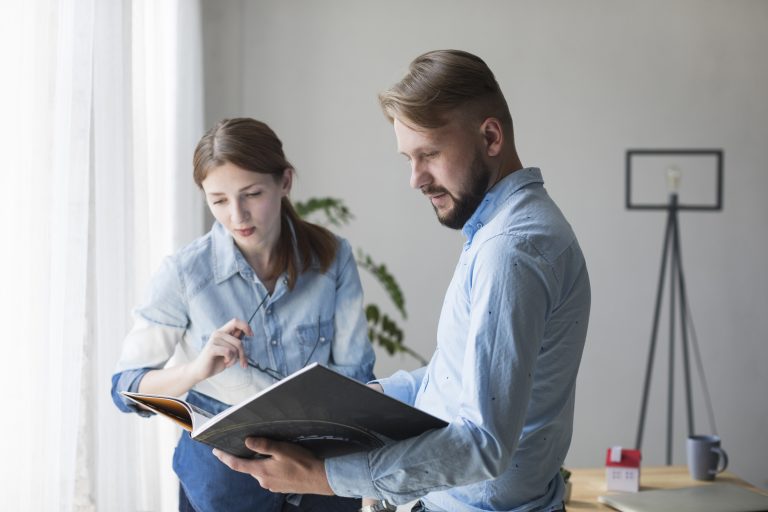 Why do you need a product catalog?
With a well-designed product catalog, you can categorize products and show product data in an easy-to-understand way so that its readers can easily learn about your offerings or make a buying decision. A catalog can help buyers make a decision. You can add customer credentials to each product to encourage the customers to buy the products you're offering!
A good catalog design also helps you build an image as a competent company – it is a good showcase for your business. A product catalog is a calling-card for your company, and your catalog design project should represent the values you care about!
This interactive catalog created by Publuu showcases projects and products using interactive galleries and GIFs:

Publuu's company catalogue example
View more online catalog examples
Since most shoppers buy online – or start their search online – an online product catalog also helps your company's online image. A well-positioned in terms of SEO catalog generates leads and sales, drawing target audiences' attention to your company. Preparing a seasonal catalog, like a Christmas catalog can help you gain more online shoppers.
A product catalog also helps B2B companies. It allows them to compare your offerings with those of your competitors, and have access to a list of your products in one place. It also allows them to see product specifications, such as available colors and discounts.
It's also worth remembering that a well-designed product catalog will also come in handy internally. It allows new personnel, such as salespeople, field marketers, or the marketing department, to quickly familiarize themselves with the products they are to advertise. A transparent and intuitive catalogue design works best to introduce both internal and external readers to your product gallery.

How do I make a catalogue for my business?
You can now turn an ordinary PDF into an eye-catching product catalog complete with interactive videos, links, and pop-up images of each product. Your PDF will show up on the site as an HTML 5 document, so you can show the catalog on any device.
When you convert a static PDF to the Publuu format, your catalog will stand out. It can quickly becomes a fantastic online catalog that you can show to anyone, at any time, from any location.
With Publuu's hotspot function, you can link to products and product details on your site, show how they work with interactive videos, and turn every image into a popup gallery to sell more.
You can easily customize your product catalogs. Adding backgrounds, music, and customized icons will help Publuu catalogs become associated with your brand, in addition to selecting the appropriate catalog template. You can easily integrate the catalog by placing it on the company's page or placing it in the body of an email.
Track the anaylitcs to notice the popularity of the entire catalog as well as individual pages. Determine which product pages have the most page views and which links have the most clicks, and then base your product strategy on that!
Company catalogue template gallery
This red-and-black catalog template can help you showcase the most important products.


This classy, elegant company catalog template can match a lot of industries and products.


You can be inspired by this beautiful catalog template to create your own designs and product catalogs.


You can use this teal template of catalog to make your pages stand out from the crowd.


This dark geometric template can serve as a cover of your catalog or brochure.
Free company catalogue templates
You can use flashy company catalog templates like this one to showcase the most important products.


This template can be used to present a product catalog for a sale or a clearance.


This elaborate catalog template can be used to design an A4 product catalog.


You can use this template to inspire your product catalog creations.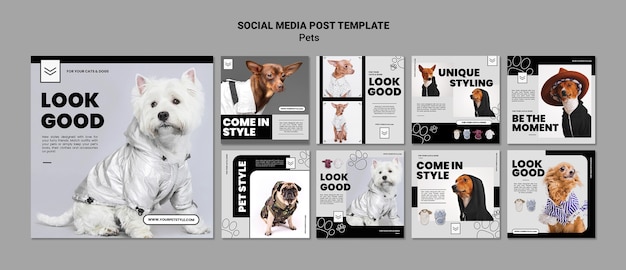 This product catalog template is hilarious and will look great online!
You may also be interested in:
Top Free Catalog Templates Website
Catalog Software for Managing Your Products
Wholesale Catalog – All You Need to Know