MENU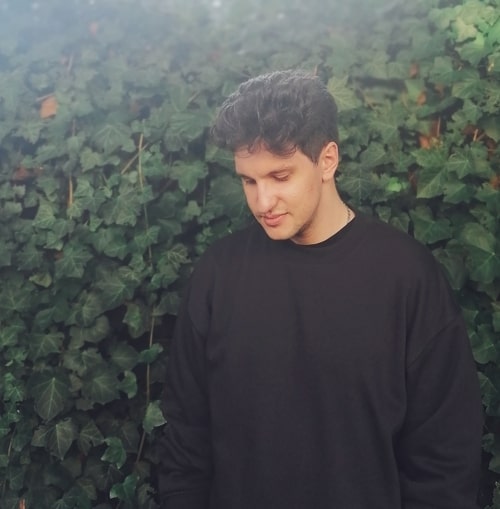 Jakub Haplicznik
Copywriter
SEO geek. Likes to be up to date with everything connected to Google. Fan of distorted guitars, video games, and cheesy movies.
Convert your PDF to flipbook today!
Go beyond boring PDF and create digital flipbook for free.
Register with Publuu for free today and check out all the smart options we prepared for you!