MENU
What is a Booklet?
Although the names "book" and "booklet" sound similar, there are many differences, especially in marketing. A book is a bound volume with many pages. A booklet is small, with no more than a few dozen pages, and usually has a paper cover.
So, the basic difference between a book and a booklet is the number of pages. But there are a couple of important distinctions – especially if you work in printing or marketing business.
Would you like to see a booklet maker and create your first booklet with the realistic page-flipping effect right here, right now? Just check the example below and see how a static document was transformed into an amazing interactive publication.
Publuu's booklet example


View more booklet examples

MAKE YOUR OWN



Just drag your PDF file, drop it in the area below and create your own excellent booklet now:

What exactly is a book?
A book, by the definition of the publishing market, consists of a few pages – usually containing text or graphics – that are glued together or bound in covers. Books can be hardbacks – having a thick cardstock paper cover, or paperbacks or softbacks. Usually, cheap novels have paper covers made of light cardstock.
Books can be defined as novels, dictionaries, encyclopedias, textbooks, atlases, and guidebooks. The definition used by most publishers relies on the number of pages. 'Book' is defined as a bound, one-off (non-magazine) publication that has 49 or more pages. Of course, as some children's books show, a book can have just a few pages and still be considered a book, but for publishing process, we'd still call it a booklet.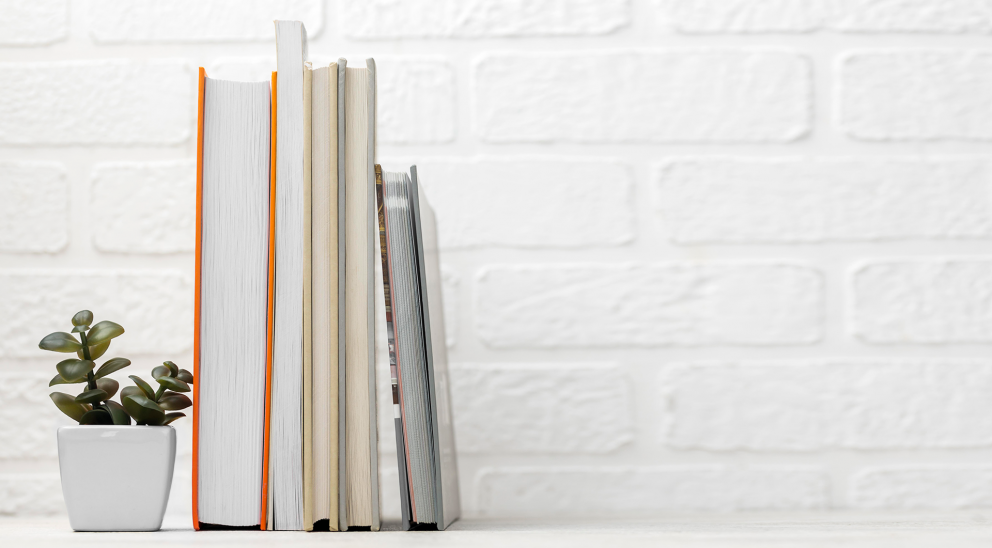 It's also commonly believed that a book should not contain promotional material and advertisements, except perhaps something like the announcement of a sequel. Most also assume that blank sheets bound together aren't supposed to be considered a book but a notepad (which can have a hard cover).
Usually, the page count is the main feature of a book, but many small businesses that deal in print also consider kind of binding and stitching. Many books use saddle stitching while a booklet is often stapled. It's hard to find a spiral-bound book – but some dictionaries or textbooks might have this type of binding.
The exact size of the pages depends on the country – the USA use their own format and letter-sized paper pages are the most common, while in most of the world ISO standards reign. Books can be A4-sized, but a very popular size for novels is the B5 format, for example.
Can an eBook be a very thin book?
The word "book" can also refer to a book available in digital form. This could be an e-book in PDF format, with formatting that follows the print on paper. Each page of a printed book, including the paper cover is rendered as a separate page of a document and is viewed exactly the same on every device. The number of pages is exactly the same in PDF as in the printed book.
You can also encounter a book that is published in an EPUB/MOBI format designed to be read on e-readers, similar to an HTML page. Unlike the PDF eBook, it's adaptable to the screen. In this case, it is difficult to say if there are limits on page count. After all, anyone can create a digital e-book that will fit on a single page.
What is the definition of a booklet?
The word "booklet" can be rather confusing because the term has so many meanings. The term itself means 'little book'. However, in marketing circles, a booklet usually is a small brochure with paper covers and fewer pages than a full-fledged book. Many define a booklet as a publication with less than 20 pages – generally smaller than most books.
A booklet in marketing usually serves as a source of information for new and existing consumers. It can be an online magazine, a digital catalog, or a company presentation. If you are looking for a cost-effective approach to publishing content that also looks good in the hands of potential customers, beautifully designed, stapled brochures are the way to go.

Can booklets have paper covers?
Sometimes a printed booklet may have either a hard cover or a slick, softcover, but typically they have a paper cover, not unlike the pages inside. They often have no binding, but instead, they are just clipped together. Sometimes you can encounter spiral binding, which is also cheap like notebooks.
Of course, a booklet might also consist of a single sheet of paper. In marketing, a booklet might have either a hard cover or a paper cover – but for publishers, they very rarely have a separate front and back cover.
A booklet often contains the same advertising content as a brochure, but often has a more complex structure – covers and binding. Even small booklets are typically longer than a three-fold brochure, it has more pages, more illustrations, and more text.
Move your booklets to the digital age with Publuu
Publuu enables you to turn your marketing materials into engaging, beautiful booklets published in the cloud with a realistic effect of flipped pages. They are guaranteed to capture and hold your customer's attention, and feel the same as a physical booklet – with no book printing costs incurred by you!
Publuu's booklet example
Your booklets can be viewed online, without the need to physically print them – like most books online, you don't have to bother with page count, hard covers, or the size of your little book. All you have to do is simply upload your booklet to our software online and it will be converted into an interactive flipbook.
Publuu lets you enhance your booklet with link hotspots to other booklets, other pages, and websites. What's more, you can add interactive content to your booklet – embed audio and video content or create interactive galleries. We can personalize your booklets' backgrounds and design apps and websites for your subscribers.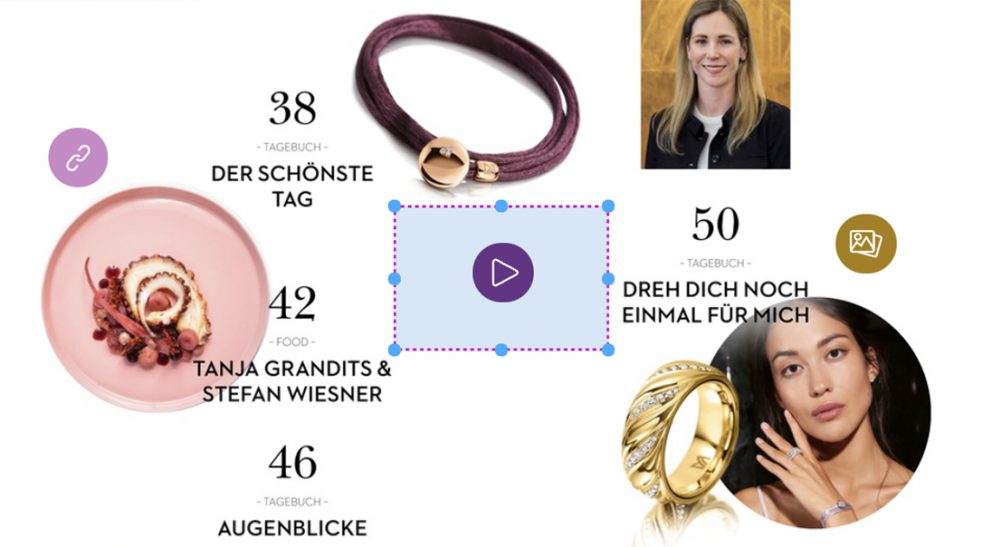 Publuu booklets have been designed so that they're easy to share – you can embed a link to the booklet on your social media or put your flipbook on your own website. There are many ways to make your booklets visible online.
And finally, one of the most useful features of Publuu booklets is robust analytics functions. Booklet printing naturally can produce great-looking booklets printed on silk paper, but this won't help you understand whether they're actually being read. Thanks to our analytics function, you can see how many people have viewed your booklets, what are the most interesting pages, and even use them to generate leads.
Books and booklets – a summary
Though the distinctions between book and booklet are slight, each serves a distinct and separate function. A book is often more official and professional, but companies rely on booklets as critical marketing resources to help them grow their company and improve sales.
A considerable number of marketers choose to switch their booklets to the online format, without incurring additional costs of printing, storage, and distribution. A booklet online does not require hard covers and you don't have to wait for print – and it works just as well as a typical booklet.
You may be also interested in:
The Best Booklet Maker Software Online
Perfect Fashion Lookbook – Simple Guide
Digital Products Brochures. All You Need to Know