MENU
How to Create Interactive Magazine?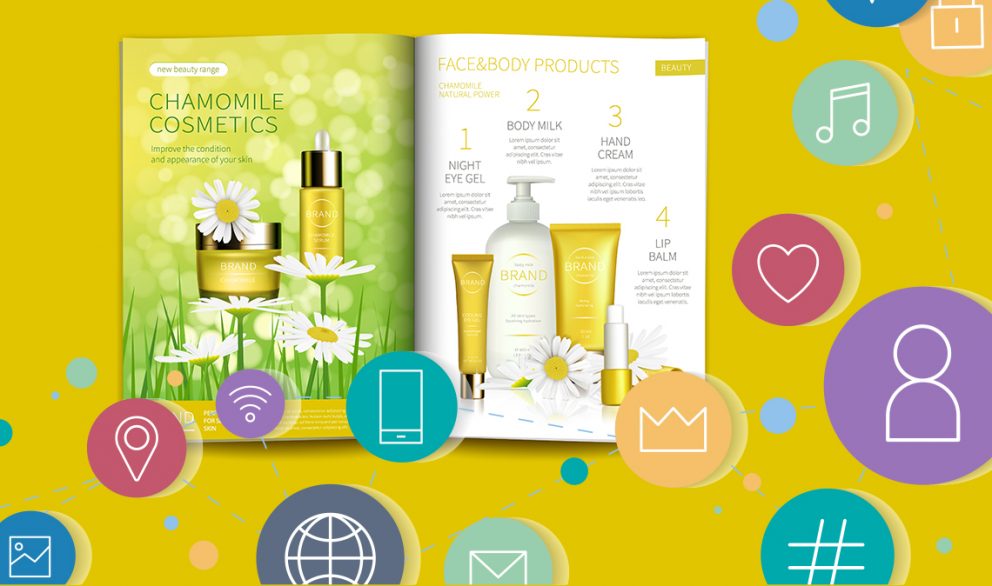 Online magazines are the talk of the town nowadays because people now love using their smartphones and tablets every morning to get all that interesting information. It's great if you have a habit of reading magazines because this way, not only do you keep yourself updated about what's happening around, in fact, it's also a great source of entertainment.
Speaking of this new trend of online magazines, if you are here today, it's obvious that you are looking forward to starting your own digital magazine. For starters, you need to know that creating digital magazines and entertaining readers is a great thing to do. However, before you get started with this process you should first learn about the things that make an interactive magazine in the first place. This is what we'll be covering in this article today.
How Do You Make An Interactive Magazine?
An interactive magazine can bring you the kind of readers and the kind of traffic you want for your publications. But it's not as simple as it sounds and it requires a great deal of working. From ensuring that your readers can buy products directly from your magazine to ensuring that the swipe, click or tap features of your magazine work fine, you have several things to do on your plate.
Here are some tips for an interactive magazine design that can really come in handy to you:

Choose The Right Design
When you are working on an interactive magazine, the very first thing you need to consider is its design. The design plays a very critical role in bringing you more readers so you shouldn't take it for granted no matter what. The best thing about the internet is that now we can easily find a solution to any problem possible. The same is the case here with the design of your magazine. You can find multiple free and paid platforms where there are a wide range of different interactive designs that you can choose. It's better to go for something that offers customization so that you can adjust the design as per your needs and requirements.

Content Is The King
No matter how good your magazine's design looks and no matter what color scheme you use, the content will always matter. It's the backbone of your magazine because that's what you want your readers to read, right? They won't just download PDF files of your magazines just because they look pretty. In fact, they want something interesting and very entertaining and this is where the content matters. You have to work on the right topics and the right kind of information that feeds the curiosity of your readers.

Multimedia Enriched Content
A picture speaks a thousand words. We've all been hearing this phrase for quite a while now and well, let's face it? It's quite true! If you want to create the best online magazine, you'll have to work hard on the graphics, the images and even the video clips that you use. Make sure that all of the multimedia is relevant to what you are writing in the magazine and ensure that the quality is up to the mark so that people can enjoy subscribing to your magazine.

Easy Sharing
Thanks to publuu.com you can be sure that your magazine can be easily made available to readers. Just generate the URL for your new magazine and share it with potential readers. It's simple, fast, and completely hassle-free. First of all, it is more convenient than downloading a heavy PDF file and sending it as an attachment. People are definitely more likely to click on the link and read the online version of the magazine than to download the files.
How Do I Make My Own Magazine?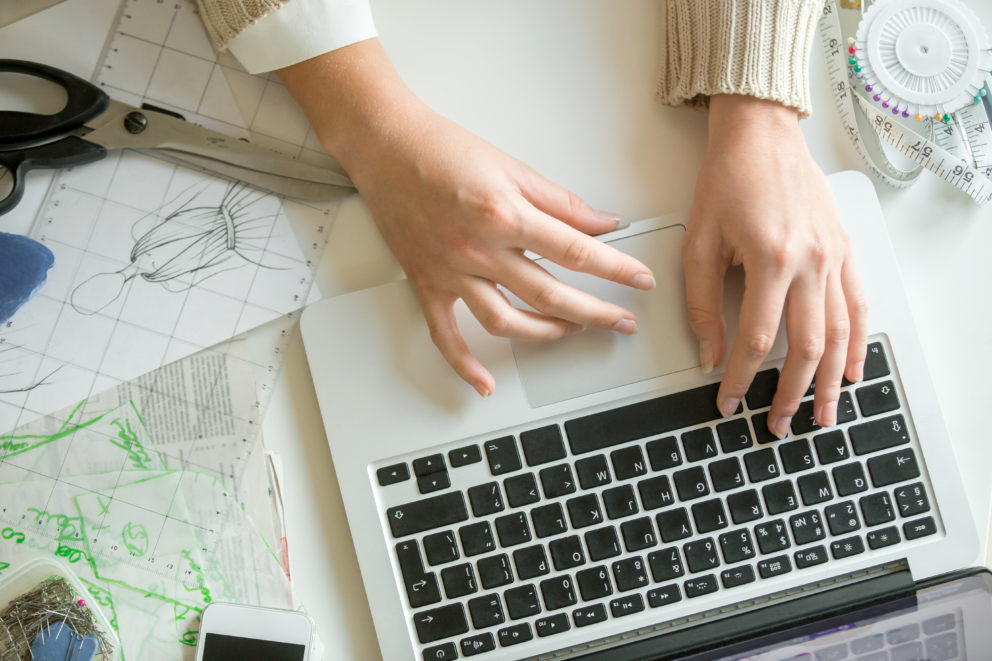 Now that you know what an interactive magazine is and how it works, it's time to learn about one of the best platforms where you can design yourself a great magazine with the best quality possible. Yes, you read that right! Here we are talking about none other than publuu.com.
Publuu.com is like an all in one solution for people who want to create PDF online magazines, flipbooks and even brochures etc. It's the best designing platform with features that you probably won't find anywhere else. You can create some amazing and visually attractive online magazines with Publuu.com.
Example magazine made with Publuu
Here's a step by step process that you'll have to follow in this case;
1. Sign in and convert
The first step of the process is to upload all your PDF files of the images and the content of the magazine on publuu.com right after you sign in. The sign in process is quite simple and easy so there's not much to worry about here.
2. Customize your magazine
Once you've chosen a particular digital magazine design, publuu will instantly put all your information of the uploaded PDF files on that design and then you can customize it. You can add as many images as you want, you can drag and drop any logo or any picture without worrying about any limitations.
3. Share
The next step is to share your online magazine with your friends and family or your team members. You can also share your magazine directly on social media if you think it's ready for publishing. You can use PDF format file or you can use generated URL.
4. Track
You can then track the magazine and see how many people are opening it and how much time they are spending on each page. This is one of the best features of this digital magazine maker. It allows you to track and monitor your magazine after you've shared it with your people.
What Sets Publuu.com Apart?
Yes, there are several other online tools and platforms where you can create interactive magazines but publuu.com is different. These are some things that set this platform apart from all the other digital magazine makers;
➔ It's easy to use (it is much easier than popular graphic software like eg adobe indesign).
➔ It comes with a very simple and intuitive navigation.
➔ It instantly converts your PDF files into interactive pdf magazine.
➔ You can choose from a wide variety of different magazine designs.
➔ It offers customization. You can not just create but also customize the look of your interactive digital magazine to your needs.
➔ You can use the free trial version to check if it's worth it or not.
➔ It helps you share your digital magazines with as many people as you want. For example you can create and share a direct link to your magazine with your readers , post on social media, embed on the website or whenever you want.
➔ Off course you can use it to create ads.
➔ You can track and monitor your shared digital magazines and even get feedbacks on them.
➔ You can set a password on the digital magazine and secure it so that no one else can access it if you don't want. This is good when you need publish your digital magazine on public website. For example you can share password via email only after fill out the form.
How to create a truly interactive magazine?
With publuu.com you can make a truly interactive magazine that stands out clearly from standard PDF files. What is the interactivity? First of all, a person viewing a magazine can use several multimedia hotspots. As a result, apart from reading text and viewing illustrations, you can also watch animations, video materials, photo galleries and other various multimedia. The magazine's interactivity is magnified by the fact that the illustrations change in an animated manner, resembling pages curving in a real magazine. All this makes reading an interactive magazine significantly more engaging and simply enjoyable than reading a regular PDF file.
Final Word
Now that you know about publuu.com and why you should be using it, try it right away. We assure you that this online magazine maker can make things a lot easier than you can imagine and your dream to start an digital magazine can come true.
You may be also interested in"

"How to Start an Online Magazine?"

"The Best Digital Magazine Publishing Software"