MENU
How to Create an Effective Price List? The Best Tips & Great Templates

It's difficult to imagine a successful business without a well-planned price list. When it comes to effectively showcasing and making your price list easily accessible, the use of an online catalog creator can be an effective means of presentation and a beautifully designed price list will undoubtedly strengthen your marketing position and attract new customers.
Creating a price list is critical for any organization. It will ensure that you and your staff are aware of the rates and costs and that customers have a positive impression of your company. If you do your research before setting your rates, take into account your costs, and customer structure, and compare your prices to those of your competitors, you can design a beautiful catalog that's interesting on its own!
A nice, well-invited price list should be more than a table with a price list on your website. A well-designed catalog with illustrations that appeal to the reader will be easy to find both in the real world and online. And once you've found your target market, you'll be able to easily present your prices to them and persuade them to buy your products or services.
This post will include tools, design tips, templates, and price list examples. Anyone can create attractive price lists and publish them online by following our advice!
How to create a price list?
Begin by estimating the costs. Your product's price should cover all material costs, overheads, and labor costs – and keep the profit margin in mind. Some expenses are fixed (such as rent), while others are variable (like shipping or fuel costs). Employee wages and other costs associated with them (insurance, food or water costs), overheads, loan repayments, and production costs are all significant costs for any manufacturer or retailer. Consider the cost of investing in development as well.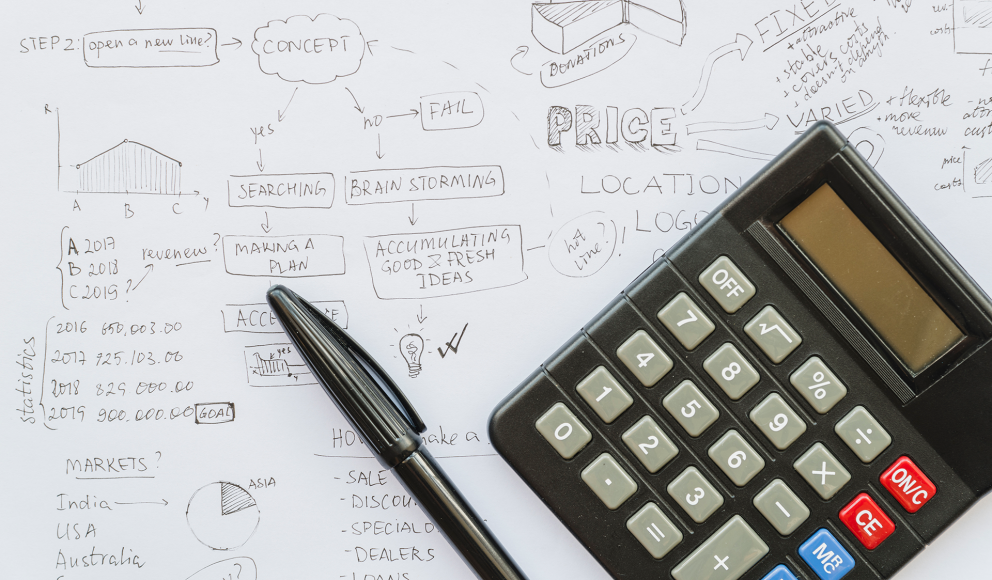 It is critical to compare your costs to those of your competitors. They can give you an idea of what your final costs will be in your business. Price research takes time and money, but the knowledge it provides is priceless – compare your competitors' prices, visit their site online, ask them anonymously, or hire a market research firm.
Before you create the catalog, think about your business community and potential customers. Your company requires a certain market share. Your price list is determined by your strategy; you may sell some high-quality goods, but you can also target the budget segment for people who are primarily concerned with price. Prices are also affected by fluctuations (food prices are affected by the weather), production costs, future tax changes, and so on.
Do not underprice your products and services. Many businesses frequently lower their prices in order to gain more customers. This, however, is not an effective strategy. Customers may consider your products and services to be inferior to those of your competitors. And by lowering your profit margin, you are literally taking food out of your mouth and preventing your brand from growing.
Of course, overpricing is also a bad strategy. Buyers will not be willing to pay more for no reason, and profits will be significantly lower. Some businesses set high prices in the beginning in order to generate enough revenue as start-ups, which is a mistake. Almost no business is profitable at the start. First, focus on the security and on expanding your customer base before presenting your price list.
Publish your price list with Publuu
If you want to present your price lists in an attractive way on your website or on various social networks, it is worthwhile not only to provide an attractive layout style. Publuu allows you to convert a static PDF file into a beautiful online catalog with a realistic page-turning effect. You can publish such a file on your website, embed it in an email or share it on any social network.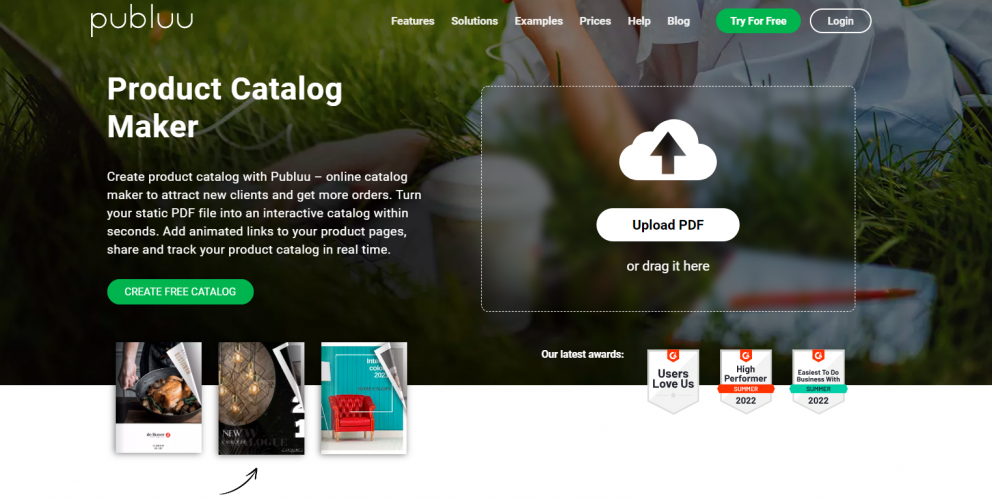 View more product catalog examples
Digital catalogs are available on any device, from smartphones to computers. You can easily share them with clients on LinkedIn and send them by email without worrying about not being able to download them.
What's more, product catalogs from Publuu are indexed by search engines such as Google, so your partners will be able to easily find out what you charge for your services and products. Publuu also makes it easy to include links to your online shop and to embed galleries and videos with additional information about your products.
The best tips on creating effective price lists
Layout programs such as Adobe InDesign, Microsoft Word, or Affinity Publisher, as well as the free Scribus, are all suitable options. You will also make a lovely list with a program for designing page layouts like Canva or another similar application. This is a good option because Adobe Express, Canva, and Lucidpress are all very user-friendly and frequently available for free.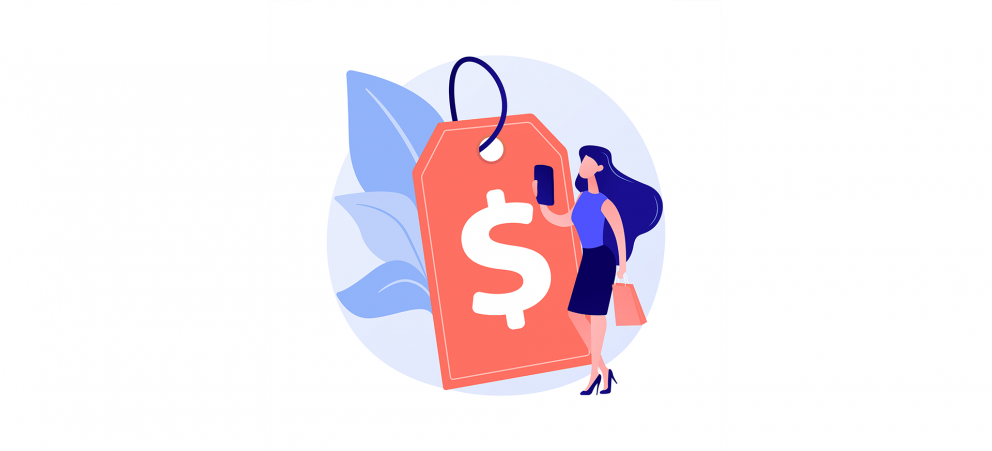 Present your product information consistently – you can highlight some products, but a consistent, complete layout should help your list stand out from the crowd. You'll need to use a good price list template and pay attention to the details.
Nice product photography will come on in handy – and if you offer services, include photos of your employees at work. Combine this with a nice layout – bright colors will draw attention to a price list of children-related content, for example.
Remember that it does not have to be a boring list; include a brief description so that the reader understands what they are purchasing. It's also a good idea to list the ingredients of dishes in a restaurant for allergy sufferers or to showcase your experienced specialists.
Finally, include a call to action to persuade the reader to purchase your products or subscribe to your service. Include a link to your website or even a discount if they bring a brochure to your business.
Professional price list template gallery
This colorful menu works well for any restaurants and can help promote your offer.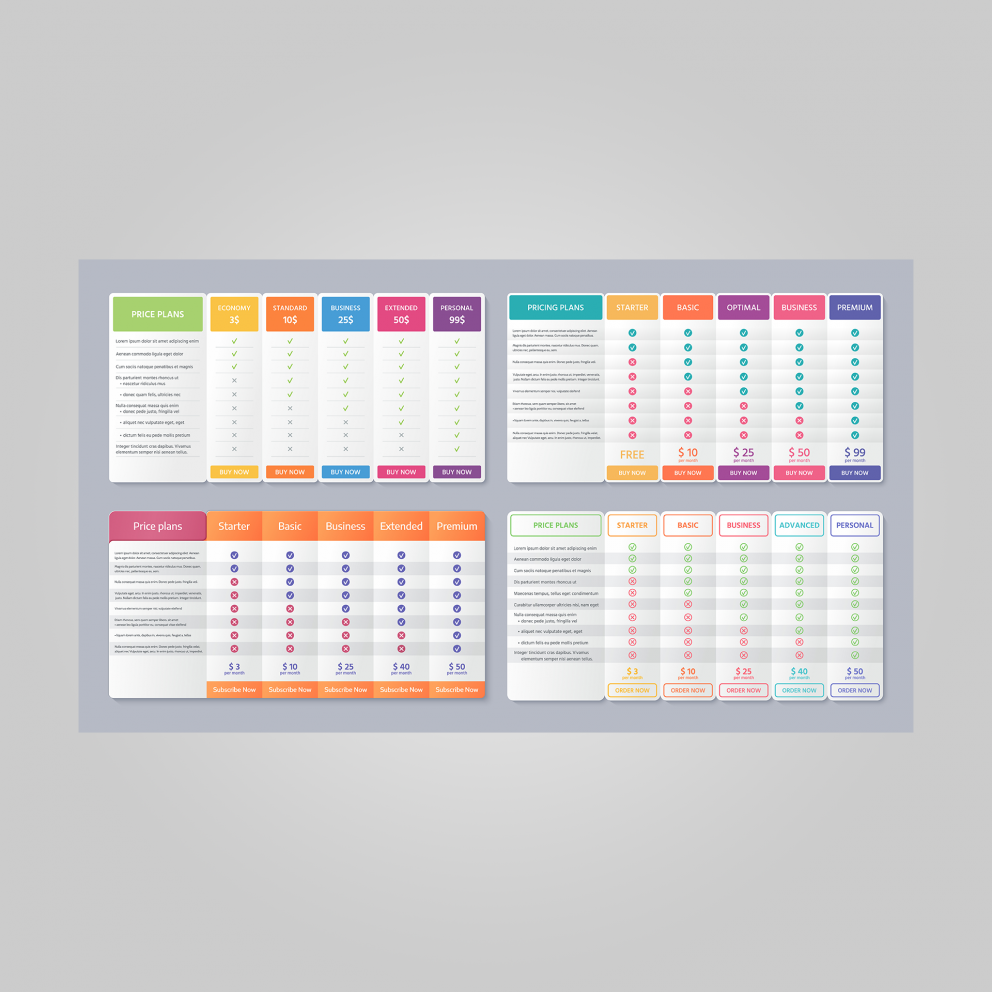 This complete table design can work for any supplier or startup with various plans and ranges of goods.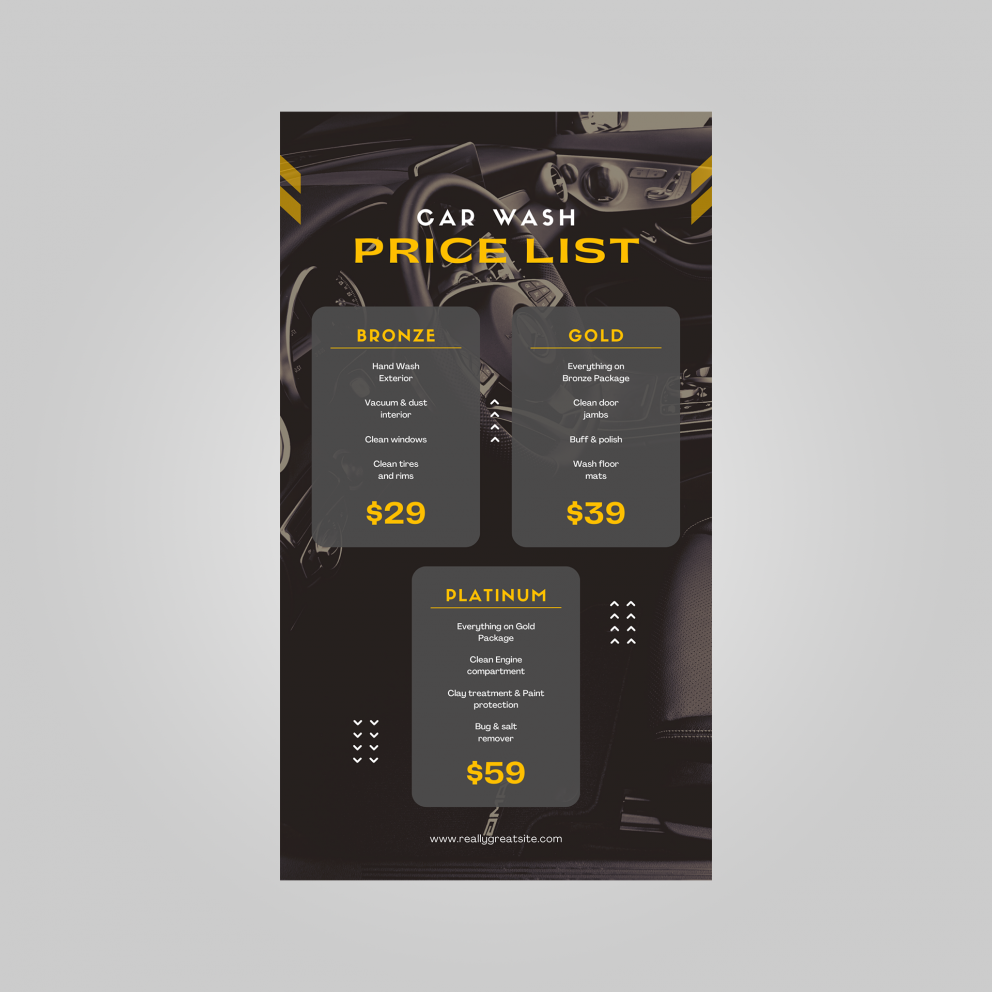 Modern price list templates like this one can be easily customized by any manufacturer or retailer – print them out as leaflets!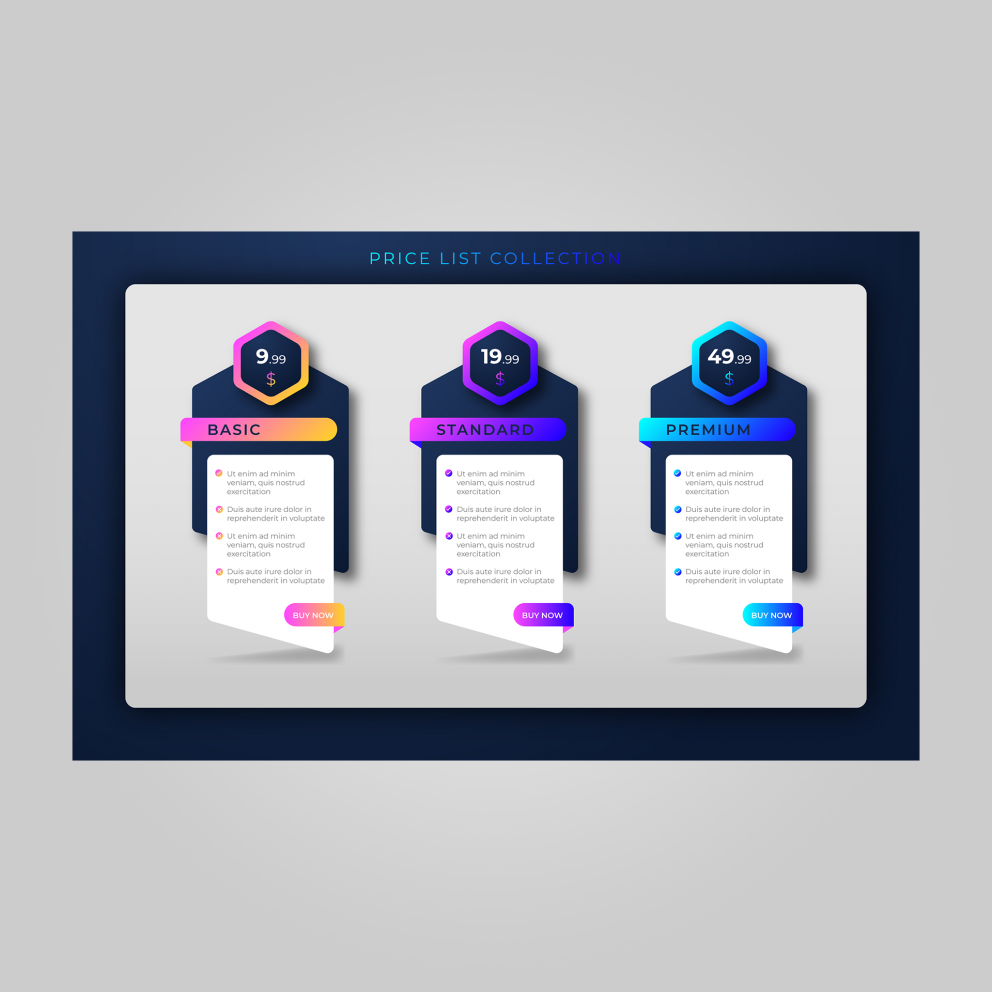 This colorful price list template works well for any site with multiple account types!
Free price list templates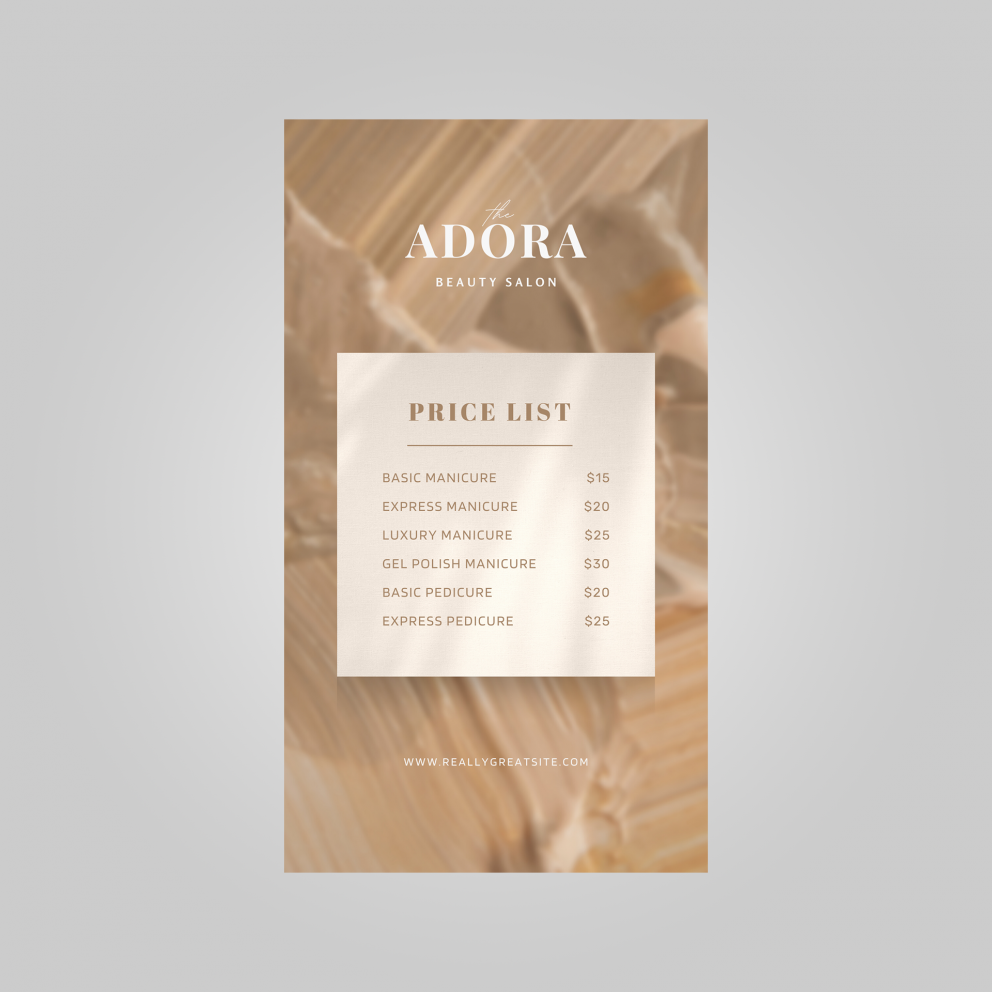 Simple price list templates like this one can be very effective if posted as a sign on the wall!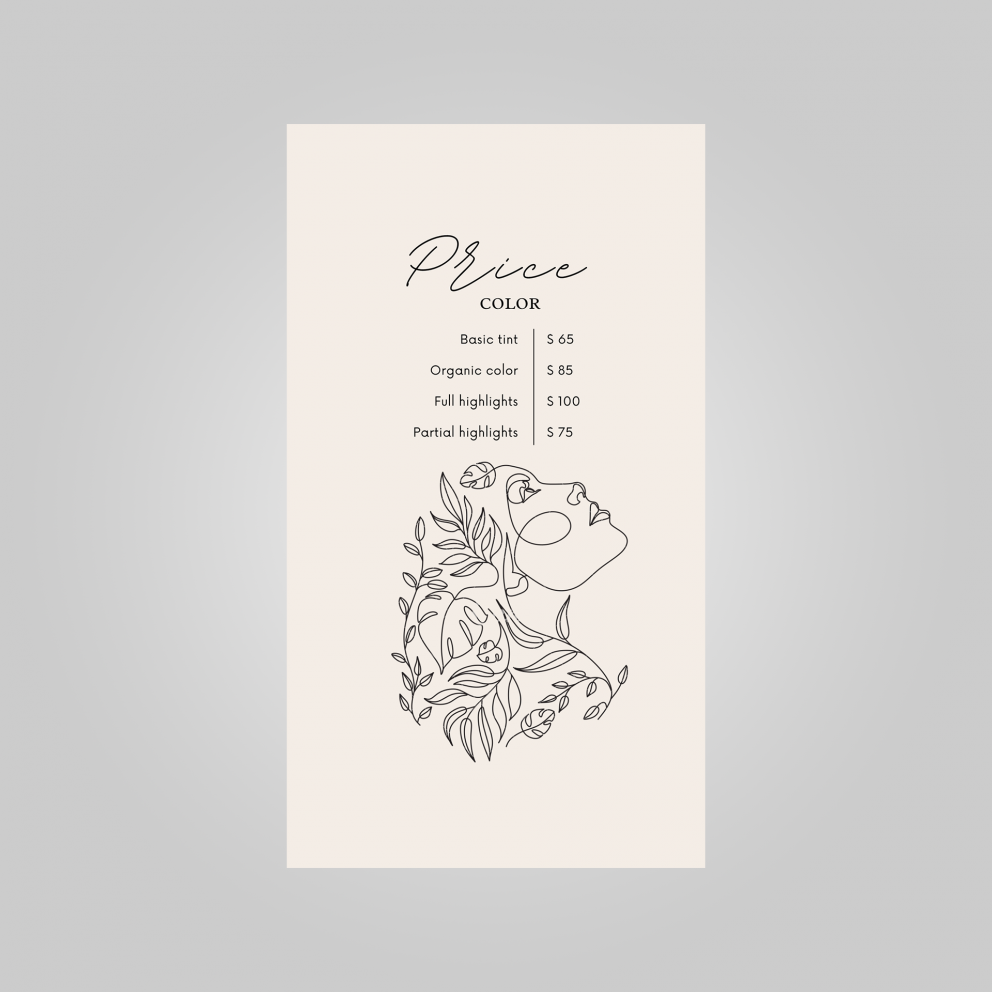 Simple feminine styling of this price list template is perfect for female-centered services, but it can work for sellers as well!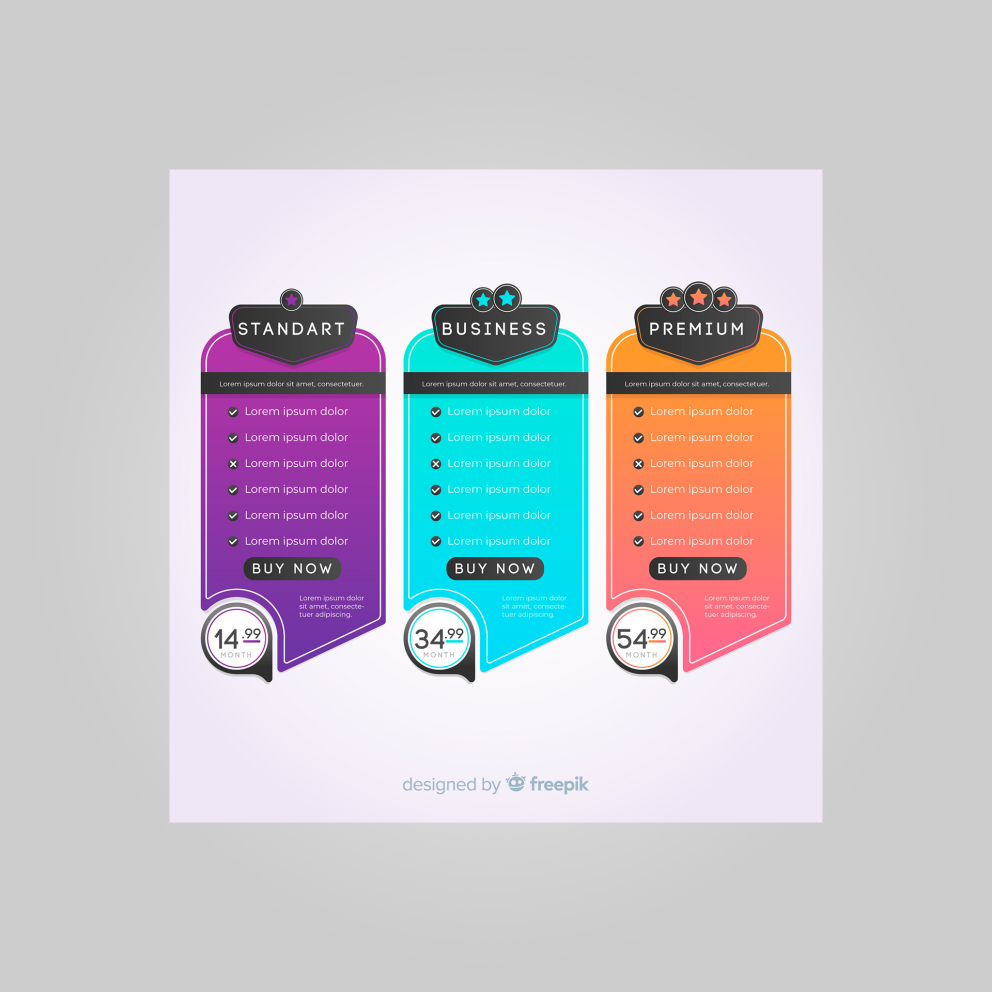 Retailers can use this template to present different sales options to their clients.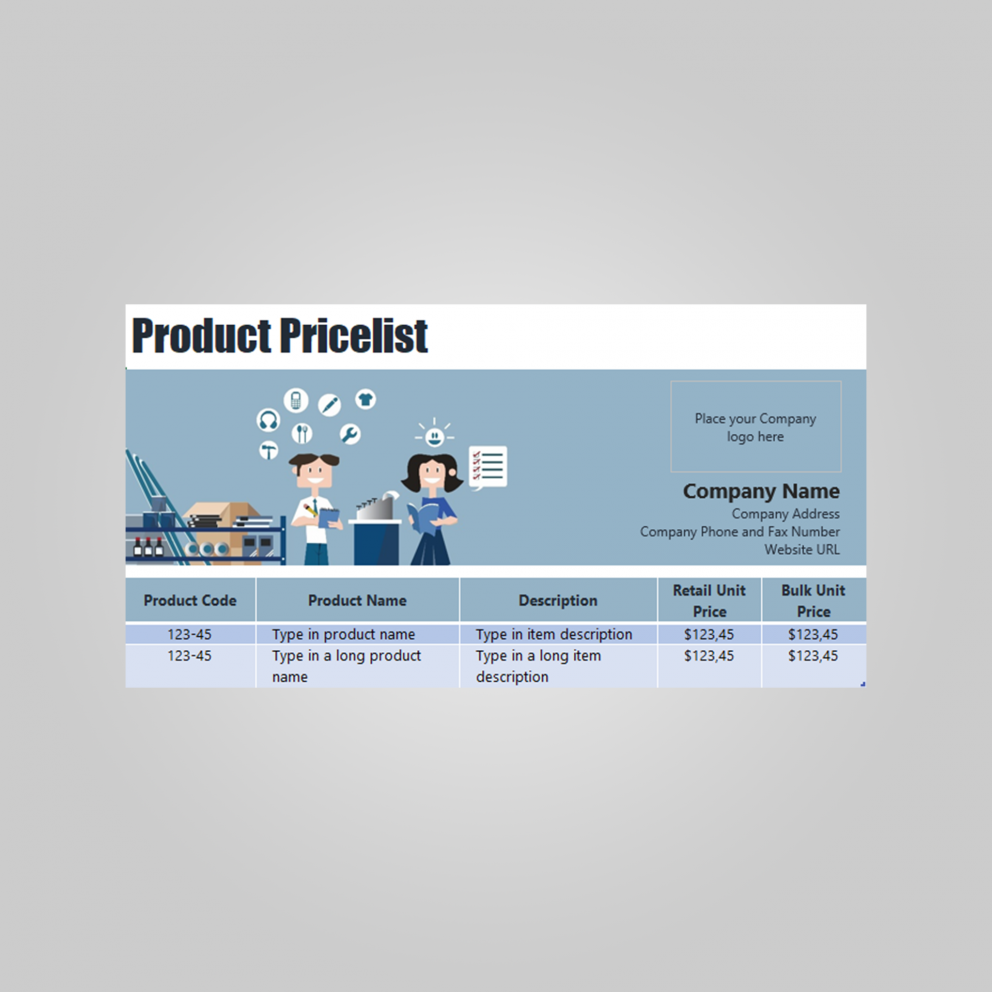 You can use MS Excel or Google Sheets to create a simple list of products you sell.
You may be also interested in: