MENU
How to Create a Professional Annual Report – a Short Guide

Companies often create annual reports to send to their shareholders, potential investors, and market analysts. Such a financial document is the best source of information about the company's success, as well as the overall financial health of the company. In order to prepare an annual report, you must first identify, summarize and document your company's operations and company's financial position.
In today's digital age, creating annual reports in a digital catalog form has become increasingly common. Depending on the country, listed corporations are often required to submit detailed annual reports electronically to the appropriate government agency. You can also issue this if you have received federal funding to present your financial performance. Annual reports can also be prepared by nonprofit organizations and smaller corporations to provide information on past achievements, the company's financial condition, and future goals.
In this article, we will explain what information an annual report contains, and how to write a compelling annual report. You will learn why it is necessary to have an annual report; we will present interesting templates and explain how to present a PDF of an annual report in a form of online catalog.
What is an annual report?
An annual report is generally an in-depth and comprehensive assessment of a company's achievements, which also includes an accurate financial statement of the previous year. It is received by shareholders, investors, stakeholders, and other interested parties who should have access to the company's overall performance, current financial status, and long-term goals.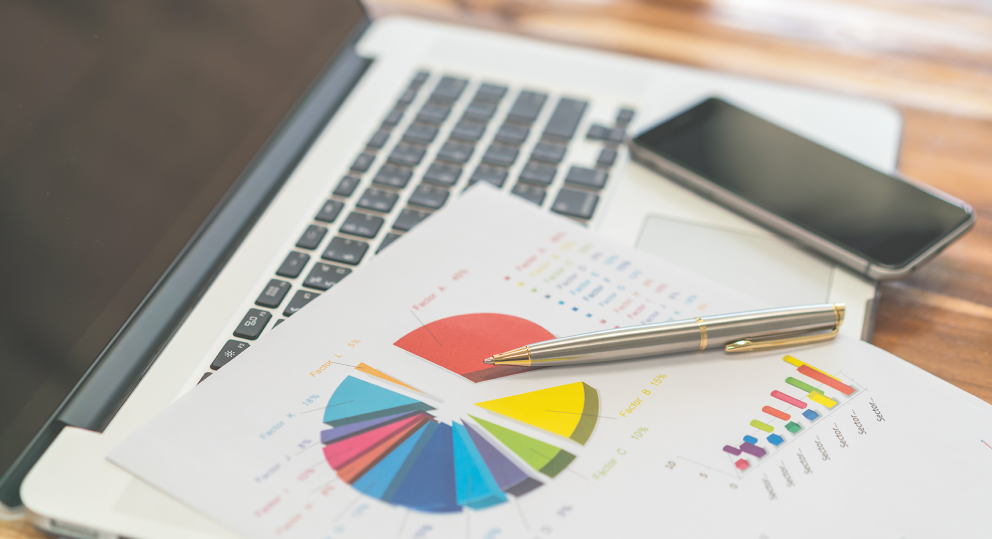 Often, it's presented by large companies that hold annual meetings just to prepare and send annual reports. A publicly-traded company usually must send a more detailed version to the appropriate government agency.
Small companies and annual report
Annual reports are also often used as useful marketing tools for smaller companies. It can present the company's profile to potential shareholders, investors, or donors. Often they can be used for grant applications, attracting new shareholders, investors, or potential patrons; and showcasing the brand to the world.
Publuu – the best digital annual report creator
Your annual report can be turned into a high-quality online catalog that stands out from your competitors' annual reports and demonstrates professionalism and a beautiful, aesthetic style. After conversion, you can immediately upload the digital catalog to your website, social networks, email, and so on.
Publuu's online catalog example
View more online catalog examples
Online catalogs from Publuu guarantee that your annual report will be clear, beautiful, and exclusive, as well as pleasant to use, offering many useful features. Using Publuu, you can turn your annual report into a catalog that online users can view on any modern device without having to download an app.
Digital catalogs from Publuu are indexed on Google, so it will be easy to find and view your report on any device. The links will make it easy to navigate, and the analytics features will allow you to make sure investors and executives have read the content.
What are the main types of the annual report?
Corporate report
For many people, it's the default annual financial report. Often stock market executives have to read these reports – so there are very specific requirements for their format. It must contain detailed financial statements for the reporting companies and a description the entire business entity.
Small company report
Often not only corporations have to submit an annual report. Many smaller limited liability companies have to publish an annual report as well. Its exact content depends on the country or state in the United States. Compared to corporate documents, small business reports are usually shorter and simpler, but still have to meet the requirements.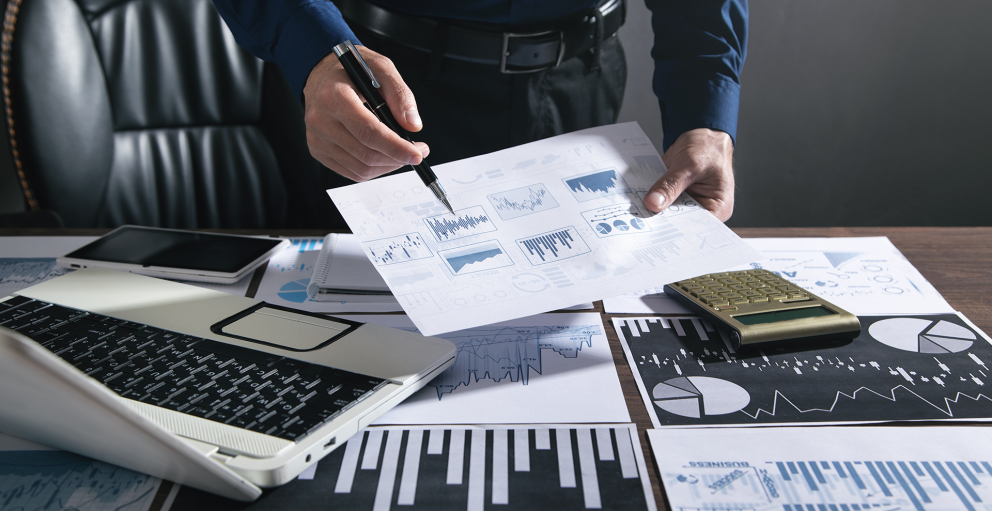 Non-profit organization annual report
Non-profit organizations often don't pay taxes, but they may often have to file an annual tax report. It's also a great way to showcase their accomplishments from the previous year. This can also apply to government organizations, especially local governments or most public companies – utilities or police departments.
Optional or alternative annual report
Publication of an annual report is not required for every company, but it can still be a valuable tool for presenting a company. A well-presented report is press material and highlights intriguing facts and figures about the company. You can find such reports on many company websites.
The importance of company annual reports
Reading the annual report is crucial for all investors and CEOs, as relying only on quarterly reports or financial statements can leave these people without a guide. The annual report combines the most important financial reports and presents the financial position of the business from a different perspective.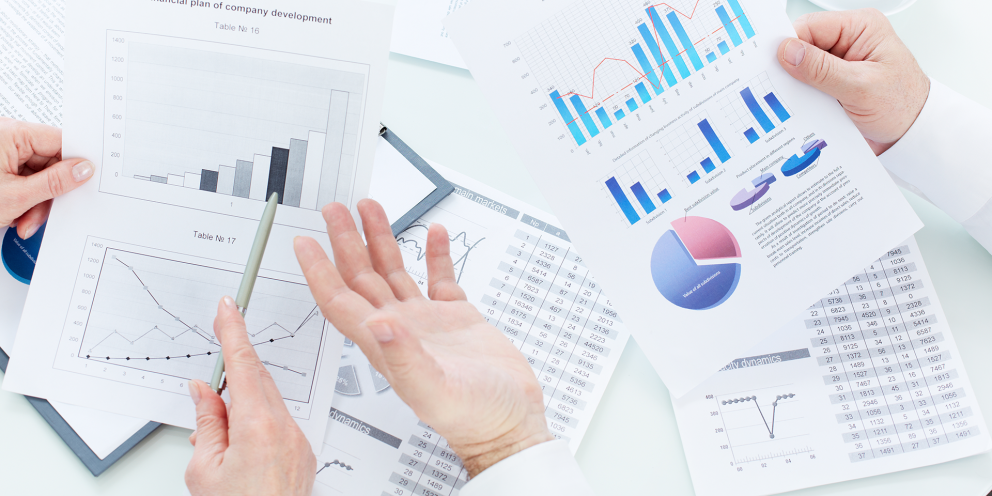 Annual reports are one of the best tools for gathering detailed company data. A good annual report guides decision-making on the top level and experienced investors can use it to anticipate mistakes, even when everything seems to be going according to plan. What's more, it's an excellent tool for learning about management techniques and the directors' style of running the company.
What should be in the annual report?
To present its report, it must take into account the financial statements, including:
The company's balance sheet (a statement of assets and liabilities)

An income statement (covering income and expenses)

A cash flow statement (covering cash management)

An equity statement (covering the value and changes in the company's shares)
These figures and financial statements must be confirmed depending on the regulations – maybe by a notary, maybe by managers. Often you must document the confirmation of the company's audit for this.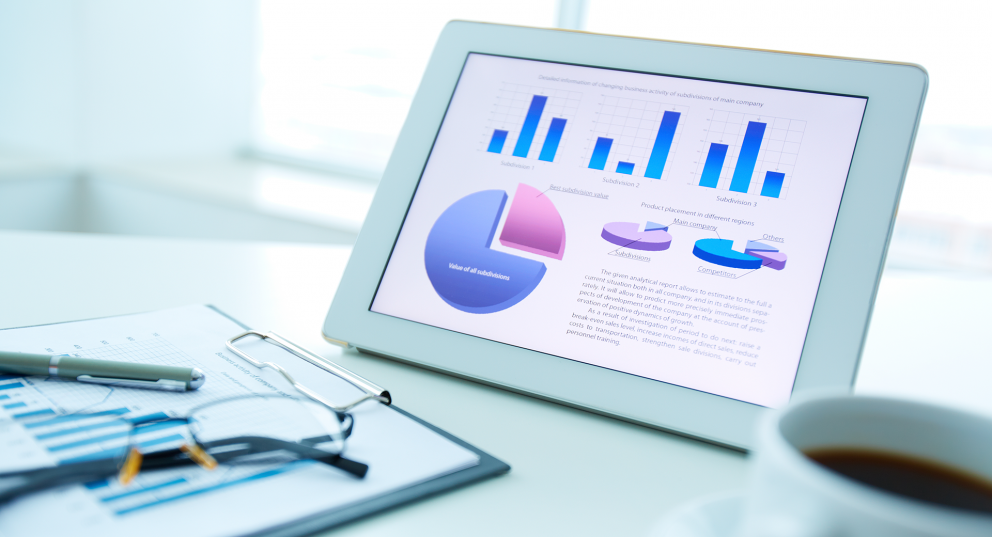 Other elements of the reports
The report must also include details of the company's name, address, and contact information for the reporting companies. It's also a good idea to include the names and titles of the directors or managers. In addition to this, it is a good place to summarize the company's activities and achievements throughout the year.
You can also add a personal financial report to this – either in very large or small one-person companies, it's worth stating how the boss invests his personal revenue.
How to write the annual report contents?
A key step in creating a report is to have all the necessary financial information in the format required by the government.
Once you have them, consider what narrative the numbers convey and what that means to influential readers like investors. Prepare a list of your company's accomplishments over the past year. Also take a look at the previous year's report to see if you kept your promises.
Also describe the entire history of your company in the past year. Include the most important news and events of the year to help readers stay informed. Remember to stick to a formal, business style.
Annual reports examples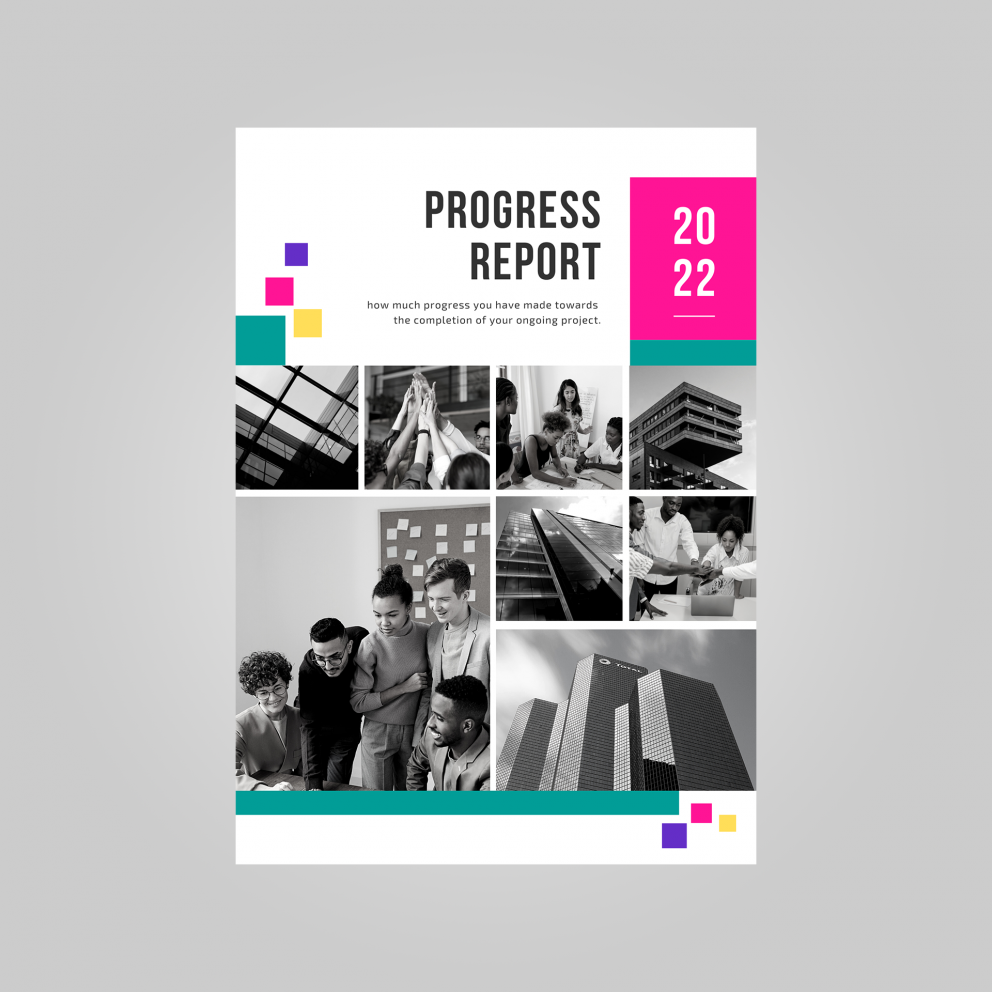 This prestigious cover lets you present your board of directors, your operations or headquarters straight on the cover of a report.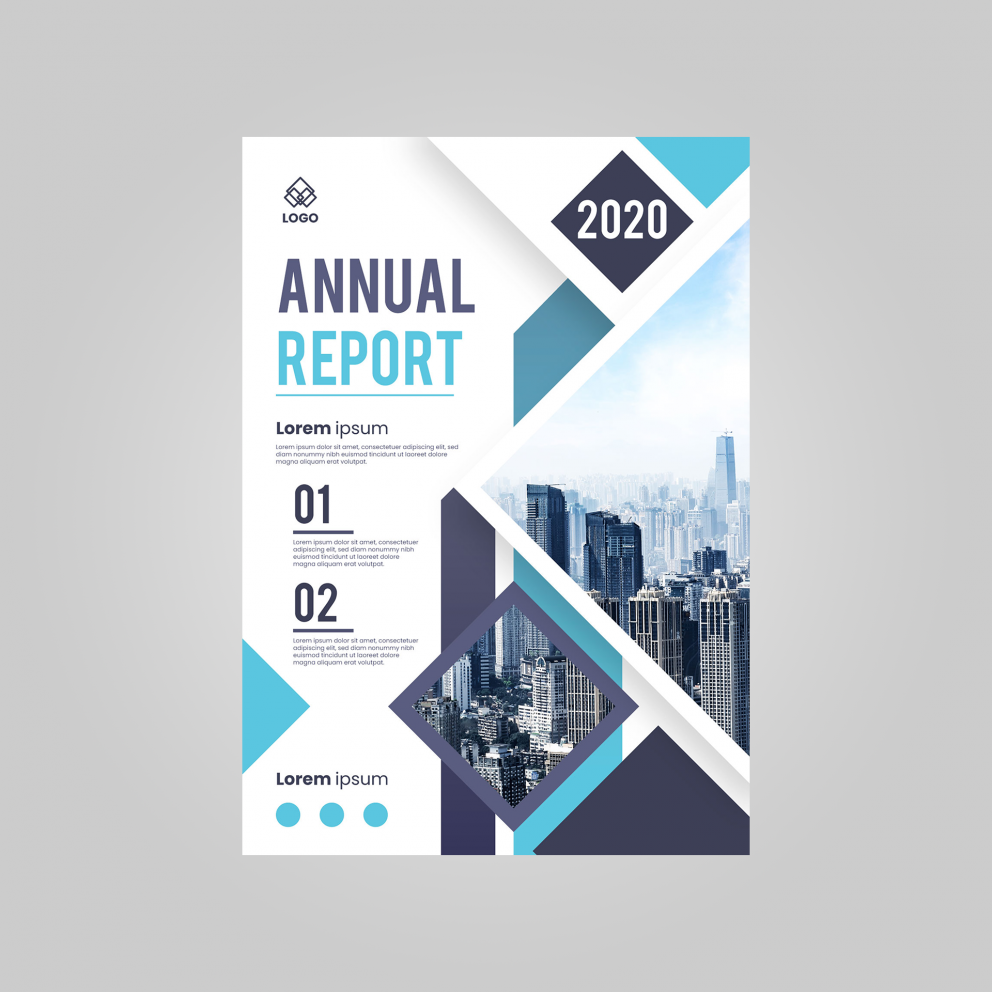 This creative geometric pattern will let you showcase your statement of profits.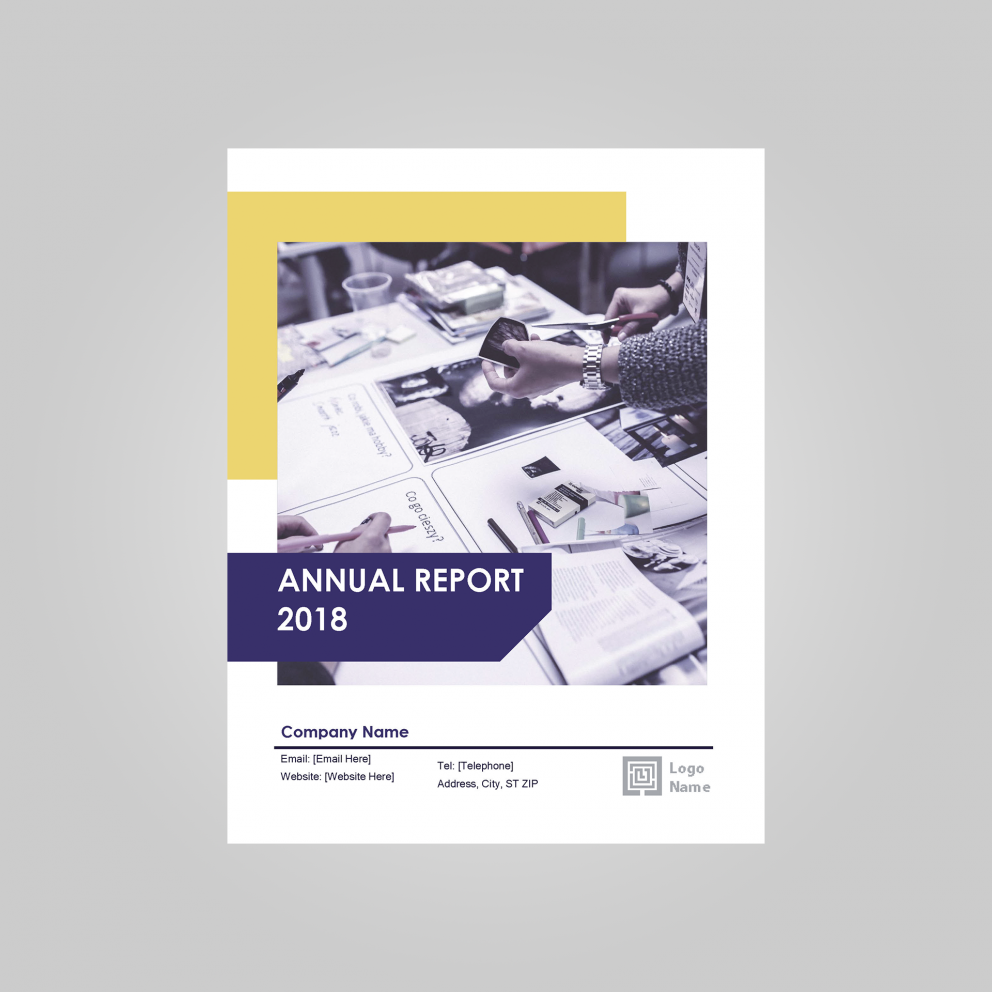 This modern template lets you create an annual report using simple software like MS Word or Libre Office.
You may be also interested in:
How to Make Electronic Catalog? Step by Step.
How to Create an Effective Price List? The Best Tips & Great Templates
Top 10 Catalog Maker Software For Your Business