MENU
Top 10 Magazines about Business in 2023

If you want to become an entrepreneur, you need to stay up-to-date with the latest business news and trends. The best business magazines on the market not only gives you the news but also present interesting people, ideas, and trends currently observed in the business world. From new start-ups to massive corporations, everyone can benefit from business magazines. Thanks to these periodicals, you can learn how leading companies achieve their goals and how new businesses can grow, as well as how to avoid mistakes made by others.
Thanks to the experience and knowledge gleaned from business magazines, you will gain inspiration to learn and develop your own skills on your own. Business magazines, both print and online, are a great way to stay up to date on industry news and learn the fundamentals of your trade. It's hard to imagine business professionals who don't stay current with their favorite magazines.
In this blog post, you'll get a rundown of the best business magazines that will allow you to grow as a successful businessperson and provide you with knowledge and key information. It may even awake your writing skills and inspiration to create a stunning digital magazine using an online business magazine maker, so it can look like the one below:
Publuu's business magazine example
View more business magazine examples

MAKE YOUR OWN
Top 10 business magazines in the world

1. Forbes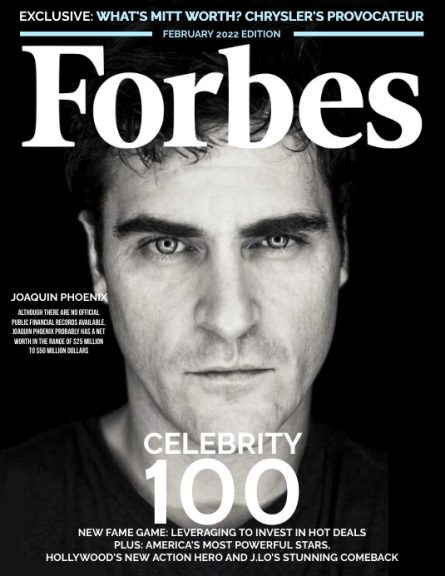 Forbes is one of the largest and best-known business magazines. This biweekly magazine features articles on startups, money, business personalities, technology, and politics. Forbes' tagline is "Change the World," and the entire magazine has 27 different language editions. Although it keeps a close eye on Asian markets, Forbes magazine has been headquartered in New Jersey since 2014. It's considered to be one of the best business magazines due to the accuracy of its reports and is a favorite among business professionals.

2. Fortune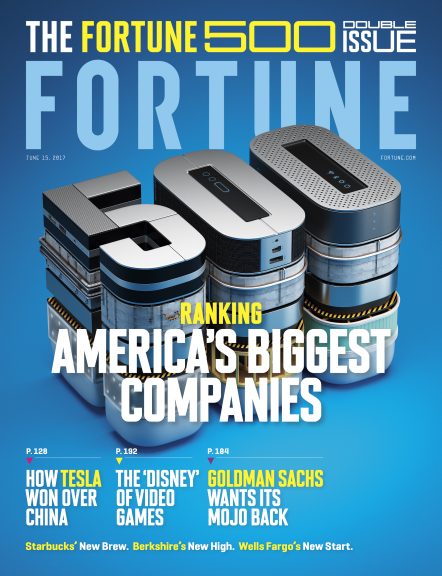 Fortune has been competing with Forbes in terms of content and ranking for many years and is therefore popular with entrepreneurs and readers around the business world. Fortune drives the business conversation by publishing articles that focus on history and provides guidance for the future. It focuses mainly on people-related concepts of commerce, industry, and investing. With its factual articles, you'll find the tools to help your business succeed, whether you're a small business owner or an important executive.

3. Entrepreneur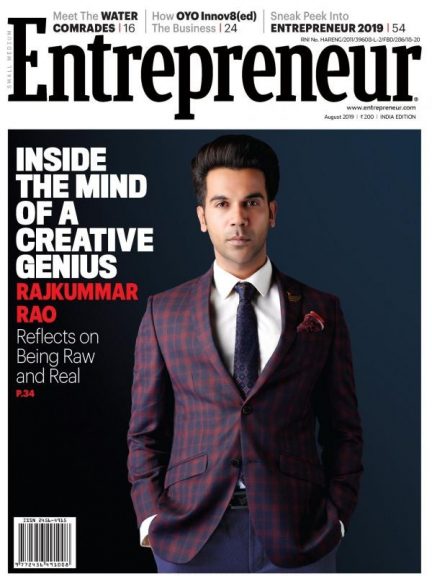 Entrepreneur magazine can be a valuable acquisition for young companies to create their ideas and tactics. The magazine is based on inspiring stories of young entrepreneurs, small business stories, and startup stories. It is worth reading if you want to be involved in the startup industry yourself. There are many articles available for free on their very busy news site.

4. Bloomberg Businessweek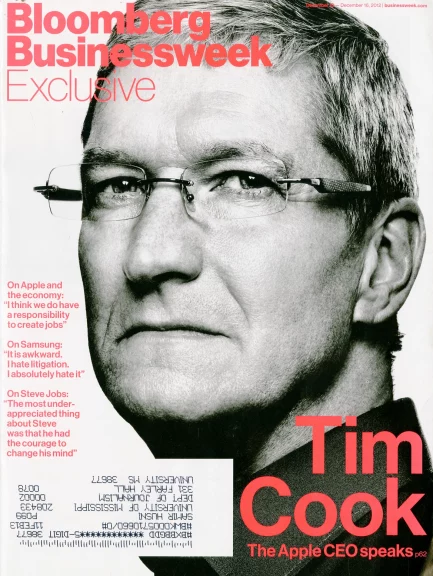 Bloomberg Businessweek is a great source of news and marketing strategies. In the magazine you'll find information on investments, changes in society, new tech startups, politics, and money management – brought to you in a very accessible way. This business magazine is a part of the larger Bloomberg media syndicate, which is well-known as a famous American business magazine.

5. Wired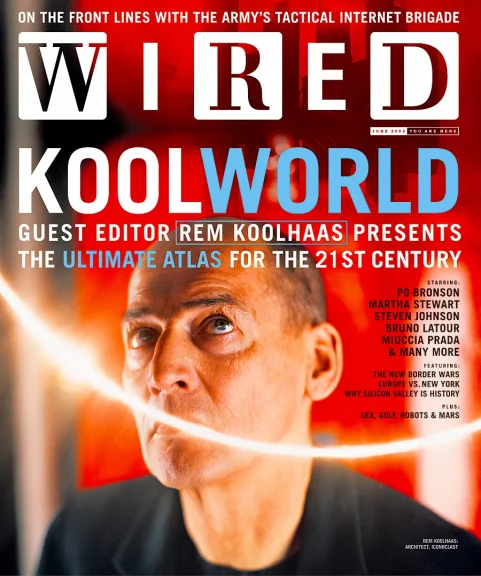 Wired is the most famous and well-known magazine focusing on startups and new technologies. In it you will find updates on science, politics, commerce, and culture around the world. This magazine is available in both print and digital formats. Digital copies of this magazine are published monthly. It focuses mainly on science and technology news, so if your startup uses new technologies, it's worth reaching out to Wired.

6. Business and Finance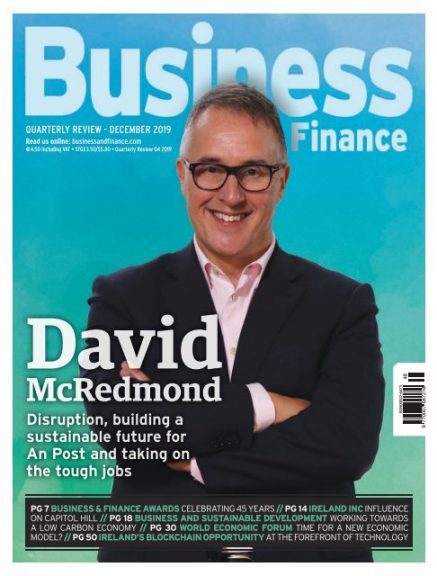 Business and Finance magazine is a well-known Irish publication that publishes the latest current affairs in finance, financial law, and business ethics. It includes commentary on financial and business news, articles, and analysis. It's worth reading Business and Finance if you rely on the European market for the valuable advice on the UK and EU investment.

7. HBR (Harvard Business Review)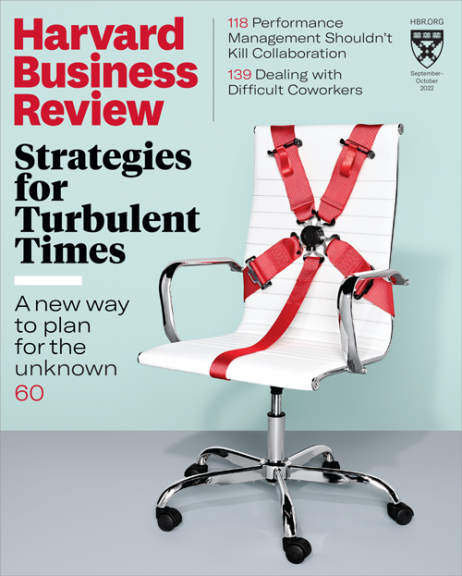 Harvard Business Review magazine, published by Harvard Business Publishing, a subsidiary of Harvard University, has long been considered one of the most prestigious business magazines in the world. Articles cover a wide range of industries from around the world, as well as descriptions of various business strategies or personal finance news. It also features writings by top CEOs and experts in various fields, as well as practical tips on how to apply their expertise to your organization.

8. The Economist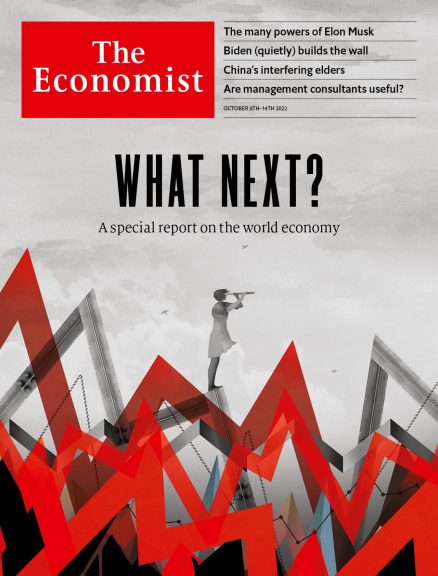 If you want to know what's going on in the world, The Economist magazine is for you. It is poised to be one of the most authoritative sources on world trade, international business, economics, and politics. It also includes news about technology and science, making it a good choice even if you're not a business/economics fan.

9. AdWeek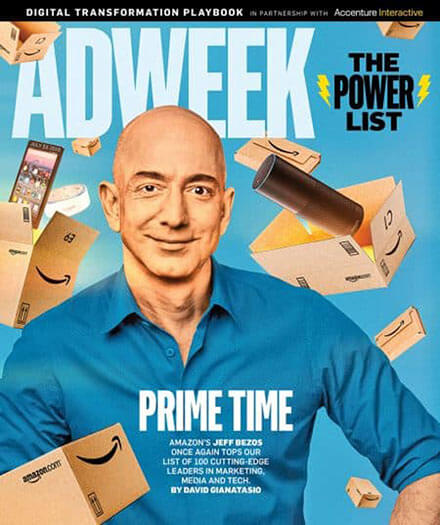 AdWeek is the ideal publication for anyone who works in the advertising and marketing industry. It publishes U.S. and international news from a variety of industries, covering topics such as current trends in marketing and the most effective advertising campaigns. This business magazine is an excellent source of knowledge about what works and what doesn't in the competitive and ever-changing advertising industry.

10. Fast Company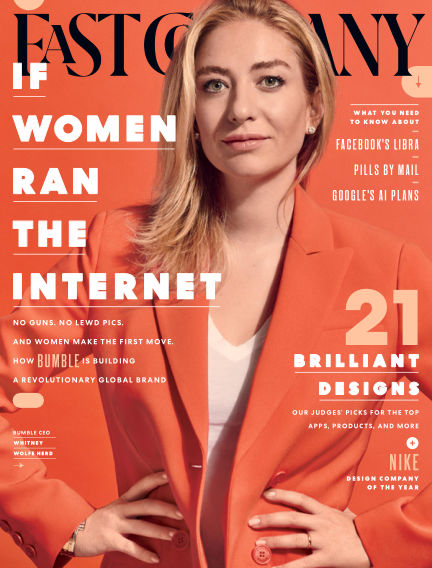 Fast Company was founded in November 1995 by former editors of the Harvard Business Review, The magazine is designed for people in their 20s and 30s who are interested in technology, leadership and creativity. In addition to business news and articles, you will find content related to design and new technologies. Fast Company cultivates the image of modern small business entrepreneurs who are willing to invest in start-up culture.

Make your own stunning magazine and sell it online!
Can't find your favorite business magazines on this list? Make it yourself! You can use Publuu to distribute your content and publish your business magazine online with business magazine creator. if you want to show your content, present your valuable advice, showcase the offer of your company, or give voice to small business owners.
Publuu converts your PDF files into amazing online , interactive, HTML-5-based publications that look like a printed paper magazine, complete with a page-turning sound effect, page shadows, so that it is similar to the real paper magazine reading experience. Flipbooks can easily replace printed business magazines since it allows viewing articles stored on the secure servers, therefore they are easily accessible from any place around the world. Business readers can access your content on their smartphones, smart TVs, or laptop computers so it is presented like the magazine below:
Publuu's business magazine example
View more business magazine examples

MAKE YOUR OWN

Apart from publishing the magazine, you can customize it, adding backgrounds and logos matching your color scheme, to give it an elegant, professional look. Publuu flipbooks also have many interactive features which paper magazines just don't have: you can embed links, YouTube videos and share your digital business magazine on your website or social media. These are opportunities that traditional paper magazines just can't compete with!
With these stunning digital business magazines you can distribute your content all over the world. It's simple to share your content on social media, send it via email, or display it on your website. You can share it with subscribers or showcase them for free.
Thanks to analytics features, you can analyze your statistics and adjust your marketing efforts. You can learn who opens your magazine, at what times, and what articles are the most popular among your reader base.
You can also use your magazines to gather leads using lead capture form – promoting your content through free business magazines.

Magazines for business leaders
In addition to news related to running a business, such as management, marketing, finance, and entrepreneurship, leadership advice are also worth reading for ambitious entrepreneurs.
A good leadership business magazine should include interviews with successful business executives, workers in successful companies, advice on starting and growing a company, and profiles of forward-thinking businesses.
Such business magazines are essential reading for anyone interested in starting a business, as they provide advice on how to get started, as well as how to manage a company. From the magazines described above, you will learn about fostering leadership and creativity among the world's most successful business people.
Magazines like Top CEO, CEO Today, Success, Brainz or Entrepreneur magazine generally don't go into the details of running a small business, but we focus on the motivation that drives the most successful companies and the people who run them. Through factual articles and interviews, young entrepreneurs can learn about the professional and personal lives of business leaders.

Best free business magazines
Many of the magazines above have their own versions published online. Somę offer a free version – either present short version of articles and a news feed for free, or allow readers to access a few free articles per month.
Magazines like Economist, Forbes, or Fortune present articles written on their website for free or support them with ads.
If you want to create a business magazine for your readers you can publish it and distribute it as a free online magazine using Publuu. The versatile platform lets you create great content online comparable with some of the top business magazines today.

You may be also interested in:
5 Reasons to Start Using a Magazine Maker
How to Write a Magazine Article? 12 Golden Rules
How to Start an Online Magazine