MENU
Online Booklet Template that Wins Customers

Just having access to exciting booklet templates in your company allows you to create eye-catching booklets, pamphlets, and other publications.
There are many free booklet templates available online that you can use to create booklet. With these templates, you print the booklet yourself even if you have no design experience.
A booklet can really contain anything – a leaflet promoting your brand, a travel agency, or a collection of poems. And if you use one of the booklet templates provided below, you can make this booklet, finish the project, personalize it, and publish it using Publuu.
Publuu booklet maker lets you save your project online as a beautiful flipbook with the realistic effect of flipped pages. Your readers can view your booklet for free on their smartphones, tablets, and desktop PCs — as if they were holding physical brochures.
Publuu is the solution if you want to use your booklets and share the effects with others – without the need for printing and storage. You can easily upload your booklets and make them available for your readers to read online.


Publuu's booklet example
View more online booklet examples
There are many premium and free booklet templates available online – you could spend days searching for the best templates – but we have already selected some of the best templates for you.
You can save them and edit them in simple software such as Word, or you can use Canva to edit them online for free. Browse our collection of templates from around the web and match them to your own brand identity by adjusting photos, fonts, and images.
Editable booklet template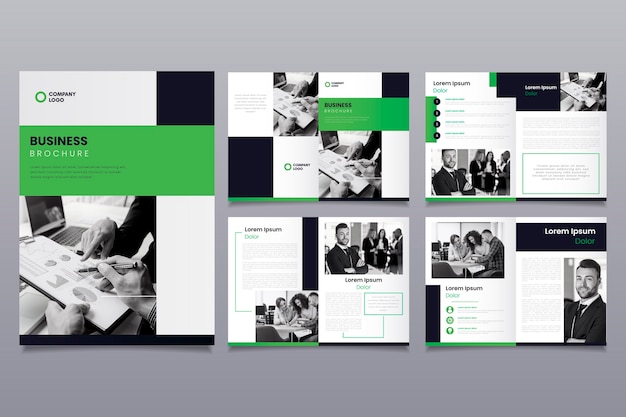 This set of brochure templates can be useful when creating your own booklet as a PDF using software like InDesign.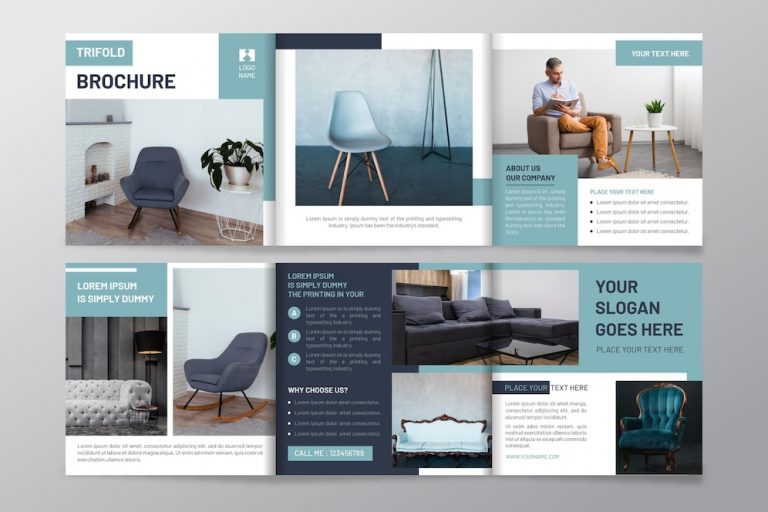 This trifold template can also inspire you when creating your own ideas or preparing layout.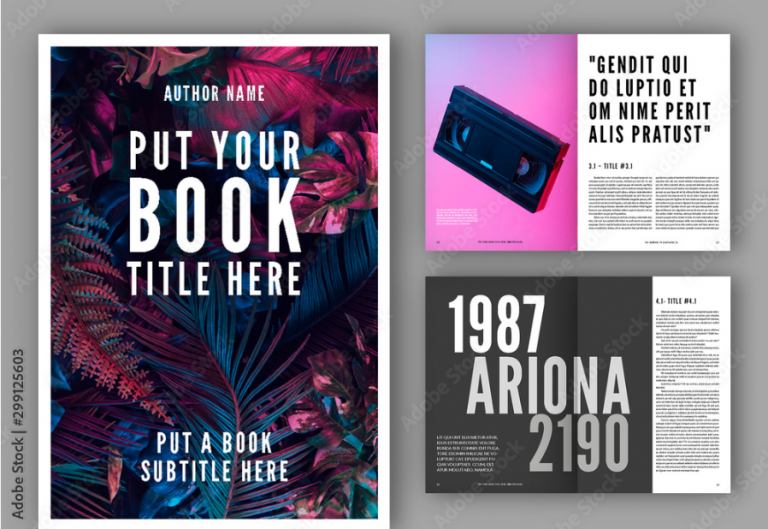 This lovely modern booklet template can be used for a booklet, a magazine or a longer work.
Booklet template PDF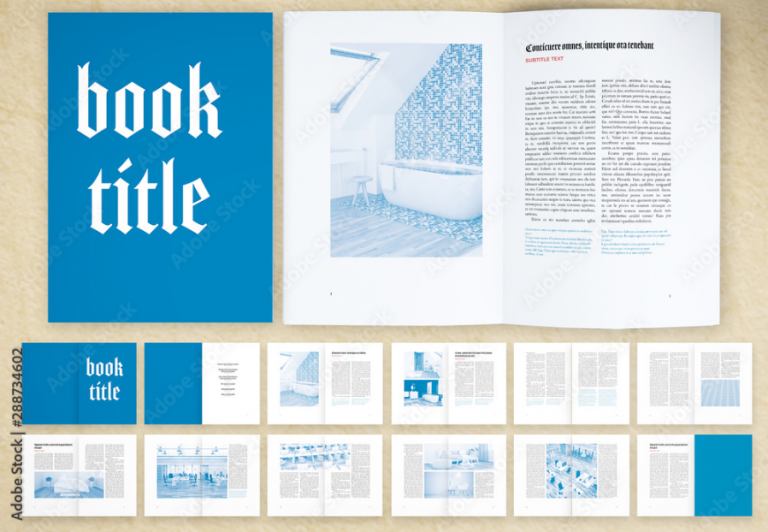 This gothic-style booklet template is perfect for smaller projects and you can print it in monochrome without losing high quality.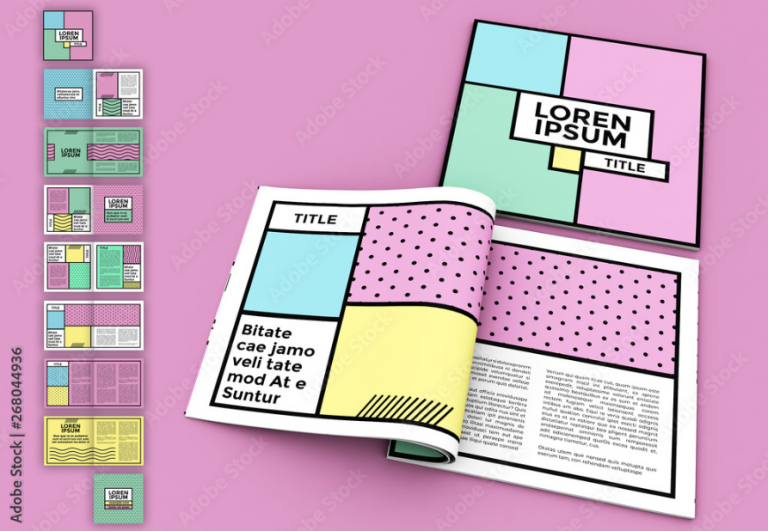 You can use this pop-art-inspired comic book theme booklet as an inspiration for your own brand, or edit images and artwork and customize your own fonts.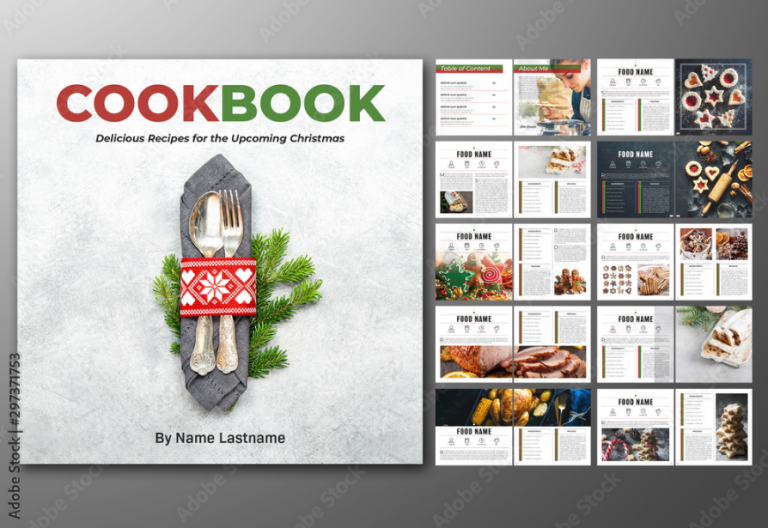 These designs of a cookbook will help you create and print your own professional leaflet, whether for restaurants or other catering companies.
Free booklet templates: Word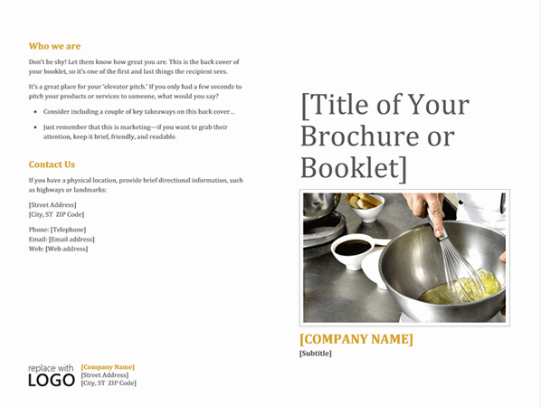 This simple booklet template for Microsoft Word will allow you to quickly design a leaflet, adding logos and preparing pages for print.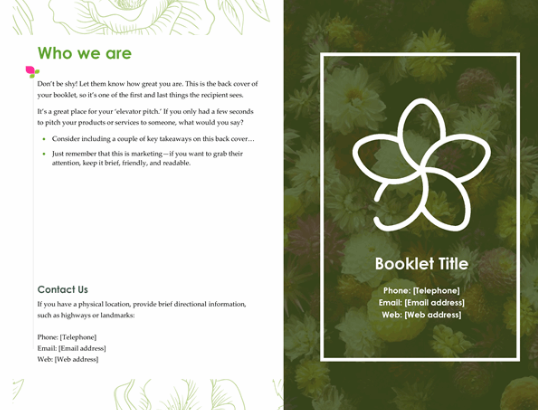 This nice Microsoft Word booklet will definitely draw the attention of the onlooker – swap the cover photo for something professional and related to your products and services.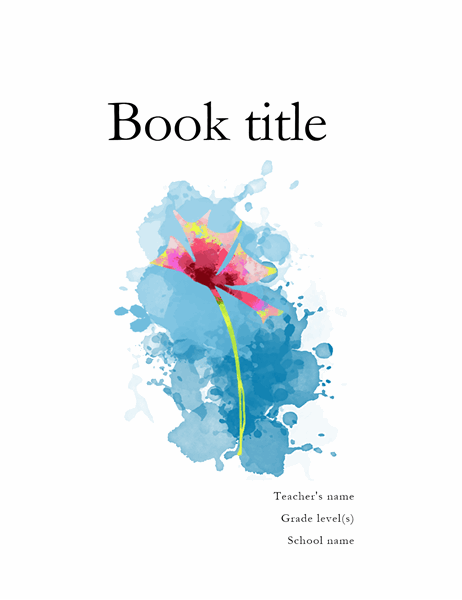 This simple booklet cover can be very artistic if applied in Microsoft Word – the splash of paint draws attention to the booklet cover.
Booklet template: Canva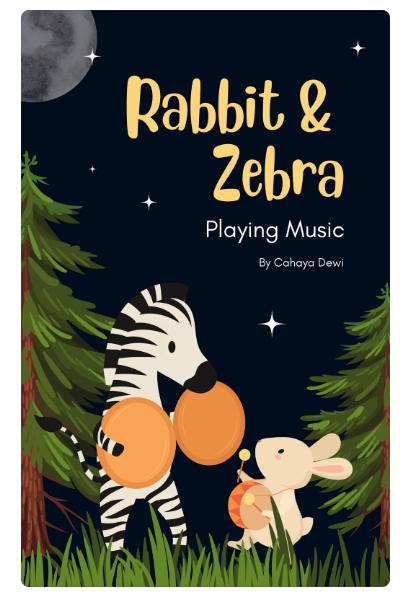 This cute book cover can be used to create a children's booklet or a school leaflet.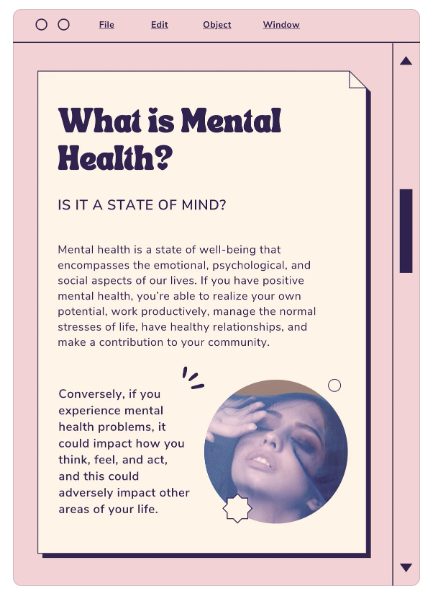 You can use the themes of this booklet and your own images to customize the template for computer-
You may also be interested in:
What is a booklet ?
The Best Booklet Maker Software Online
16 Creative Summer Camp Brochures