MENU
The Best Flipbook Animation Software

A page-turning animation would be a welcome addition to the standard PDF for many people who want to create and publish gorgeous content. The solution is Publuu. With this simple to use flipbook animation software, you can simply add realistic page-turning animations to any flipbook online.
You can use our free trial to see how easy it is to create ebooks with page flipping animation from your own PDF files. Your static pdf can be transformed into a customized animated book with just a few mouse clicks.
What is flipbook animation software?
You can convert any PDF document into an animated online flipbook – our program can create a fantastic effect of a page being flipped with a realistic, professional sound effect. You don't need to install any app on your computer – Publuu software is cloud-based.
What are online flipbooks?
A flipbook is a form of publishing a PDF online. It is compatible with any modern HTML-enabled device and doesn't require the reader to download any additional software. What's more, Publuu flipbooks come with a page-flipping animation that adds a fun, realistic effect. Our interactive flipbooks let you also easily link to videos or outside content.
Publuu is a great flipbook animation software for making aesthetically appealing and realistic page-turning animation in flipbooks. Your presentation will be great, you'll draw attention to your online magazine or digital brochure, and your e-book will be compatible with multiple devices when converted to an appealing flipbook format.
Publuu's flipbook animation example
View more online flipbook examples

Read your animated flipbook on any device
Mobile devices such as iPads, iPhones, and Android phones and tablets can all access the animated books you create using Publuu- quick nad easy flipbook maker . Thanks to HTML5 animation, your content may be viewed on any mobile device, including smartphones and tablets. This is a great way to get more people interested in your advertising and to increase the productivity of your team. You can publish anything and use the page-drag animation to your advantage!


Page turn effect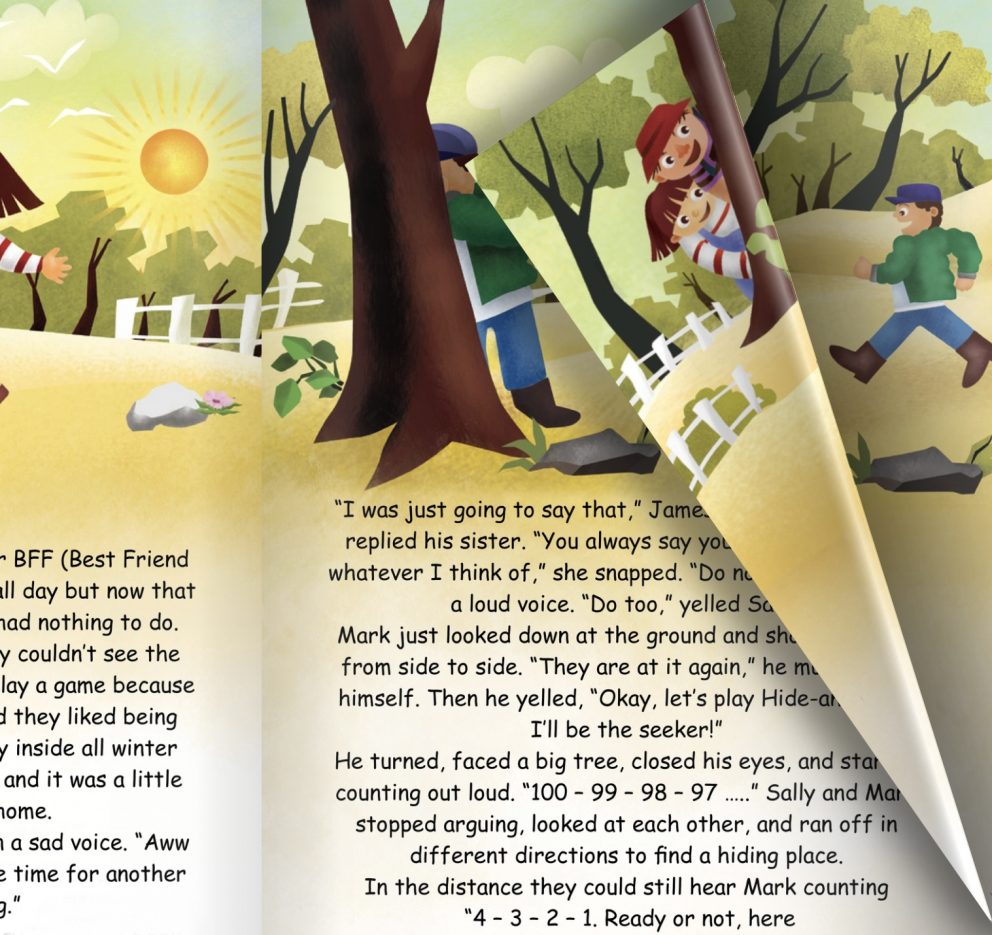 Anyone, whether a beginner or an expert, can quickly make their own interactive animated flipbooks with all the tools you'll find in Publuu's control panel. Additionally, you may use it to display YouTube movies and image galleries for a multimedia experience for your users. This is a great, versatile app that lets you publish any content, whether on Mac or Windows PC.


Hotspots with videos, photo galleries, links and audio files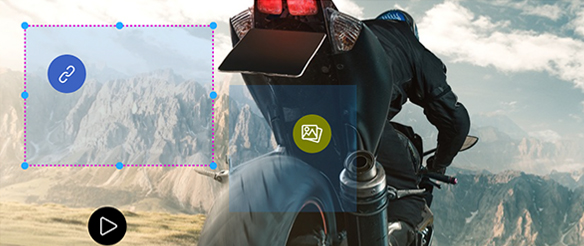 Add great visuals to any flipbook online
Flipbook backgrounds that are visually appealing will entice readers to read your digital content. Animated flipbooks will look great in any setting thanks to the wide variety of backdrops and effects you may choose from. For your corporate or academic style, you'll be able to choose from a variety of themes and colors. Our flipbook animation software lets you even choose a piece of background music.
With our software, you can easily publish digital flipbooks on the internet. The PDF version of your flipbook will be converted to HTML and indexed by Google if you like – it will make it a breeze to search and find your content. Social media, email, and other online tools, such as photo animation software make it simple to publish. For your users' convenience, you may embed it on your own website in a separate frame or link to it on your social media.


Many ways of sharing animated publications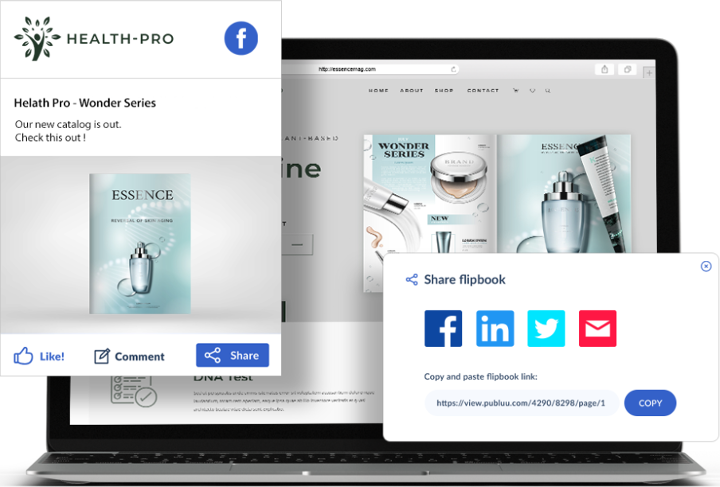 How to create animated flipbooks online?
First, you must register on Publuu, and then you may send us a PDF document. Then, all will be taken care of for you by our flipbook animation software. As our program does its great job, you can easily add your own photos, videos, and music to the backdrop, as well as include links to other websites and online resources. Your flipbook can be accessed only by the people you want it to be accessible to. And whether or not they are able to get it via the internet.
A direct URL is the best way to share your flipbook with the world at large. Only subscribers or coworkers will be able to read to it if you set up a password and restrict access. Our software is a fantastic offer for any group of people. It's not just an animation, it's a terrific PDF sharing tool because of our analytics tools.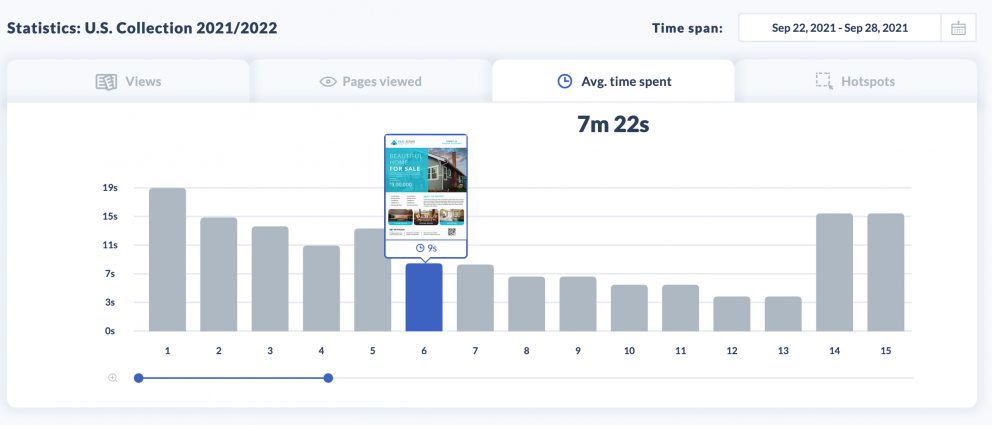 Seeing what readers have viewed your flipbook and whether or not they've read it from cover to cover is a breeze. The number of views or the average reading time for each article or page can be viewed using our analytics services, similar to Google Analytics.
Flipbook animation software – A summary
Publuu is an excellent flipbook animation software for producing aesthetically beautiful flipbooks with realistic page-turning animation. You can use our software to create a unique page-flipping effect and draw attention to your product or service in no time.
Publuu's dynamic flipbook software enables you to easily publish any sort of content online. You may customize it and create links to different pages or other websites. You can easily create multimedia presentation, online portfolio or even your own photo album with few clicks. We're looking for your feedback!

You may be also interested in:
The Best Flipbook Ideas
How to Create an Interactive PDF With Just a Few Clicks
How to Embed a PDF in HTML