MENU
The Best Family Tree Creator Apps in 2022

Often, when it comes to researching our roots, we imagine spending days, months, or potentially years searching through dusty records in foreign countries. Today, however, there are many online resources that allow us to determine who our ancestors were without having to spend so much time. Many people can check their family's past and design a family tree by simply using a family tree maker app on their smartphone.
With interactive tools, we can record stories, search for our ancestors' homes on maps, or scan documents. In this article, we will introduce you to the best apps such as an online brochure maker that will help you make a family tree online, explain how to create a family tree, and help you start out mapping your family story.
What is a family tree?
A family tree is simply a chart or diagram that illustrates the generations of your family and the ways in which different families have connected over time. Sometimes – as you'll see in the family tree templates below – they can actually resemble an actual tree.
Family trees can include names, birth and wedding dates, and even photos. Family trees can be simple and include only immediate family members, or they can be more complex and include information about ancestors from many generations.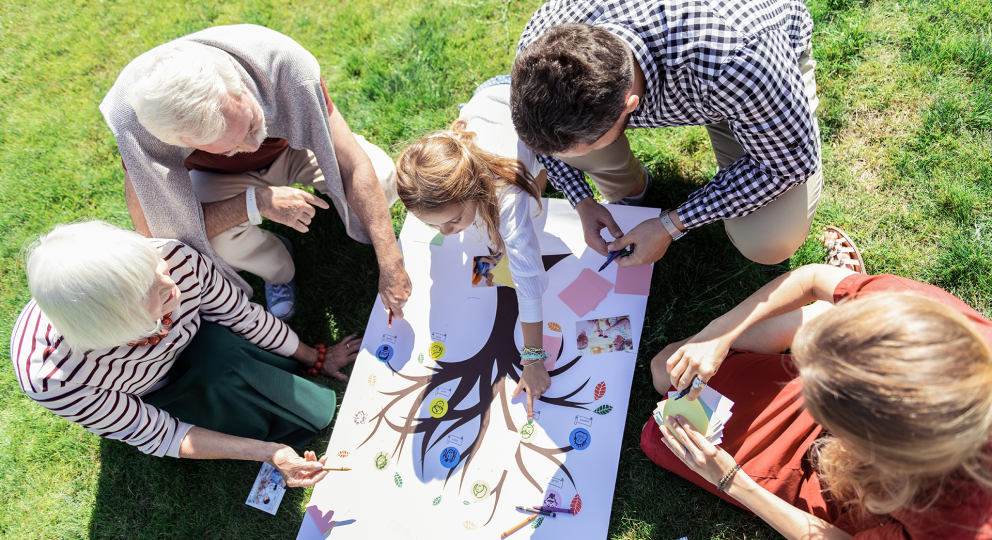 Thanks to such a family tree diagram, you can easily learn where you came from, who your ancestors were, and how you are related to them. With such a tree, you can see how one member of your family is related to other family members, determining their closeness.
The tree can show the ancestors of a person or a selected nuclear family or the fate of all those who bear the same surname. Many people – such as European nobility or royal families have very complex family trees that have been created for generations.
Your family tree chart doesn't have to be as complex – there are many free family tree templates that can create a beautiful online family tree with just a few clicks. Then you can publish it online as a digital brochure created with Publuu or share it with all family members, no matter where they live.
Publuu's online brochure example
View more online brochure examples
How to create a family tree?
In most family trees, each generation is represented by one level. This way, you can determine at a glance which ancestors came before which generation. In a typical family tree diagram, a marriage means a horizontal line between two people or leaves of the tree. Children born of a particular marriage are indicated by the presence of a parenthesis extending from the couple to the next set of boxes. Although most family trees are developed vertically, there are some that are drawn horizontally.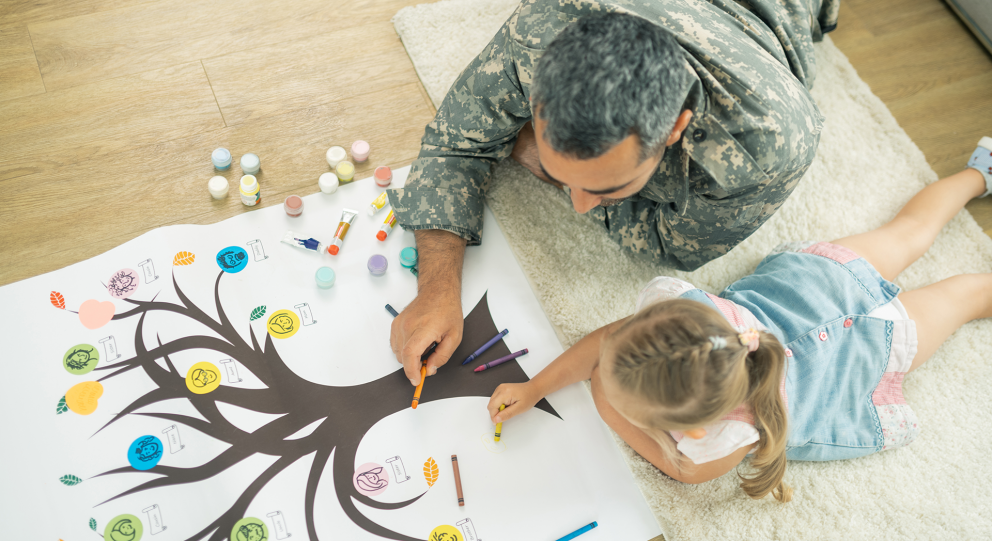 Start by determining how far back you want to go when you make a family tree. Do you want to trace your family ancestry all the way back to the sixteenth century? For many families, the limit is often World War I; in many countries, sometimes older archives have been destroyed. Of course, with a family tree generator, you can always add additional family members to your online family tree.
The next step is to fill in the fields with your ancestors' names, birth dates, and dates of death. You can also provide other information in these family tree charts, such as their wedding date or place of birth. You can find a biography in the family archive.
The list of the best family tree maker software
Family Historian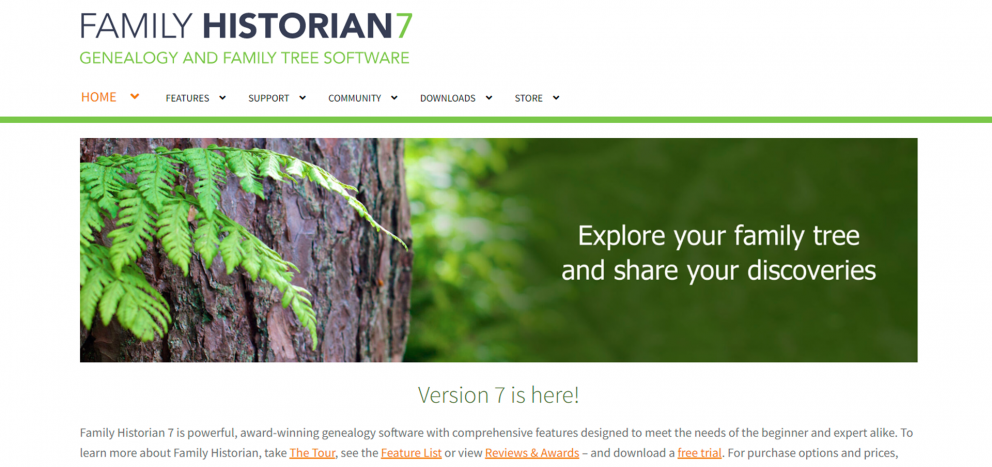 Family Historian is one of the most popular family tree maker programs. It supports many different variations, like multiple partners and same-sex marriages. Many other apps didn't accurately portray these kinds of relationships, which is why Family Historian topped our list. Its intuitive interface allows you to quickly and efficiently add data and photos to a large family tree. It's also integrated with online databases. We recommend developing your tree in this program and creating it in a graphics program using professionally designed templates.
Family Tree Maker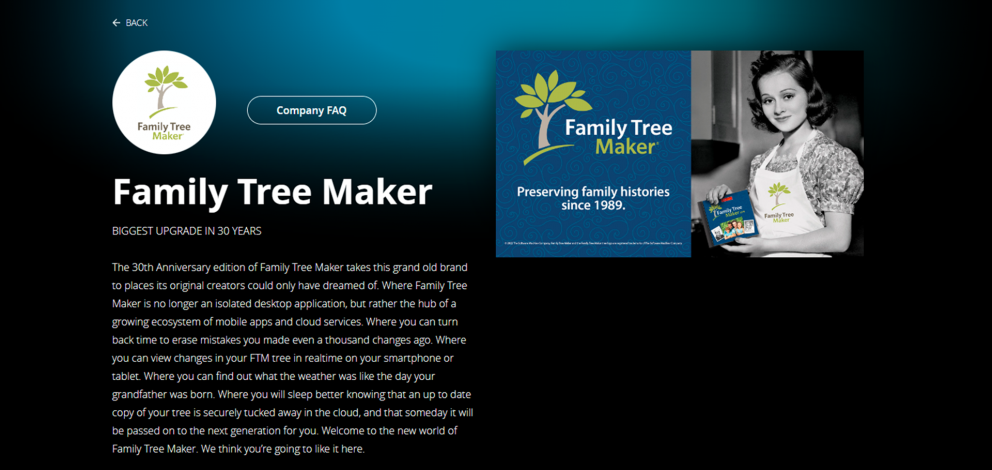 This simple app is perfect for amateurs and people who just want to check out their family tree chart. However, it can be quite expensive. It creates beautiful and simple family trees and can synchronize your family history with that of your relatives. Every change you make to your family tree can be accessed on your smart devices thanks to the cloud subscription – and it even lets you access weather records. You can check the weather on the day your great-grandfather was born, for example!
Family trees – free creators
FamilySearch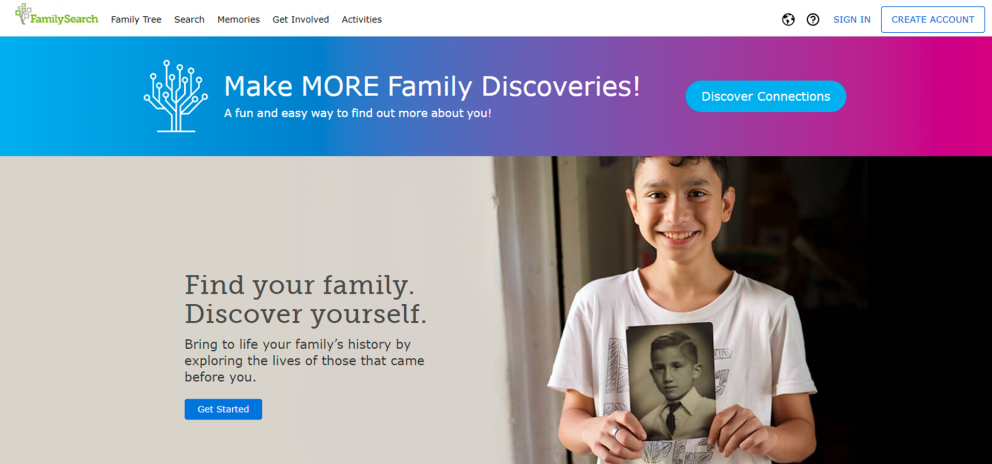 Family Search is an international non-profit organization run by the church of Latter-Day Saints ('Mormons') which aims to help everyone in discovering their roots. This also allows free access to the data for everyone – and only certain elements of it can be private. Anyone will be able to edit your family history – but it also means you can meet your distant relatives.
Family Tree Builder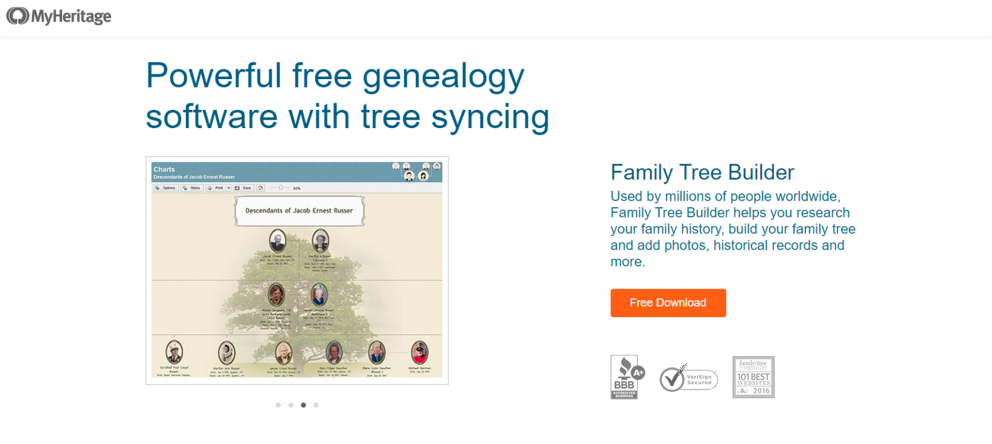 This app uses both online and downloadable versions, letting you create a family tree chart viewable on both computers and smartphones. The actual family tree creator is free – but there's a paid subscription that lets you access the database of historical and even DNA data.
Family tree free templates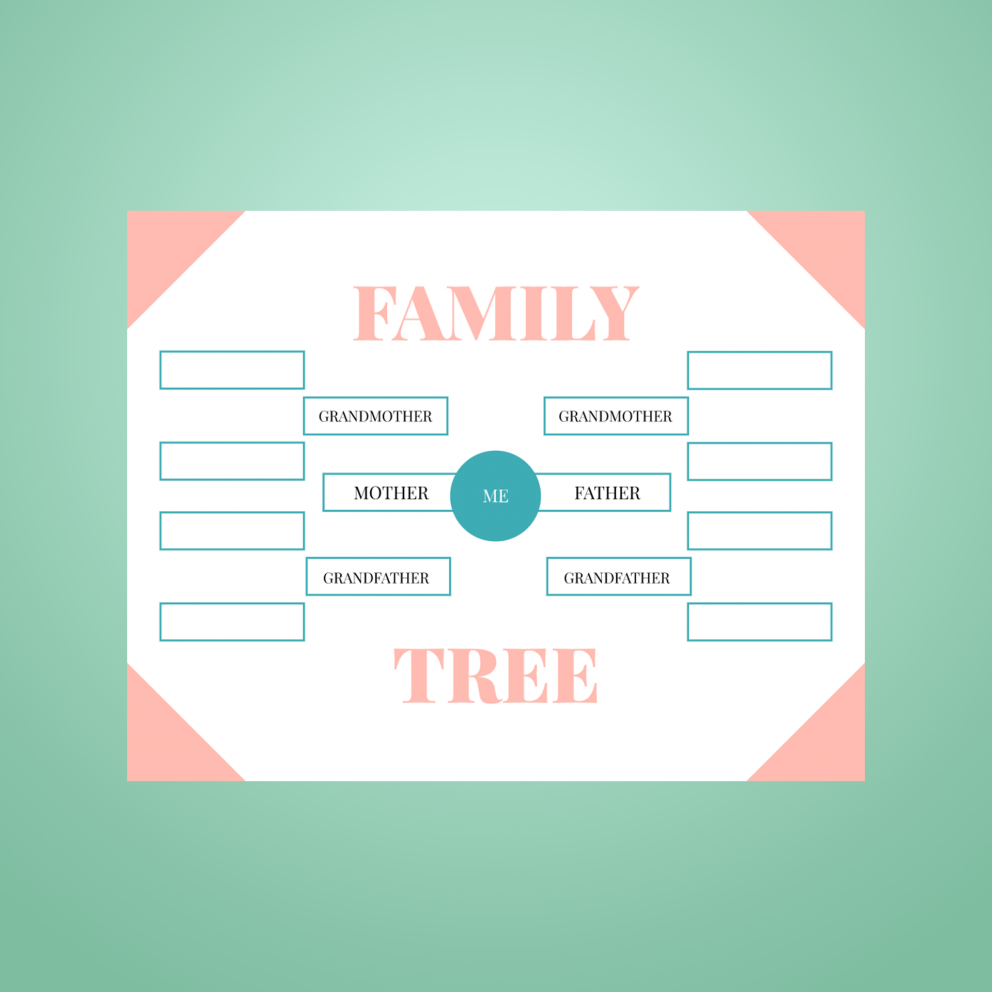 This family tree template lets you create both a complex family tree chart that traces your heritage or a cute image for a school project.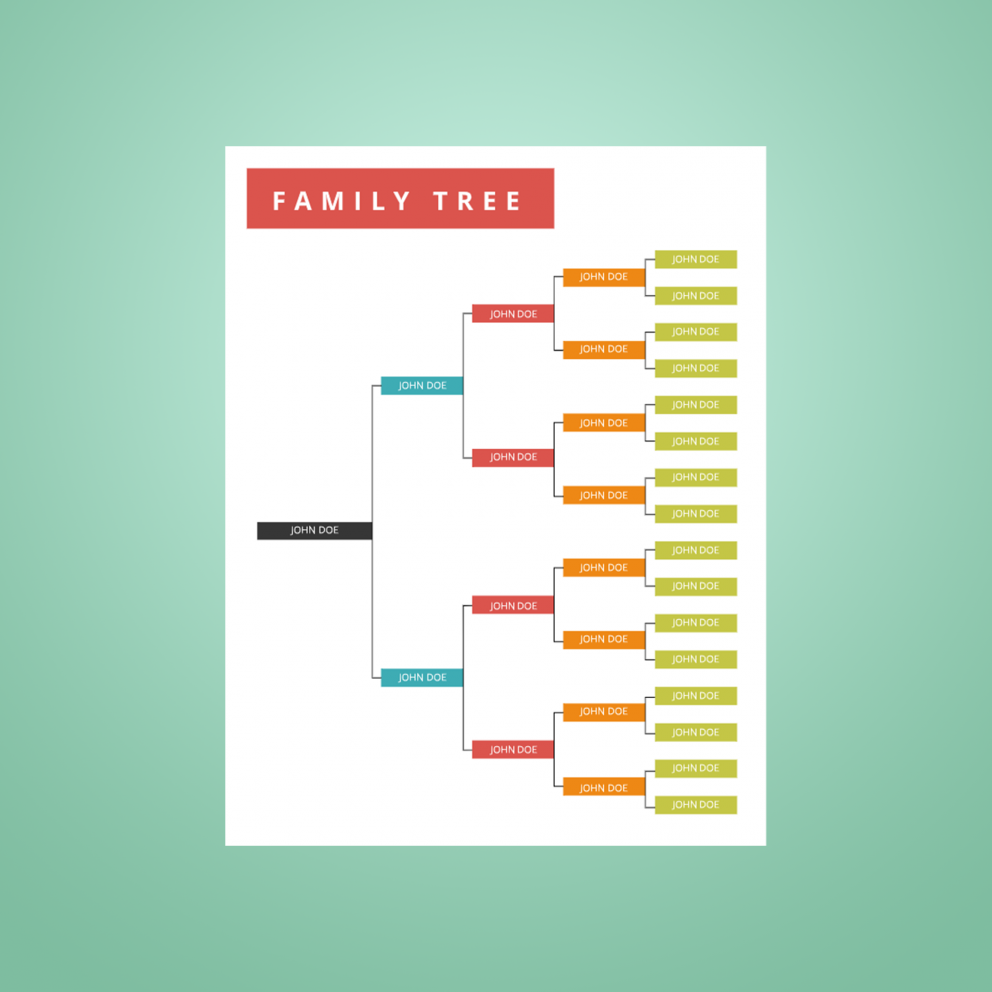 This simple family tree template lets you create a linear family tree of a single person. It's useful when you want to record names and direct ancestors.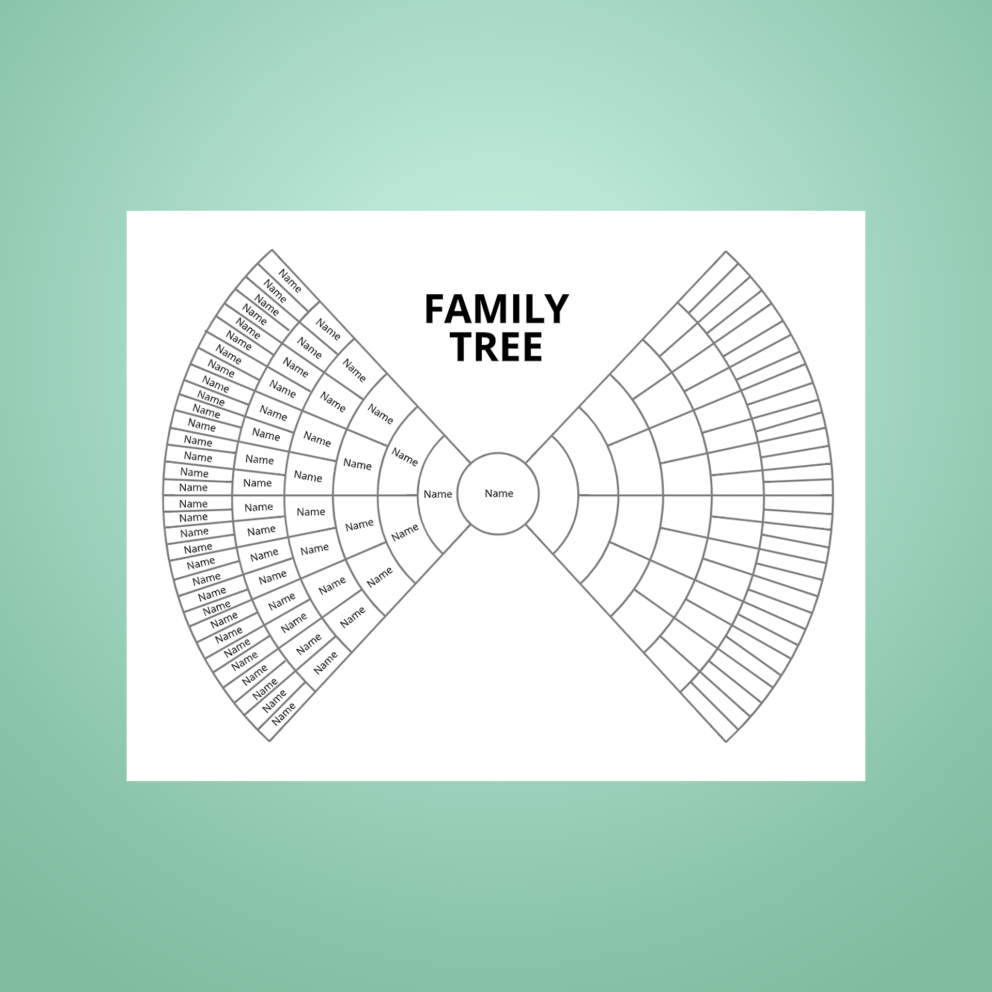 This unique family chart shows your family history in the form of a fan – allowing you to represent the whole family on both sides of your lineage.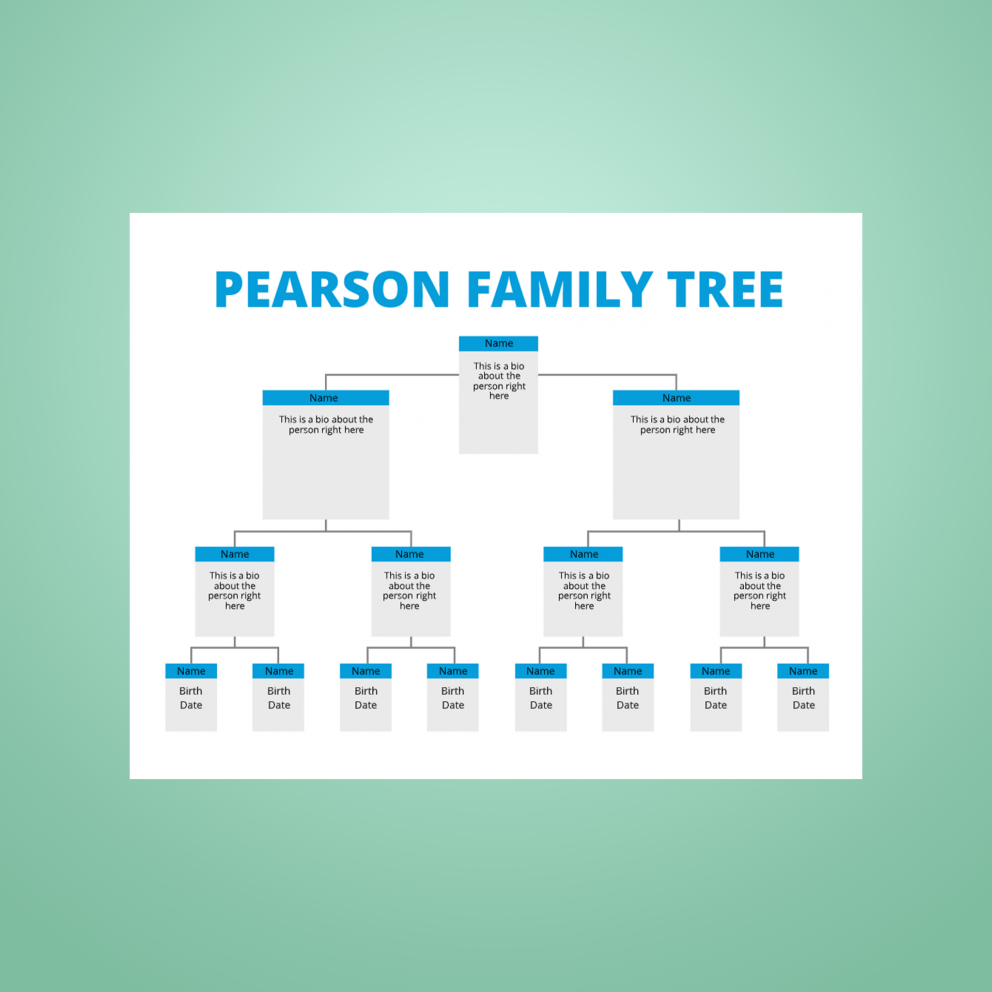 This family tree template has plenty of place for family photos or bios.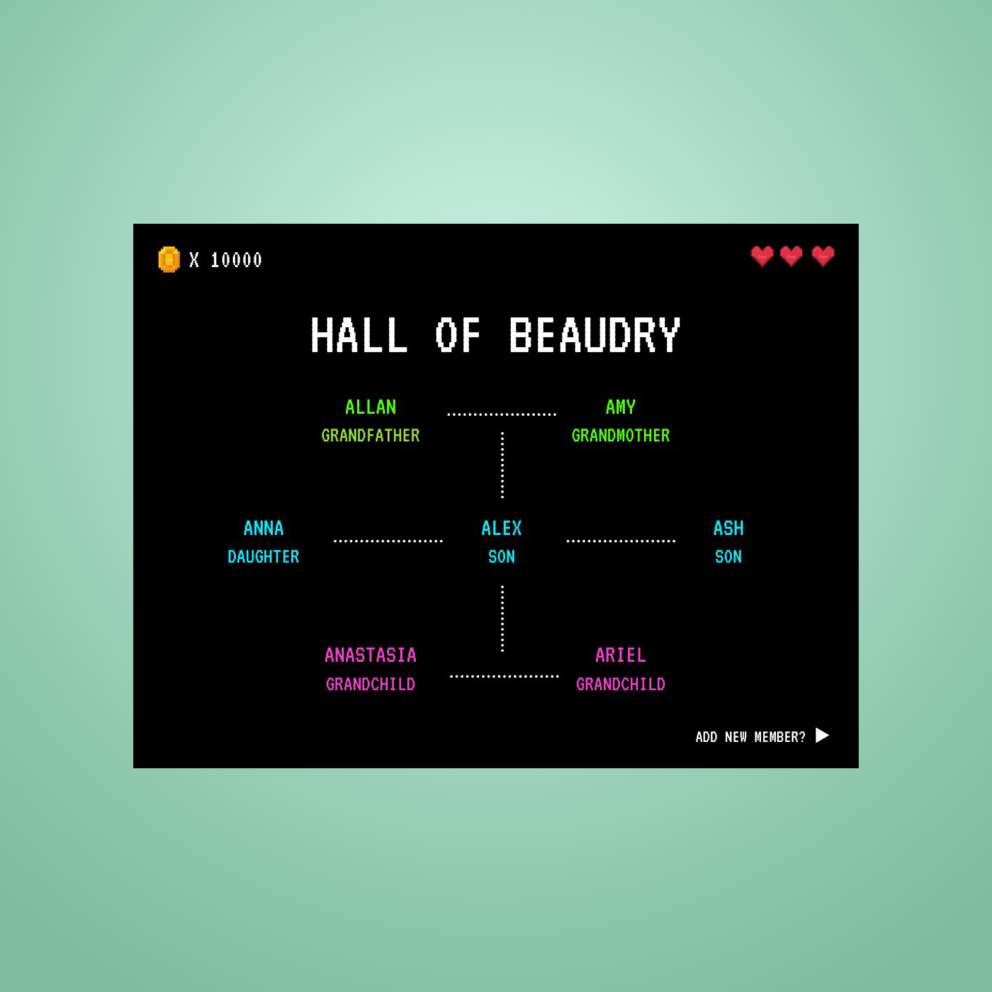 This amazing retro template can also serve as a unique family tree.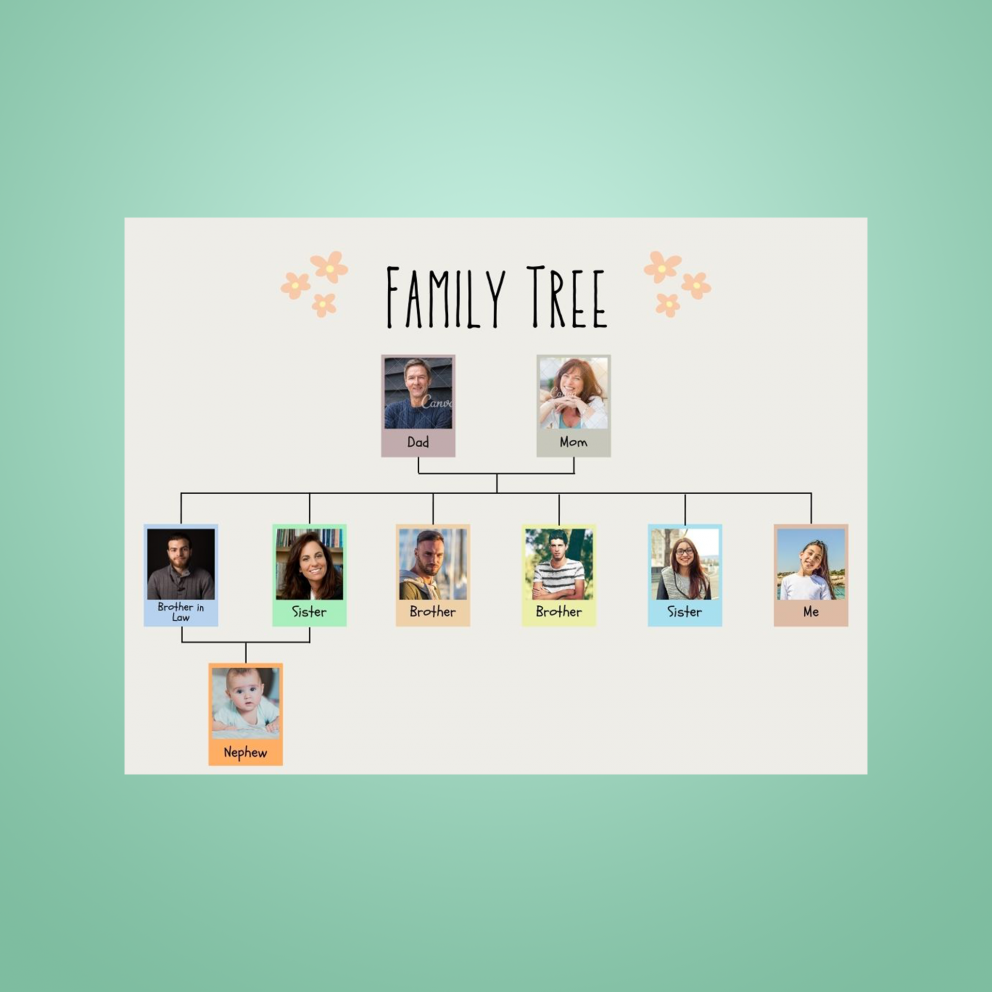 This simple template makes it easy for your kids to create and print a family tree image for a school project.
Summary
A family tree maker app helps you manage a family tree and display your family history. There are many such family tree creator apps available on the market, but many require a paid subscription to gain access to archives. However, you can make a family tree in any graphic design program, and then export it to a beautiful brochure format with Publuu to be viewed online!
You may be also interested in:
10 Unique Wedding Brochure Templates
Invitation Maker – the Best Software to Create a Stunning Invitation
Postcard Design – A Comprehensive Guide for Beginners