MENU
Postcard Design – A Comprehensive Guide for Beginners

Regardless of anything that cellphones and e-mail have changed, postcards still make for a fun souvenir, gift, or a reminder that you care about your relatives. Instead of buying it off the shelf, why not make your own?
You can make and publish your own postcards to show your friends, pen-pals, and loved ones how much you care. Using simple tools, you can quickly turn your images and thoughts into a postcard and showcase them online. You don't have to be a seasoned designer to produce a stunning, memorable postcard using the postcard templates we present in this article.
You may use a postcard to advertise your company, service, or event in addition to sending out messages. You can also create a digital brochure with Publuu and send it to your friends or prospects via email or publish it on your travel blog using the unique embed code. Postcards are a fun and easy method to get your message out there, whether it's in the mail, circulated around town, or shared online.
How to create your own postcard?
You don't have to start from scratch, you can find hundreds of professionally designed postcard templates online. Find new ideas for your postcard design projects by searching for them on sites like Canva or Behance. Once you locate a postcard template to start with, simply download it and edit it with just a few clicks.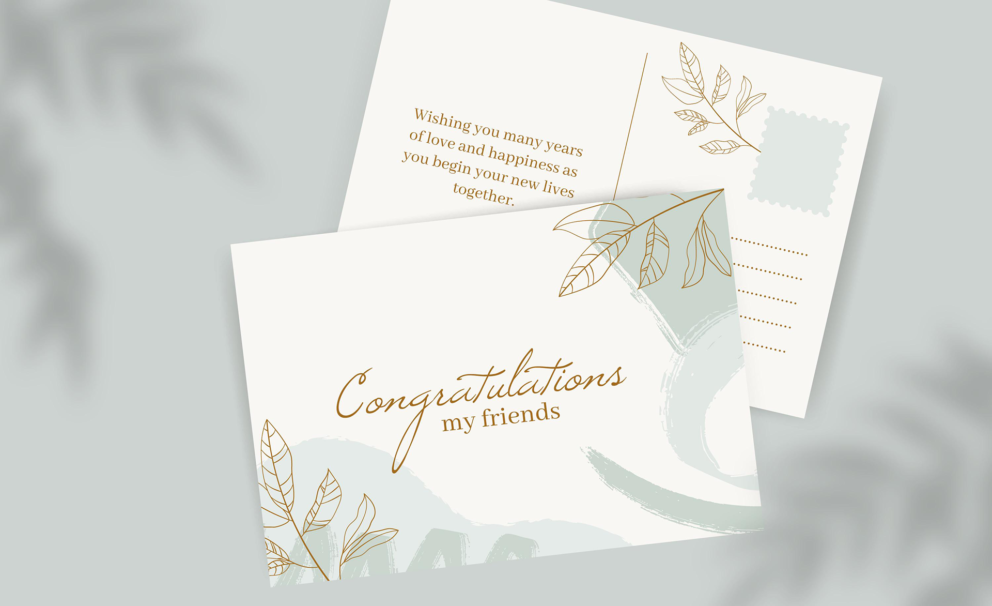 You can also create your own postcard easily in any graphic design program. All it takes is to create a rectangular image between 3 1/2 and 4 1/4 inches (9-10 cm) tall and between 5 and 6 inches (12-15 cm) long. You can use MS Office to create a postcard design using these dimensions and then use it to create your own postcard design by cutting the high-resolution image to the desired size.
When sending a postcard, most post offices refuse to do so if it isn't rectangular, and oversized personalized postcards can be slightly more expensive. Postcard sizes can also vary by country – which is why we recommend you use a ready postcard template for graphic design software like Canva, Adobe Express, or Word.
You can create a two-page document with an image on one side and blank space on the other using programs like InDesign. Draw three lines on the other side – and if you want to, put the ready text there as well. Add a place for the address and post stamp to make your postcard seem more professional.
If you want to create your business postcards professionally, add a margin and printer's bleed to let the printed postcard design look good. You can add 3 mm to each side of the postcard, creating a frame. Print these on a premium paper yourself if you want to create a limited edition of these for a small group.
Publuu – the greatest platform to create digital publications
A postcard, a travel album, or a travel brochure may be excellent advertising tools, and it is simple to show online. Publuu's online brochure maker is a platform for displaying PDF documents online as engaging interactive documents that can be read in any browser and on any screen.
You don't have to send postcards via snail mail if you collect your favorite postcards or holiday cards in one location, make a PDF album, and include your company logo. Then, you can turn this PDF into a lovely brochure with a realistic page flip effect, adding your corporate branding, interactive movies, and external links.
Publuu's brochure example
View more online brochure examples
You may share your albums and brochures online and track them simply. You may send your brochure as a direct link that is accessible from any device, or you could embed it on your website. You can quickly assess how users engage with the HTML5 brochure by monitoring views and the most engaging pages thanks to comprehensive analytics.
What are the best postcard design ideas?
Don't settle with a simple picture of anything that is just somewhat significant. Instead, aim for the stars with artwork that establishes the tone of your offer with a bold statement and can easily capture people's attention with just a look. Your postcard should be relatable to your target demographic. Use color and shade to highlight crucial visual components that reinforce your postcard's message.
Another postcard design tip worth knowing is the wise use of whitespace. Without it, your postcard will seem crowded and your message will be muddled. Nobody will take a second glance at postcards that are overcrowded with content. When you employ whitespace to allow the other elements of your postcards to breathe, they will stand out as visually appealing images that demand to be seen.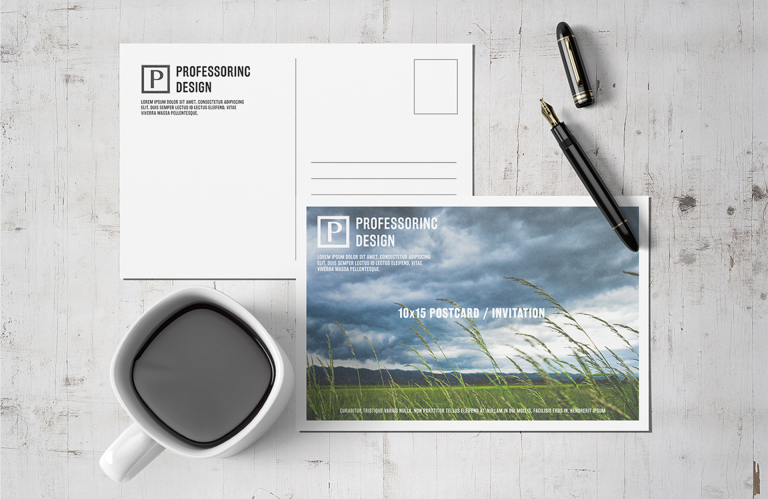 Your postcard copy should be brief and to the point. A single line or two is often sufficient. You may utilize design in conjunction with the text to convey a clear message on the back of your postcard. Experiment with various fonts, colors, patterns, and other filters and modifications to the postcard template to make your text stand out by itself. If you're preparing a postcard design as a business advertisement, add your logo, and a couple of hand-written wishes. People who receive these as direct mail will be pleased to read a message – and you can add a call to action!
What is the best software to make your own custom postcards?
Postcard design is easy enough to be able to do in any art program, even MS Paint. Of course, if you want to create custom postcards with your own logo and send them via direct mail, printed on premium paper, you probably want to use a more professional tool, perhaps using a postcard template.
Canva offers an entire postcard template gallery which you can use to create your own design in just a couple of minutes. You can use your own photos or use the huge selection of stock photos prepared for the users. Pretty much anything can be created online using Canva: brochures, postcards, and, high-quality prints.
You can also use many of the templates from the postcard template gallery with graphic software like Photoshop, InDesign, or Affinity Photo, or free software like Gimp or Libre Office. Postcard design is one of the best ways to practice your design skills.
Editable postcard template gallery
Thanks to the wide availability of custom postcard templates, you can easily send a postcard with your own photos or graphics to your customers and partners. Choose a design from one of the example postcards shown below and personalize it as you wish.
Free postcard design templates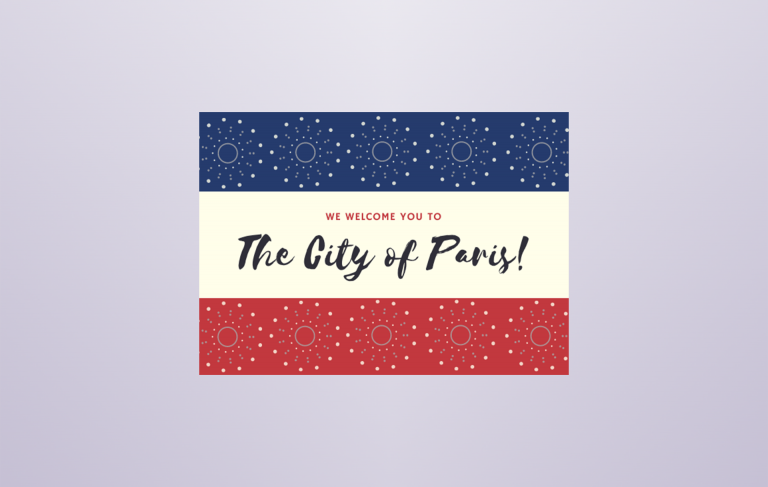 This simple postcard design can help you send a message to your foreign friends!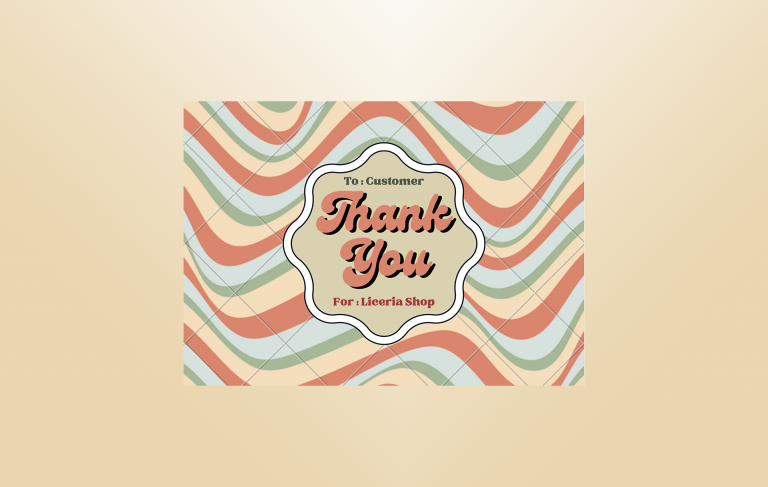 You can use this colorful postcard template to add a fun atmosphere to your offer.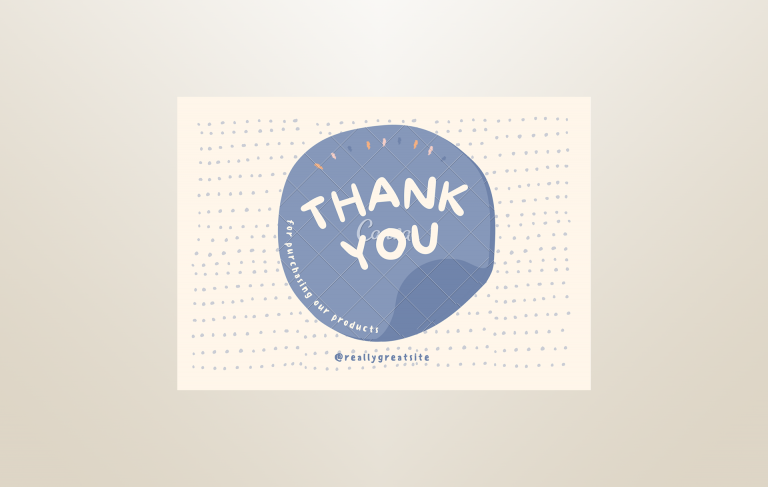 A watercolor-like element draws attention to this simple template.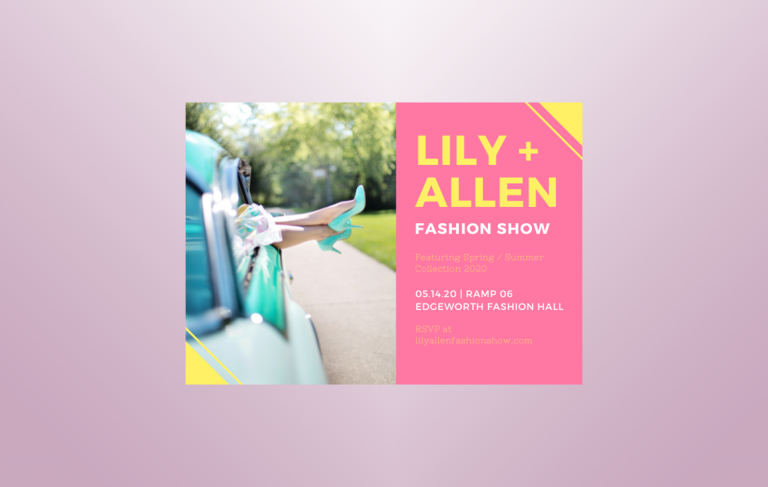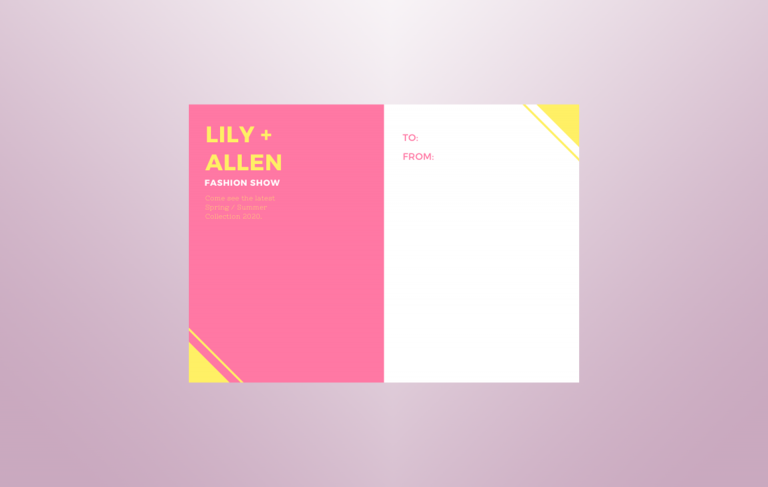 This simple postcard template balances the images with a simple text box.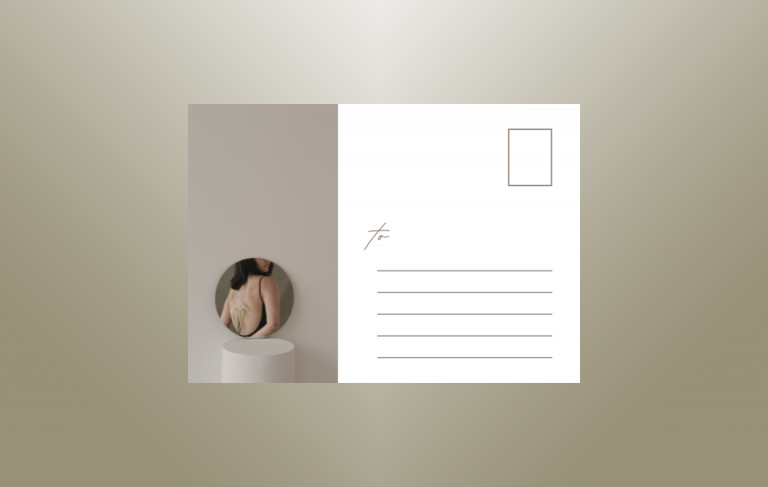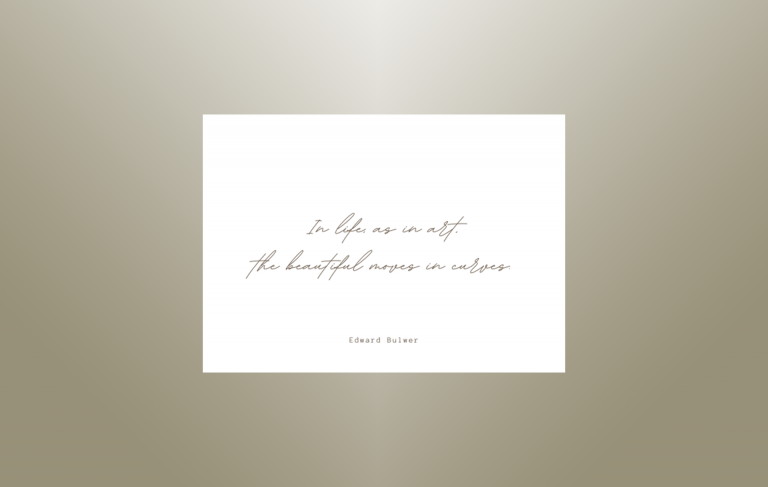 This minimalist postcard template is best for those who appreciate simple but effective design.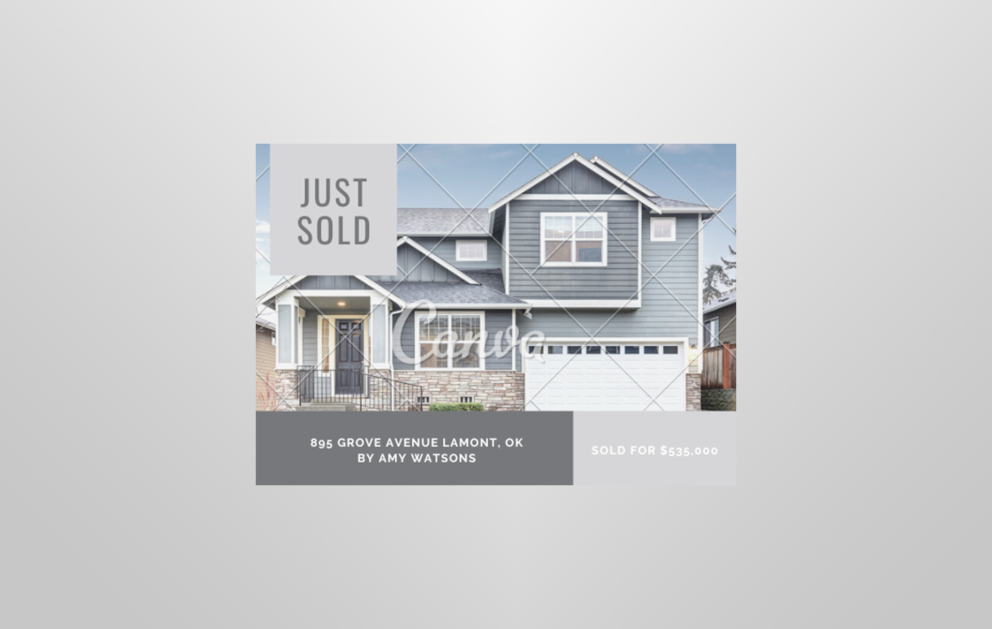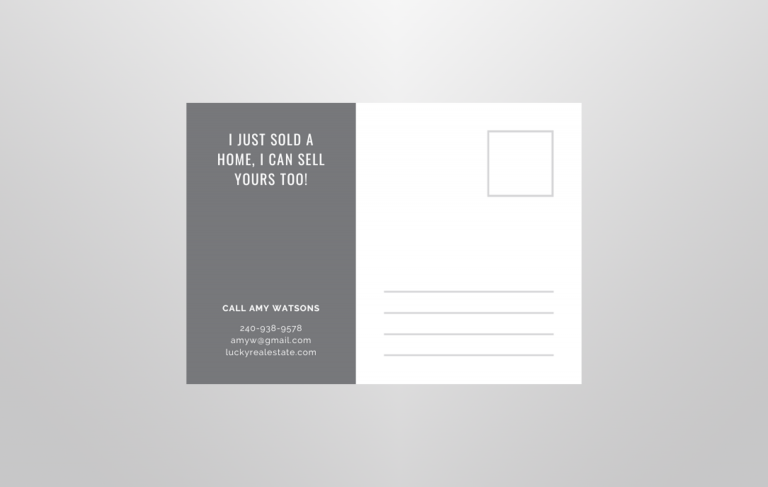 Not only real estate agents can make use of business templates like this.
Printable postcard templates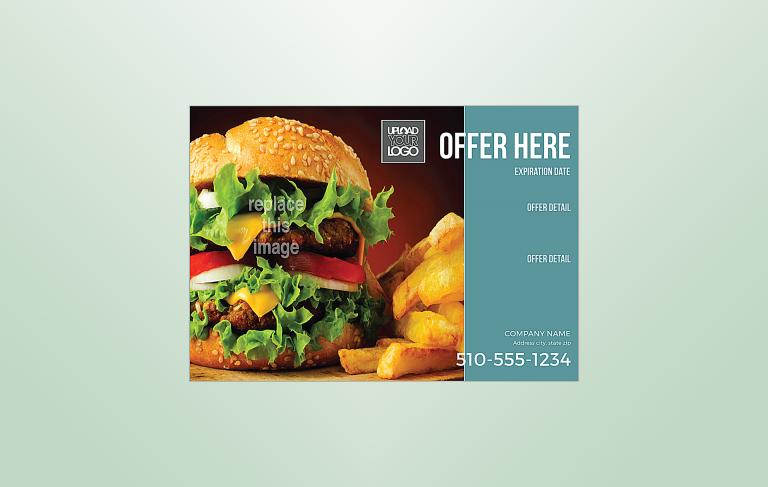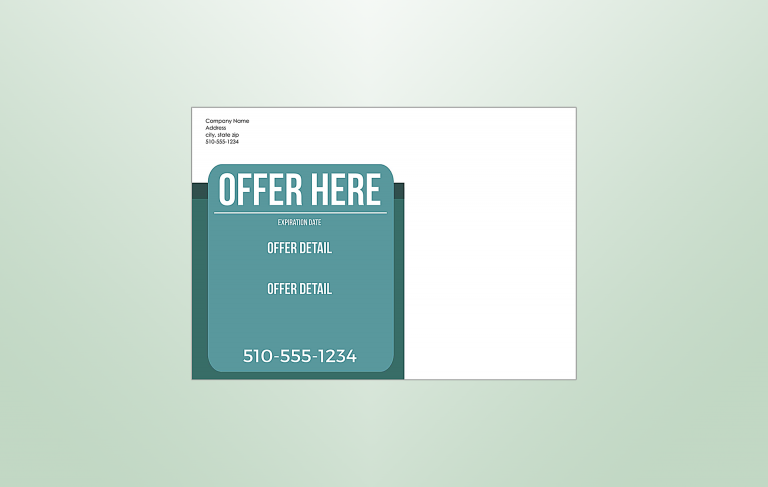 This simple postcard template is perfect for a restaurant or another visual business.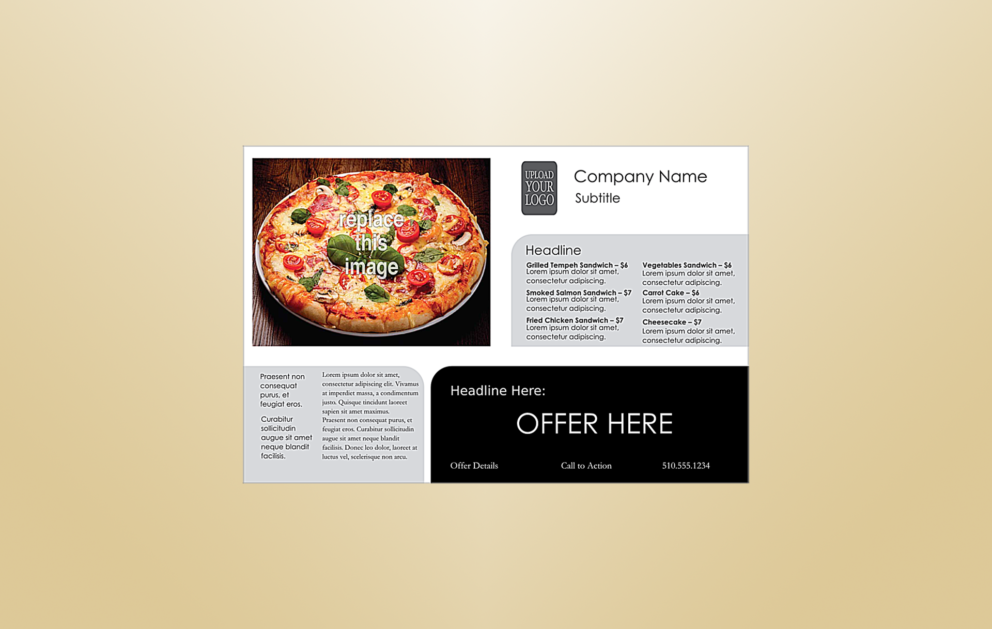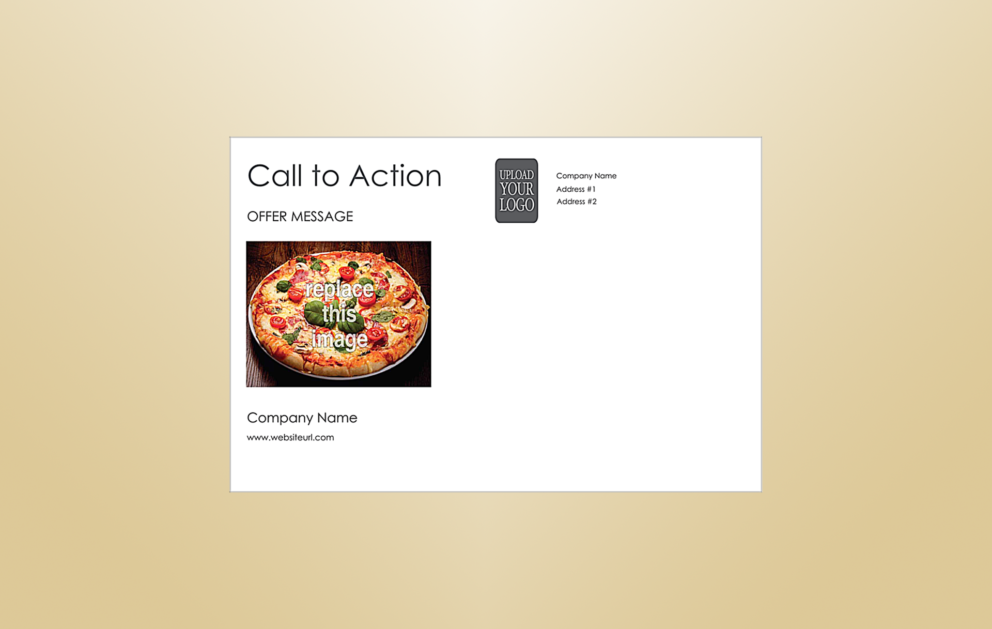 You can use this effective postcard design to promote your own restaurant or pizzeria in direct mail to your customers.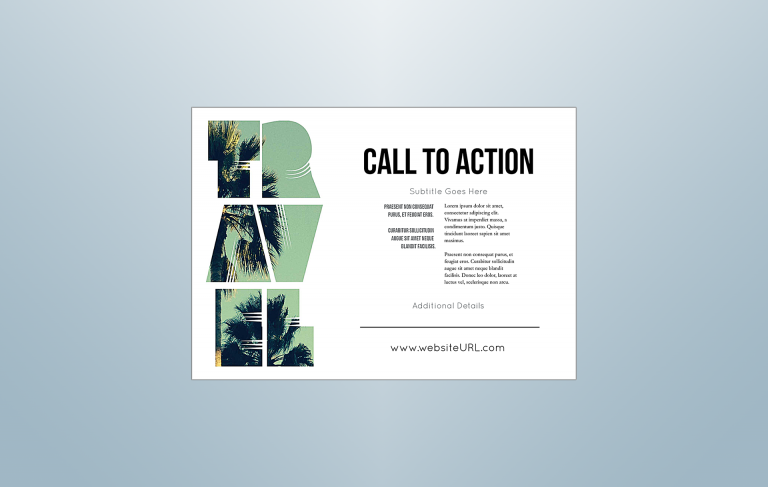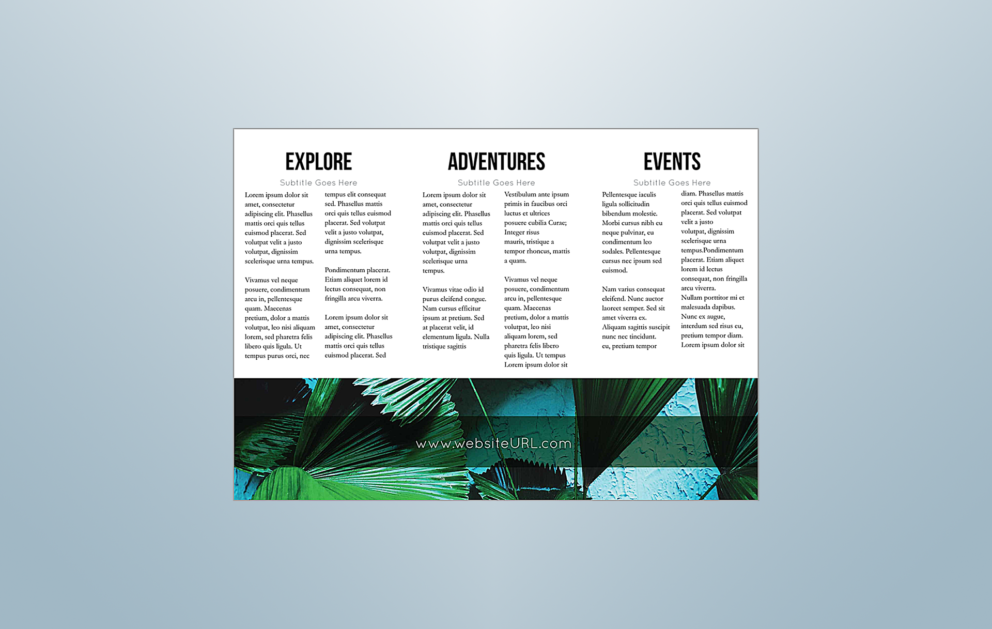 The use of double exposure can give your postcard very nice artistic feelings.
Postcard Template Word
You can design simple postcards using MS Word. Templates like this are easy to start customizing in a program you're familiar with.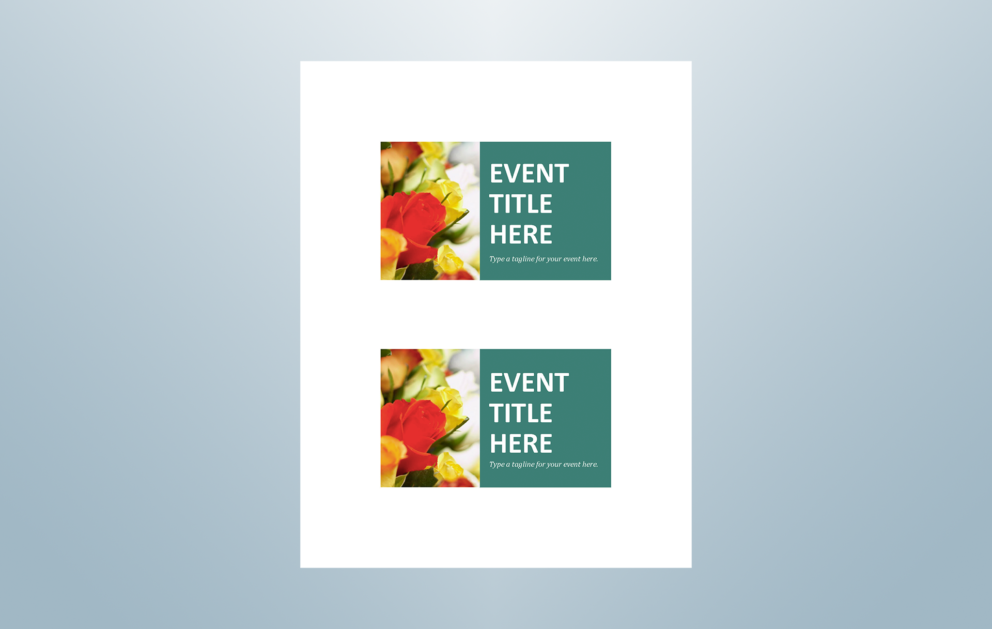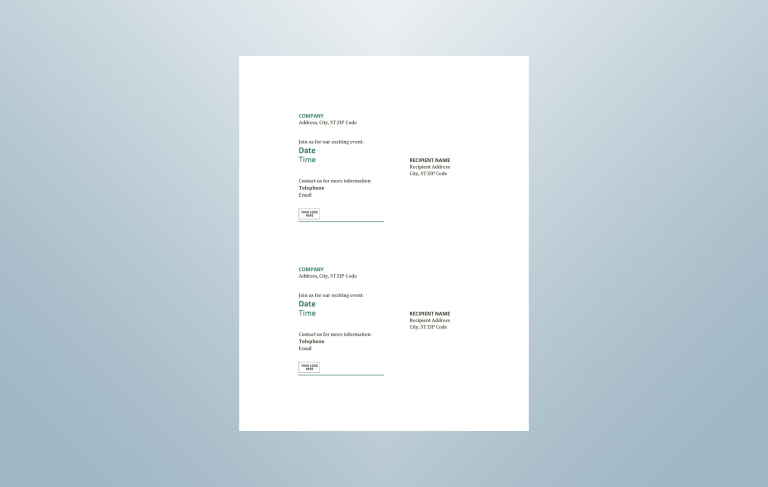 This simple postcard template lets you create a notification for a major event – add details like your address and your brand logo!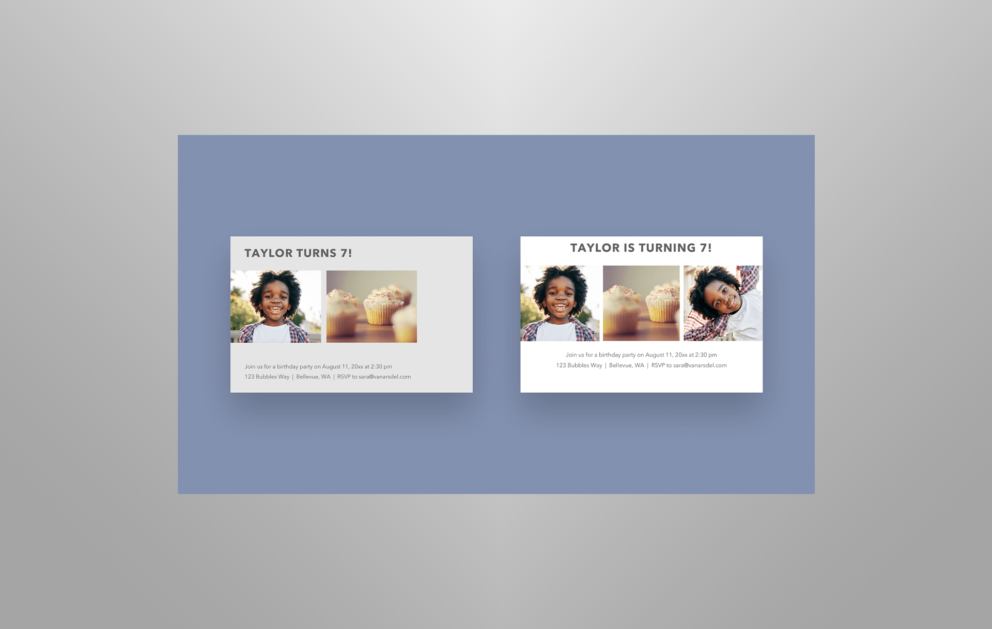 This simple postcard design can give you inspiration for all sorts of invitations or business events.
You may be also interested in:
The Best Booklet Maker Software Online
Tips For Creating the Perfect Travel Brochure
20 Professional Tri Fold Brochure Templates