MENU
The Best Facebook Post Maker Software in 2022

Your Facebook profile, whether professional or private, is these days the image you put out in public. If you maintain a presence and communicate with your customers through Facebook posts online you probably want an app that can help you in Facebook post design. What is the best Facebook post maker? How can you design stunning Facebook posts using your graphic design skills?
A well-designed Facebook post maker will definitely get your audience to stop scrolling their wall and pay attention to your content thanks to professionally designed templates and other design elements.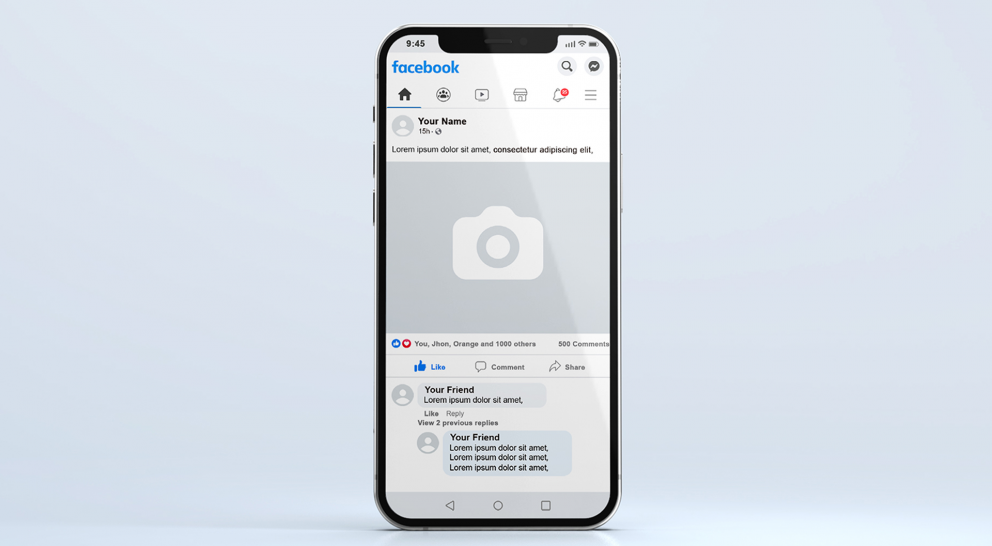 Whether you are marketing your business or just like the attention of your fans, professionally designed, beautiful Facebook post templates will definitely make you stand out from the competition. A good Facebook post creator includes templates for every occasion that will undoubtedly draw the viewers' attention to your posts and images.
In this article, we will introduce you to the best Facebook post maker apps, such as brochure maker, and explain how to use them to create Facebook posts in an effective manner!
What are the most creative Facebook post design ideas?
Telling a story on Facebook is an excellent method to engage with your audience. When writing your own Facebook post, keep in mind that you want to tell a narrative. You may discuss the history of your company and how you got to where you are today or an event that occurred. Interesting tales in your social media posts may help you connect with your audience, arouse their interest, and persuade them to purchase your services or goods.
Stories always allow you to keep your audience interested. Readers will definitely return to read fresh news as soon as it is available. Consider producing a series of Facebook posts connected to one another. You might start a series by introducing new industry trends in the first Facebook post, followed by postings that explain how they affect your audience.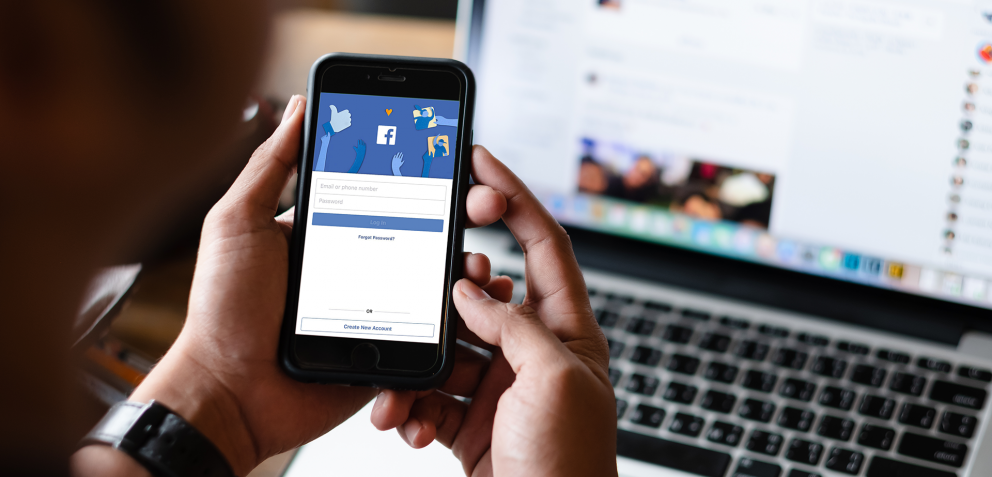 Encourage discussion by giving your audience the opportunity to ask questions to drive more engagement. Constantly reacting to comments will provide you with valuable insight into the thoughts and sentiments of your target audience, as well as an opportunity to show them you're paying attention. It's occasionally a good idea to encourage readers to ask outlandish questions or to invite an expert for a Q&A session. For example, if you own a clothes firm, consider inviting a fashion designer or scheduling an interview with your models.
Sharing lessons is an excellent approach to drive more engagement with your Facebook audience. Everyone appreciates free knowledge, after all. You may include materials and lessons in your ebooks. You can also create infographics, and then add them to your publication. Such posts are often shared even on some other social media platforms.
What is the best Facebook post maker software?
There are many Facebook post maker apps available online – mostly they are graphic design tools that can prepare a visible graphic. If you want to create a stunning Facebook post, you need a social media graphics tool that offers great Facebook post templates, that allow you to prepare a social media post in a matter of minutes.
Fortunately, you don't need to employ a designer or spend hundreds of dollars on software — there are numerous excellent free graphic design programs out there. Good post makers should also offer other features, like a wide library of Facebook post templates, the ability to use free images or your own images, and integration with other social media like Instagram!
Top Facebook post maker apps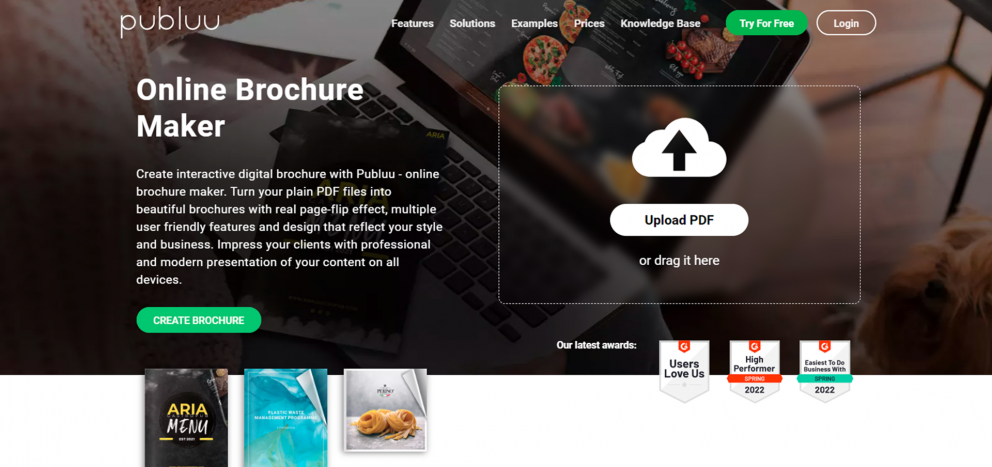 Creating PDFs, like brochures with fascinating material, is an excellent approach to promoting your content. A PDF file, unlike a photo, cannot be simply dragged and dropped into a Facebook post. Publuu, fortunately, comes to the rescue.
You are no longer required to deal with large PDF files. Publuu allows you to upload a PDF, convert it to an online brochure and then copy the link. Publuu can transform the cover into a lovely document preview that will entice readers to click on your stunning Facebook post.
You can share your content in a Facebook post with a single click, making the stunning cover of your PDF accessible instantly on your company's Facebook page. You can also prepare material every month if you wish, and utilize social media to promote your company.
You can monitor the visibility of your brochure on Facebook by its own analytics features, but Publuu also has its own analytics system that can tell you how popular your brochure is. You can check who has opened it, and what pages are the most popular. All of this makes Publuu a great tool to create Facebook posts.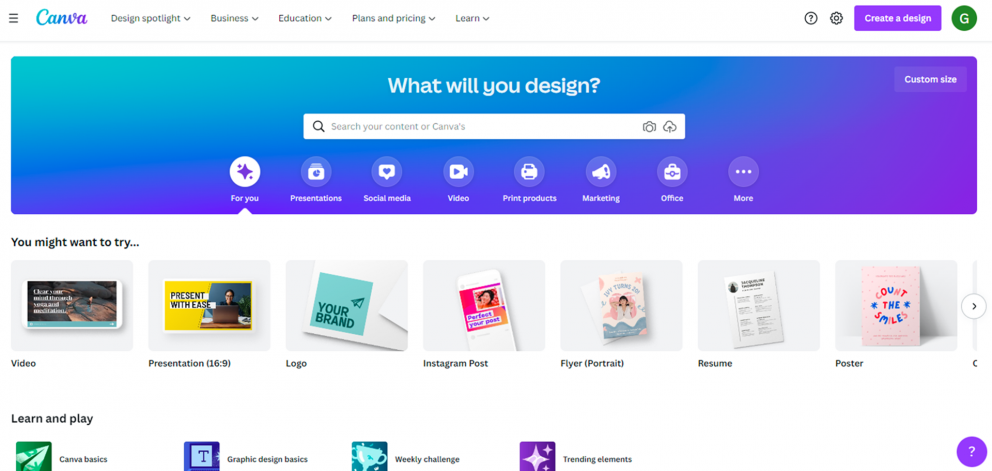 Canva is a great free Facebook post design program that uses pre-made templates. Even using the free plan, you have access to thousands of themes, images, and photos – and the Canva Pro subscription provides you with even more additional illustrations.
Canva offers a stunning array of templates for everything from posters to Instagram and Facebook posts. With a drag-and-drop editor, you can easily add your own assets to the template, making your post illustration stand out from the crowd.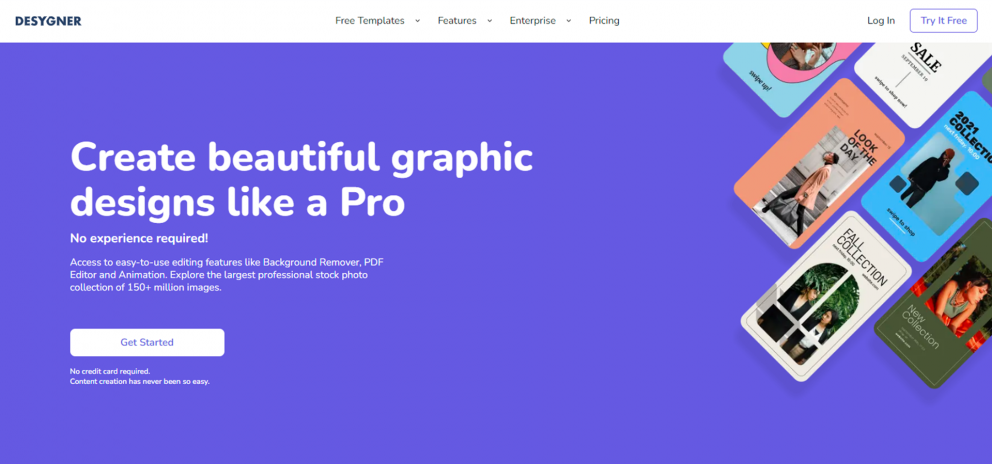 Desygner is a fantastic Facebook post maker with extensive features that are very simple to use. This application includes thousands of wonderful Facebook post templates to work with, but it also includes extra features like a free sketching tool and the option to import content from PDF, PSD, and SVG files.
One of the most useful aspects of this Facebook post creator is the ability to upload and save for use in any project, even if you only have a free subscription. Although it is an online tool, it has many of the Facebook post design functions found in more sophisticated programs, such as the ability to set a color palette, upload your own photos, highlight text, and so on. After you've generated your own resources, you can use them to build subsequent posts.
If you work on a variety of projects each week, having a gallery of Facebook post templates on hand might save you a lot of time. Desygner has a smaller library of assets, but it's a very useful Facebook post creator.
Editable Facebook and Instagram post templates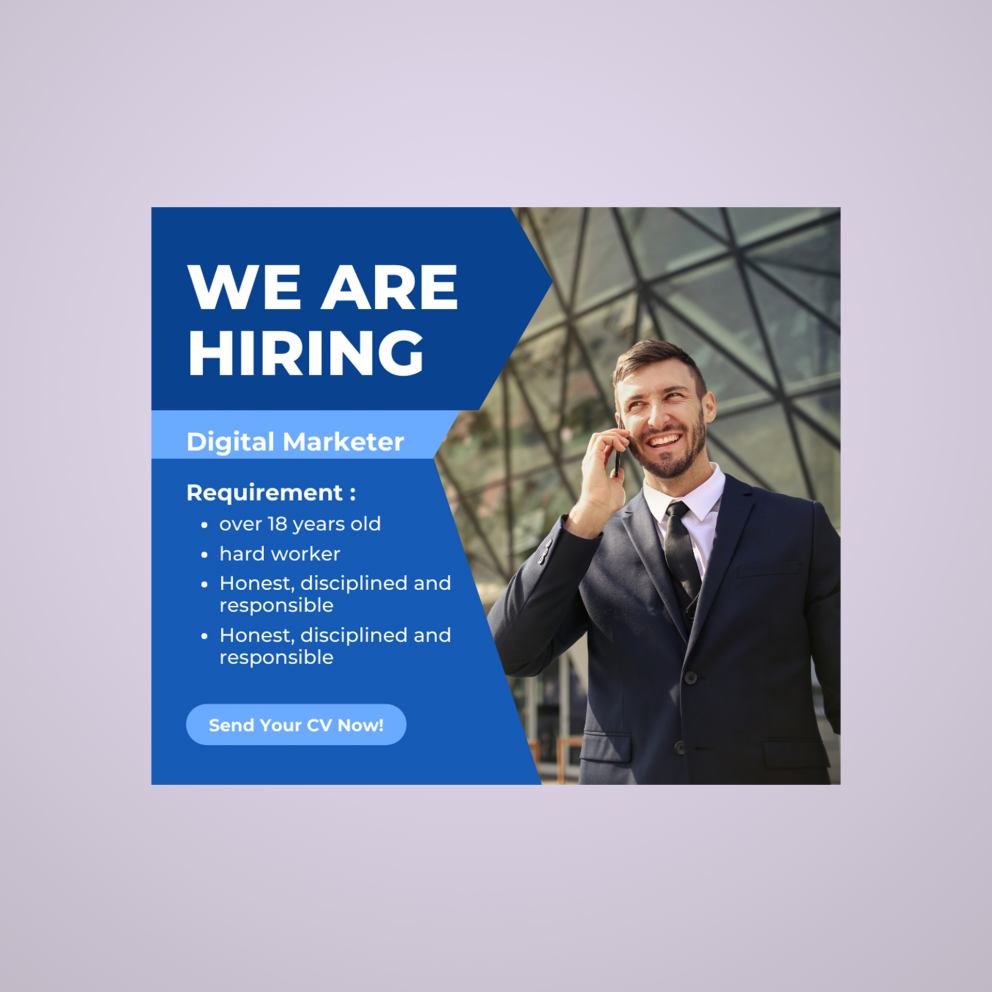 This elegant Facebook post template works great for the recruitment drive.
This gallery of Facebook post templates gives off very energetic, amazing vibes!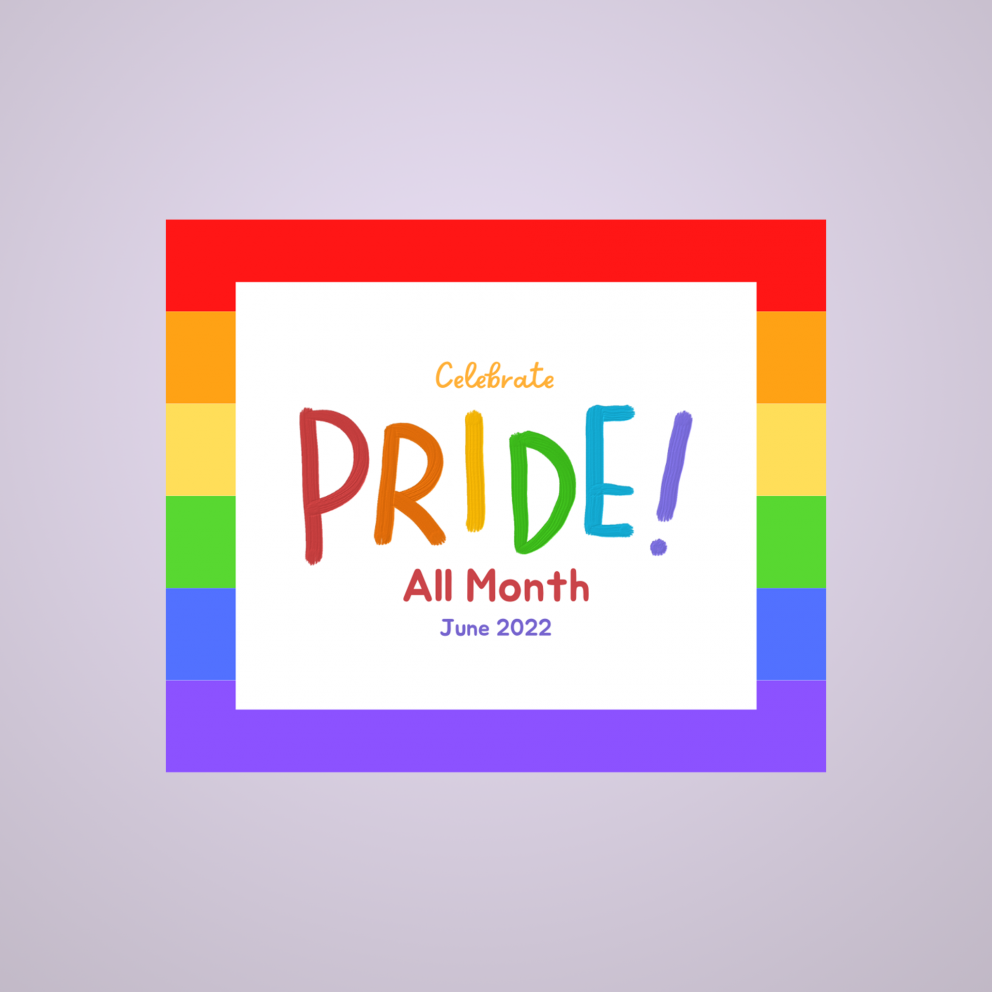 Many companies decide to use rainbow-themed Facebook post templates like this in June – to express solidarity with LGBT members.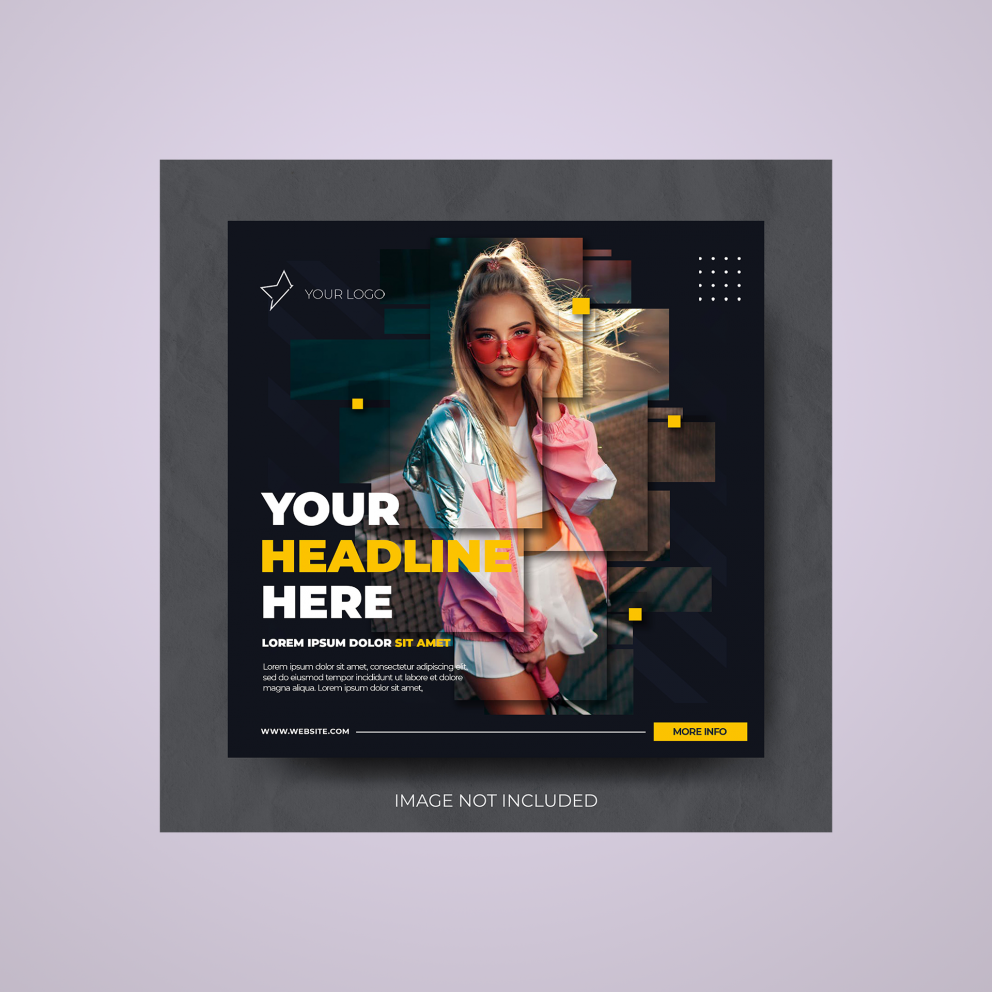 This amazing dynamic template helps you create a Facebook post aimed at young people.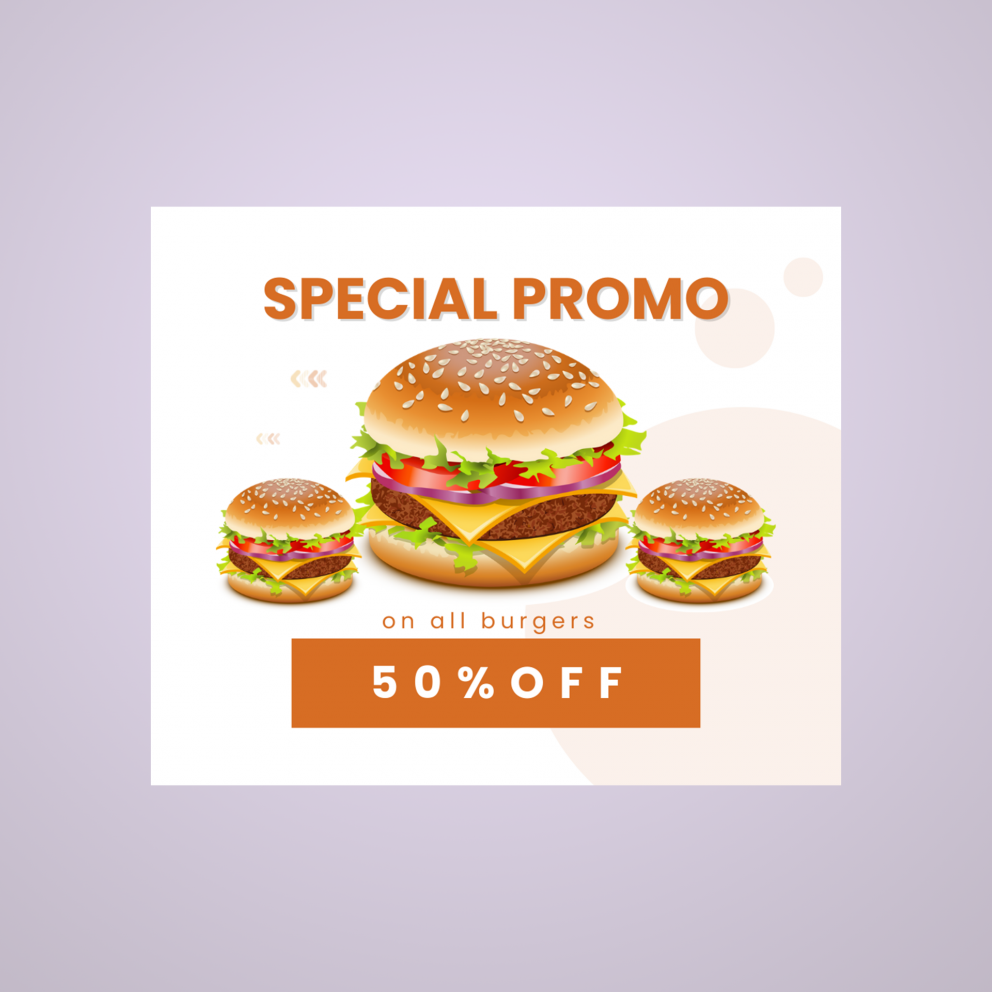 You can use simple Facebook post templates on Canva to create amazing designs. It's easy to make a Facebook post with simple graphic elements like this.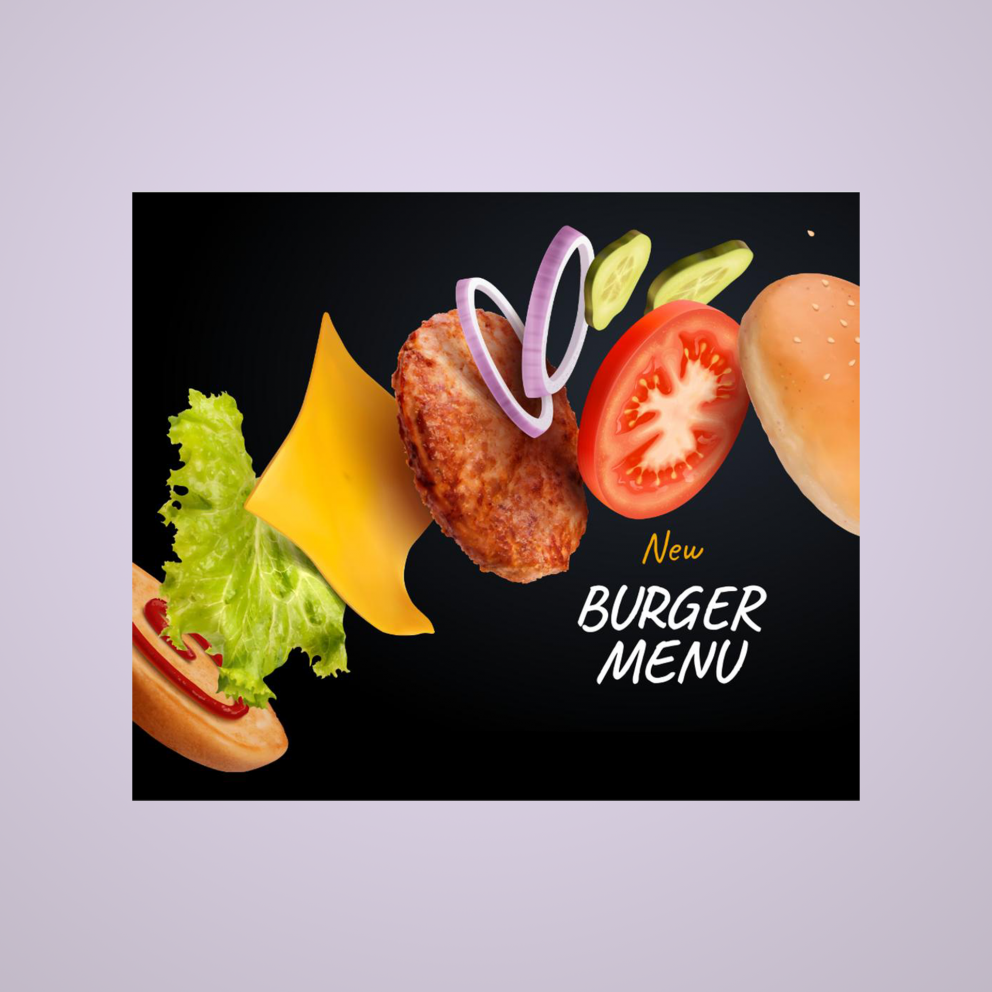 Facebook post templates can be used to promote recipes and dishes in food-related Facebook posts. This can work great for a restaurant or a cooking website.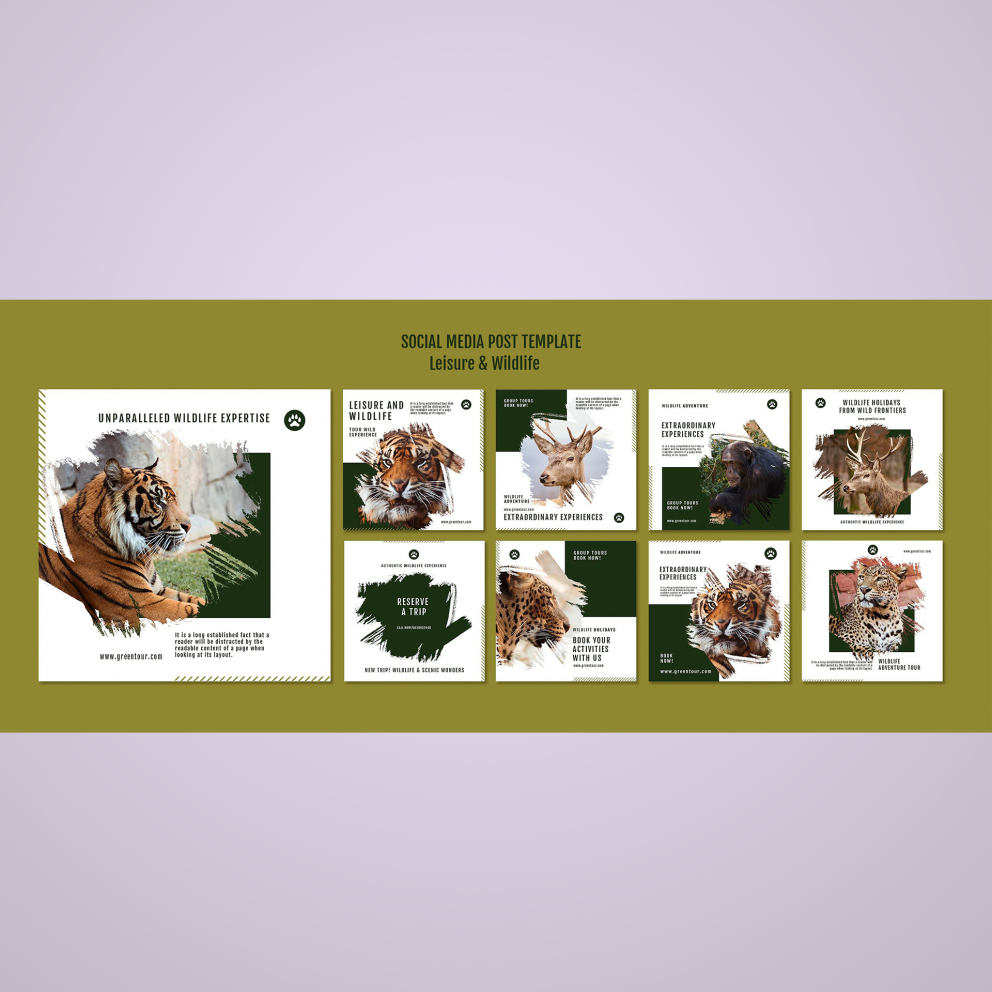 This gallery of wildlife-themed Facebook post templates works well with zoos, fashion design, or other green causes.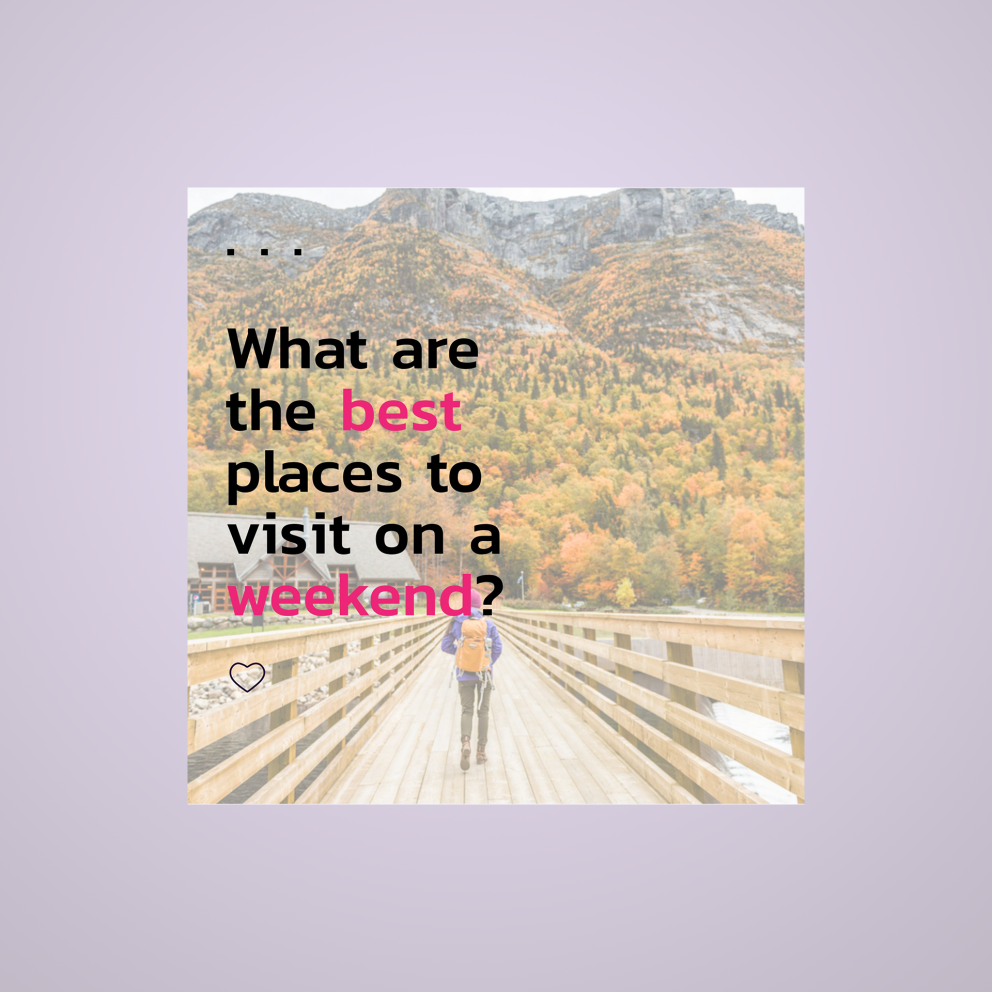 This post is geared towards Instagram, but you can use it to prepare Facebook posts as well.
Free Facebook post templates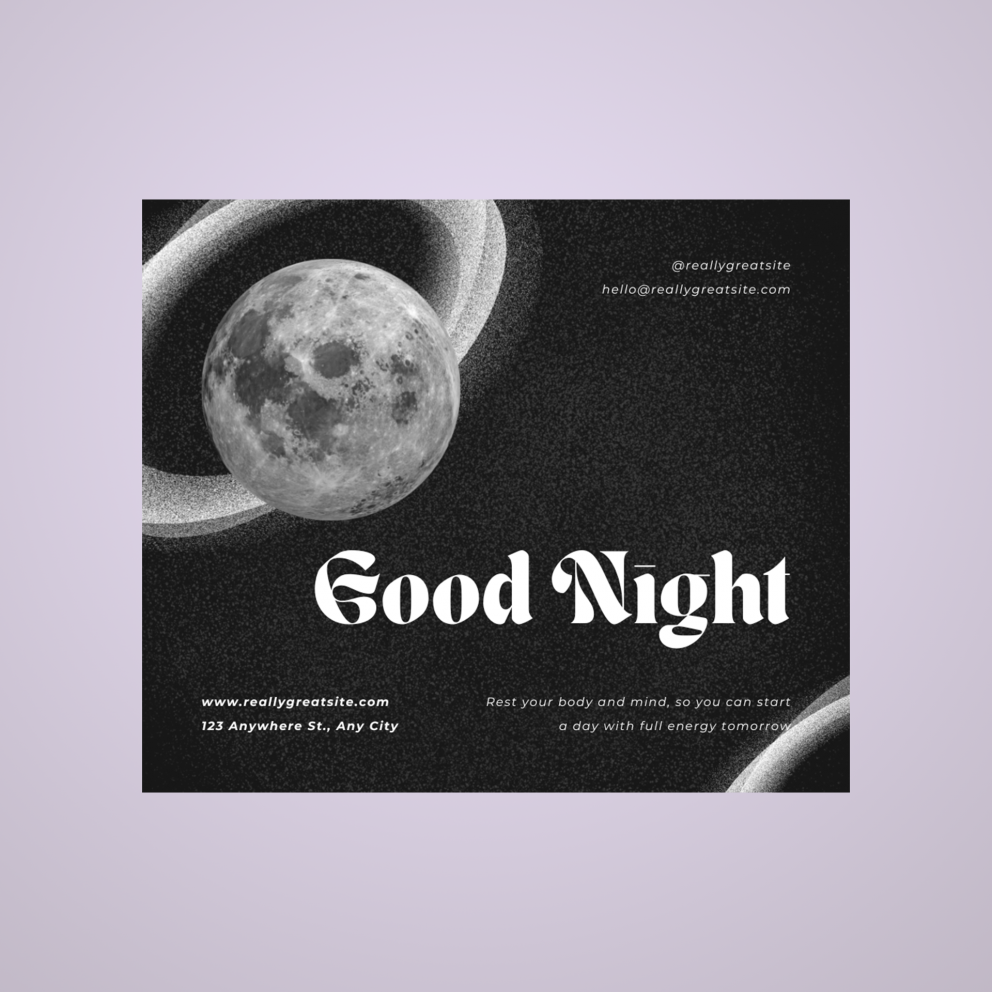 Neutral, calm Facebook post designs like this are very universal and can work on every social media platform.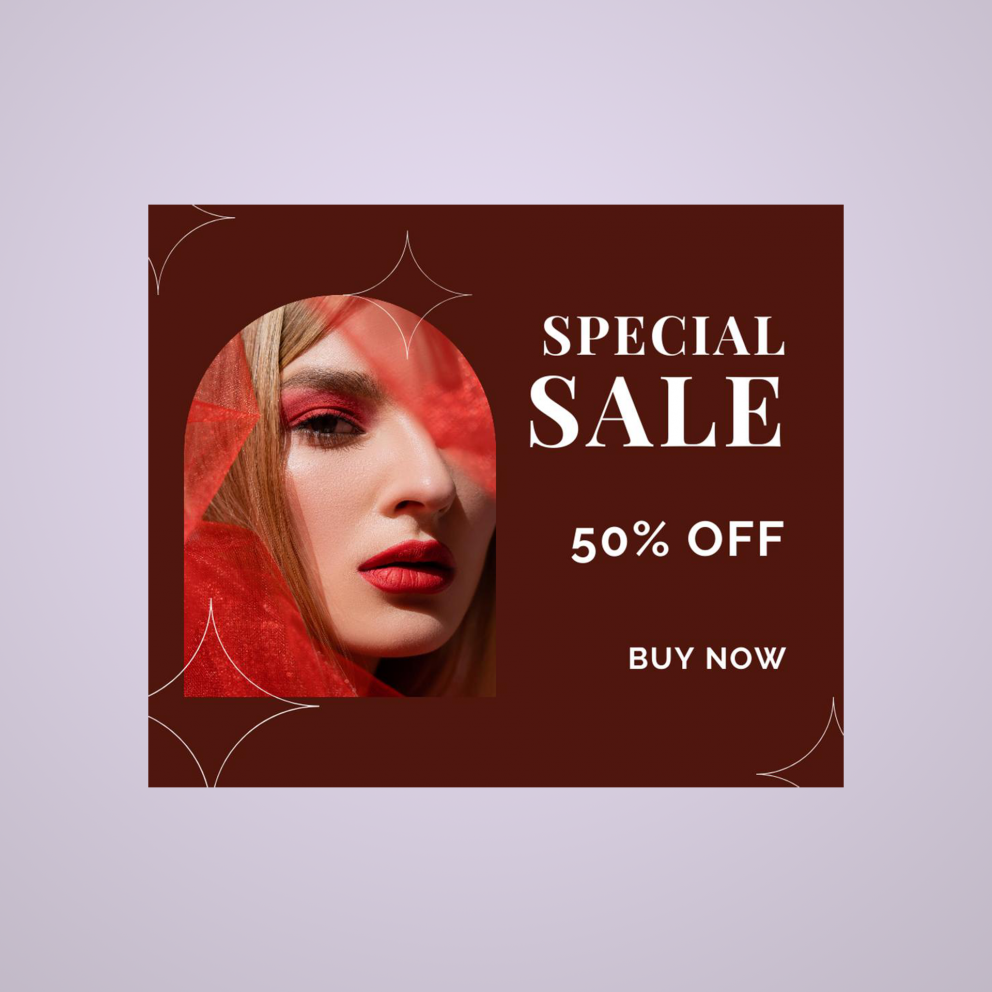 You can apply this beautiful post template to Facebook posts on sales or new offers.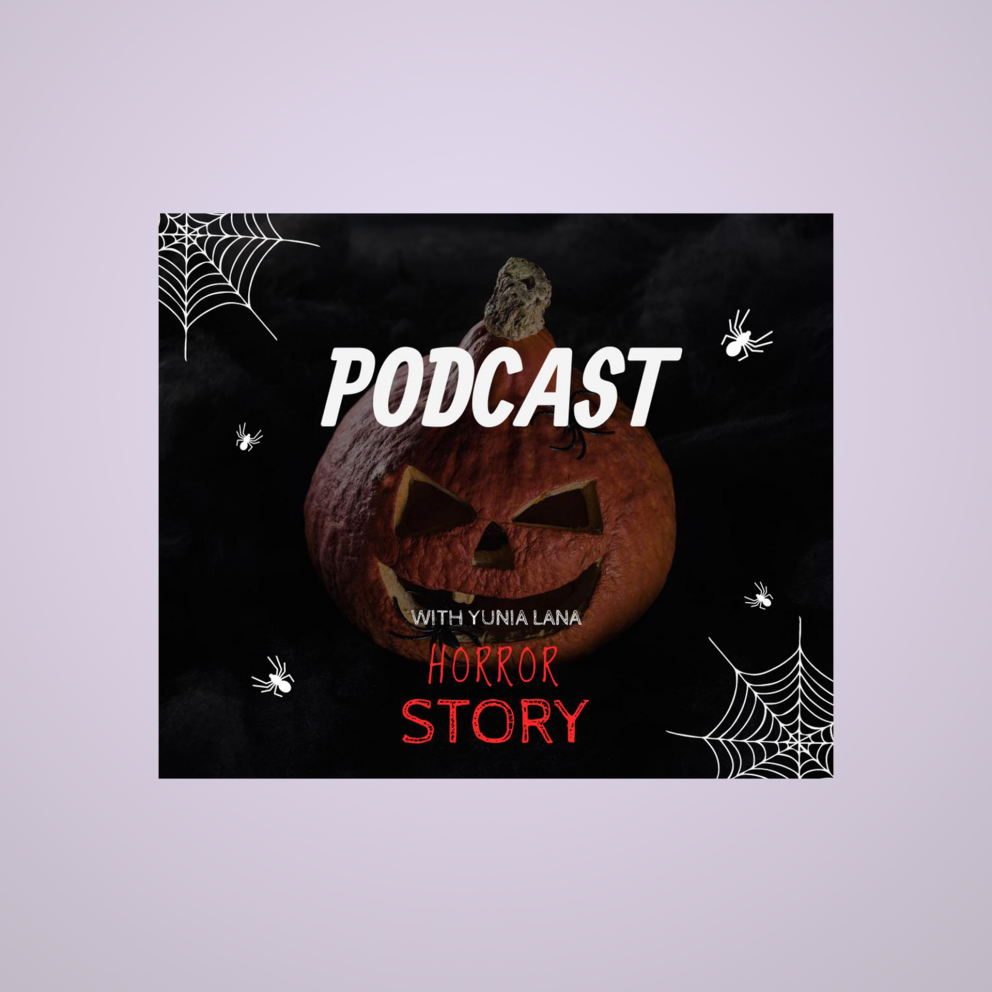 During the Halloween Facebook post templates like this one can become very popular.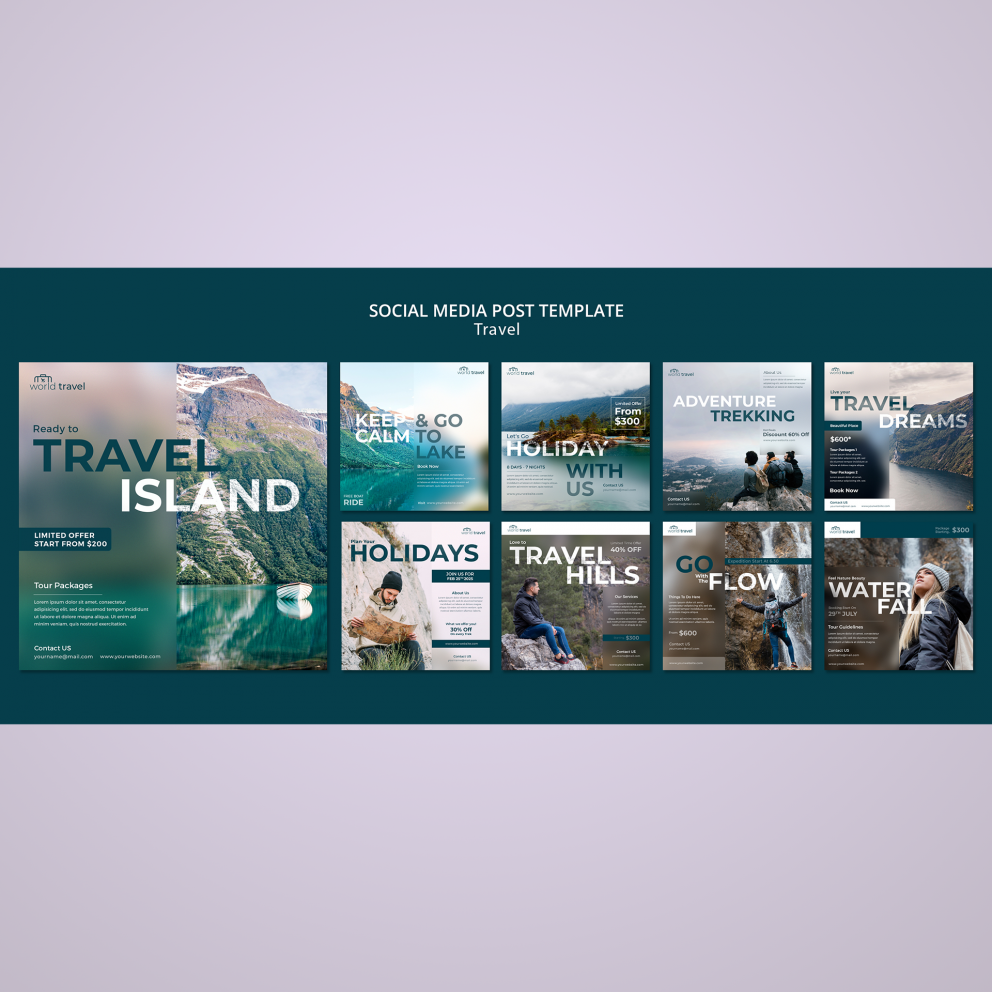 These beautiful travel Facebook post templates let you showcase beautiful views if you customize them with your own photographs.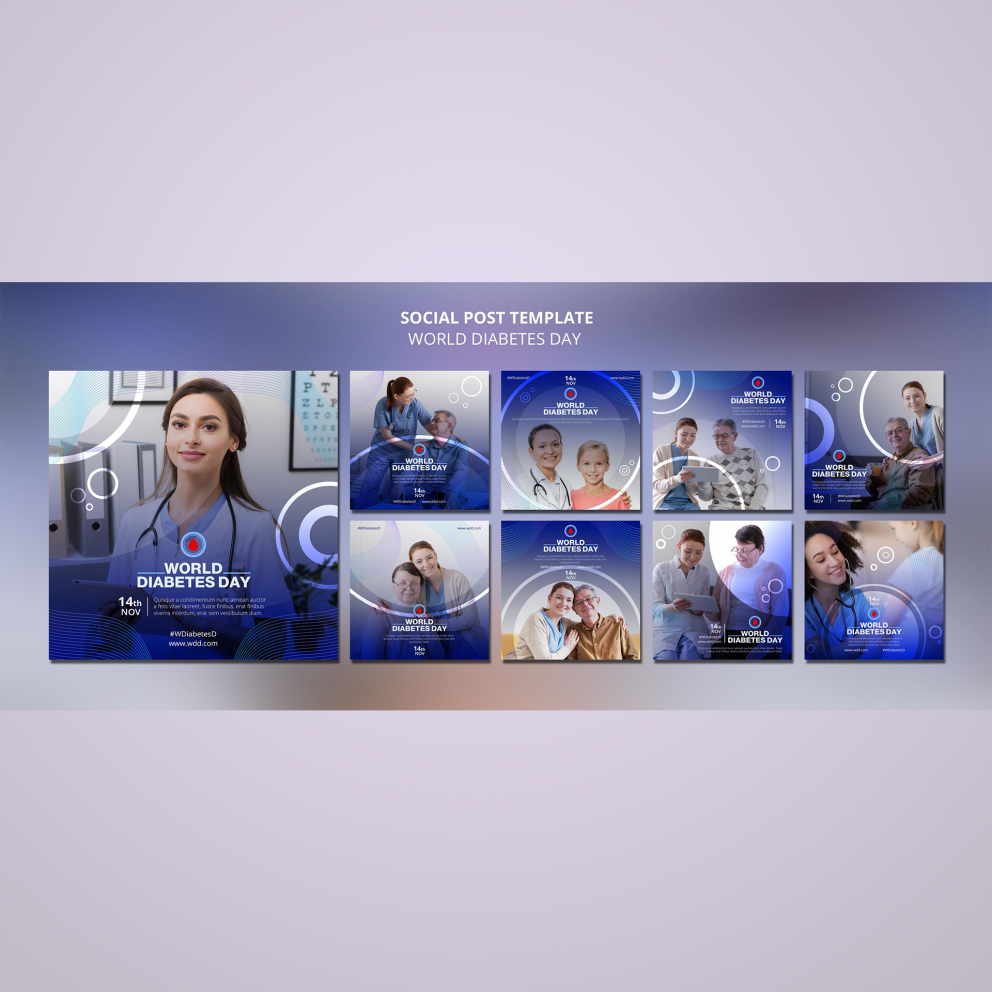 This medical-themed Facebook post templates gallery works great if you want to attract attention to your cause.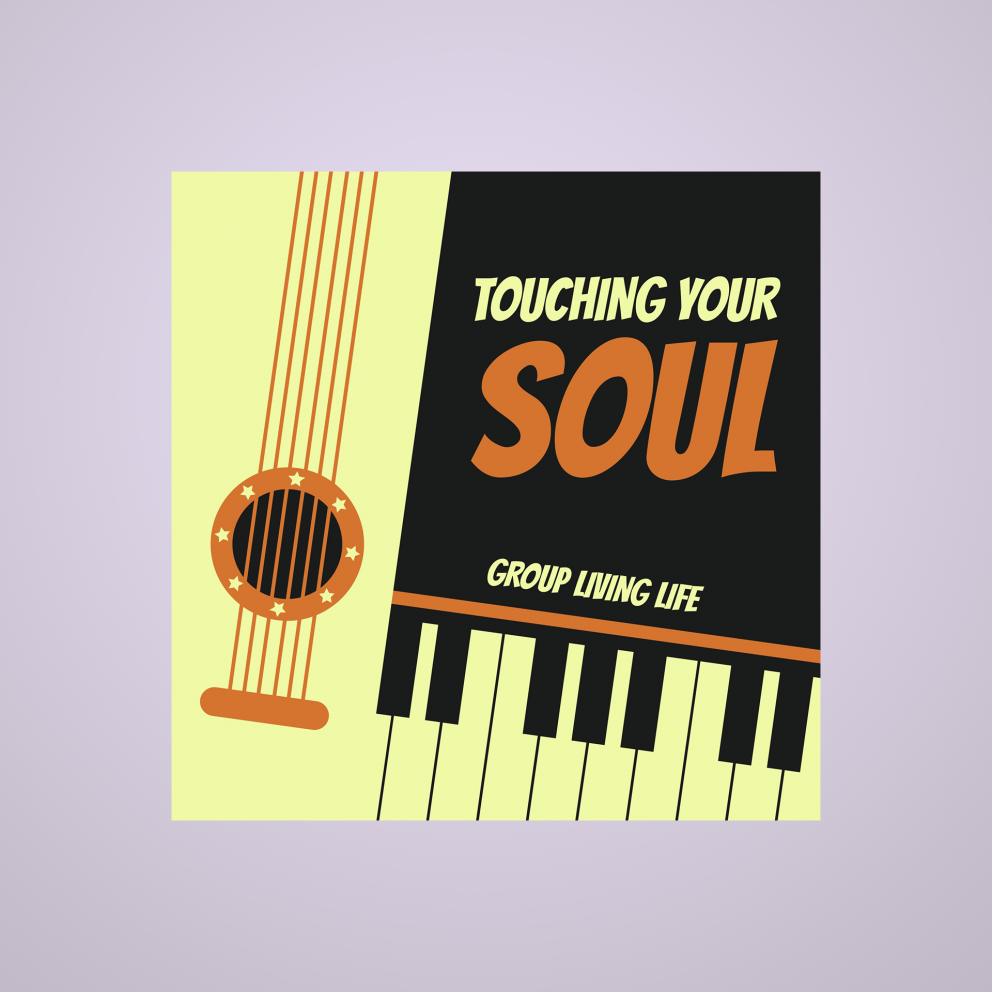 Album covers like this also work fine as Facebook post templates.
Conclusion
Beautiful Facebook post templates can undoubtedly set you apart from the competition if you are selling your business or simply seeking the attention of your fans. There are many Facebook post creation applications and it's easy to use them to generate Facebook posts in this article. Using a Facebook post creator tool like Canva, Adobe Express or Desygner makes your social media marketing look professional!
You may be also interested in:
The Best Online Menu Maker Software for your Restaurant
PDF Design – The Best Software to Create a Professional PDF
Top 8 Holiday Card Maker Software