MENU
School Newsletter Ideas – A Short Guide & Tips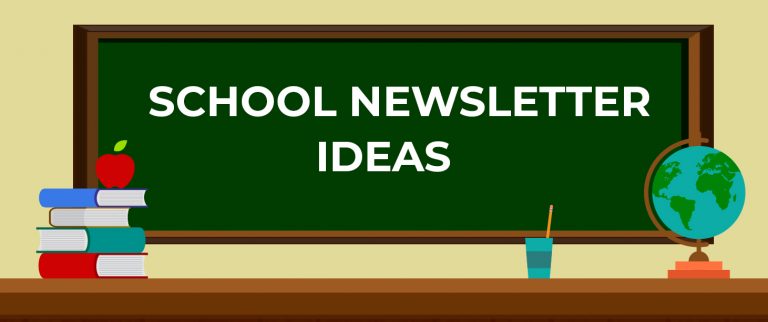 No matter if you are a teacher or a headmaster, you want people informed about the life of your school. One of your students won a competition? Brag about his success as soon as you can! Do you plan to introduce new laws in your school policy? Inform not only parents but also the staff and the whole community. Maybe you are going to organize a charity ball soon? Send a word about this to gain more donors.
If you are wondering how to gather all information in one place and inform everyone at the same time, we provide you with the answer – all of this can be included in your school newsletter.
School newsletters are often used as the best way to keep parents informed about what their children are learning in class. They also serve as a way for them to share their own experiences with the school and encourage children to be involved in extracurricular activities at school.
In this blog post, we put all the information about a school newsletter in a nutshell – you will find out what exactly a school newsletter is, what are the benefits of launching a school newsletter, a few fun newsletter ideas, and tips on how to make online newsletters by using free templates.
A school newsletter is a digital or printed publication that is sent out to students, parents, staff, and faculty members. It can be sent at the end of every semester, or more frequently – weekly or monthly. The content typically includes information on school events, announcements, and activities. They are usually produced by schools, colleges, or universities to keep their parents up-to-date on what's happening at the institution.
The main purpose of a school newsletter is to provide information about the institution's activities and achievements. They can be used for fundraising purposes by providing updates about how much money has been raised in the past year and to communicate with other stakeholders such as donors, politicians, staff members, and other people who are interested in the school's activities.
A school newsletter can also be used as an educational tool for students who need help with their homework or assignments. The student might need to use the newsletter to find out what they missed in class and where they will be able to find information about a particular subject.

You have prepared your newsletter as a PDF file, but still looking for something that can make it more engaging for the community? Here's the solution.
Create your own content in PDF format using the variety of free school newsletter templates and then upload it to Publuu's online newsletter creator which will convert your static PDF file into an interactive newsletter. Impress your readers with an amazing page-flipping effect that resembles a real magazine and many other functions that are available on Publuu newsletter maker.
Publuu's school newsletter example
View more newsletter examples
You don't need to be an expert in graphics to customize your newsletter with Publuu. You can change the background color or texture, add some hotspots with links and diversify your school newsletter with multimedia such as images or videos.
Don't worry about the size of your file – with Publuu you are able to send it as a direct link or share it on social media platforms. Your newsletter subscribers can easily view it on every mobile device.
One of the best things about Publuu's interactive newsletters is its analytics tool which presents how your newsletter performs in real-time. Tracking allows you to see who reads your newsletter, and which pages are the most viewed. You will be notified about the opens of individual pages so that you know who has read your newsletter and where his attention is focused.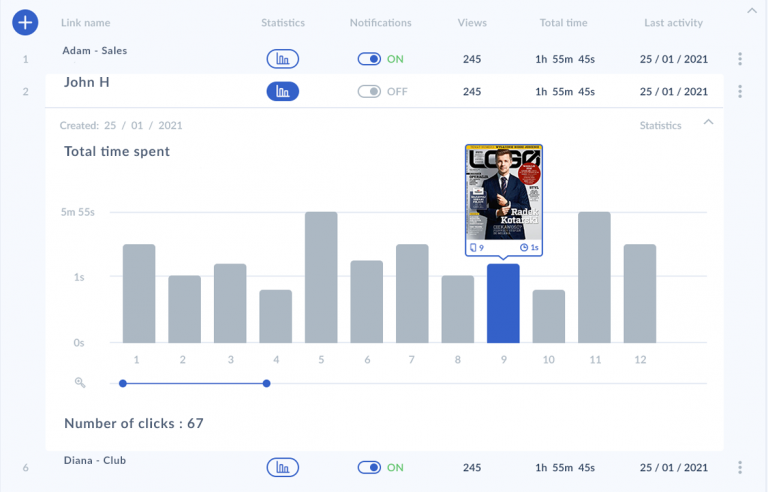 So, thanks to its versatility and functions that fit into the modern world, Publuu seems to be one of the greatest newsletter publishing tools.
The school newsletter is a great way to communicate with parents and students in the school community. They provide information about upcoming events, classroom happenings, and other important announcements.
Below you will find only a few of the many benefits of publishing a school newsletter.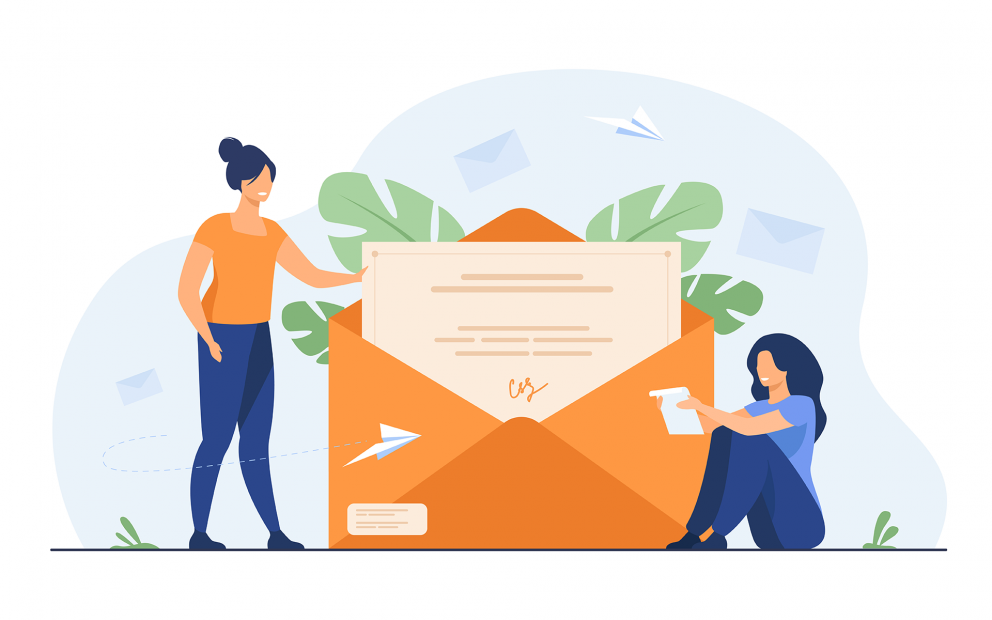 Inexpensive way to communicate with the school community
School newsletters are a great and low-cost way for schools to foster communication with their students and parents. They can be delivered as frequently as you want: weekly, biweekly, or monthly and can be used to share important information such as upcoming events, student achievements, parent involvement opportunities, and more. You don't need to spend a lot of time talking with every parent individually or organizing a parent-teacher conference, you can just send them an email to inform them about important changes.
A platform for sharing information about upcoming events
The best thing about a school newsletter is that it can be customized to suit the needs of the teachers, staff, and students. Schools should utilize social media to show students' successes, experiences, and academics. It is a great way to highlight the value and quality of the programs you offer. Let everybody know your school is special and offers a variety of activities that can increase your students' potential!
School policies and procedures are difficult to keep track of. This is where a school newsletter can help. It provides an easy way for administrators, teachers, and parents to stay tuned to the latest updates and changes that have been made to the policies. These updates can be communicated in a timely manner without the need for face-to-face communication.
Learning tool for students
Newsletters can be used as a learning tool for students in many ways. Ask the students to research and create articles about topics of their choice. They can learn writing skills, how to present information in an interesting manner, how to use graphics & photos, and they can even learn how to code by creating a website – this way they will create a body of work that they can be proud of.
The goal of the newsletter should be clear from the beginning. The audience should be defined so that there is a clear understanding of who this newsletter will be targeting. They can be students, staff, families, or the whole community associated with one faculty.
Many different types of content can be included in your school newsletter. This contains, but is not limited to, announcements, upcoming events, and a brief summary of what happened in the past weeks. Announcements include school events and information, as well as upcoming teacher events, contests, or activities. It is recommended that you include newsletters throughout the year so students know what to expect when they are reading their newsletter each month.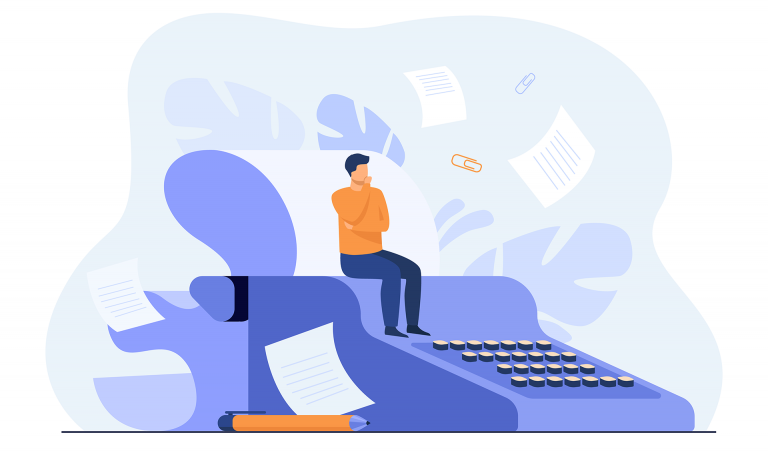 There are many strategies that can be used when writing a newsletter. One of these strategies is engaging your audience by using storytelling techniques. Storytelling is one of the best ways to engage your audience because it's more personal than just telling them about what happened at school that day or giving them facts about your events. It helps them feel a closer connection to your school and its people.
Remember that less written content doesn't mean a worse newsletter. Instead of writing long articles, you can use a variety of images, infographics, or even videos to inform your readers about what is going on in your school.
A great school newsletter should not only provide a quick message about the upcoming events but rather be some kind of entertainment. To make your audience willing to read your newsletter regularly and engage with it, you need to prepare really good content. Below you will find some fun and interesting ideas for the content of your newsletter.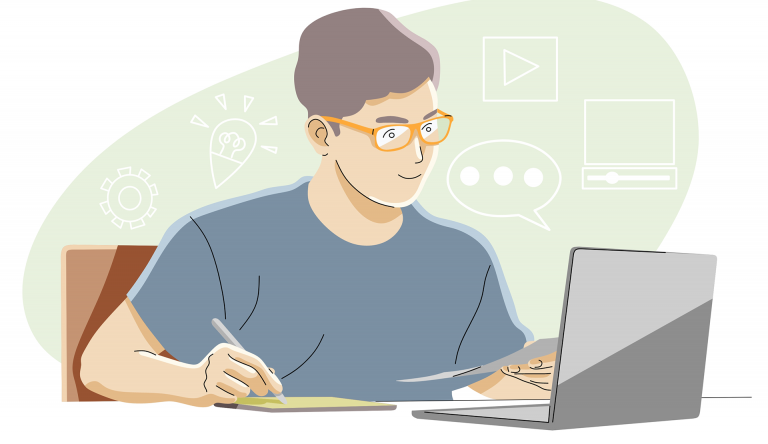 Showcase your student's success
Highlighting the student's awards and achievements in your newsletter is a great way for teachers, parents, and other people who care about the student to see what they have been doing in school. They also give students something to be proud of and can help them feel more connected to the school.
The awards and achievements of our students are immensely important to celebrate. Has your school had any successful students in recent months? Perhaps, one of them has done well in a major exam or assessment. That's great news – make sure to put your best foot forward to show off some success stories!
This idea can be highly effective not only in the primary school newsletter but also in the middle school – every student likes to be appreciated, no matter how old is he!
If you've just published a new article on your blog, take some time to let the community know about it. Share a link and short description of your post so people know what they can expect from reading it.
By sharing content you know your community will find interesting, you're able to become a trusted and useful resource for them. Plus, if you have time to write original content yourself, sharing that in your newsletters can help build confidence and loyalty.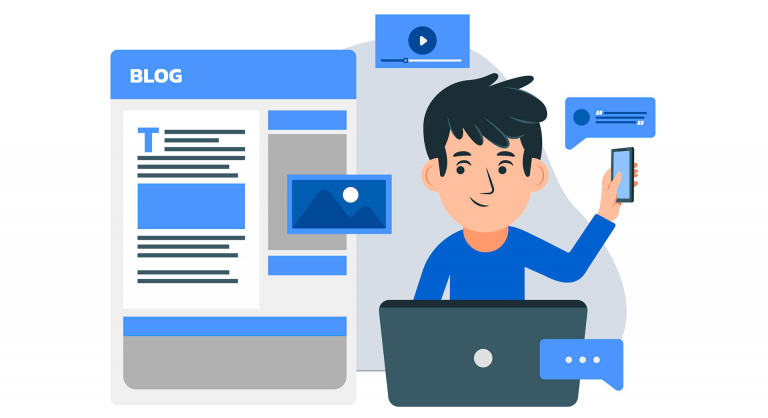 Extracurricular activities can have a profound and positive impact on student development and encourage social engagement.
I am sure your school has at least one school club – either is it a chess club or a dramatics club they certainly do something extraordinary. So, here's the good news! Present your school clubs, focus on their members, and show everyone how talented they are!
Show how your classrooms work
Parents love reading about what their kids are doing and how they live their school day. Showing a child's development over time can give parents a view of how fast their child is learning and which methods work best. For example, take photos of the kindergarteners while they are engaged in interactive learning activities. Collect photos of various year levels to show recent happenings within the classroom. Showcasing how thoughtful, fun, and intellectual a student's day has been, is a great way to ensure the readers that your school is one-of-a-kind.

Some other topics that could be featured in your newsletter are:
Recent events, such as graduations,

Team updates, such as sports team scores or fundraisers,

Important dates, like when the school will be closed for winter break.
There are many tools that can be used to create a great school newsletter.
Schools have started to use tools like Canva and Adobe Spark to create their newsletters. These are two of the most popular online design tools that can be used for this purpose. They both offer templates with a wide range of designs and layouts, so teachers don't need to worry about coming up with their own design or layout.
Some schools also use Google Docs or Microsoft Word to create their newsletters. These are two free options that schools can use without any cost or licensing fees. They're also easy to use, as they require no special skills or training in order to get started.
Let's take a look deeper into some of the school newsletter templates and tools.
Canva
Make your school or campus newsletter more than just fine with Canva. Widely known for the variety of free online resources, it provides a lot of school newsletter templates available for free. All you need to do is to create an account, choose the best template for your organization and add your own content. Canva offers you the opportunity to customize your newsletter template with lots of different graphics and images and personalize it with matching colors and fonts – everything in an intuitive, easy way, so you don't need to be an expert to create an eye-catching school newsletter.
Word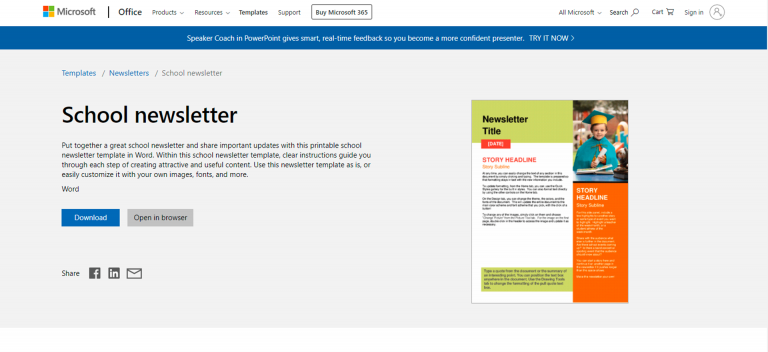 Create a great school newsletter using the software you work with every day. Microsoft 365 offers you an easy way to develop your newsletter. You can choose from many different school newsletter templates which include already formatted text and design options. It makes creating dynamic content quick and easy. Microsoft's school newsletter template is also very customizable – you can easily edit images, fonts, and more.
Google Docs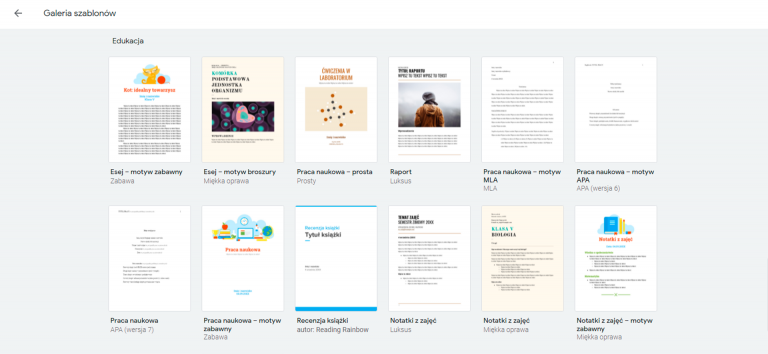 Google Docs is a word processor that you can use in your browser. It's one of the highest-rated and most popular tools, even though it doesn't have features like Libre Office. On the other hand, it has many features which make Google Docs perfect for those who spontaneously need to write a lot of documents because they're always with them on their laptop or phone. It is completely free, so these newsletter templates can be easily used to prepare your weekly newsletter. Just sign in to your Google account and explore the Template Gallery in Google Docs. Select the best newsletter template for your school, choose the layout, customize each page of your newsletter and write your content.
The school newsletter is a great way to keep the community members in the loop about what is going on in the school. It is also an excellent way to keep in touch with your school's alumni and build relationships.
A great school newsletter should be concise, informative, and interesting. It is important to include a variety of content so that people don't get bored reading it each time. The newsletter should also be visually appealing with pictures or graphics that are relevant to the content being shared. Luckily, there are many free templates available online that make designing an educational newsletter easy and quick.
Email newsletters are a powerful way to engage with your students and parents. They are an effective marketing tool that can be used to promote your school, events, and initiatives. Thus, if you were wondering whether to start a school newsletter or not, you have a clear answer now – it is absolutely worth doing this.
You may be also interested in:
Best Newsletter Design Tips and Tools
Email Newsletter Templates
Best Company Newsletter Ideas in 2022