MENU
Product Buyers Guide – All You Must Know About It

The fastest way to streamline shopping and increase sales among eager shoppers is to use buyer's guides that present your products and services. With a well-designed buyer's guide, you will be able to provide useful information about everything you sell to help your customers make the deal.
The e-commerce industry is highly competitive, and it can be difficult to stand out from the crowd due to the minimal prerequisites for opening an online business. Therefore, it makes sense to present your online product catalog to the whole world.
These types of buyer's guides have been used by large companies for many years. A well-designed buying guidebook will allow customers to get all the information they need, such as specifications, details, and reviews. With honest, unbiased information they will be able to prepare themselves for a major purchase.
In our text, we will look at what a buyer's guide is, why your company needs one, and most importantly, how to create and publish one that will encourage customers to buy your goods and services.
What is the purpose of the buyer's guide?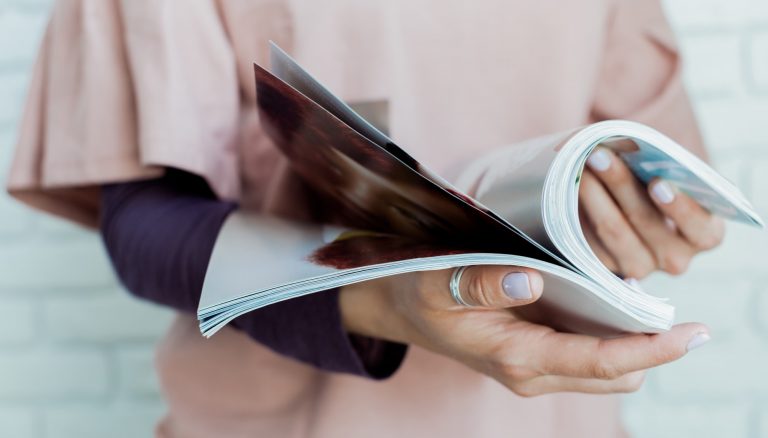 What is a buyer's guide?
A buyer's guidebook is a blog post, ebook, flyer or any sort of article that is featured on your e-commerce site or online store.
It informs potential customers about the features and benefits of your products, to help them examine and purchase the products and services they want. By reading it, readers should feel more confident in making a decision. You can create guides for all services you offer, specific categories, or only certain groups of goods or services.
What is the purpose of the guide?
The purpose of a buyer's advice guide is to provide consumers with the key information they need to make an informed buying decision. Don't describe just the cost of the product, you need to provide experts' advice on all the aspects of the offer.
What should a guide contain?
It should show your audience what sets your company apart from others in the industry, and what the key benefits of your products are. It should show data and useful tips that will help the customer decide whether to buy your products.
If the guide concerns the purchase of very expensive once a lifetime products or services, it's good to describe all the paperwork necessary to negotiate a deal, and legal requirements and answer any questions asked.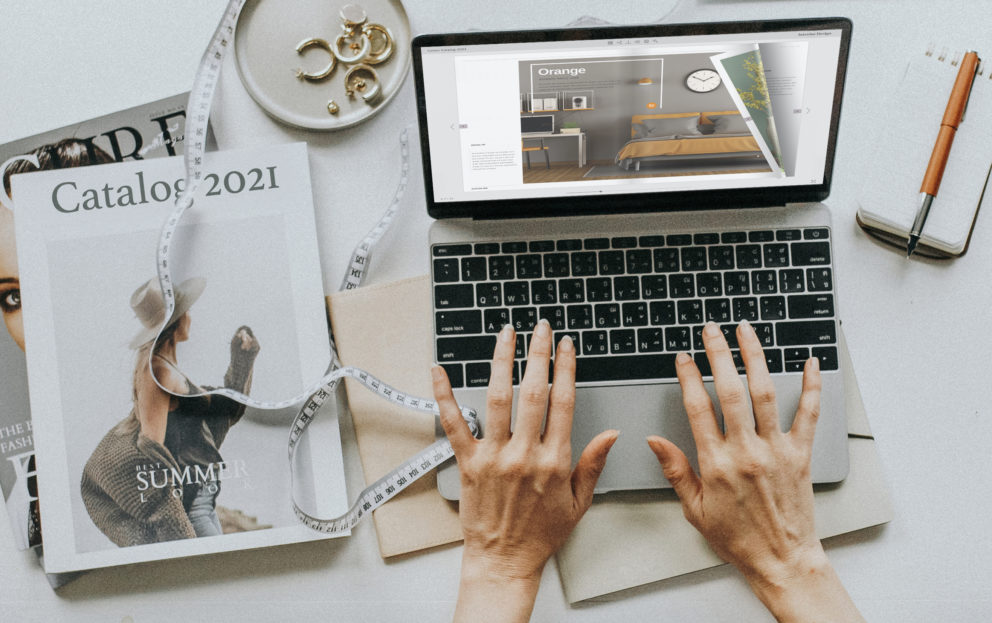 What should be the style of the guide?
The guide must answer all likely objection questions, describing them in a fair, objective way. The customer might want to make an expensive decision and they should learn how to make reasonable decisions. The goal is not to sell, but you must help buyers feel prepared to make a decision.
How should a document be formatted?
Start by highlighting important information so that it is clear to anyone who reads your document. The attention of readers is drawn to bullets, large headings, and bold or italic font. Use images to break the monotony and illustrate every suggested model or product with quality pictures.
Create your buyer's guide online with Publuu
A well-designed interactive guide should allow you to quickly browse through products. That's why you should choose electronic catalogs from Publuu with a page-turning effect. By exporting the PDF guide to Publuu, you will gain amazing possibilities. Your customer can access specific product information using any HTML5-enabled device. You can place active hotspot links, galleries, or videos on each page, which will allow your customers to get more detailed information about each item.
Publuu's buyer's guide example
View more online buyer's guide examples
You can embed a post in an email to a specific page or share it on any social network with just two clicks. Online product catalog from Publuu provides true flexibility and easy access to information. You can place interactive hotspots to link every recommended product with its place in the store.
What's more, you can share your documents and ask readers for contact information. If someone is interested in purchasing an item, you can ask them in the guide to contact you – especially if they want to buy a house or order a complex service.
Buyer's guide examples
Guides of this type are created for any product category that comes to mind, especially high-value products such as furniture, technology, or homes. Here are some interesting examples of buyer's guides you can find online so you can better understand how you can design your own.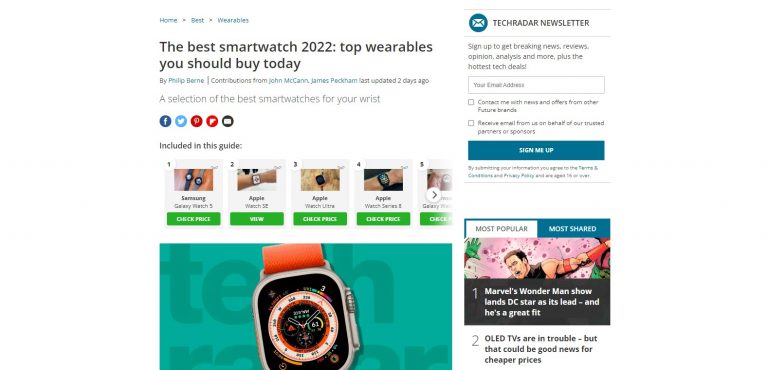 This article provides the pros and cons of various smartwatches, shows what are the qualities of a good smartwatch, and provides exact information about every model shown.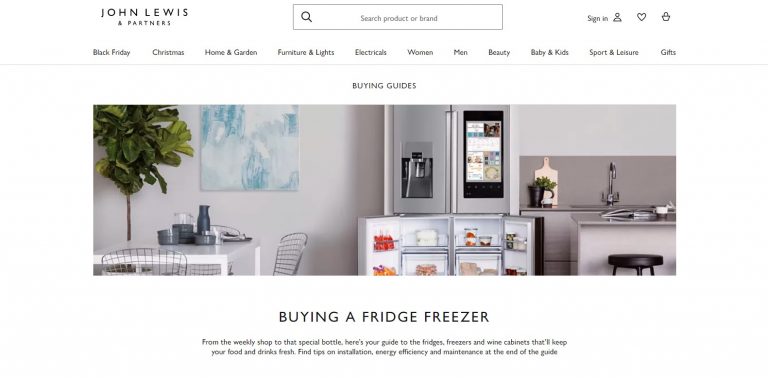 This post shows various kinds of freezes, what's important for owners of each type, experts' recommendations, and technologies used in various fridges. They give clear reasons to pick a specific model or type.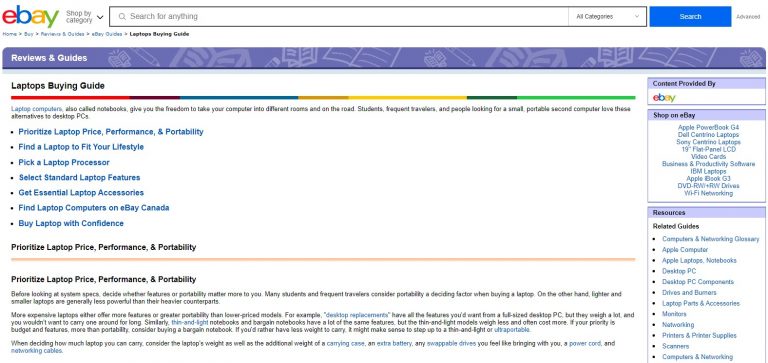 This laptop buying guide is somewhat outdated at this point and it should be updated, but it still explains difficult terminology, features, and decisions you might take to buy a laptop.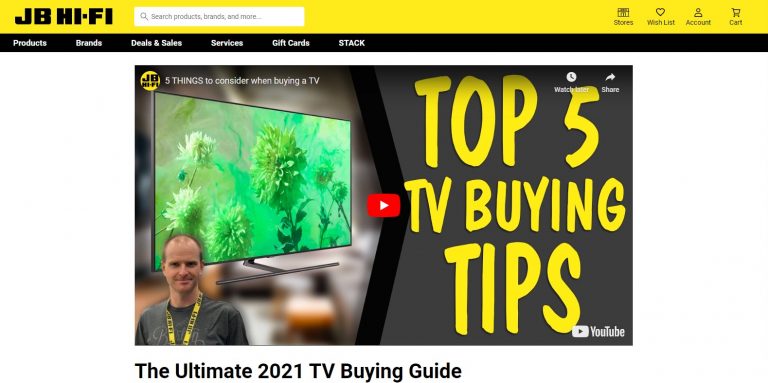 This TV buying guide tries to stay as objective as possible and is very well organized, showing various criteria and reviewing the most popular models on the market.
How to write a buyer's guide?
Address your audience directly
Remember, you are writing a buying guide for your audience. Your product-buying tips should answer the questions your customers are asking. Write in the second person, for example, "Do you know how to choose the best cell phone?" Give them reasonable data they can use to find the series and model they like best.
Think like a consumer. What do you think people already know? What do you think they need to know to buy well? Are they likely to be familiar with your brand?
Don't write too much
Simple items may only need a brief summary. However, some of the more sophisticated products may need a more detailed guide – many people looking to buy a new laptop don't know what the key features are…. but gamers already often know what features they need.
To help customers, a proper article needs to be thorough and not waste time describing the obvious, such as "It's up to you what color you choose" or "A new washing machine will help you keep your clothes clean."
Using jargon in a product buying guide will not benefit anyone. Explain every problematic term, and acronym, and give examples.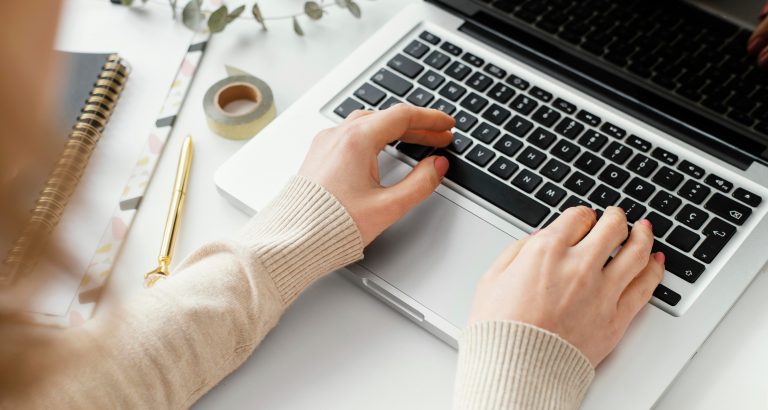 Choose the best layout and format
If possible, write out thoughts in bulleted lists. Avoid passive verbs and shorten phrases. Create a table to compare points in the buying guide. You can describe what a step-by-step purchase looks like (especially for large purchases like a refrigerator or car), customer priorities, or key features that a good product must have.
Take advantage of opportunities to differentiate yourself
Shopping guides offer many opportunities to promote your products. Write about the key features of your best items. If your product uses more cores, you can write that this is your company's unique technology, providing faster work. When people are close to buying, they will remember the advice and recall the benefits your product can bring them.
Buyer's guide template gallery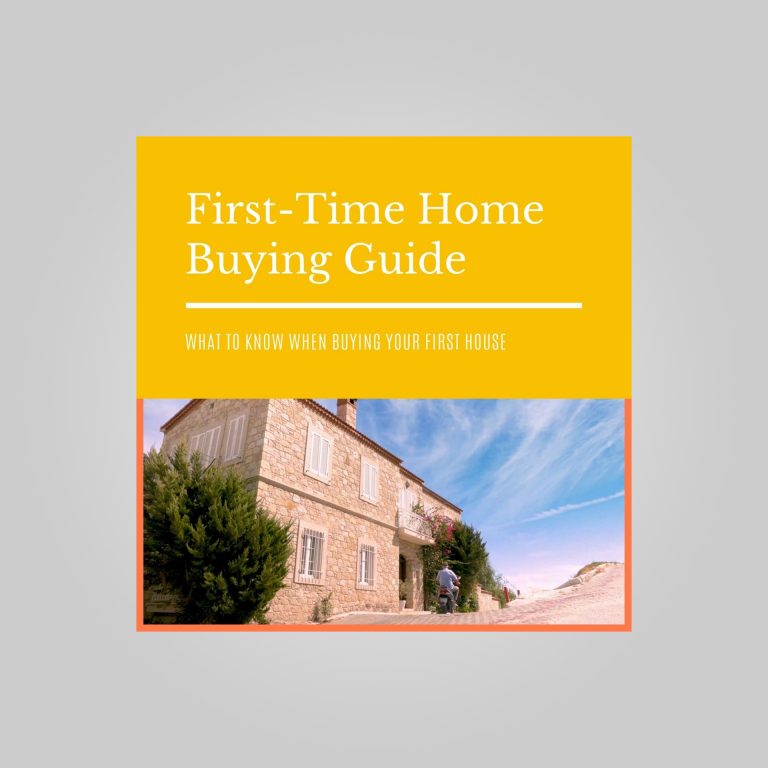 This real estate guide can be customized to showcase important steps of any purchase.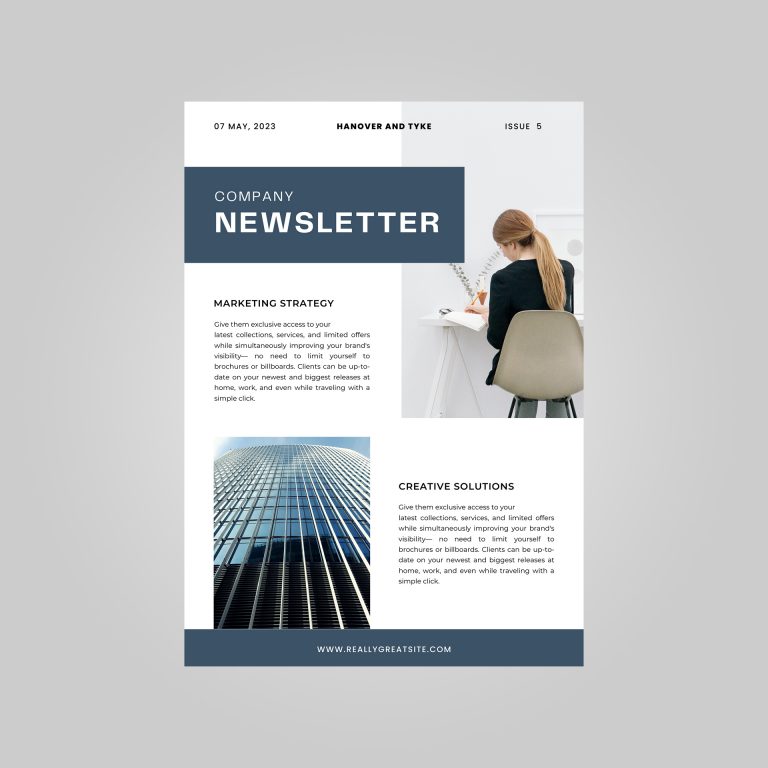 You can easily use this newsletter template to create a guide that will connect you to your readers trying to decide what to buy from you.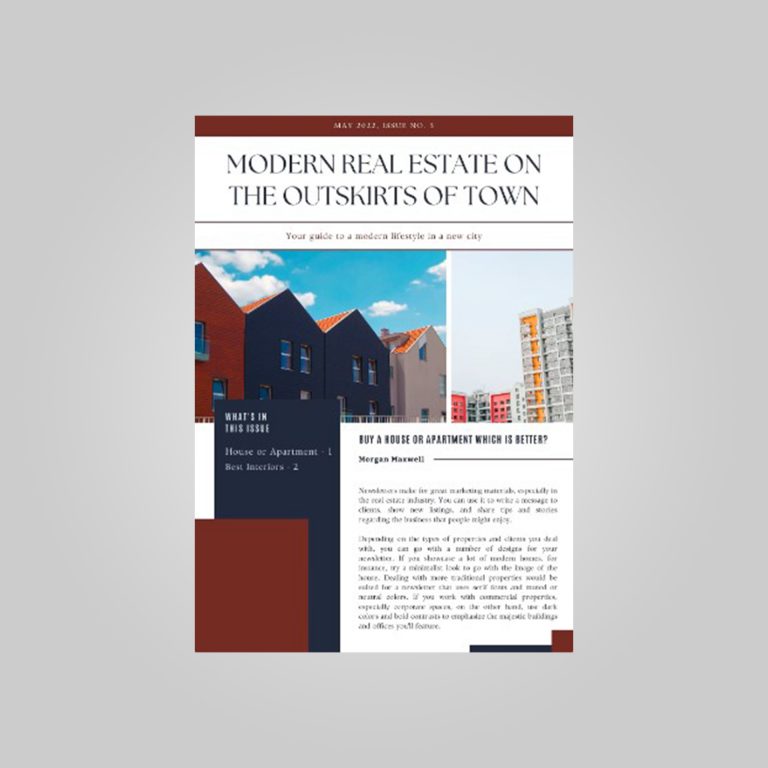 You can use the strong graphical options in this template to design your own guidebook.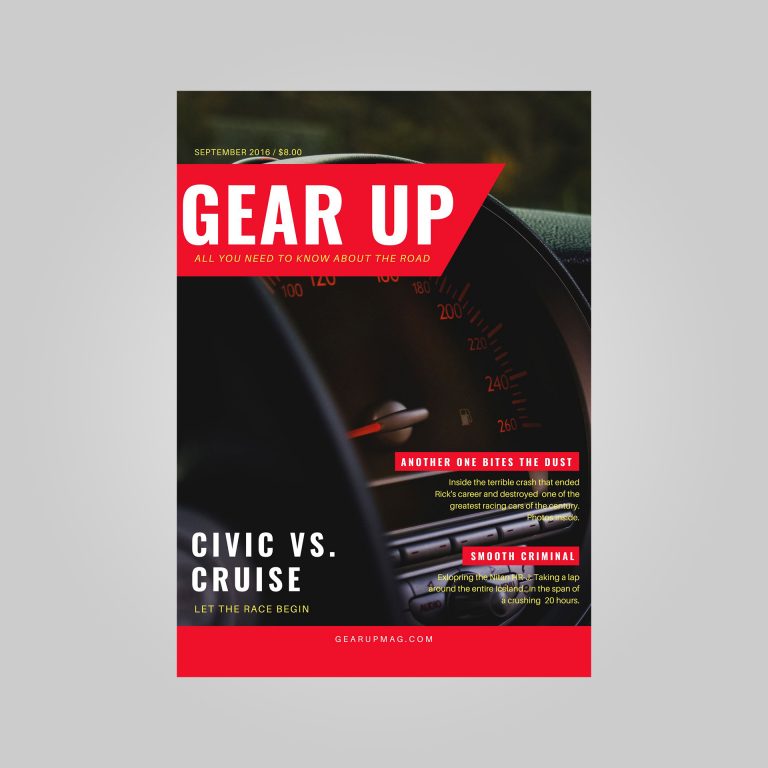 This colorful magazine cover template can be repurposed as a cover for your guidebook.
You may be also interested in:
Wholesale Catalog – All You Need to Know
Top 10 Catalog Maker Software For Your Business
5 Tips to Make Your Catalogs Stand Out