MENU

The field of digital content creation is huge, and a diverse spectrum of material is created daily, from high-fashion editorials to community newsletters to independently published zines. The electronic catalog is one of the most prevalent and successful types of digital material. As marketing and sales activities continue to migrate to online formats and ecommerce platforms grow more important, the majority of firms have chosen to produce a digital version of their electronic catalog, and in some instances, to completely move to online content.
What Exactly Is an Online Catalog Creator?
An online catalog builder is a website, mobile application, or piece of software that enables you to create and distribute product catalogs quickly and effortlessly. Publuu.com is one of the best online catalog creators which will help you convert a boring pdf catalog in a stunning flipbook online!
Why Choose Publuu.com?
Manage and transform PDF files into interactive, easy-to-access online publications – flipbooks – with this platform. Publuu.com is a solution that enables you to differentiate your electronic catalogue from those of your rivals. Your flipbook will resemble a traditional printed catalog. The best part about creating a flipbook at Publuu is that it will be accessible anywhere through a simple URL! Create a flipbook, copy the URL and send it to your friends via Facebook or even a email footer.
Publuu's electronic catalog example
View more electronic catalog examples

How to Make Online Catalogue With Publuu.com?
Below we describe how to do it in simple steps.
1. First step: log in at publuu.com
2. Second step: upload your PDF file with standard catalogue
3. Click personalize
4. After that you can use many options:
First of all, you can set title and description of your flipbook.
Customization: among others you can add background and logo.
Your flipbook may have a menu (for example you can add zoom option, share option or print option to your menu which will be displayed above the flipbook).
You can add password to protect your flipbook (this is optional, not neccessery).
You can choose whether the flipbook is to be indexed by Google or not.
You can also choose if you want a shadow effect. This is really good because the flipbook with shadow eff1§§ect looks more like a real book.
You can also add interactive hotspots with video, pictures, URL's and audio materials. This is highly recommended because hotspots make the person viewing the catalog more interested in it.
5. After that, just save your new electronic catalog in the cloud (you don't need download it on your computer) and just share URL with your clients or coworkers.
Catalog Creator Online vs. Manual Publishing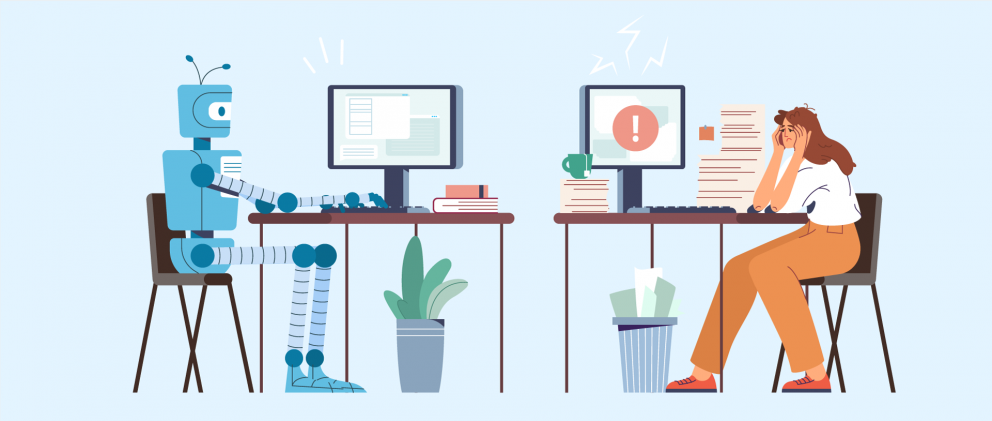 There are several benefits to utilizing product catalog builder software versus developing and publishing product catalogs manually. Let's take a closer look at each of them.
Time and ability
Manually generating, organizing, and updating a product catalog takes an inordinate amount of time. Additionally, it necessitates the development of in-house creative expertise for design, layout, and publication. A catalog creators remove you of that responsibility. The majority of product catalog software has built-in design and layout choices or templates. Alternatively, it employs a single highly optimized template throughout.
Compatibility and ease of use
When you create and publish your product catalog manually, you are responsible for its compatibility with a variety of devices, operating systems, and web browsers. And possibilities use a bewildering array of them. However, a catalog builder avoids this danger and assures that your hard work is accessible to everybody.
Software licensing costs are minimal or non-existent
The majority of manual catalog generation is accomplished using the Adobe suite of applications. This may cost hundreds—even thousands—of dollars every year, depending on the size of your organization and the sort of license you use. On the other hand, a digital catalog builder may create a catalog of comparable quality for you for a fraction of the cost. In other instances, it is even complimentary.
Increased visibility and sales
Consider a standard PDF catalog that must be downloaded in order to see it. Consider an online product catalog created using a digital catalog creator. It may be embedded on your website and quickly shared through email and social media via a link. The lesson here is one of accessibility. Your customers will not be required to download large files in order to access and purchase your items.
What Are the Advantages of Digital Cataloguing?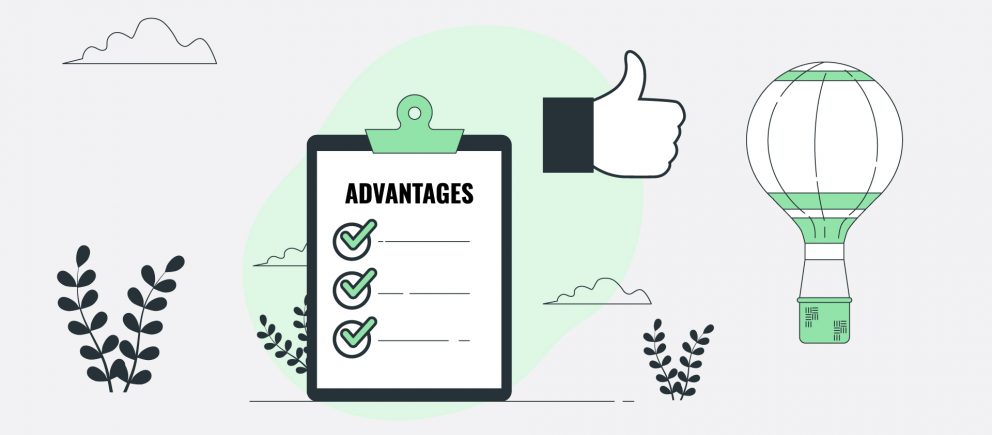 1. Less Paper goes to Waste
By adopting a digital solution for your catalog, you may help the environment by eliminating the need for paper. After all, everything is now accessible online, so why should your product catalog be any different?
2. There are no distribution costs
Put an end to the need to send thousands of paper catalogs to reach your consumers. Simply share your digital flipbook-catalog through social media, email, or embed it directly on your website.
3. The Option of Including Interactive Elements
Adding product listing links to your electronic catalog has never been simpler. Additionally, you may include films that provide clients with a 360-degree perspective of your items.
4. You Can Access Your Online Catalog From Anywhere
At Publuu, we understand the critical nature of reactivity. That is why we have ensured that our viewer works flawlessly on all platforms – whether they be Apple, Android, Windows (or any other) devices. This enables your customers to buy and browse your items from any location and at any time – through your digital catalog!
5. Easily Make Modifications
If your price or product line changes, you may convey these changes directly in your digital catalog, where all receivers will get the new information instantly. It's a very efficient method of keeping your consumers informed and current. All that is required is that you use our overwrite option.
You may be also interested in:
5 Tips to Make Your Catalogs Stand Out
Top Free Catalog Templates Website
Online Shopping Catalog vs Paper Catalog – Which One Works Best?