MENU
Innovative Teachers Tools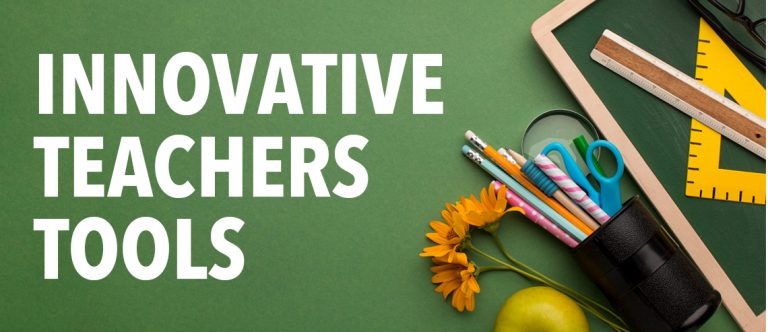 Being a teacher has never been harder.
An attention span of an average student has become too short to keep kids engaged. These days, teachers need to compete with smartphones and social media feeds. It's a tough battle. But the right teacher tools can help with that.
What tools do teachers need?
Anything that can help in the classroom can be considered a tool for teachers.
All kinds of presentations tools, visual aids, and tech gadgets. As long as it helps with the teaching, it's good. Think of it as the next Facebook. While it was created as social media it became so much more. And now, Facebook can be helpful – for communication and the exchange of materials.
Let's take a look at tools that are a lot like Facebook. While they have not been created for teaching – can make a great job at getting your lessons across.
Recommended: Publuu – all the teacher's tools in one place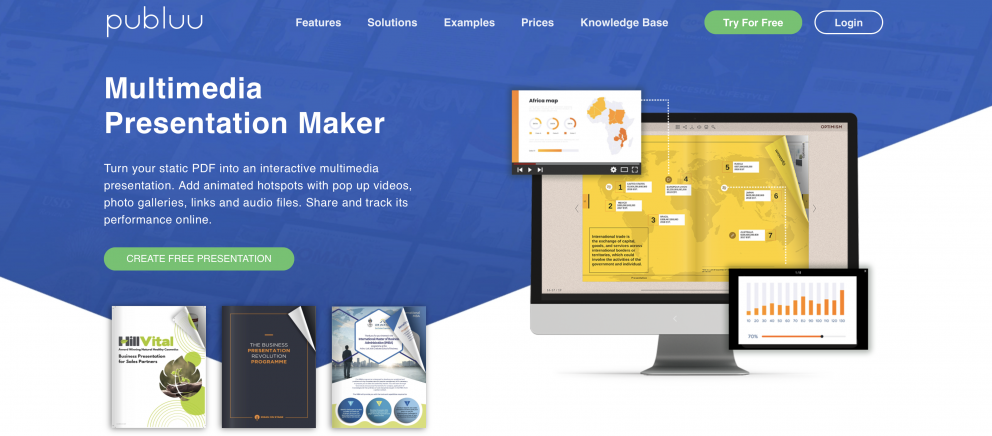 With Publuu you can take your class to the next level!
This teacher tool takes your lesson materials and makes them more engaging. Just like that.
Your lesson materials can be turned into digital flipbooks.
What's a flipbook? It's an animated document, that imitates a real book. It makes a sound and an animation of a flipping page. But that's not all. Publuu allows you to add interactive elements: backgrounds, buttons, and more! All the little things that can make your lessons more engaging.
And the best part?
You don't need to spend more than an extra 5 minutes on each lesson. Publuu does most of the work automatically. All you need to do is to select a feature, pick a PDF and upload it.
What will you get in return?
Publuu's company presentation example
An interactive flipbook. A Facebook post. A flashy presentation. Secure email attachment. And a graphics library with all your previous lessons. Not bad for a single service?
So instead of paying for multiple teachers tools, get one that will do it all.
So try it out! Publuu is free for 14 days – see how much your lessons can improve in 2 weeks.
Google Arts and Culture.

Can't fight them? Join them.
With Google Arts and Culture you don't need to compete with modern technology. Instead, make modern technology one of your teacher tools. Google's service lets you and your class go for a virtual field trip. Outer space? Ancient civilization? Or inside of a molecule? Google has it all.
"Arts and Culture" has been created as a virtual experience for VR technology. But, you can use it on your computer too. All you need is a dark classroom and a projector – and give your pupils a lesson they won't forget!
Headspace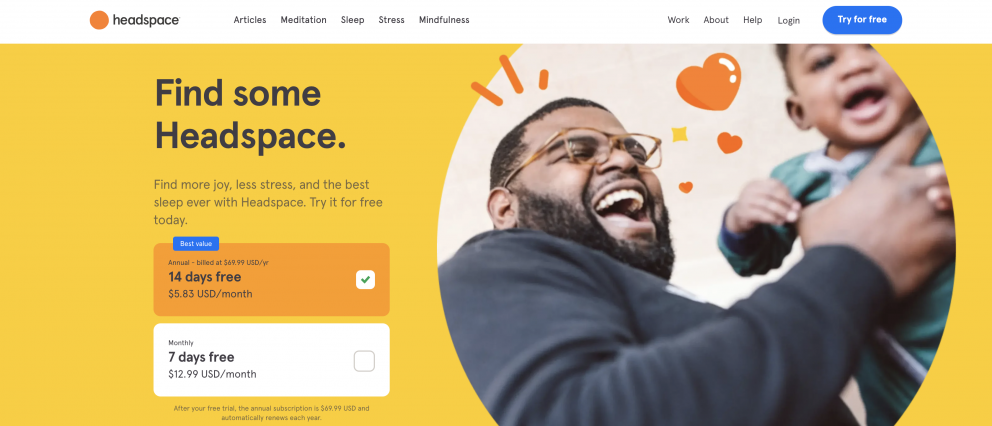 Now here's a wild idea:
Stop making your lessons more flashy and engaging. Instead, make your students better at paying attention. Because this is what Headspace is all about.
Headspace is a guided meditation service. It's an app created for teaching meditation. And if you think that getting a bunch of teenagers to sit still for 10 minutes every day isn't gonna help, think again. Meditation is a powerful way to learn how to focus on what's important. To be present. To block out all the noise. Teacher tools don't always have to be about lessons and materials. They are also about the students.
Minecraft Education Edition.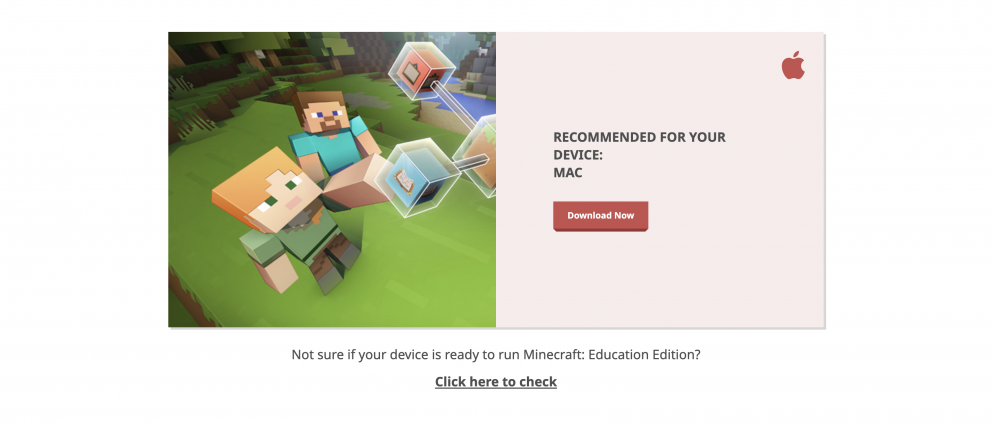 If you can't wrap your head around Minecraft's popularity, you're not the only one.
This open-world video game looks like it was made in the '90s and has no specific goal or plot. But, it's insanely popular. Kids seem to love exploring infinite possibilities and building their own little worlds.
Minecraft Education Edition is a version of the game, that can be used in a classroom. It allows students to explore the world on Minecraft like they normally would – but with a goal. Hidden lessons and challenges can be aligned with your lessons plan. And let's be honest, you cannot go wrong with starting your lessons with: Hey, let's play Minecraft
What tools or equipment does a teacher use?
Have you ever wanted to take a look into someone else's classroom?
See their little tricks? Maybe learn a thing or two?
Teachers around the world have been doing that for years. Online. And what did they agree on? That some of the teaching materials are really helpful.
Here, we took a look at tools and services for teachers that are already popular. Which ones were voted the best? Just read below.
Storybird

Storybird is a writing tool. It uses graphics and pictures to encourage writing short pieces. Then, those pieces are put together as one story. If it sounds simple, it's because it is. And that's the genius of it.
Storybird was created as a writing aid for creative writers. But soon, teachers realized – this service can be used in the classroom.
You can work with your students on their writing in real-time. A huge selection of graphics and animations will keep their stories fresh – which is what being creative is all about.
FlipGrid

FlipGrid has it all. And it's free – for educators.
Made by Microsoft, this tool was a lifesaver during last year's lockdown. It would take an entire article to describe all of its features. But the most important is this: they are all integrated. This means that this service is s easy to use for both students and teachers
Sharing teaching materials, video lessons, and one-on-one chats with students. FlipGrid can do it all.
Kahoot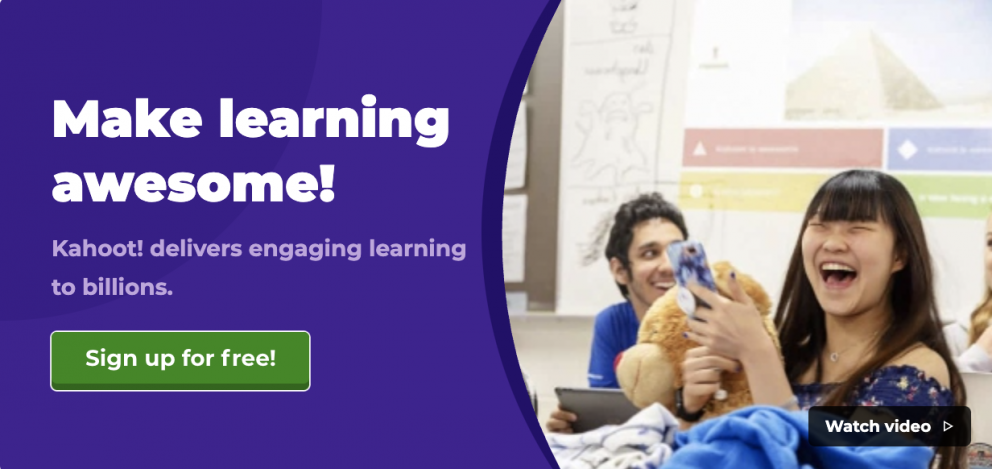 What started as a fun social game, has quickly evolved into more. Kahoot is a simple app, that lets people answer questions using their smartphones. Every answer is noted and the total score is given at the end of each round.
This way, teachers made tests more fun – and remote! Kahoot is another example of s service that made it big during the pandemic.
Teacher tools- what other service you should try?
The list of helpful tools for teachers could go on forever.
We have made our picks, but it doesn't mean that that's all there is. What other tools are looking into?
Thinglink is another example of an image-based service. It uses visual aids and can be used online.
Animoto. A video creator. For those who like to use videos in their classroom. Animoto's main goal is to let you make the best videos, with as little effort as possible. Great for amateur filmmakers.
Google Classroom. This Google service allows teachers to organize their class, interact with students, grade their work, check on their progress, and much more. And, just like any other Google service, it's free to use.
As long as teaching is evolving, new teaching tools will be coming out. It will be interesting to see the next service will become the next big thing? What is it, that the classrooms around the world still need?
Are there any other tools that we should mention?
Let us know in the comments below.
You may be also interested in:
The Best Software for Teachers
Teachers Portfolio – How to Prepare It ?
PowerPoint Alternatives