MENU
The Best Software for Teachers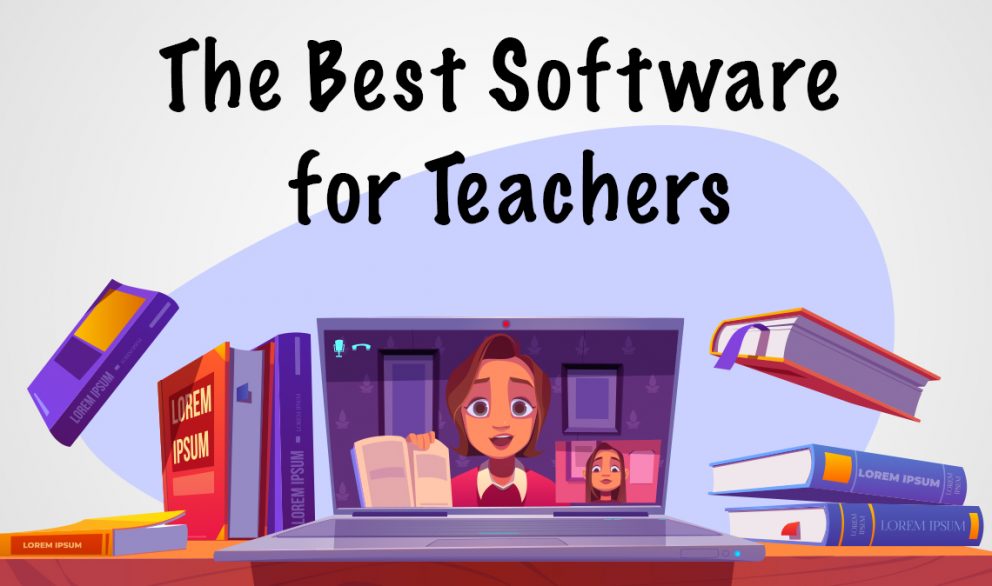 With coronavirus changing the world like nothing we have ever seen before, teachers around the globe had to learn quickly how to adjust their teaching methods.
And so, the age of online teaching has begun. Regular classes turned into Zoom calls, which forced teachers to create new ways to keep their students engaged.
While at the moment, schools have reopened for offline teaching, we can't be sure for how long. In this article, we will show you which teaching software you should be using to stay on top of things in 2021.
Publuu
With Publuu you can share, present and track your teaching materials. Publuu's flip book feature turns boring, statics slides into interactive graphic presentations! This way, you will create something that will engage kids with even the shortest attention span. Your fellow teachers will be envious of how little work it involved – turning a boring PDF into a graphic flipbook takes only one click!
Publuu's company presentation example
And speaking of low attention span – are you annoyed that your students are spending your lessons glued to their smartphones? You are not the only one. While no one expects you to fix their bad habits (let's be honest, this is parents' job), you can take an advantage of it. How?
By making your online teaching materials mobile-friendly!
Every flipbook that you will generate, becomes automatically mobile-friendly! This means that next time you give your students a reading assignment, there is a higher chance that they will actually read it – since you made it so convenient for them.
And if they don't – you'll be the first to know!
Every link that was generated by Publuu can be trackable. This means, that you will be able to see who and when has viewed your materials. Almost like in a real classroom!
So don't wait for another lockdown – try Publuu today!
What software do teachers use?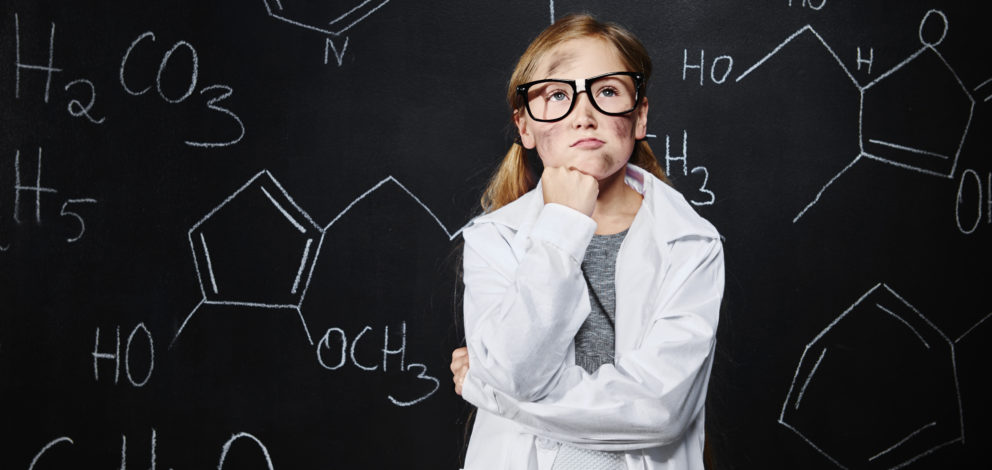 At the early stage of the pandemic, UNESCO has released a list of "distance learning solutions" for teachers and students. And while teachers ended up using a combination of Zoom and Google Docs, it is worth seeing if there is any part of the job that can be done more efficiently. After all, what's a better way to show students the value of learning, if not by setting an example.
Edpuzzle
What's so great about Edpuzzle? It allows teachers to create videos that may as well serve as a full lesson.
And while this is definitely not the first software of this type, it's a top pick among teachers in the US. Edpuzzle is essentially a video editor that's incredibly easy to use. With just a few clicks you can add clips from Youtube videos, combine them with your own teaching materials and finish up by recording your own voiceover.
Transform your lesson plan into a series of fun videos – and quiz your students by the end of each segment! Check out Edpuzzle yourself and unleash the full potential of online teaching – both students AND parents will love you for it.
Peardeck
If you ever found yourself looking for advice for teachers online, then you must have come across at least a dozen mentions of Peardeck. It's a tool for teachers using Google Slides for their online presentations and would want to recreate the environment of a real classroom. Peardeck allows students to ask questions during the presentation, without disrupting the natural flow of the lesson. Questions will only be visible to the teacher, who will decide if it's the right time to address them.
Nearpod
Nearpod is quite similar to Peardeck, except it's free to use! You can teach class, give quizzes and check on students' progress – all that without spending a penny! It's a great solution for surviving the pandemic on teachers' salary.
Kahoot!
This one may not be your typical learning management system, but it's definitely worth mentioning. Kahoot is a quiz game. It was developed as a fun interactive game, that can be played in a bar or during a long trip. Instead, it became THE app for interactive quizzes. The main principle is simple: each player has to answer as many questions as they can, as quickly as possible using their smartphones.
What does it have to do with online teaching? Well, you can create your own, custom quiz and have your students play it in real-time! A healthy dose of competition can do miracles to bored teachers and students alike.
Software for teachers and parents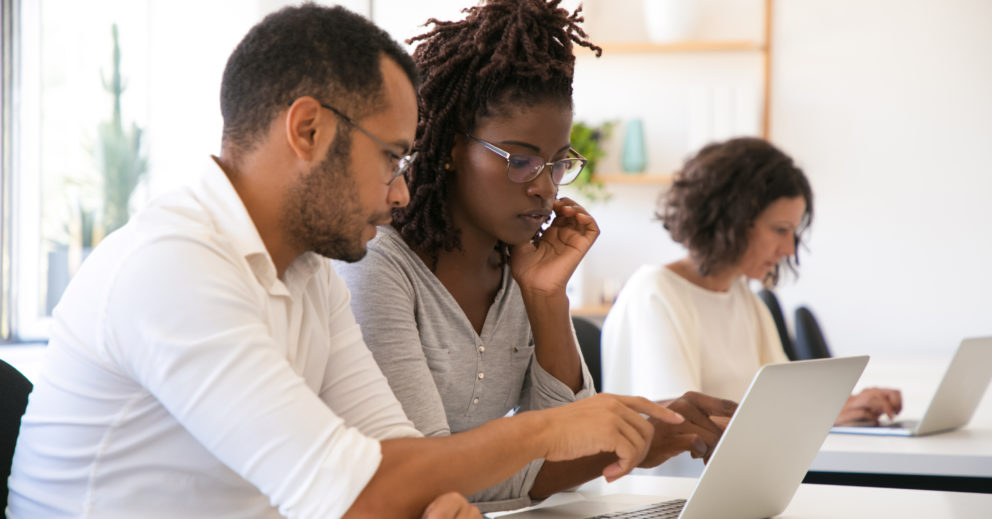 What about parents who like to be up to date with their kids' progress, but cannot attend regular parents-teachers meetings? There's software for that too. Actually, several of them.
Class Dojo has an interesting approach to maintaining relationships with teachers online. Instead of replicating the atmosphere of serious conversations behind closed doors, it decided to open them up for students. Class Dojo gives you the impression of being in a Facebook group with your kids – and their teachers. It's a truly modern way to communicate with schools.
But, if you prefer a more conservative approach, then you should try School Status. It's a sophisticated, data-driven online environment, where teachers and parents can view and discuss kids' progress. Teachers will be able to post the latest assignments, with comments and suggestions for improvement. Then, teachers and parents can engage in a chat and deal with any learning difficulties as they arise.
Software for teachers to monitor students computers
Looking for something more technical? Like a way to see what exactly are your students doing? And no, it's not about spying on them. It's about making sure that they are using their time efficiently. Because whether they like it or not, this is one of those skills that can go a long way in their future careers.
With that in mind, Lanschool promised to deliver something more than just the environment for online teaching. Its unique algorithm can recognize signs of cyberbullying, violence, or suicidal thoughts. While depression among teenagers has been reaching new peaks during the pandemic, it's good to know that technology can help in this unfair battle.
And while we are on the subject of battles that cannot be won – how can we deal with students who are easily distracted? As it turns out, technology can help us out with that one too. On the surface, Dyknow looks like regular software for teachers.
But, deep inside its code lies the powerful algorithm that tracks and measures every action that a student takes. Next, it uses that data to determine whether a student is distracted or not. With that information, teachers can decide if a student requires more attention from them, or if their teaching material isn't engaging enough.
You may be also interested in:
Creating and Customizing Your First Flipbook