MENU
PowerPoint Alternatives
Are there any alternatives to PowerPoint? Here's our complete list.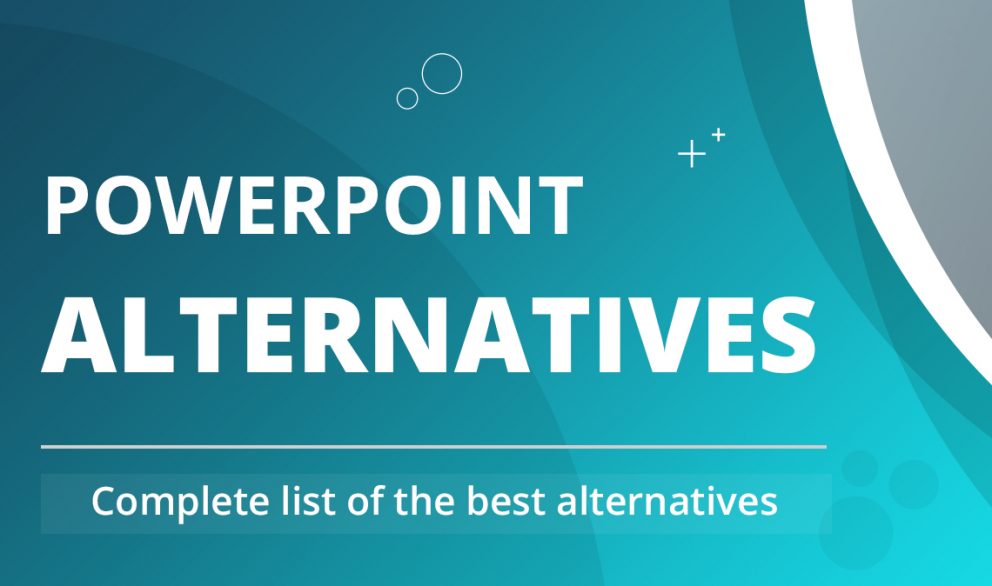 When someone says presentation, they usually mean PowerPoint presentation, right?
What is it about PowerPoint that people just cannot think of another presentation software? Is it boring and repetitive animation? Or is it the fact that they have never heard of any alternatives?
The truth it, the selection of presentation software out there is huge.
In this article, we would like to show you all the wonderful software that can replace PowerPoint once and for life. Let's begin!
Publuu. For those who like to get their point across.
Our personal favourite also happens to be the software that we made. And that's a good thing. We know Publuu inside and out and we know what it's capable of. And it's capable of a lot.
Let's take presentation for example.
What would you rather show: static slides or an animated flipbook?
Bear in mind – PowerPoint slides can only be accessed from your physical drive. On the other hand, flipbooks can be accessible from anywhere in the world. Which one would you rather use?
Another example.
The way your presentation looks like can often be more important than the presentation itself. We are, by our very nature, a visual creatures. And even the best PowerPoint presentation will only be limited by its presentation templates. Because, let's face it – we all like to take a shortcut sometimes.
That's why Publuu comes with some automatic features, like flipbook creator. It require no skills and no effort. Just a simple drag and drop interface (that you will quickly get used to) and you're all set to give the best presentation of your entire life.
So, when it comes to alternatives to PowerPoint, Publuu takes a massive lead.
You don't believe us? See how it works for free or check out one of our online examples right below:
Slidebean. For start-up owners.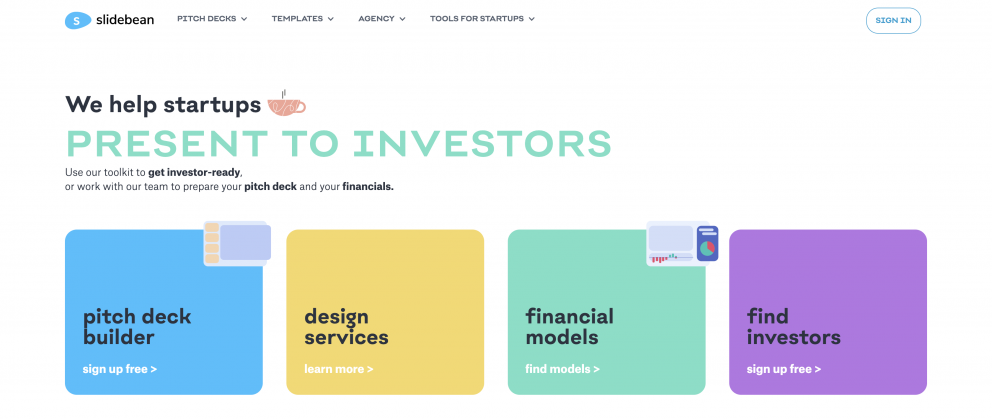 Every single one of PowerPoint alternatives that made our list, tries to bring something else to the table. Slidebean is no different.
What makes it stand out?
It's created specifically for start-up business. It even has a separate category of templates, designed for pitch meetings.
It's worth checking out if you're looking to start a business. For anyone from outside this niche, it's just another tool for creating presentations.
Prezi. Alternative to PowerPoint, but with your camera ON.

Prezi has been created with a sole purpose of becoming THE PowerPoint alternative. It's become immensely popular during pandemic – as it become widely used by teachers in the US. They used it to create presentations that were replacing regular classes during nationwide lockdown. In that sense, it is considered one of the best presentation software for teachers.
What makes it stand out? It's ability to synchronize your computer's camera with regular presentation software. This way, you can create professional looking slides that can be mixed with a conference call.
Pretty neat. Prices start from $168 a year.
Keynote. The presentation software, not the speech.

This isn't the first time that we review presentation tools. But it's the first time that we take a look at Keynote. The one thing you need to know about Keynote – it's an alternative to PowerPoint, but only for Mac users. That's right, the only way to use Keynote is to own a computer with a painted apple on it.
Keynote is a presentation software that heavily relies on presentation templates. In order to use one, you must download it from a built-in media library. From there, it's pretty straightforward. Just drag and drop the elements of your presentation until you get something that you will be happy with. Your final presentation can saved to your hard drive or stored on a iCloud Drive.
Google Slides. For those in a hurry.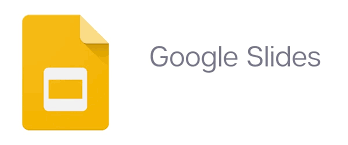 The best thing about Google Slides?
The chances are, you already have the account.
Of all the PowerPoint alternatives presented here, Google Slides is the only one that can match it in terms of popularity. And the funny thing is – it's not because everyone are using Google Slides. It's because so many of us has already access to it.
How?
Google account. And Google Workspace. If you have account in any one of these, than you already have access to Google Slides
In terms of creating an actual Google Slides presentation – it all comes down to working with templates. At the time of writing this article, there was 25 presentation templates to choose from. In general, Google Slides is nothing more than a regular presentation software. Not much of a PowerPoint alternative, but at least it's free.
Canva. A digital multitool

It seems that whenever we review anything, Canva always find its way to our list. And rightfully so. While it has not been created as a PowerPoint alternative specifically, it does have few tiny features that you can create presentations with.
Canva's strength has always been in its templates. It's a great solution for those who have zero design skills, but need to make sort of visual aid. Same goes for using Canva to create presentations. With wide selection of templates you can easily make a presentation that will reflect what you are trying to get across.
While, it may not be the best presentation software out there, but it's a nice feature to add on top of everything that Canva offers.
And what's best -you can also make a flipbook with Canva ! That's right. With just few clicks your will convert your finished publication into stunning flipbook there.
Zoho Show. For when it's a team effort

Of all the PowerPoint alternatives, Zoho Show is the only one that focuses on group presentations. Normally, a group presentation looks like this: one person takes charge, and ends up doing most of the work. The rest of the team does contribute, but it's all limited to team leader's idea for the presentation. Zoho Show comes with a number of collaboration features, such as comment section for each slide. No more free loaders!
There is no set price for Zoho Show. For more information, one would need to contact their sales department – which implies that Zoho Show is not a cheap presentation software.
Visme. Graphic design for non-designers

Visme is another one of those PowerPoint alternatives that tries to do it all. It does presentations, infographics, videos and social media posts. Presentation feature relies purely on templates. The idea is: If you need a presentation that will not look like it was made in PowerPoint, then it's time for Visme. The selection of templates is impressive. What's even better is that you can look for a right template with sophisticated search engine. And the drag and drop interface is on the similar level as Canva. The downside? It's takes some time to learn how to use it.
Do you think that our list of PowerPoint alternatives is complete?
Or is there something we should have mentioned? Let us know in the comments below.