MENU
5 Efficient Tips on How to End a Memo

Today, we are more and more often using digital communication. Instead of communicating via traditional letters, we simply send text messages or use online meetings, so the classic memo seems to have almost no place in the modern office.
In reality, however, writing memos in the formal style is crucial for effective communication with your supervisor and coworkers. Good memos can help you plan more effectively, solve problems, promote transparency within the company, and advance your career.
A well-written memo or a business proposal can cut through bureaucratic red tape and convey key corporate information to the right people in a clear and simple way, especially if you ensure it ends correctly.
In this article, we will explain how to write a business memo and how to end it. We also present aesthetically pleasing templates for such documents.
What is a business memo and when do you need it?
A business memo is a short document used to communicate information within a company. It must be concise and direct. It is less formal than a business letter but should still be professional and to the point.
Such a memo is written when a problem arises; thus, its purpose is to identify a problem and provide a solution or distribute some relevant information.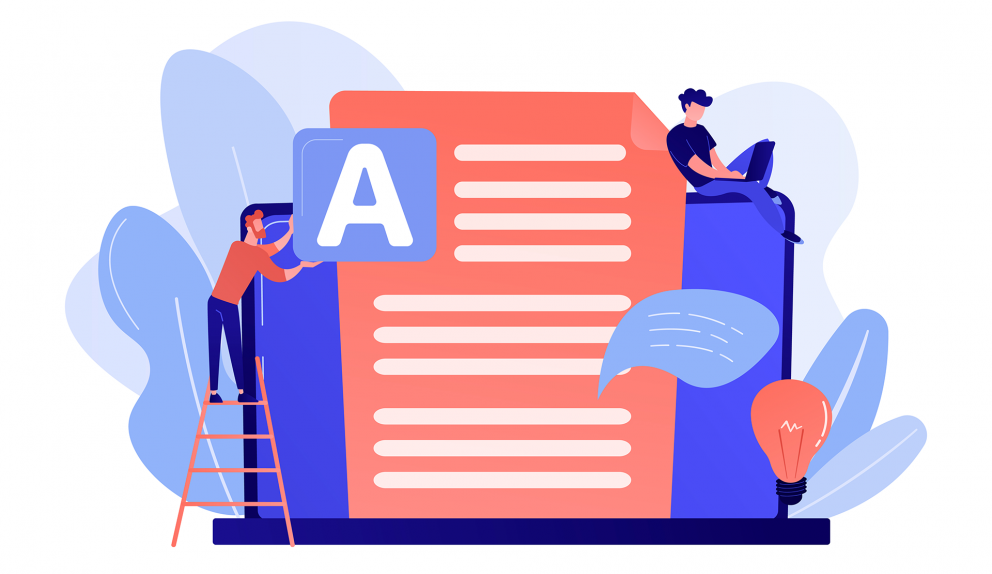 Business memos are meant to help busy readers who need to find new information just by glancing at the text. A business note of this kind is aimed at readers who are browsing the new information for key topics and issues that interest them.
The formal memo can be similar to a press release but is intended primarily for internal use rather than for the press. For example, you can include in this business document the news that you have hired a new specialist or the notification of a change of date for a business trip.
How to write a great memo in 7 steps?
1. Start with a title
There is nothing wrong with starting a memo with the subject line "Memorandum" or "Memo". But you can add in a few words about the topic. "Memo: New Employee" is a very good, simple topic. If you want, you can add a bit of personalization to it. "New employee" is great, but if you want to build a team, add a phrase to it for your readers – for example, "Memo: Your new colleague".
2. Present the most important information in the opening paragraph
This is what's crucial. The content and importance of the memo should be immediately apparent to the reader. If you're hiring a new employee you need to state the key points right away, like the employee's name, their job title, and where he or she will be working, and let readers move on to the next question or issue.
Don't write that the company is expanding, and constantly hiring – but do say who, for example, is to prepare the workstation and so on.
3. The memo should be concise
You need to create it in a clear and precise manner that is both professional and friendly. Short sentences are the key to achieving this look, avoid passive mode or words like will or shall.
Avoid using jargon and pretentious language when writing. Instead of writing "a new employee will arrive tomorrow", write "new worker arrives on May 6th". It is also a good idea to avoid negative words by writing in a positive tone – this is more productive.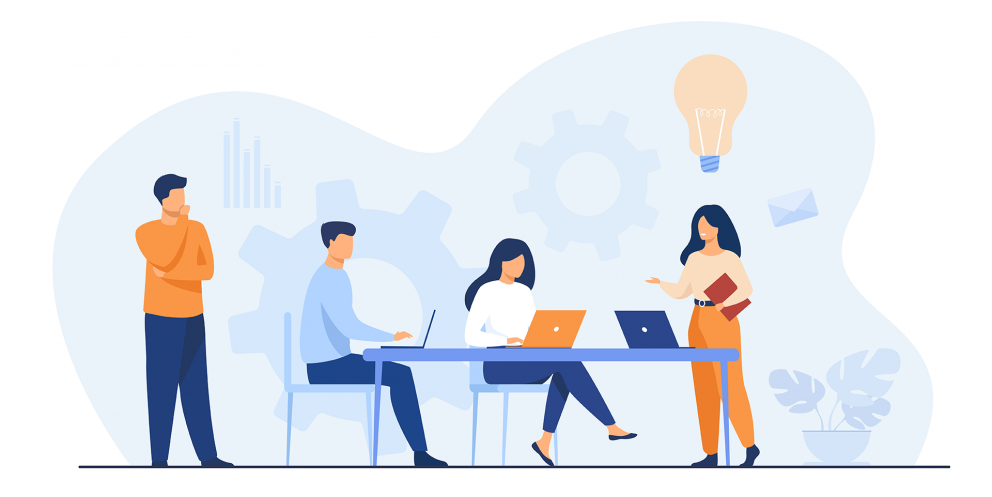 4. Add a summary
If your memo takes up several pages, it's a good idea to present a summary in the first or last paragraph. You can often add it as the first line or first sentence of such a long message – business people don't read long text. The executive summary is a concise summary of the memo's purpose and content, so it's useful for those who are busy or looking for key information.
5. Use text formatting
To help readers find what they are looking for, use formatting features such as headings, bolding, etc. The points you list can be formatted as an ordered or unordered list with bullet points. When you write a memo in an email, add links. This allows the reader to quickly jump to the main points of the memo and their location in the document.
6. Present your memo as an interactive PDF
Publuu allows you to convert PDF documents into business proposals. With PDF formatting, and its ability to add links, your business proposals and other notes will look beautiful and be very impressive.
With Publuu analytics, you can easily see who is reading your proposals and ask for feedback – and your proposal's archive will be stored securely in the cloud.
Publuu's business proposal example
View more business proposal examples
7. Add a call to action
The end of a note is a good place for a call to action, so the reader knows exactly what to do next. This also sets the reader up positively and helps create a team spirit. Adding team-specific directives to the memo helps get to the point quickly and without contradiction.
5 tips on how to end a memo
Here are some quick tips on how to write memos and end them in a professional way! They can also apply to other short paragraphs like an incident report or customer or employee file.

The author's signature may or may not appear at the bottom of the last section of the note if it is in written format or a PDF scan. The reader should know simply who the author of the note is, your signature is sufficient. When you write a note, the content is more important than the author or his job title.

There should be no more than one or two sentences in the last paragraph (depending on the topic of the memo). Let the facts speak for themselves. It is up to the reader to come to a conclusion. Most memos end with a short summary and recommended action, but this generally depends on the company policies.

You should, however, add a positive tone to the ending of your memo. When you write a memo keeping in mind the positive tone, you can affect what follows the memo and any future correspondence between you and the reader. For example, add something like "Let's make a great team together" to your notification about a new employee.

Be professional. Since a memo is a business document that is often kept in an archive, it is important to write it in the correct format and formal style. You'll still have to be clear and easy to understand when you write a memo for your coworkers.

A salutation as in a business letter is unnecessary. If you're sending a digital memo, include your contact information like your e-mail address in place of a signature if you're not sure if the recipient has access to it.
Effective business memos templates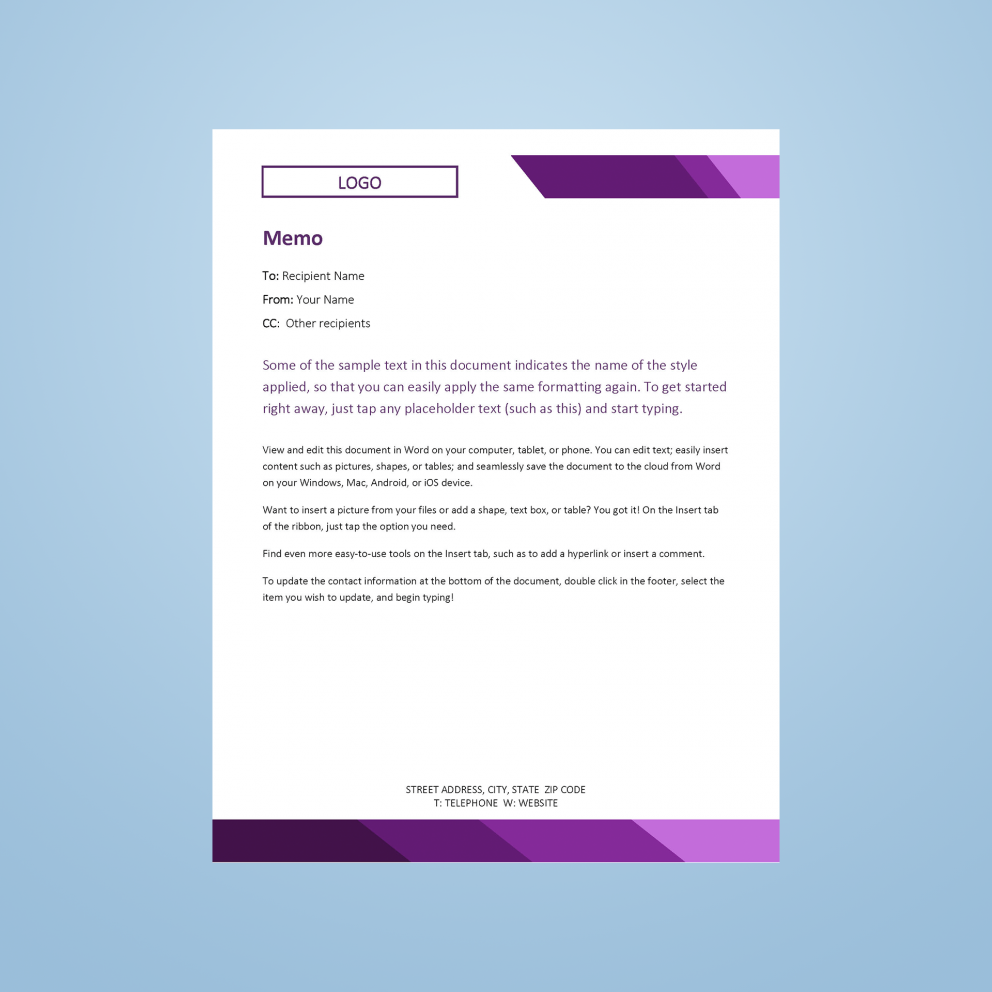 You can use this sample memo as an inspiration when writing a note of your own. Be sure to adjust it to your company and the specific audience that's going to read it.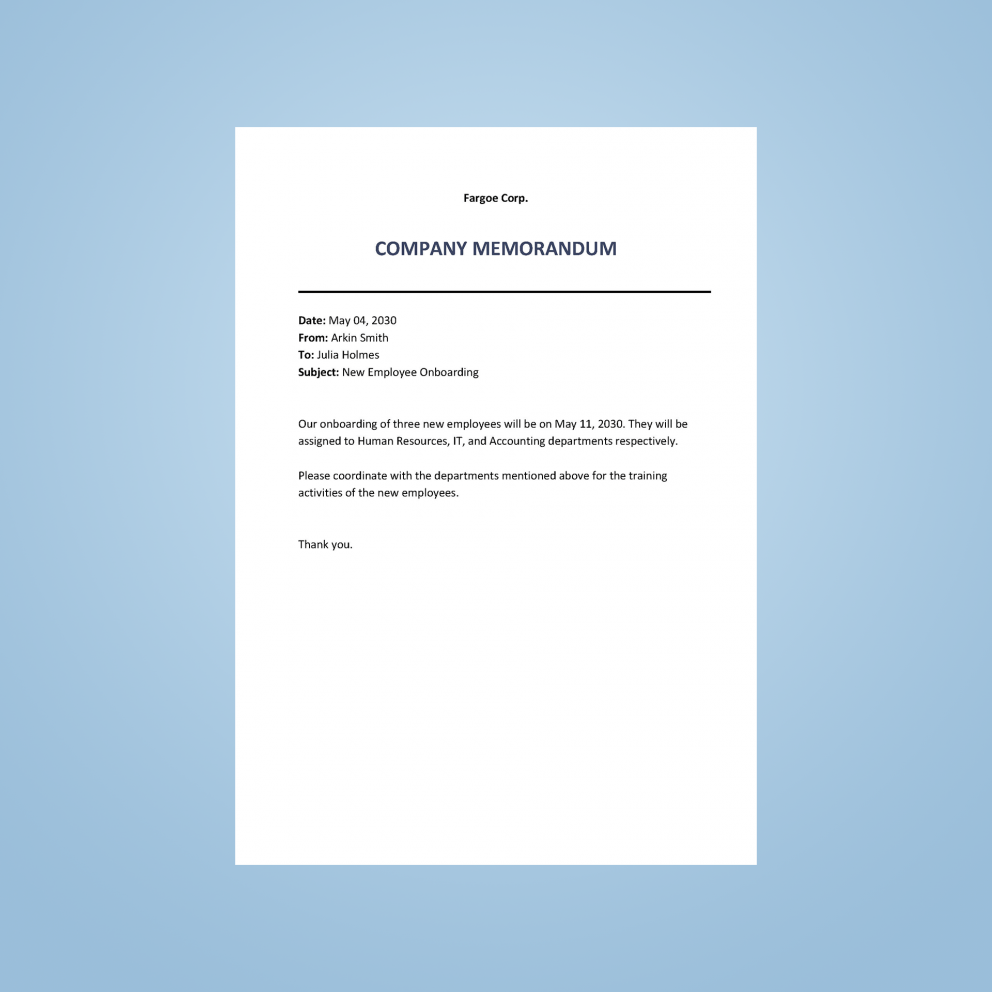 This simple memo template is great when writing short, self-contained messages. It can take one page or more!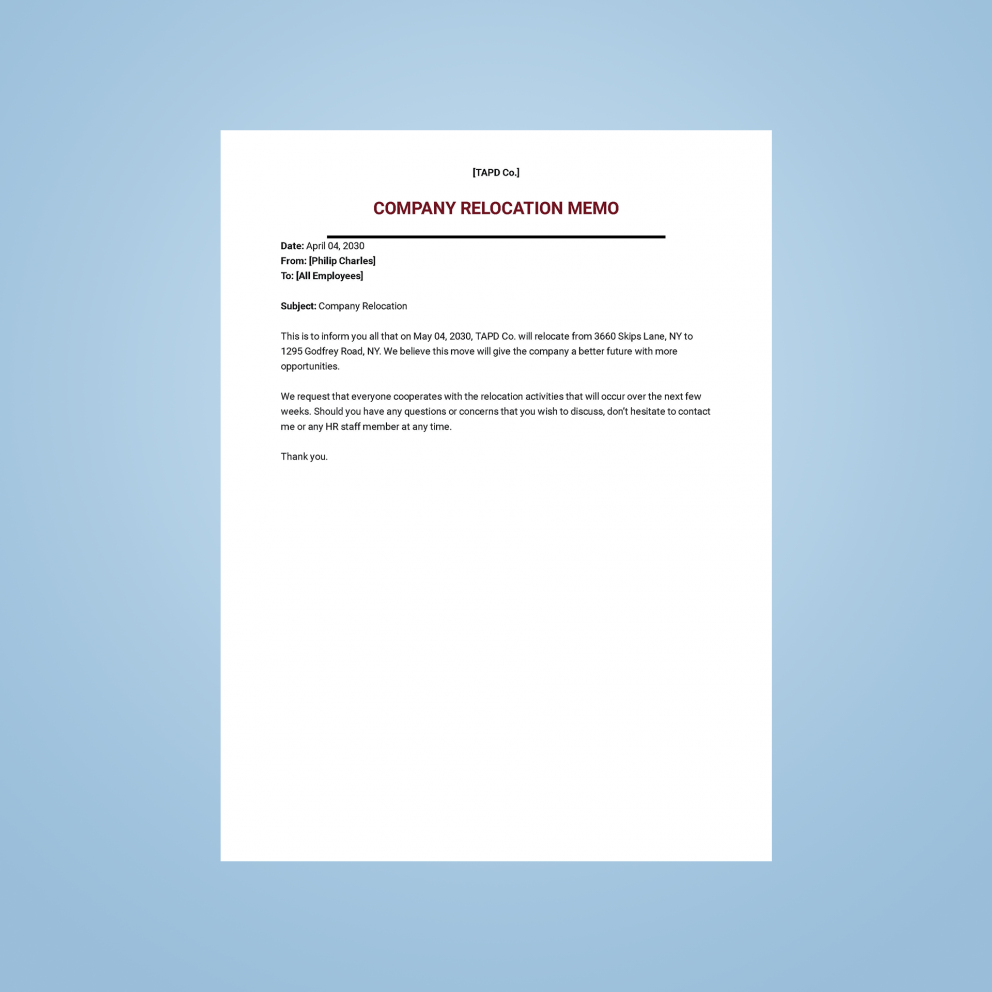 This memo template showcases how to use this format to take a specific action. Use it for any new procedure in your company!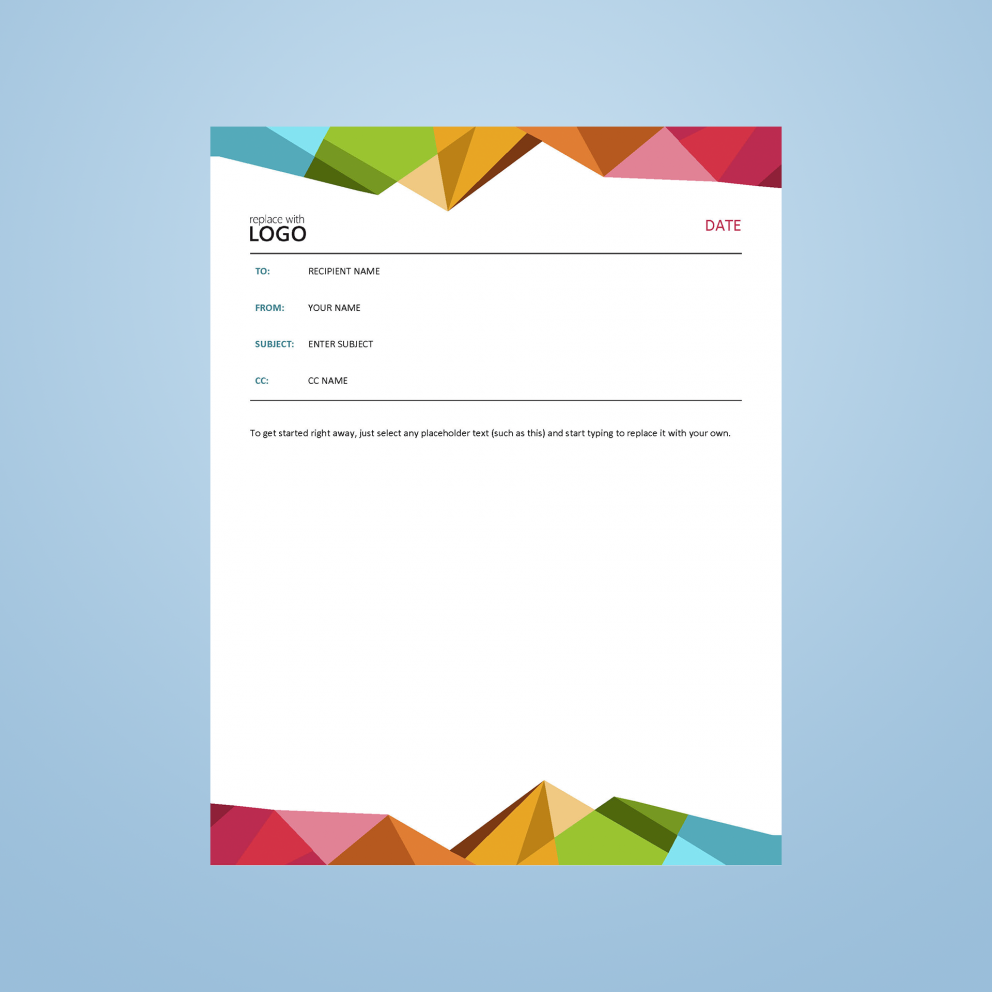 This prism memo is also great if you want to write a memo from any event.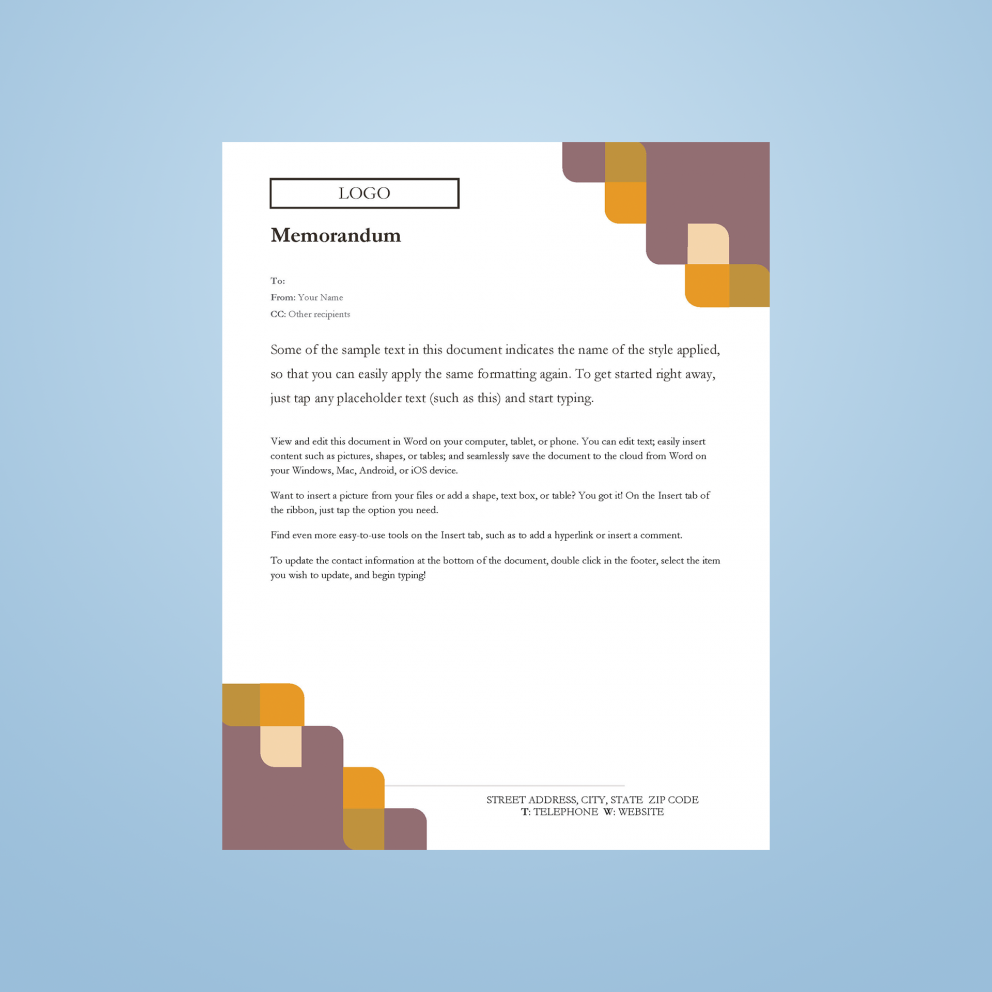 This memo template can help in writing a perfect business memo using the Word tool package.


This colorful memo template is perfect for many cultures and examples.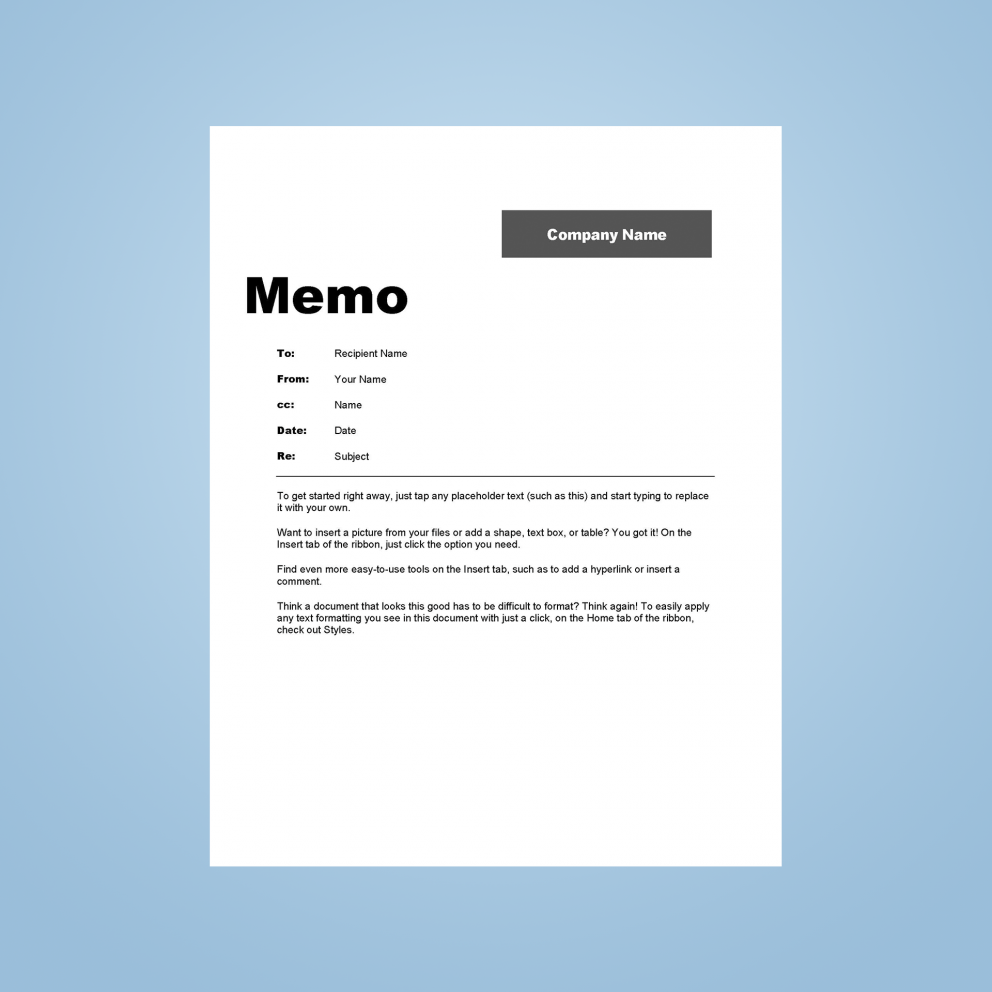 The simple and clear design of this memo makes it easy to present news, summarize meetings or begin a new policy change in your company.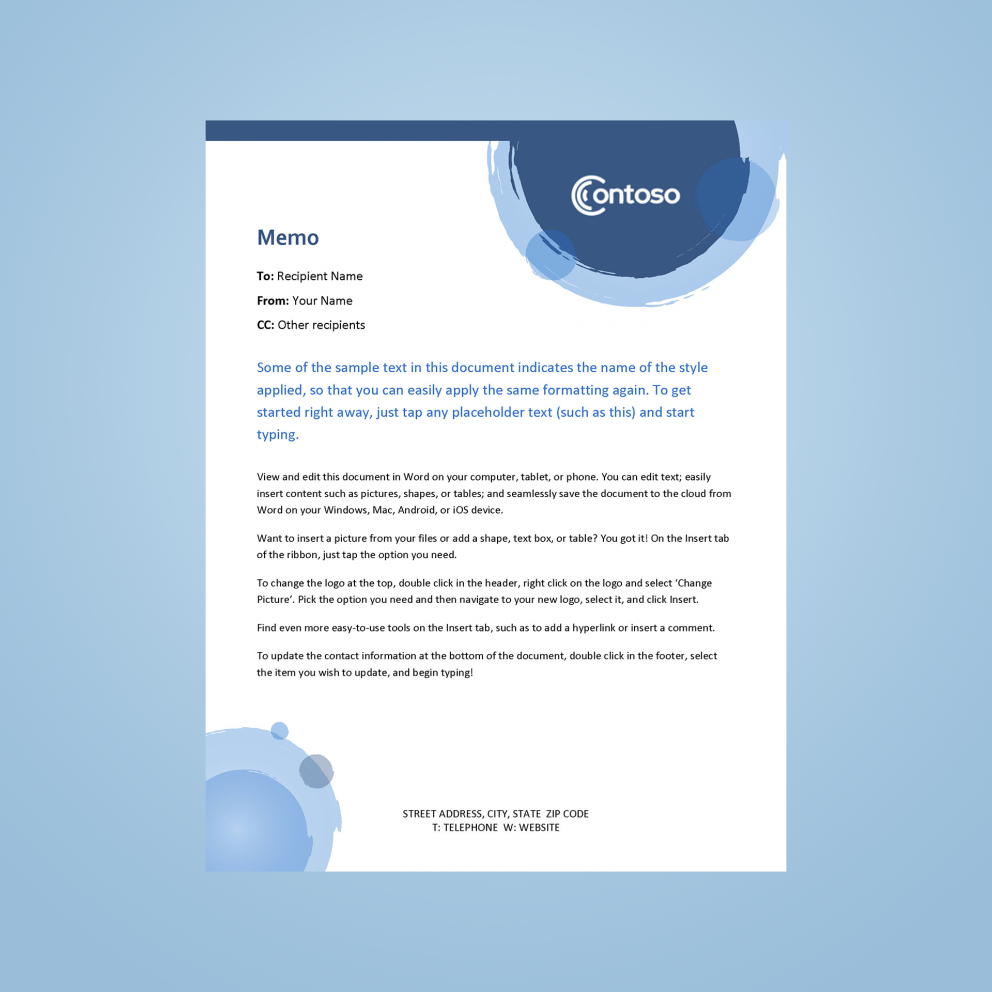 The blue shapes in this memo look professional but soft – they won't detach from the content and the conclusion of the memo.
Conclusion
A business memo is a document that is distributed to company employees to share information. It should be professional and specific, even though it is less formal than business letters. Your memo will look elegantly presented as a Publuu business proposal.
End it elegantly and briefly. If you follow our rules you will get to the point quickly and eliminate any potential problems.
You may be also interested in:
What is a Business Proposal? A Simple Guide for Your Business
How To Write A Business Proposal?
Top Business Proposal Template Websites