MENU
Photography Portfolio – All You Need to Know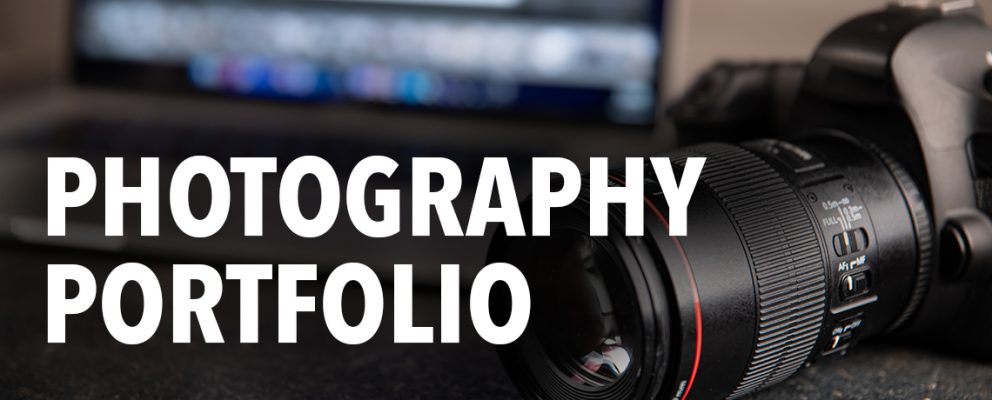 You need a photography portfolio if you want to get more photography gig, extra job and develop your photographer professional skills. You may have hundreds or thousands of photos saved on your computer, but have you looked at them all to see which ones will make the best photography portfolio? If you read the text below, you will discover everything you need to know about creating a really great photography portfolio website.
How to start creating a photography portfolio website
In order to create a good digital portfolio, you not only need to keep in mind what photos you will put in it but also how you will present them to the potential reader. There are many factors that can influence the process of creating a photography portfolio, so take your time and think about every element of your photography portfolio website, from the photos you choose to the website templates.
You need to first define your goals for your photography portfolio. What should you focus on in your portfolio? Many experts assert that writing down the crucial problems and solutions will help you clarify your goals for your creative photography portfolio website. Here are some things to think about when you're just starting out: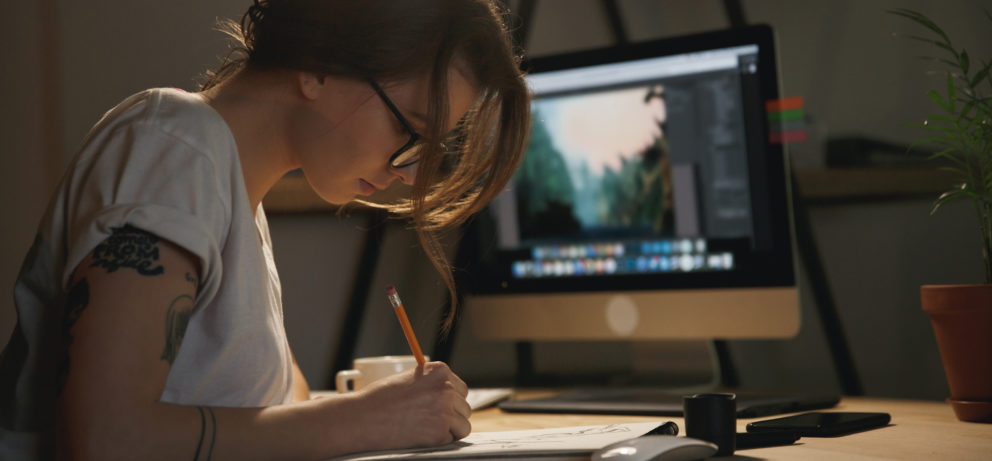 The demographics of your target market. Start by thinking what type of clients you are hoping to attract to your site – whether they are ordinary people, businesses or publishers. Different customers have different needs and you should be prepared to answer them. You obviously can't please everyone even if your photography portfolio is top of the line.
Another element you should consider are your strengths. Perhaps you enjoy photographing landscapes, or maybe you are an excellent portrait photographer. Some pros have a real knack for black and white film, while others might not be the best in the field but can work wonders with special effects in Photoshop or Affinity Photo. Which of your photo shoots or series is your favorite and showcases your skills? Think what gives you joy – and showcase your best work in your photography portfolio.
What are your overall goals for your professional development? You should consider whether you feel you should do more photo shoots with beautiful models? Perhaps you'd like to try a different style of photography, such as macrophotography or food. There's always room for improvement – and your online portfolio should reflect this and your path to perfection.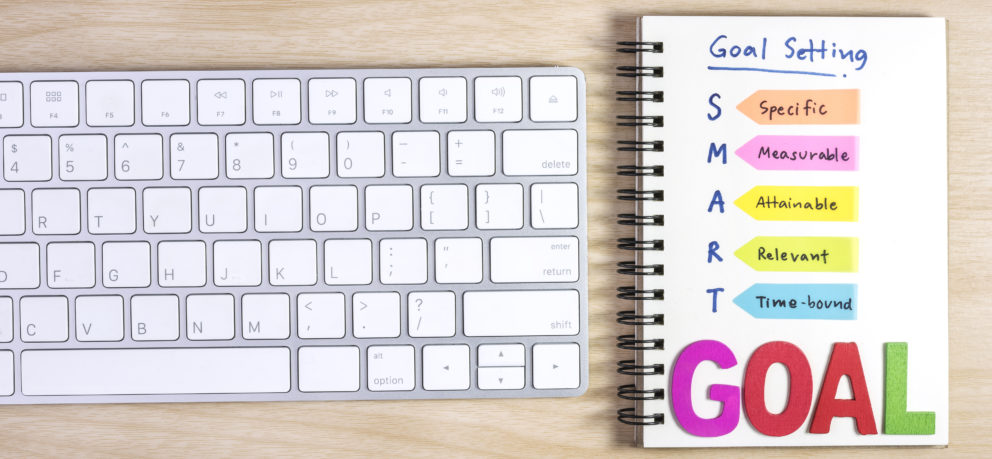 Once you have written down all the answers to these questions, you should already have a more specific idea of what you want to achieve with your photography portfolio website. Think about your goals, your methods and reflect on them, and involve your website in the design goals.
What type of photos belong in your portfolio websites?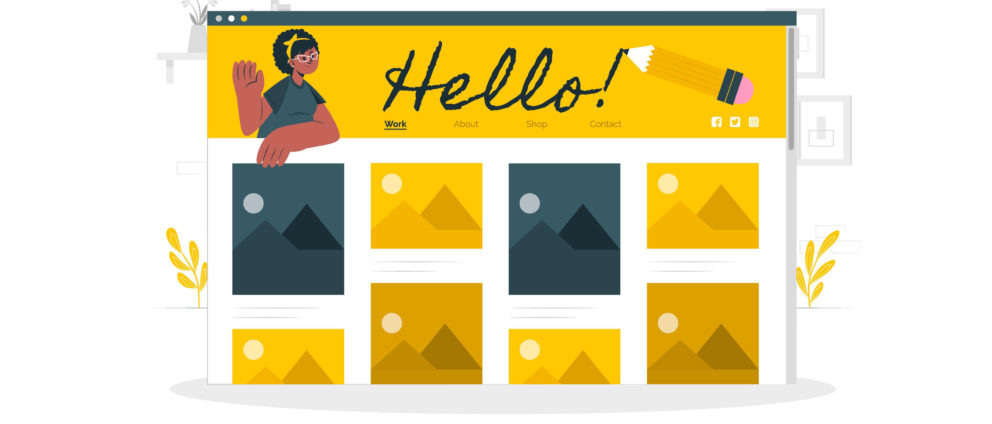 When creating a portfolio online, decide on a theme. You can't combine photos of beautiful models and nature – just think, what client will be tempted by this combination? Separate the two types of photos in your portfolio if you do both kinds of photo shoots. Find some themes and sort out good photos, to present them in the place they belong.
A theme can connect previously unrelated photos. Choose from a wide range of subjects and styles and find something that binds them together, like similar colour, perspective, different techniques, and close-ups.
Add some variety to your photography portfolio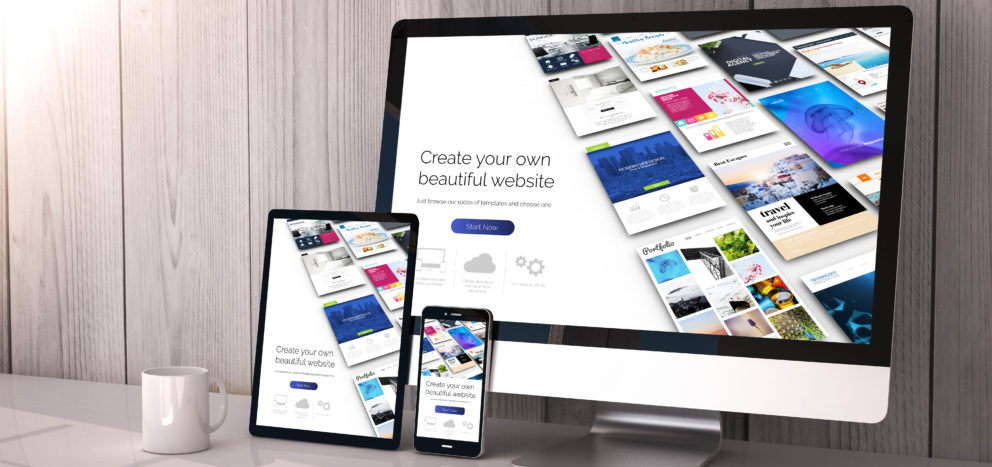 Remember to use a multitude of themes – and not that many images in your photography portfolio. When many photographers create their portfolio websites they usually try to overflow and dazzle the viewers with their professional photography examples. But who has time to browse all the galleries on photography portfolio websites? Definitely not busy executives. Use strong, forceful photography that will be remembered.
Remember that your portfolio should include the best possible images you can find in your work so far, not just every shot you've made in your career. A good way to do this is to start with something close to your best work (a "9/10"), keep the viewer's attention with great work like 7s and 8s, and finish with your best work (10/10) so that they will remember this even when they stop viewing your gallery. To do this, however, you can't stick to a boring gallery scheme (what if the client skips to the end)? Luckily, there's a solution that works way better than a boring online gallery.
Use Flipbooks from Publuu on your photography portfolio website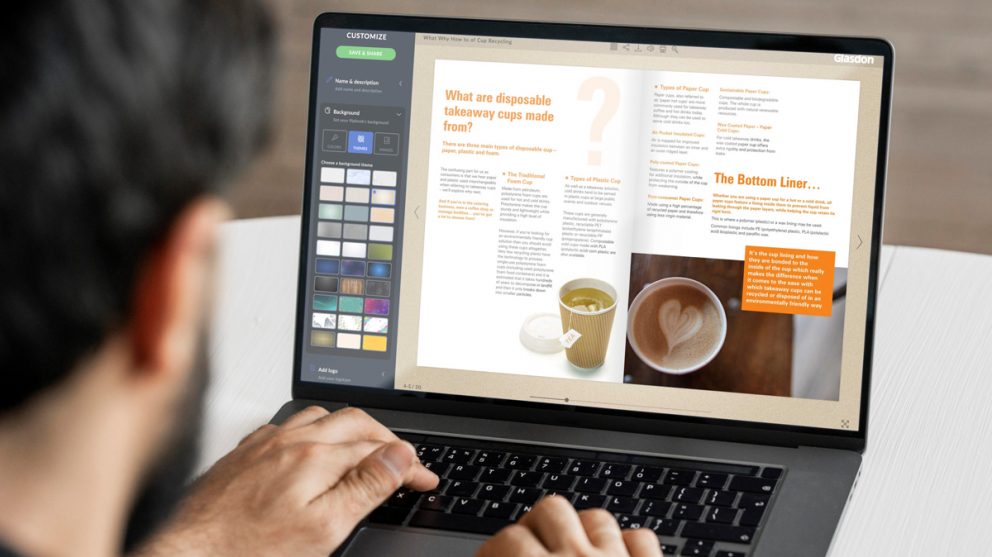 You can easily use flipbooks from Publuu for storing and displaying your digital photography portfolio in the form of interactive online picture albums or flipbook booklets. You may quickly create one from a PDF collection of your work, customize it with your own designs, and share it as a beautiful flipbook with your customers online using a simple, direct link!
A photographer may quickly create such a beautiful online portfolio with a page flip effect—portrait photo collections will profit from the two-page arrangement, and you can easily display your landscape photos on two adjacent pages. You aren't constrained by the structure of the classical PPT presentation when building such a photography portfolio, and you are free to build an album that feels like the reader is holding it in their hands.
What exactly is a flipbook?
Publuu lets you turn your photography portfolio into an interactive HTML5 album or booklet that looks great on any device. It is possible to include it into your photography website. Your viewers will appreciate how pleasant and simple it is to explore and flick through – you can enable and disable the sound of flipped pages in your portfolio.
Publuu's photography portfolio example
You don't need any coding knowledge to make it nor use a website builder software, and you don't even need any portfolio websites to publish it. All you need is a collection of photographs you've taken and a desire to give them the finest possible treatment. You just have to gather your photographs and turn them into a PDF – it's easier than you think. You may do it with free tools such as Libre Office and then upload this album to Publuu. Your PDF will be very quickly converted into an HTML5 album containing your fantastic professional photography works.
But your adventure isn't done yet: you may enhance your portfolio and showcase your work using interactive galleries, music, and videos. Publuu also allows you to track who visits your flipbook and whether or not the individuals you asked to see it did so – a useful feature for any photography portfolio.
Include text in your photography portfolio

A description of you and your brand definitely needs to be included in your online photo gallery, no matter whether you're thinking of photography website or a photography portfolio website. If you're a full-time photographer you need a page titled "about me" and contact information in your portfolio.
If you decided to create such a photography portfolio using Publuu, definitely include your resume in your PDF. Describe your education, training and opportunities. People who prefer photography portfolio websites can use a simple website builder to create a profile webpage that will allow potential clients to reach the photographer.
Apart from your CV or resume, your photography portfolio must contain contact information. If you'd rather not share your phone on-line, portfolio could contain link to your social media profile, professional photography galleries on flickr or behance, your online store or other place where potential clients can get in touch with you. If you don't want people to give you jobs, why are you even building a photography portfolio in the first place?
Use social media in your photography portfolio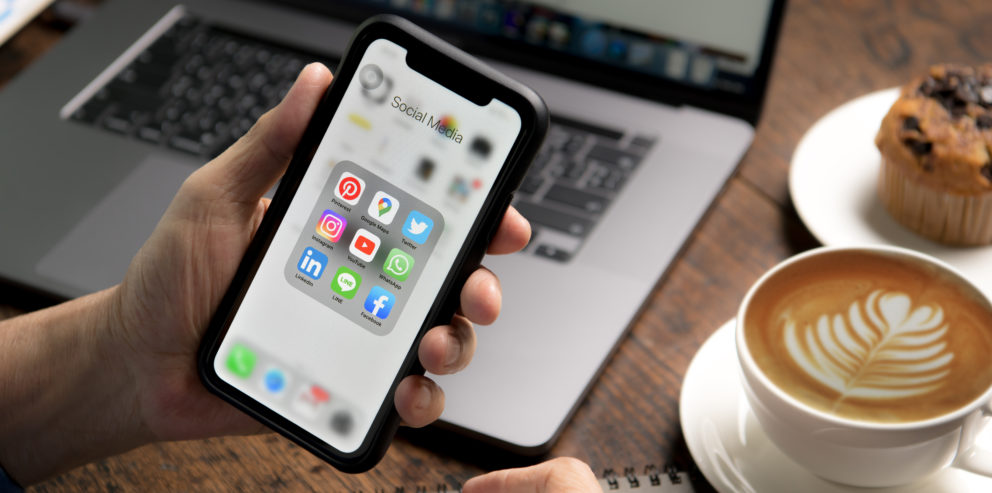 Having social media functionalities is also a good thing. Many artists, and more than one photographer create profiles to display stunning pictures and stunning photography examples. Having fans on Instagram or Tiktok can be more profitable for your photography business than even the best websites out there. These days, clients are found via recommendations in social media and you showcase your work best if it's shared online.
This is also a great advantage of flipbooks from Publuu – you can easily share your images on Social Media and the site will generate a beautiful cover page from the PDF itself. You can update your social media website using galleries made in Flipbooks which are easy to share, and your potential clients will be able to admire them in no time. Your photography portfolio has never been simpler to share and showcase.
Various social media sites let you showcase the work as a photographer. For instance your official website could host the regular photography portfolio for business users, you could put more artistic pictures on Behance and less professional ones on Instagram. You could have a profile of an artist and of a professional wedding photographer running a business on Facebook, with entirely different content and different portfolio.
We hope that this text helped more than one photographer how to maintain a professional photography portfolio. If you want to learn more about how to create fantastic flipbooks, you can always use the free trial of Publuu flipbook service. You don't have to be a professional photographer to arrange your photos into a beautiful online presentation!
You may be also interested in:
How to Make a Portfolio Online?
5 Tips to Create Your Own Architecture Portfolio