MENU
A Collection of the Best Canva Fonts in 2022

From book and online magazine design to web design, fonts are something the modern designer can't do without. When designing in a free program, you need fonts that express you and your company's personality.
In our new font collection, you'll find primarily Canva fonts, which can be used in graphic design software. Often these are free fonts – some can be used without licensing only for non-commercial uses, while others are available for you to use at will.
Below you will find a list of the best fonts available in the Canva app – but not only. Many of these are Google Fonts which are available online for free. Some can be premium fonts to use only after paying.
We'll also discuss how to choose a good font, how to pair it with another, and what's the difference between a sans serif font and a serif font.
How to choose the right font for your brand?
To add individuality and draw attention to the unique style of your project, it is worth preparing recognizable fonts. Many well-known brands have their own recognizable fonts like Google or Samsung, and they are immediately associated with the brand. Smaller brands can easily choose a free Canva font, because you don't have to claim a trademark to be recognizable.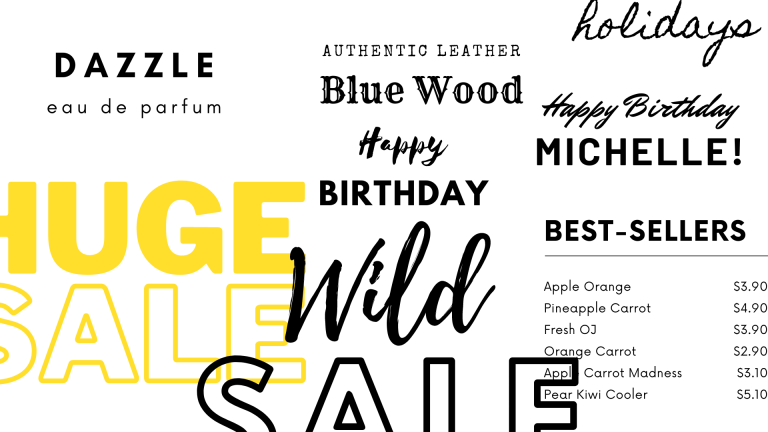 You can use font pairing in your marketing materials to establish visual hierarchy and contrast, making the design more appealing to the viewer. Visual hierarchy can be achieved through various methods, including color, size and typographic contrast. Pair large fonts with small fonts, serif fonts with sans-serif fonts. Some Canva font combinations are already suggested in the app!
What is a serif font?
Serifs are the little "markers" at the endings of some letters. If the letter 'I' has a short top and bottom, the font is a serif font. Thanks to serifs, we can easily distinguish between a capital 'I' and a lowercase 'l' for example.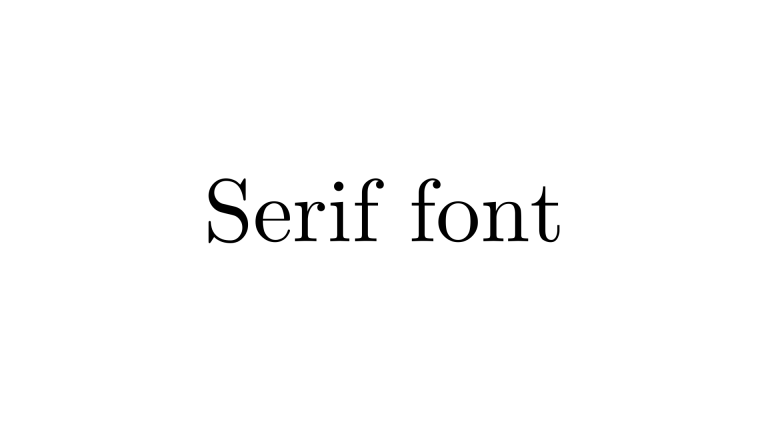 Serifs were said to have begun with Latin words cut into stone in Roman Antiquity in the Latin Alphabet. To start cutting, the craftsmen had to start with an incision, thus creating serif font. Serif typefaces are most typically used in long material, such as books, newspapers, and most periodicals, and are the most widely used printed typestyle owing to perceived readability. Serif display provides legibility and is very attractive to the reader.
There are hundreds of examples of a Serif font around, including Times New Roman, Georgia, Palatino, and Garamond.
What is a sans serif font?
The first sans serif font first appeared in printed media in the late 18th century. They quickly became popular because of their clarity and readability in advertising and display usage, whether printed big or tiny. Sans serif display is more legible and less distracting, but it is considered less elegant.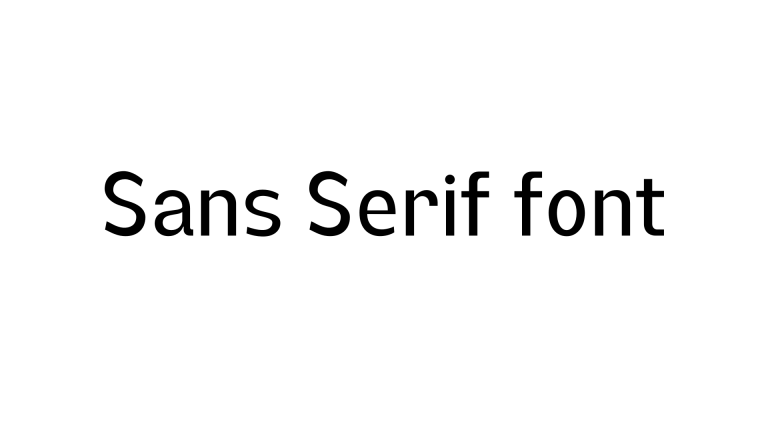 Because screens, especially in the 1980s and 90s had difficulty with the serif display on the monitor, sans-serif fonts have become the most common for text display on computer displays. There are now hundreds of sans-serif types available, including Arial, Helvetica, and Tahoma.
A sans-serif font is a wonderful option for various shorter text situations, such as titles, credits, column headers, and text in infographics. Most Canva font pairing suggestions recommend using either a sans serif or serif font as a body text and another style for headings.
What is a bold font?
A font is a general shape of letters – which can be thicker or thinner, depending on the typeface. Some programs create bold fonts to use by thickening them artificially. This can be less legible than using Canva fonts or Google fonts which have already a bold variety prepared by the font designer. It's best to use fonts using the dedicated typeset made by the font designer rather than bolding them in a design tool.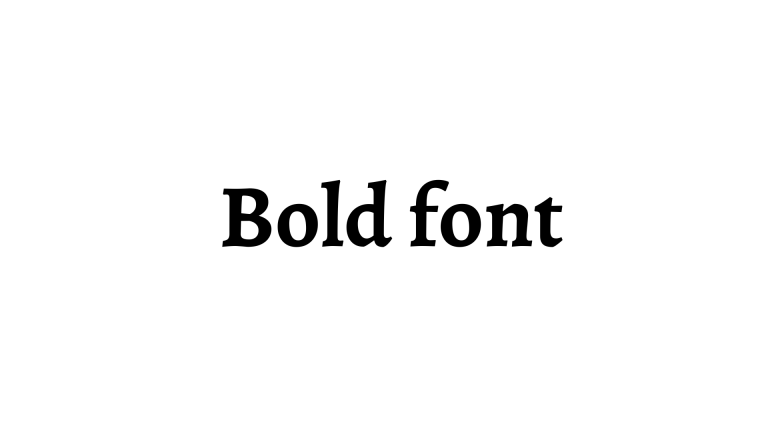 A list of the best Canva fonts in 2022
We have prepared a list of some of the best Canva font ideas for your designs and ideas. You might already have some of the free fonts installed on your computer, but you can also upload fonts to use with Canva Pro.
Best Canva Fonts for Instagram posts
Alata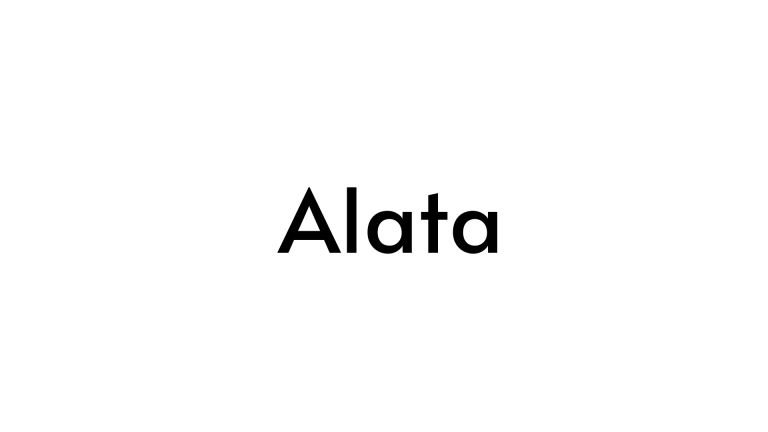 This sleek modern font is very aesthetically pleasing. It was inspired by the lettering on early 20th century posters, as well as the monoline letters on Greek inscriptions.
Amatic SC Amatic SC (Small Caps) is a simple but effective hand-drawn web font. Amatic SC can be used for titles – instead of fonts like Comic Sans – and short texts. It is a friendly organic typeface.
Barriecito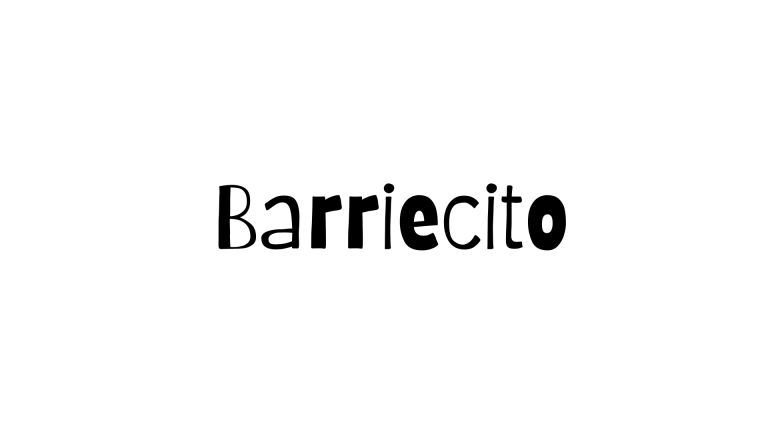 The fact that it looks like it was created by a beginner gives this Canva font a friendly and genuine tone that works well for handmade products and billboards. It also looks good in headlines on screens. It works perfectly as a font combination with both serif and a sans serif font.
Courgette
This is a medium-contrast, hand-patterned typeface that is a great pairing with the Helvetica Neue font combination. This Canva Font would be a great choice for large text in Comic Sans style, since it is one of the most popular free fonts replacing that controversial typeface.
Best Canva fonts for resume
Alegreya SC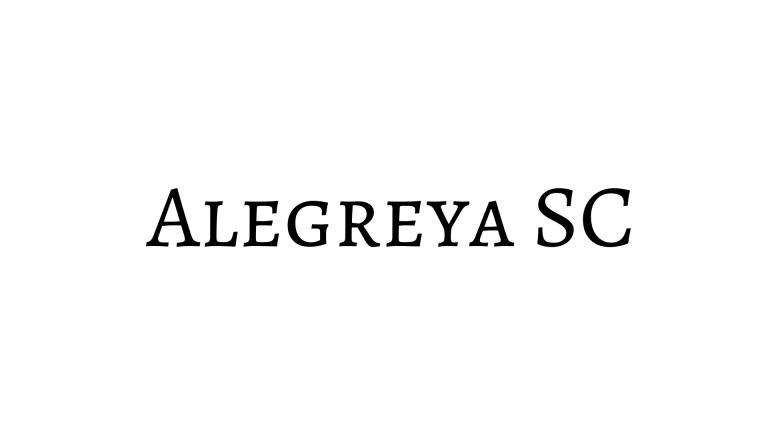 Alegreya is a modern and stylish font originally created for book design. One of its best features is that it has a lively and varied rhythm, which makes it easier to read long texts. In addition, it gives the page a fresh look, invoking calligraphic aesthetics.
Darker Grotesque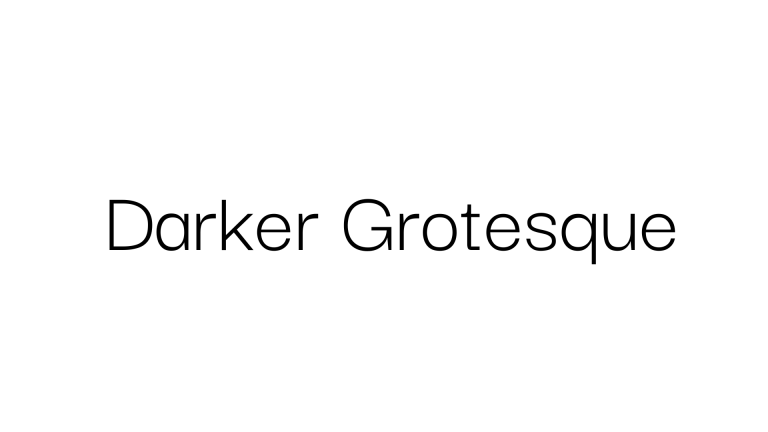 Darker Grotesque is a modern grotesque (sans serif font) designed by Gabriel Lam. Inspired by postmodern and brutalist trends in typography, it appeared in 2019. This typeface was made by a Vietnamese font designer and suits many languages. For many, it is a classic magazine heading typeface – but this versatile font works well as body text.
Oswald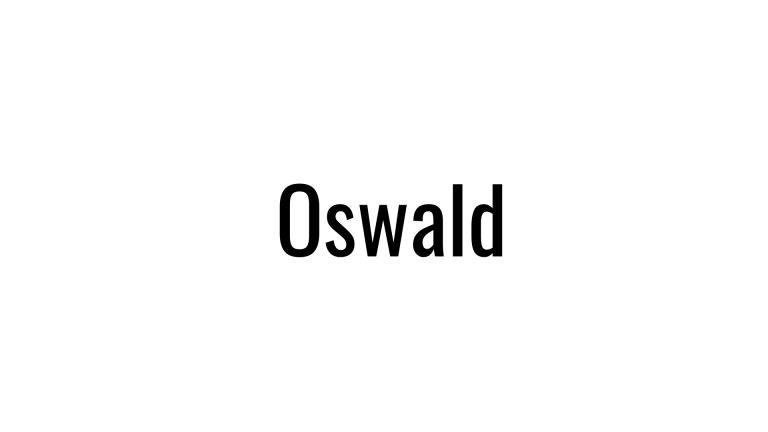 Oswald is a new take on the classic style that the "Alternate Gothic" sans serif typeface has always represented. Oswald was created so that web browsers on desktops, laptops and mobile devices can use it for free anywhere on the Internet, and is one of the best fonts for headlines.
Best Canva fonts for teachers
Alpha Slab One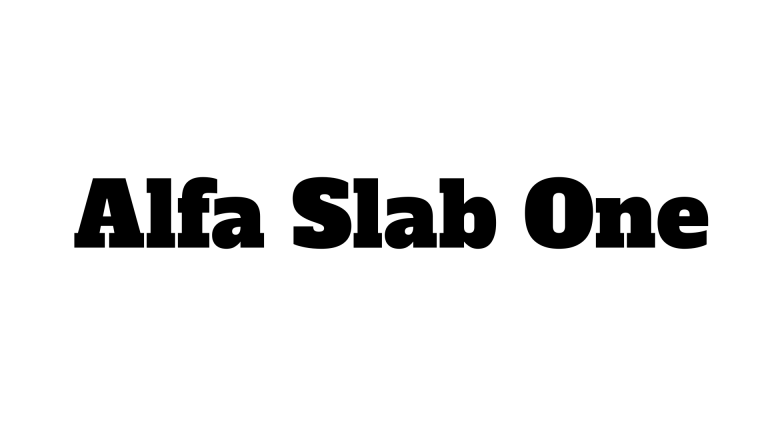 Alpha Slab One was created to have a very heavy stem, large serifs, more contrast on the stem and a smooth finish with a single serif. This font has an elegant look and can be used as an accent font as it works in many languages.
Berkshire Swash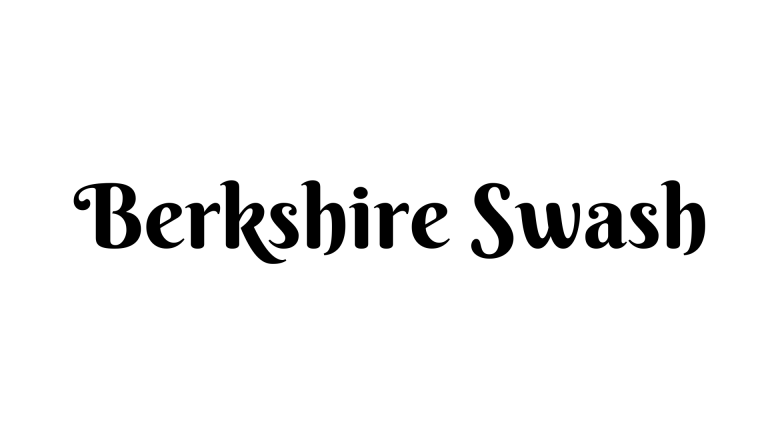 Berkshire Swash is an attractive, charming typeface that has a bold, feminine or romantic feel. You can easily use this typeface as a font combination along with the popular Lato font to create a book cover, game, website template, or any other project you need.
IM Fell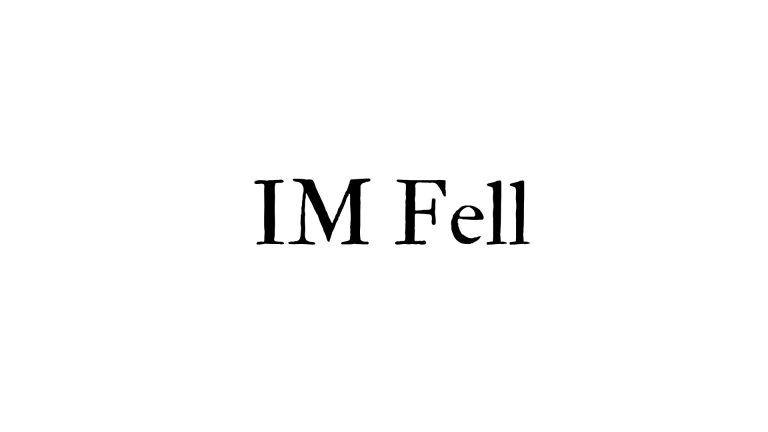 This classic typeface is one of England's oldest punches and matrices that still works. The University of Oxford has given permission to use it. It's one of the best Canva fonts because it has a retro look and a classic style. When choosing fonts use this one for headers! It works especially well with other Canva font pairings like with a serif Times New Roman.
Best Canva fonts for posters
Bangers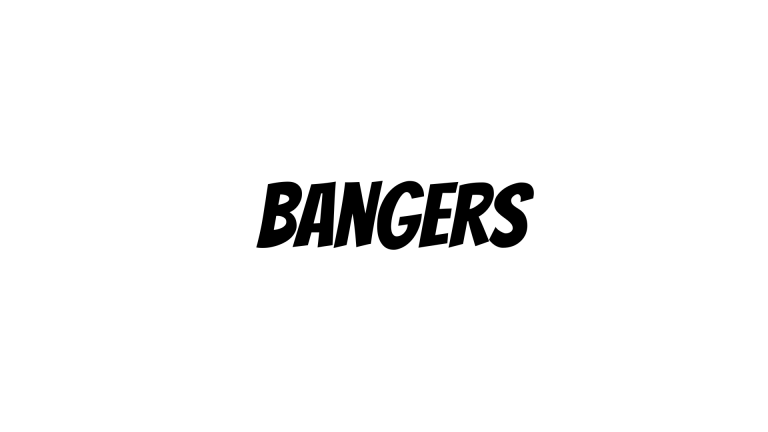 Bangers is a Google font that is bold and used for posters or headlines. It's the perfect "comic book style font." It looks strong, so it will be easy for your customers to notice it.
Cantora One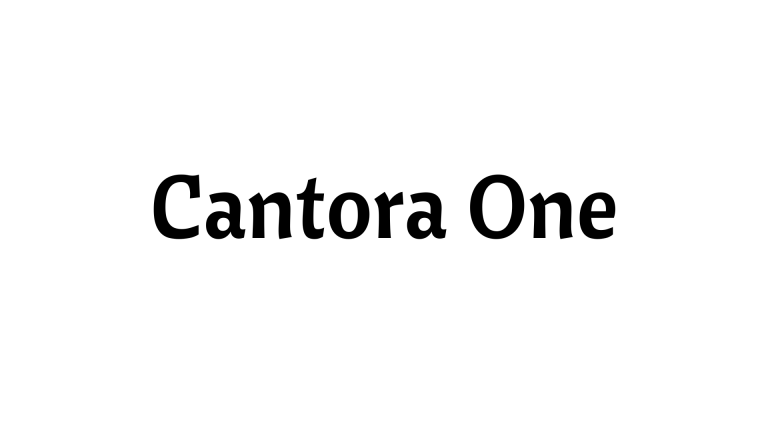 Cantora, which means "singer" in Spanish, is a friendly, semi-formal, half-serif font. It looks like handwriting and combines straight and cursive lines. It works well for large headlines.
Cooper Hewitt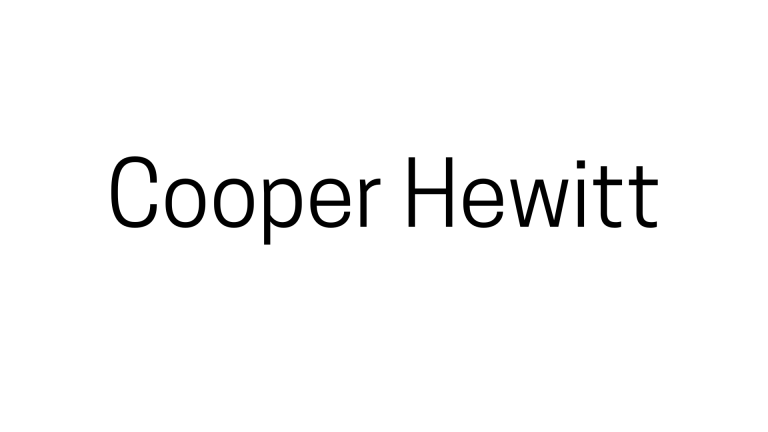 Cooper Hewitt, a modern typeface, is a modern sans-serif font, with characters composed of curves and arcs based on modified geometric shapes. It is a variation of the Polaris typeface made available by the museum from which the font takes its name.
Best Canva fonts for wedding invitations
Celandine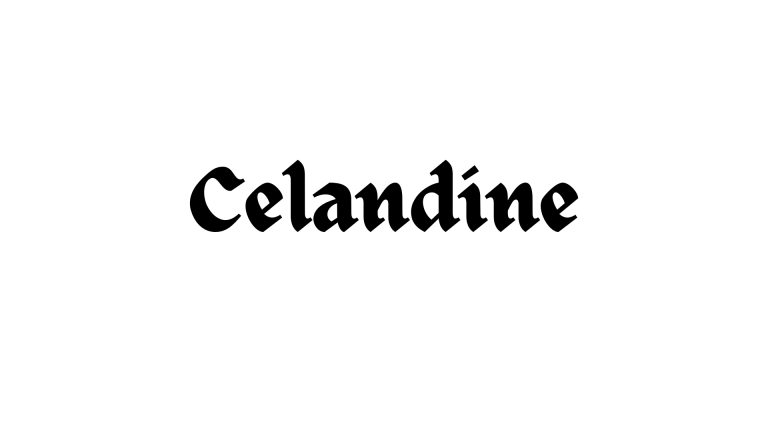 Celandine is a blackletter font that has a modern, minimalist, and elegant look without losing its classic style. This font has two styles – regular and outline – which make it easy to use and mix with other fonts.
Girassol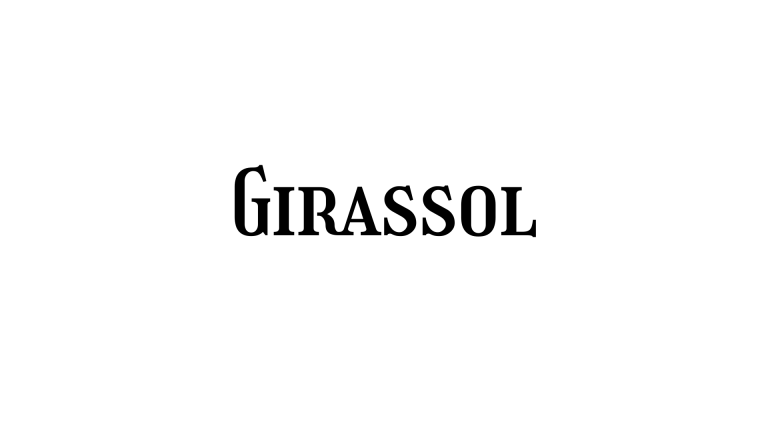 Girassol is a typeface designed to look like hand-painted road signs in and around Portugal. It attempts to evoke the identity and spirit of the region through thorny, decorative serifs.
Give You Glory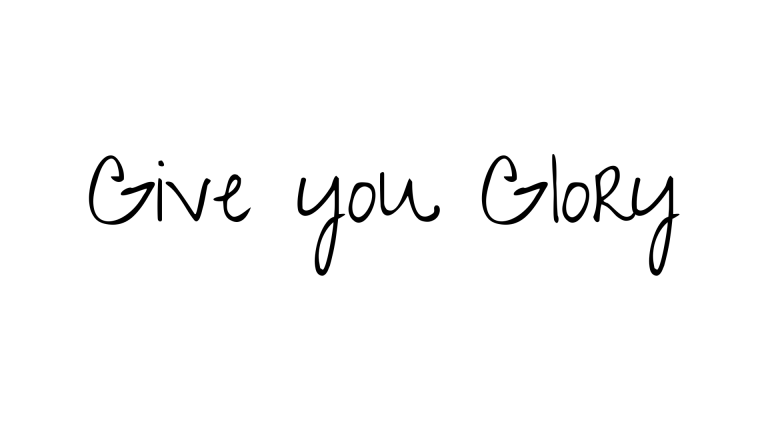 This font with strange letter sizes is a quirky, fun font that has something special about it that makes it authentic. It's not perfect or traditional, but it has the fluidity of real handwriting.
The most effective Canva fonts combinations for any use
The principle is always the same: you combine a playful font with a more serious one. Combine Cooper Hewitt with a soft Canva font like Give you Glory and create the amazing font pairing.
Selima + League Spartan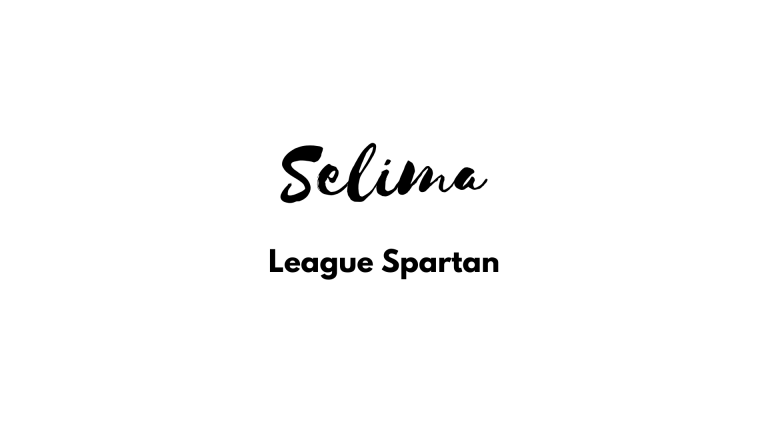 This font combo lets you match flowy Selima with spiky, sans serif League Spartan.
Chewy + League Gothic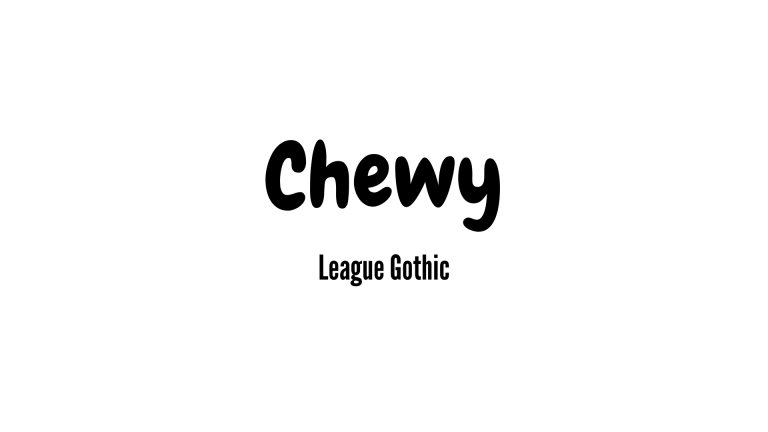 League Gothic looks good when paired with flowing Chewy. Match it with a serif body font to create designs that are memorable and professional.
Glacial Indifference + Homemade Apple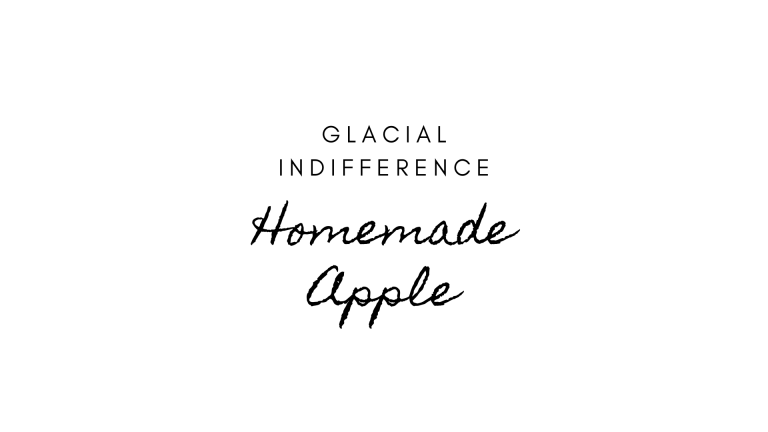 Homemade Apple gives off very soft vibes when combined with the right fonts – like Oswald or Glacial Indifference.
Hammersmith One + Playfair Display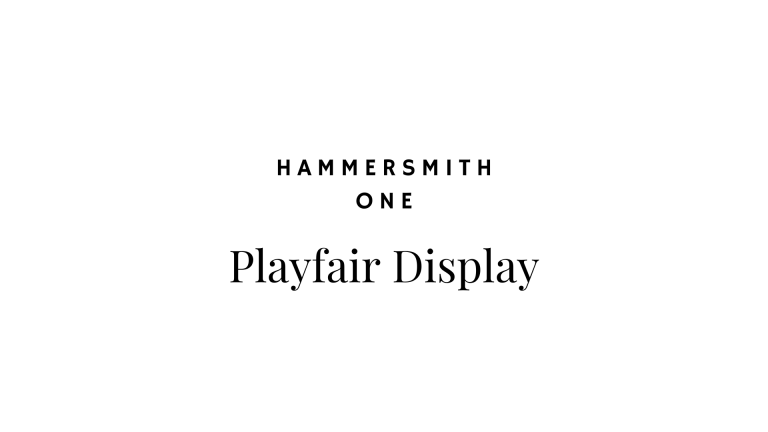 Playfair Display works well when paired with visible, chunky shapes of Hammersmith.
Cooper Hewitt + League Spartan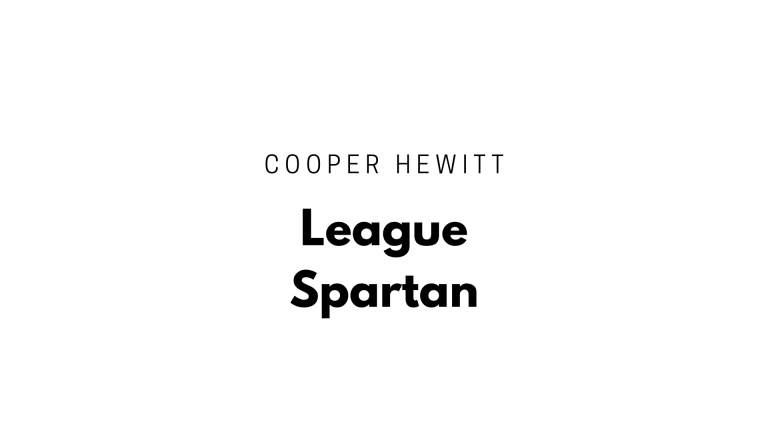 These are both chunky sans serif fonts, created specifically for displays. You can use them specifically to create stunning social media designs.
Summary
Canva is a fantastic graphic design tool, and you can use it to prepare a professional-looking digital magazine published using Publuu. This tool will take your design project to the next level, underlining any font pairings or popular fonts with the ability to add multimedia and video. Create a fantastic style using Canva font pairing principles – then show it to the world using Publuu's amazing tool!
You may be also interested in:
How to Write a Magazine Article? 12 Golden Rules
5 Reasons to Start Using a Magazine Maker
Digital Publishing Trends to Look Out For In 2022