MENU
Bank Brochure – 13 Well-Selected Downloadable Templates

Banks are the cornerstone of the modern economic system of business. Banking creates money, jobs, and cash flow, so the advertising and marketing of banks must be efficient and professional. An efficient bank brochure created with an online brochure maker is one of the best ways to promote your business (banking or otherwise).
A good banking brochure must engage the reader, and establish your bank as worthy of interest. It should contain all the information your customers need to open an account, including the types of accounts available, financial services, and other factors you consider interesting. Having a unique layout for your bank brochure will help you get more customers. Of course, your banking brochures need to keep their professional look and be easy to use.
When you create a business banking brochure, you should decide whether it's a traditional tri-fold brochure or a booklet-like bi-fold brochure. Everything depends on the brochure template you choose to use; it is very simple to create if you use an online program like Canva or Adobe Express.
How to create a bank brochure PDF?
In the Canva gallery, you can find an entire tri-fold brochure template gallery that will help you design the best business banking brochures. It's very easy to edit such a brochure template; you can choose free fonts and graphics elements to fit your layout.
A tri-fold brochure template has effectively six panels – on the front cover, you should put your business's defining moment, high-resolution photos, or a business banking motto. The inner six pages should give details about your bank: account types, reasons why they should choose your bank, and any promotional instructions.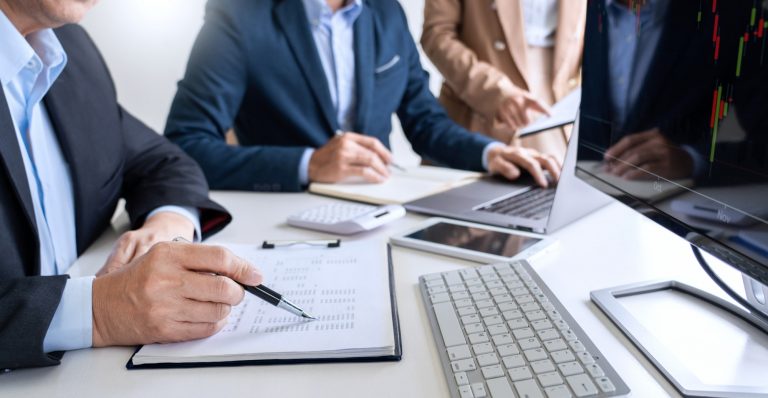 On the back cover of the tri-fold brochure template, there is usually some place for contact information or how to reach your bank. When you design a brochure, be sure to include the phone number of the bank and a Google Maps location.
Publuu – the best online bank brochure creator
Thanks to the rapid development of technology, there are many people who prefer to view marketing materials of your bank on their mobile devices, from cell phones to tablets. Wth Publuu's revolutionary digital product brochure technology, you can turn your PDF banking brochure template into an online brochure that feels like the real thing.
Publuu's online brochure example
View more online brochure examples
With Publuu, you can enclose your digital brochure to e-mails, send it through social media and embed it to your website. Hotspots and multimedia links allow you to integrate your online banking brochures with your entire marketing offer.
Business bank brochure template gallery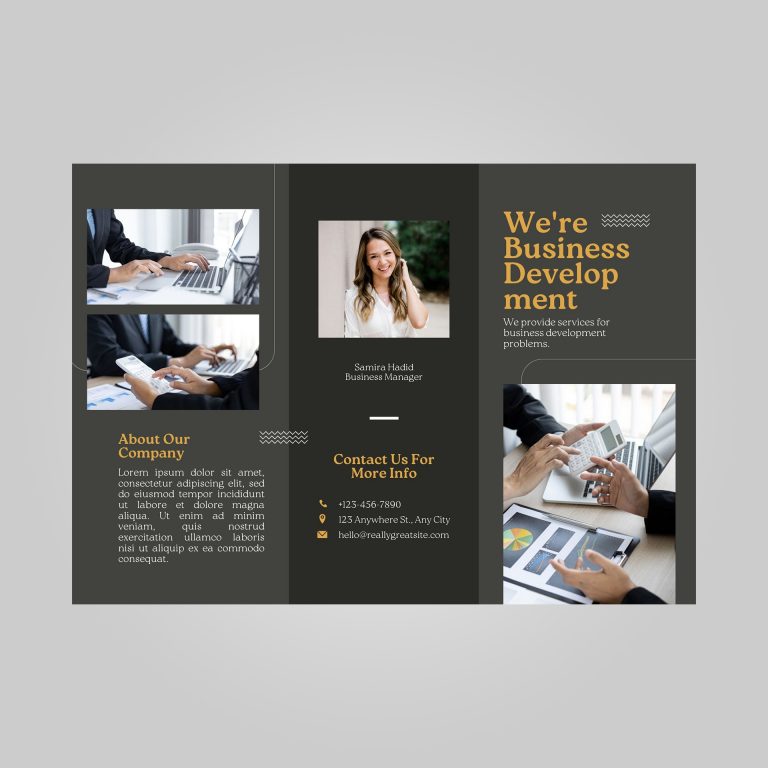 This business brochure template looks very professional and gives off very respectable vibes.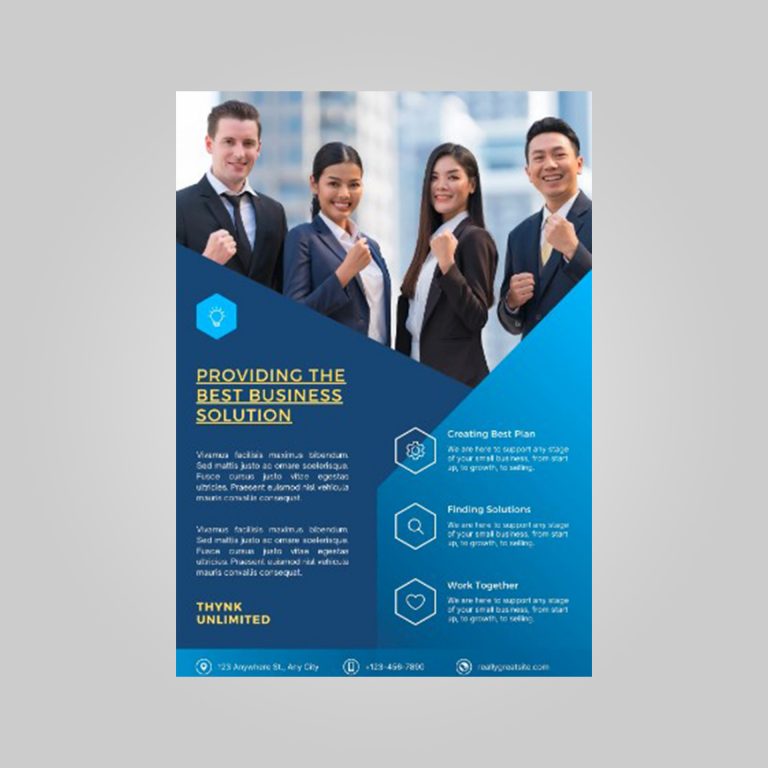 This corporate flyer template can serve as a cover of a booklet or as an inspiration for designing your own brochure.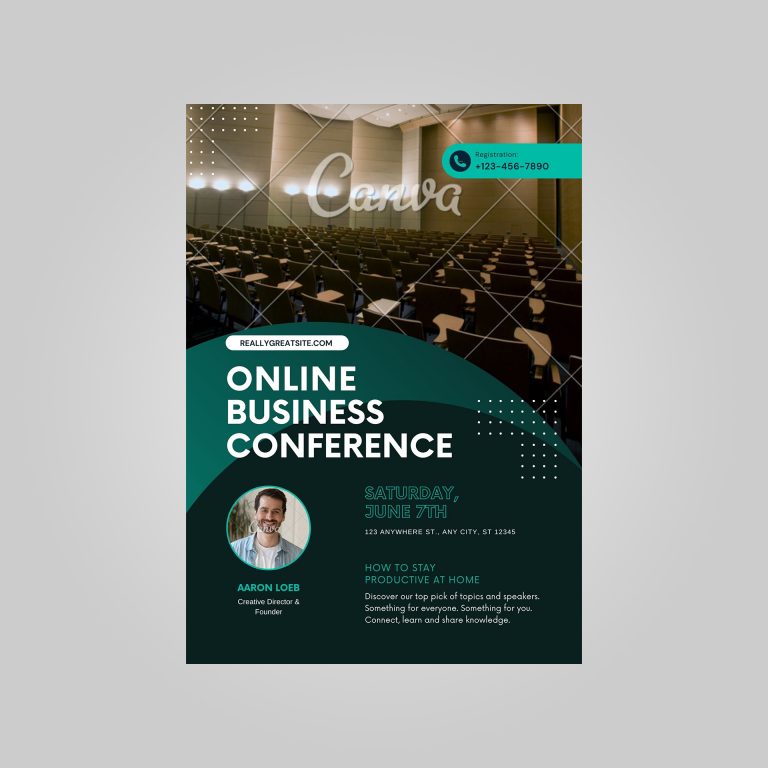 You can also buy and download this template, combining modern design and clean, easily understood layout.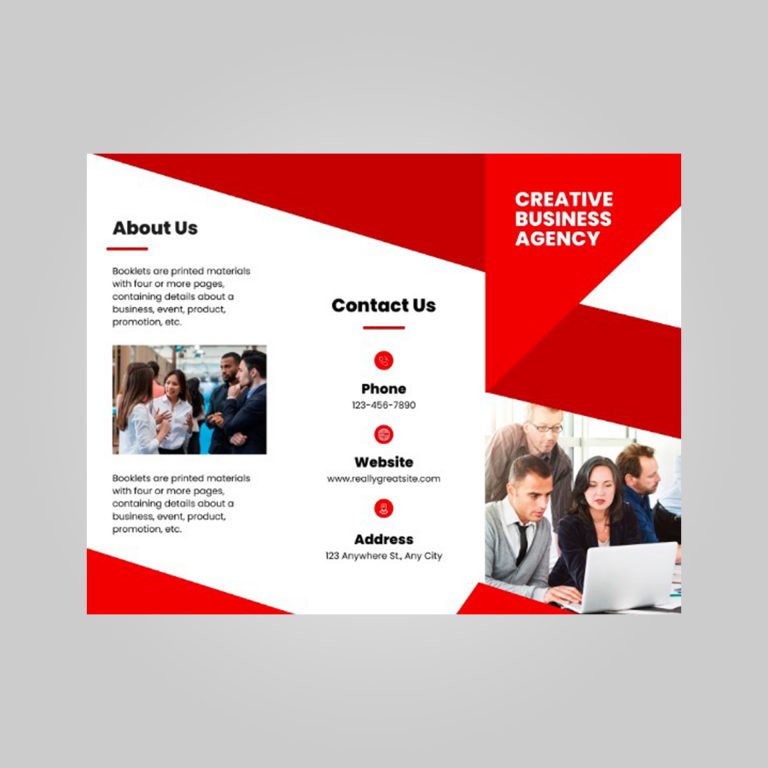 This red tri fold brochure template will definitely stand out from the crowd and make your bank seem vivid and modern.
Tri-fold brochure template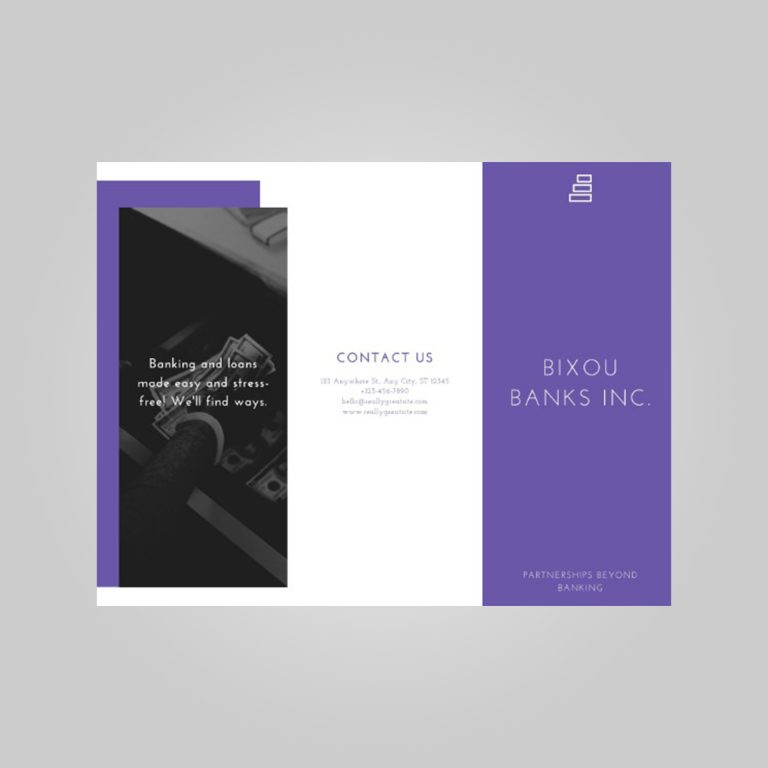 This tri-fold brochure template is your perfect choice for a bank leaflet due to toned, deep lavender panels. This color looks very respectable and professional when paired with good copy.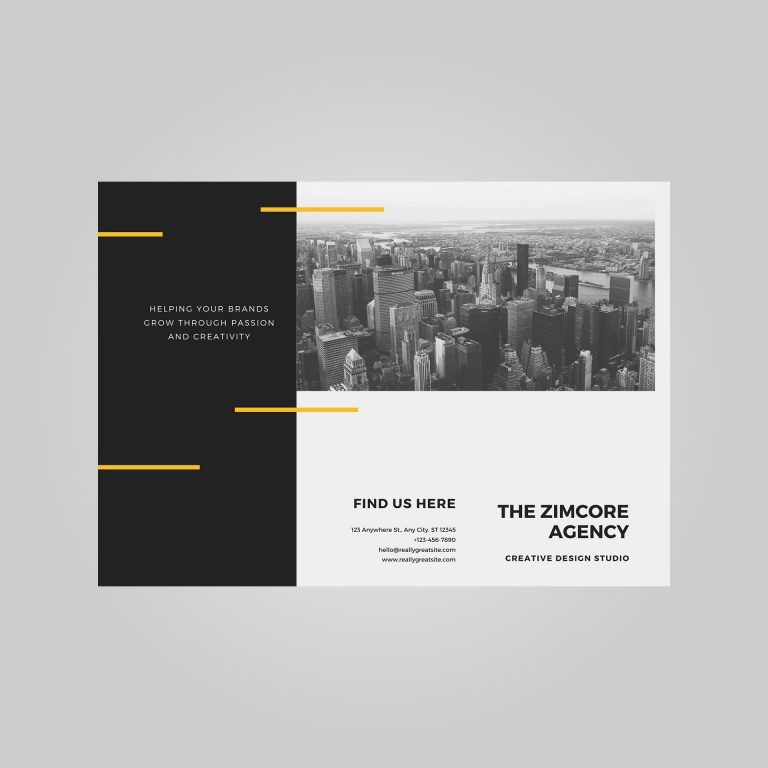 You can use templates made for other businesses as your banking brochure template – this tourist tri-fold brochure template is charming and you can replace the photos with your own banking-related content.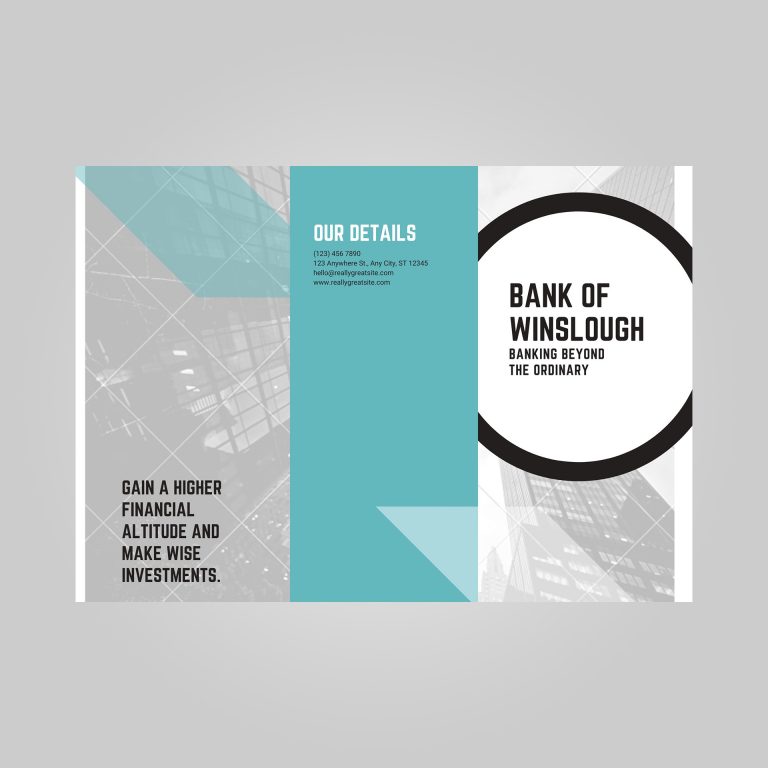 This modern banking brochure template draws attention thanks to the sharp contrast between color and precise geometric shapes.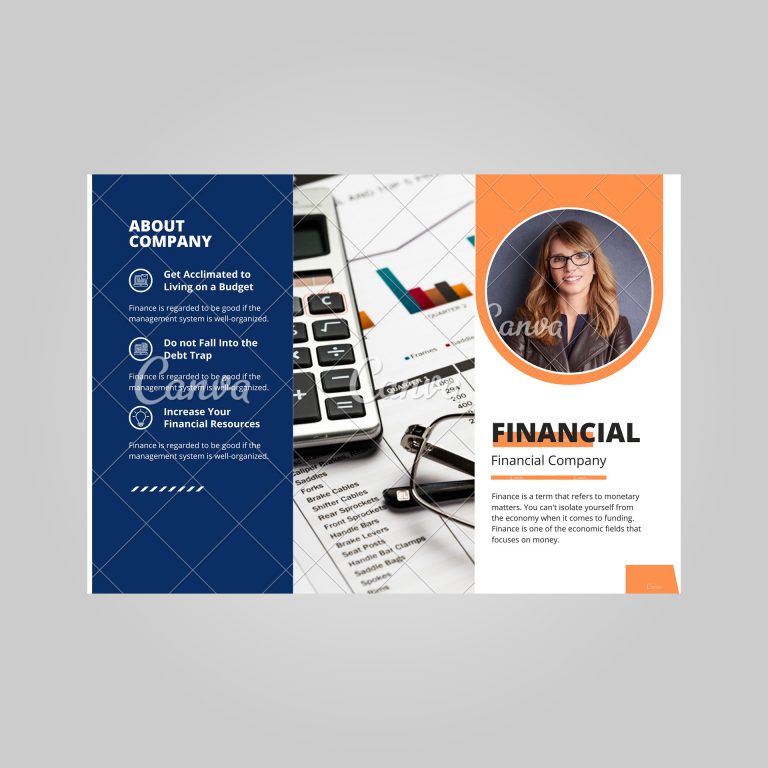 This financial brochure template is also a perfect fit for a banking business. Add your own photos and replace the editable text!
Bank brochure template free download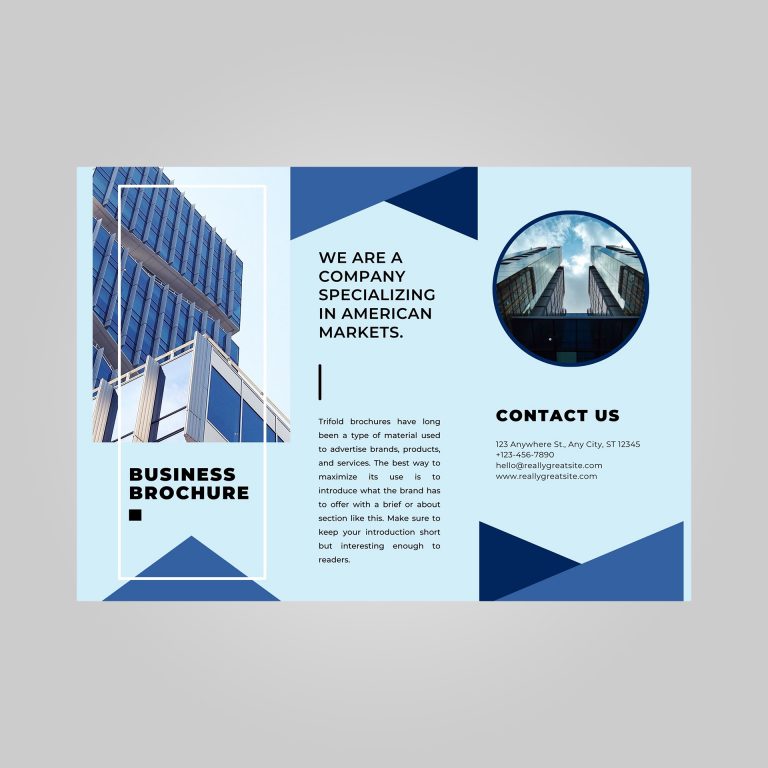 This free banking brochure template is simple, efficient and to the point, thanks to a clean geometric design. Be sure to customize the fully editable elements.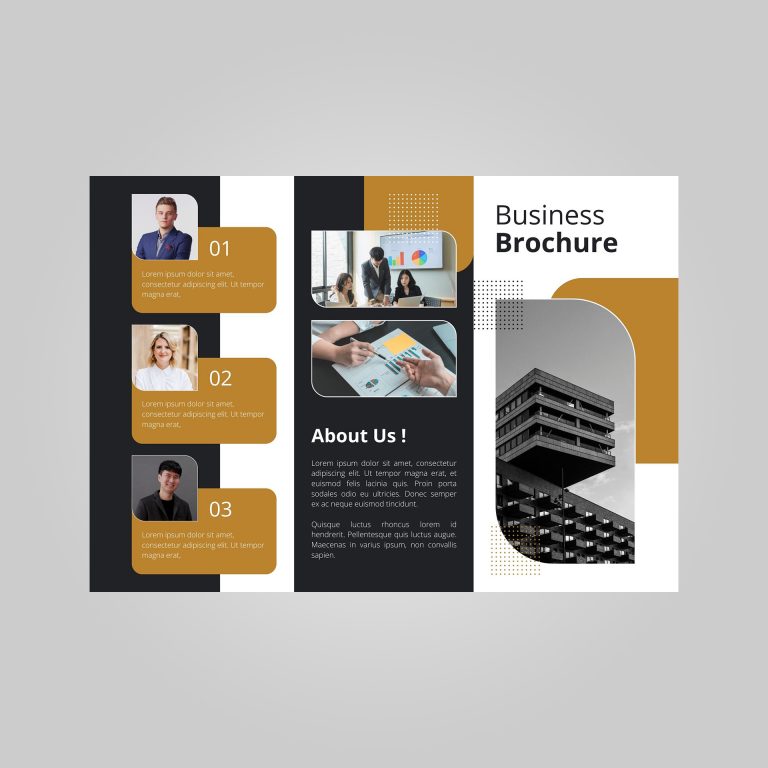 This elegant template design can help you build the team identity and ensure that your client will have people associated with your bank.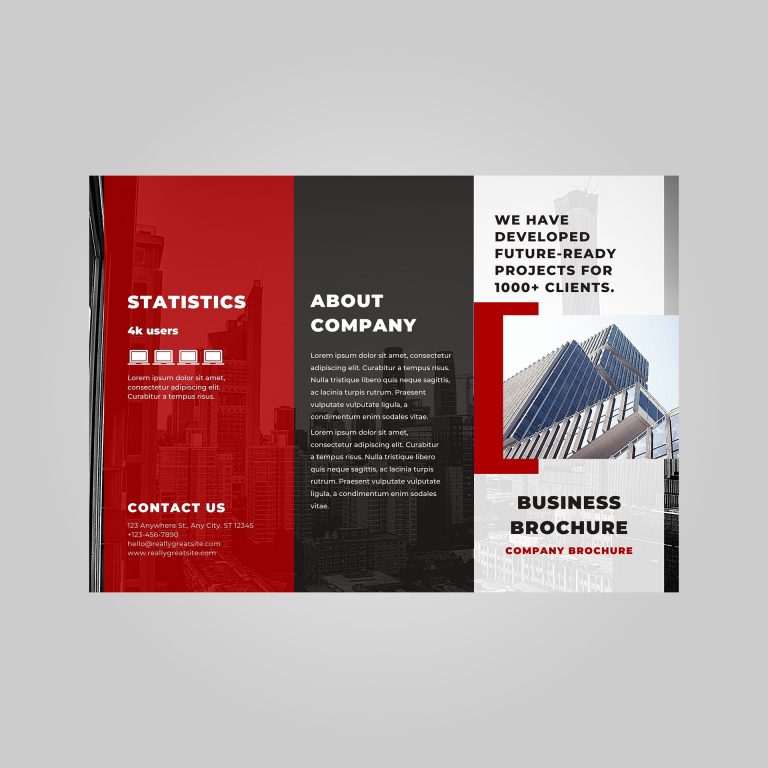 The contrasting colors of this brochure template look great and very respectable.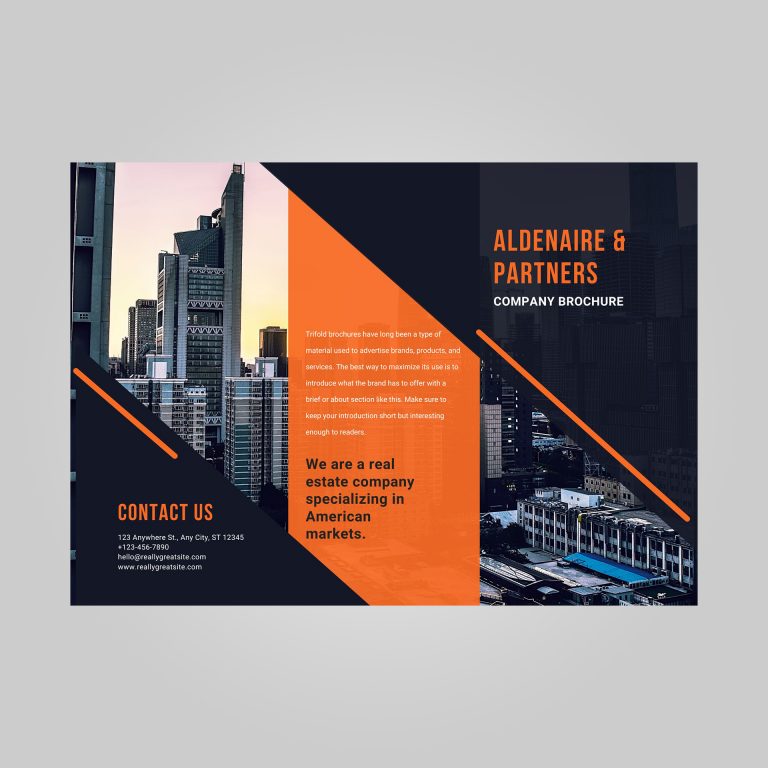 Orange letters and strong details of this template will help you underline important details about your bank.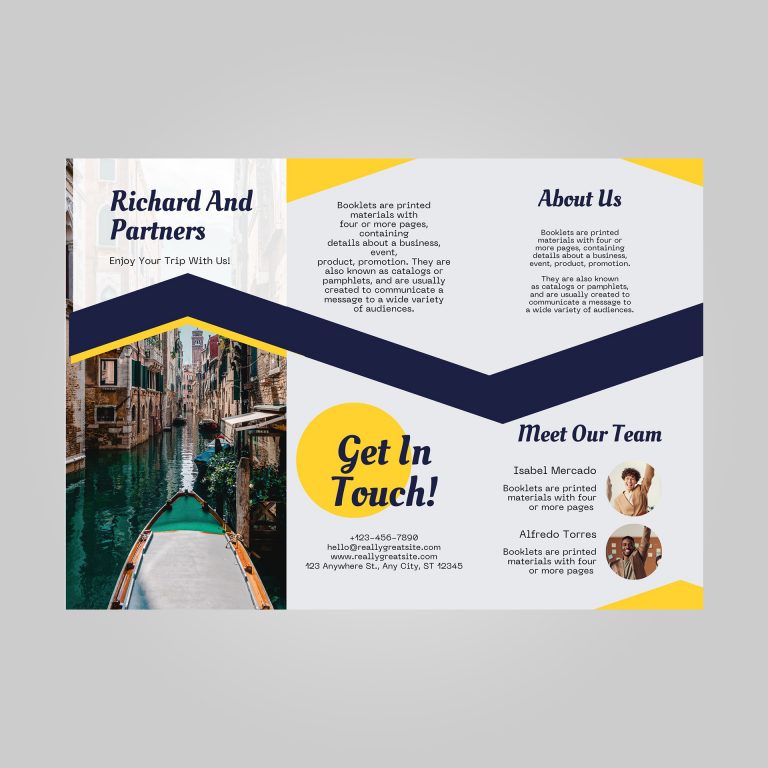 Use the strong line and the colorful graphics of this template to draw attention to your banking services.
You may be also interested in:
20 Professional Resume Templates
The Most Efficient Real Estate Marketing Ideas That Work in 2022
How to Design a Flyer in a Few Simple Steps