MENU
Online Yearbooks – A Quick Guide

Online yearbooks created with an ebook creator are unique books that can easily evoke nostalgia and bring back happy school memories. In the pages of this book, you will find friends and moments of youth. Many people like to look through its pages and revisit old times.
What is a school yearbook?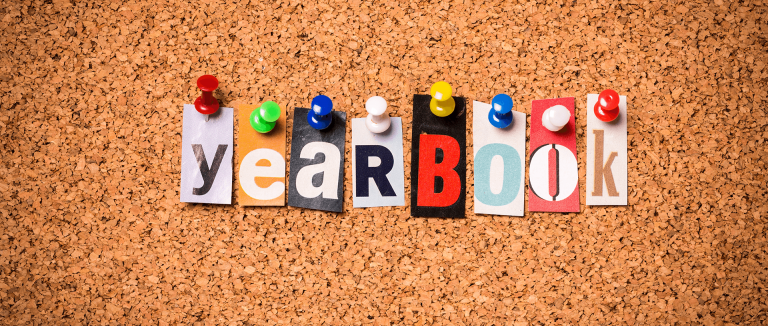 A traditional yearbook is essentially a "memory book" containing pictures of students, teachers, and important events during the school year. In many countries, like the United States, it is customary to inscribe autographs from your classmates and professors. These are often comments, "inside jokes" or other personal notes. In this way, the yearbook helps a student to remember the end of the school year.
What should be included in a yearbook?
In such a book, you'll find profiles of staff, teachers, class photos of all students, a section with special awards and honors, event pages with a collage of school events, and coverage of the graduating class.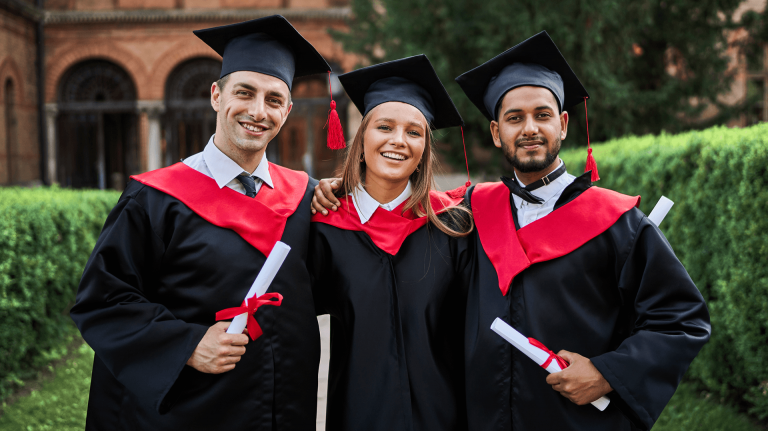 In many countries, schools sell yearbooks as souvenirs of education to bring people together and keep memories alive. Many people, especially graduates, sometimes buy multiple copies for parents and the rest of the family.
What are online yearbooks?
An online yearbook is similar to a typical school yearbook, except that it can be read on any mobile device. Publuu make the yearbook look just like a printed yearbook, but it weighs nothing. You can upload a PDF it online and any student can view it on a phone, tablet or other mobile devices all over the world.
Publuu's online yearbook example
View more online yearbook examples
An online yearbook is cheaper and takes less work than a printed one. You don't have to print or distribute it in person after the school year is over, you can simply provide free access to it on the school's online website. You don't have to worry about margins, bleeds, or misprints, and all grammatical errors can be easily corrected.
If your school has never had a yearbook before, online yearbooks are a fantastic place to start. This way, you'll find out how many people are interested and what they think, and you'll gain experience creating it.
Because you're not wasting energy, cutting down forests, or using up space for storage, an online yearbook is helpful for the environment, especially if your institution has a strong sustainability strategy. It's very important to create something that reflects the ideas associated with your school, and an online yearbook is a great way to do that.
How to make a yearbook online in 4 steps

Design a yearbook
Schools can create your online yearbook as a PDF using a variety of programs, such as Adobe InDesign and Canva, which have many yearbook templates and fonts and graphical elements you can edit. When you're done with your ebook design, you can export it as a PDF to upload it directly to Publuu and convert it to an interactive beautiful ebook.



Prepare a beautiful cover
You want the cover of your yearbook to be interesting enough to make people want to buy the yearbook and look inside. Think of an interesting, creative title and add photos to make it interesting for readers and students. You can find good book cover ideas in Canva's galleries.

Use a suitable template
You can use Canva's collection of free templates as a starting point for the memorial book layout, or create your own based on existing designs. Nice typesetting, and well-chosen fonts present students in a beautiful aesthetic way. Add your own photos and text and use special effects to present your own book beautifully.

Take advantage of multimedia capabilities from Publuu
Publuu allows you to add video content, mp3 sounds and galleries to your yearbook. With Publuu you can embed videos in your book, and add links to your school's website or students' profiles so they can stay in touch.
Online yearbook apps
Use Canva to create a yearbook PDF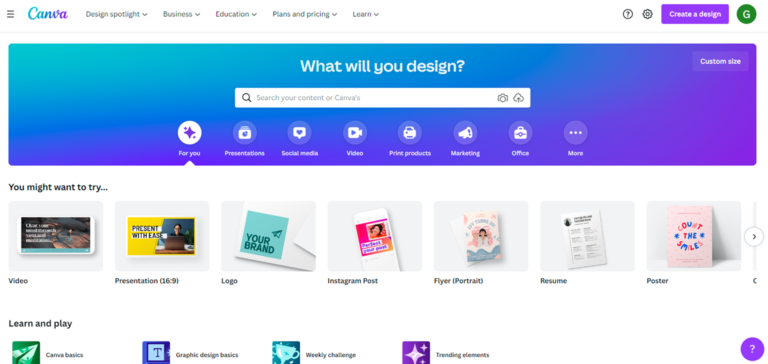 Canva is a popular design program – available for free in your browser. With free templates and intuitive design tools, creating your yearbook is incredibly easy. Just by adding your own photos, you can easily move design elements around in this drag-and-drop editor. The Canva program has done the hard work of creating the yearbook, and you just fill in the templates.
Publuu – the best online yearbooks creator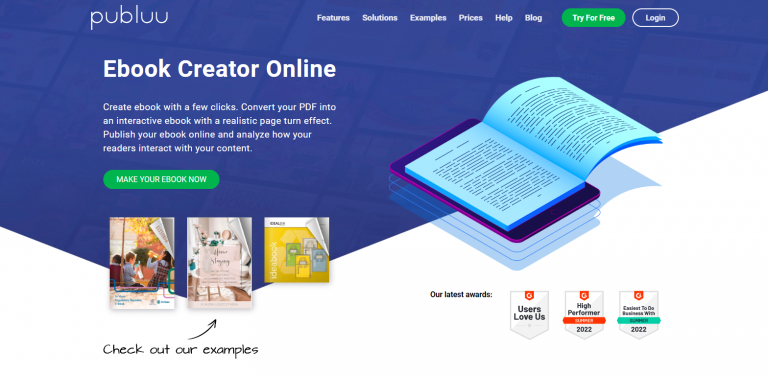 Since Publuu specializes in ebooks, it's no wonder that you can publish an online yearbook using this app. This online yearbook creator lets you publish your chronicles and annual publications easily, customize them, add links to your online yearbooks and share them without hassle on social media.
Schoolflicker – create a yearbook app on your phone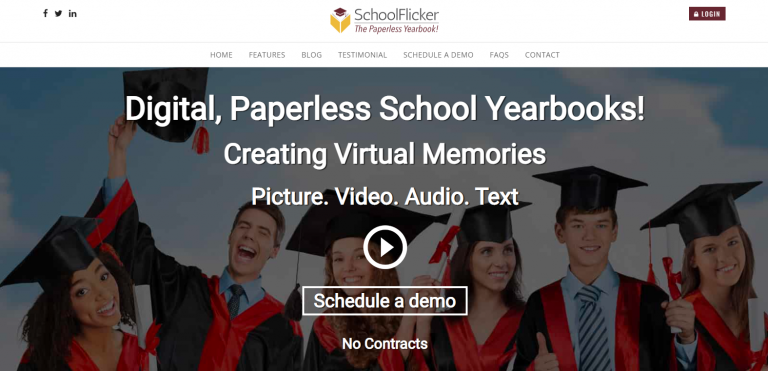 This yearbook creator app is a bit different than your typical design program. It essentially sets up a small social media website for all students of given year and lets them add their own memories and videos. Once their profiles are done, the yearbook is compiled as an app you can browse on your phone.
Online yearbooks examples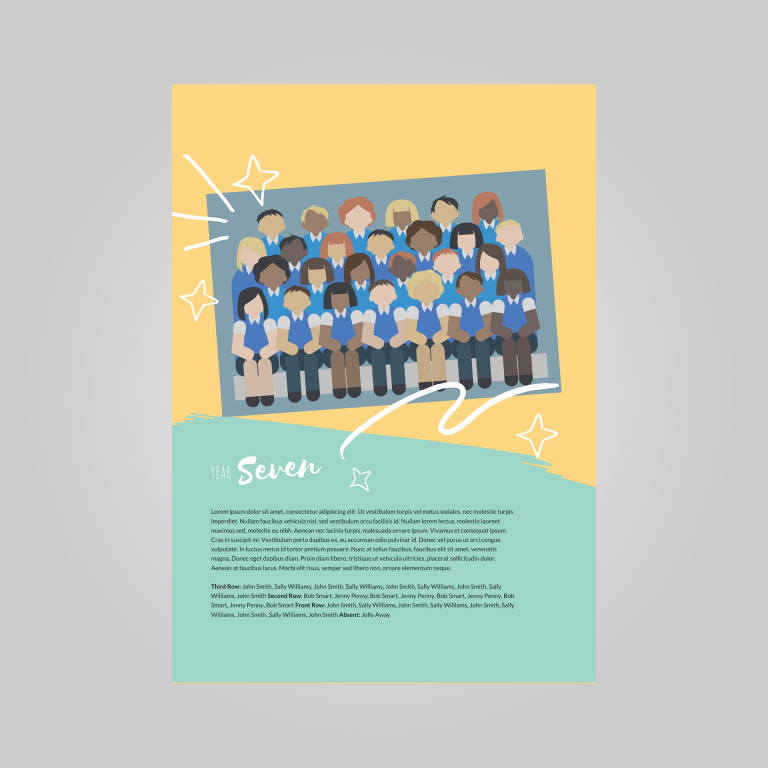 This simple yearbook theme uses a free-flowing layout. Upload your own photos to Canva and replace the pictures with your own young people to make a difference in their lives!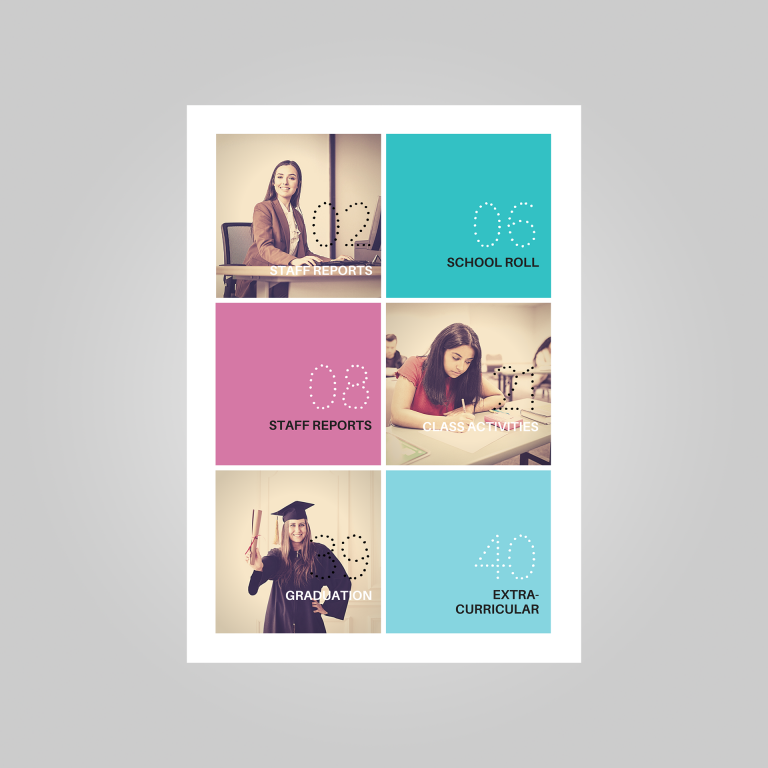 The colored squares of this yearbook template give it a modern, future-oriented look.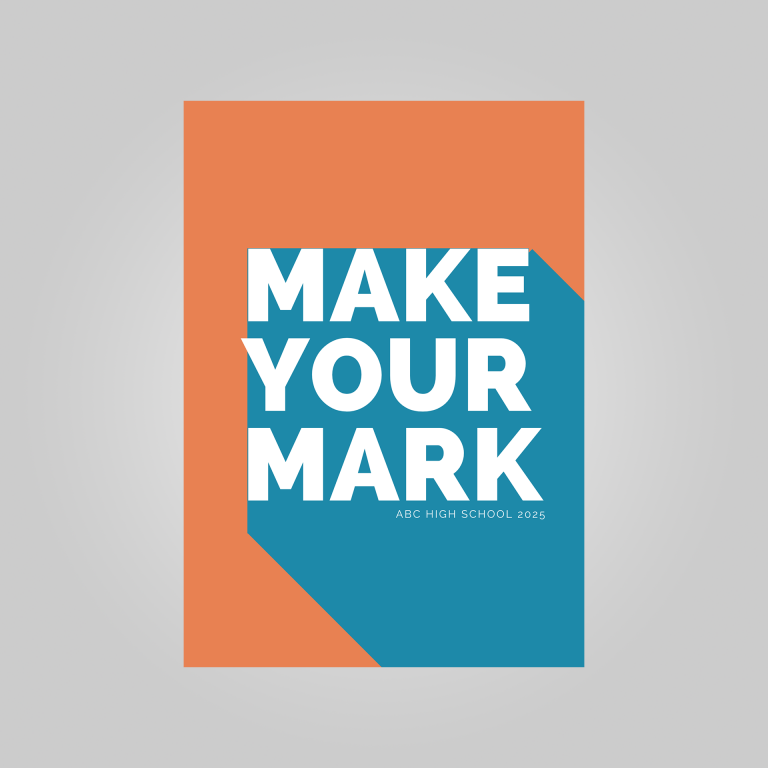 Bold colors and strong lettering let you design the cover of this project quickly and efficiently.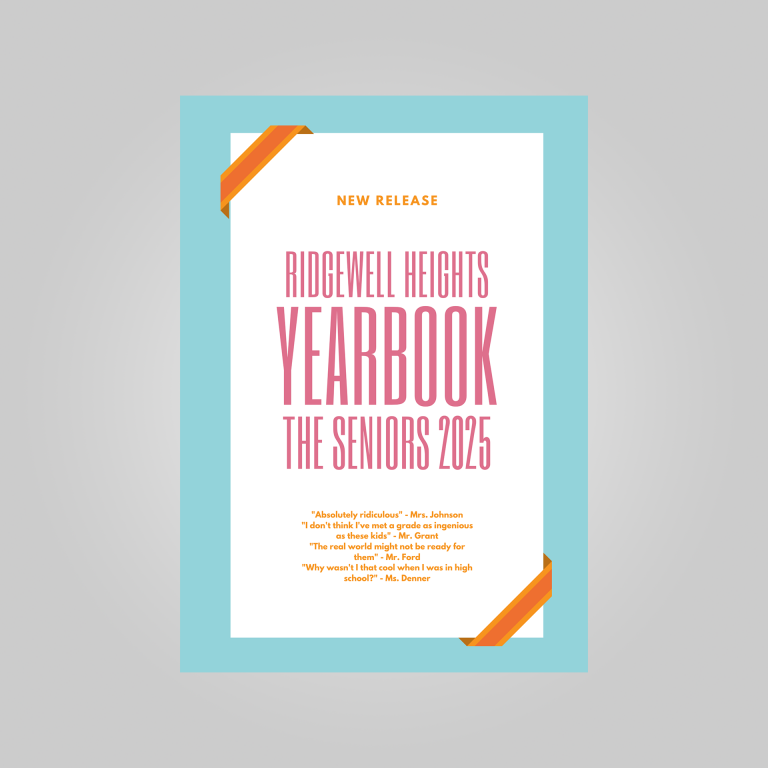 This yearbook cover template looks respectable and lets you celebrate the achievements of your college or sports team.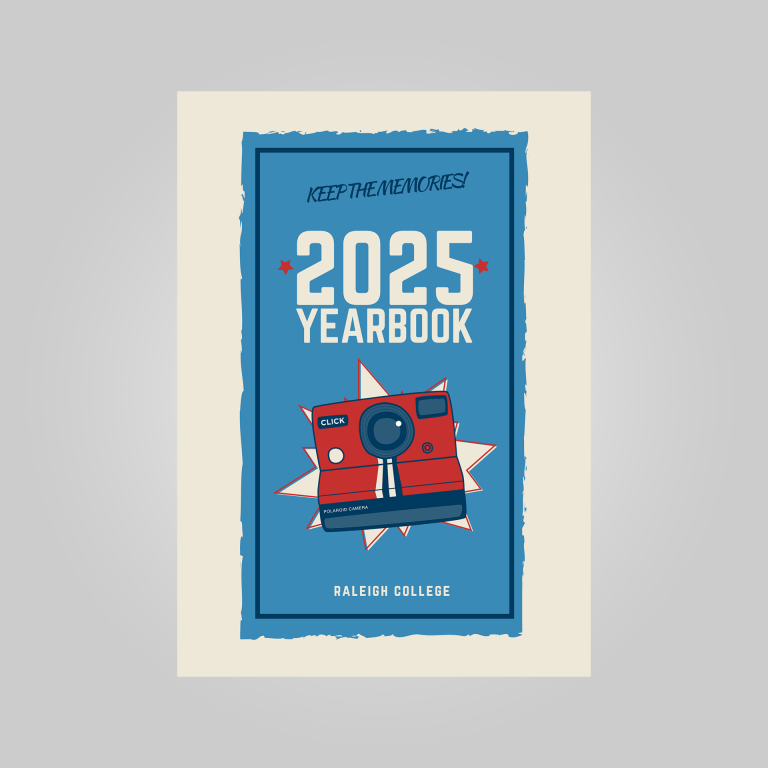 The design of this yearbook will doubtlessly let you stand out from the crowd.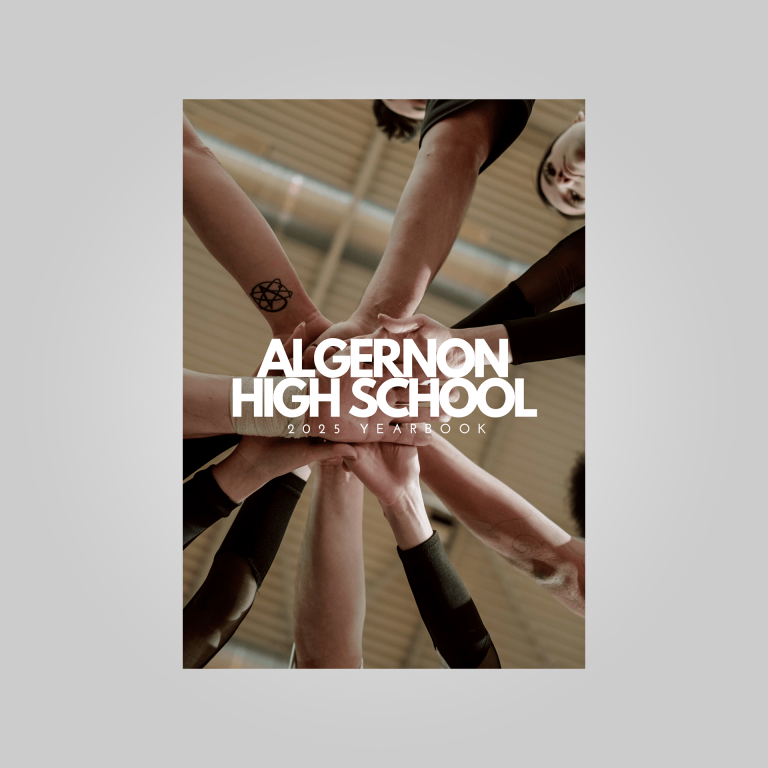 This yearbook cover template is easy to edit and the images of hands help you connect all people involved.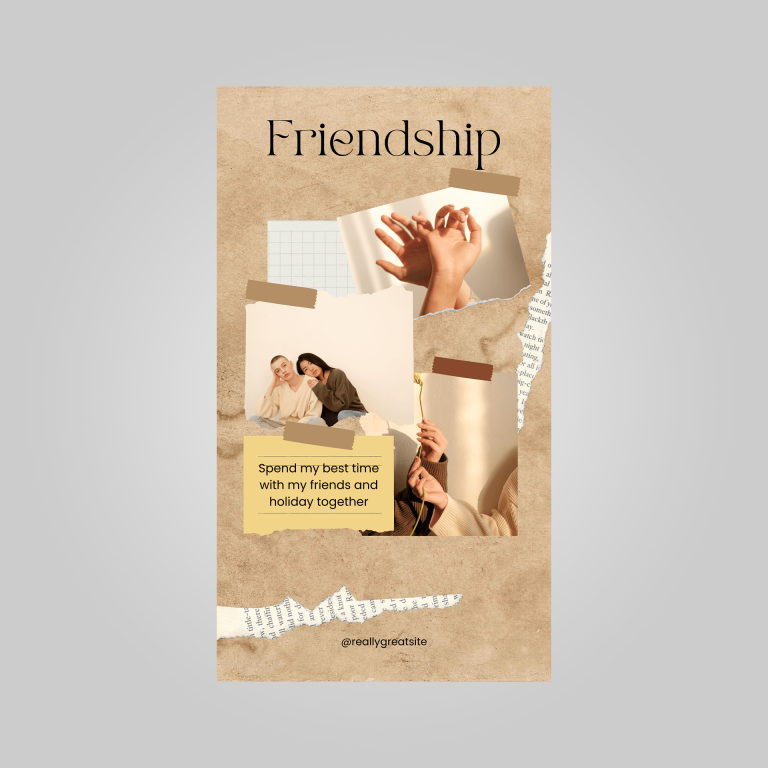 You can give your yearbook family-friendly vibe with this collage-like template.
Conclusion
The yearbook of a school or other institution is a great way to showcase all the invaluable experiences of the year. However, the popularity of yearbooks is declining due to the invention of social media.
That's why online yearbooks are another option that records memories of a specific time or events about a specific group of people as a PDF available online.
Compared to traditional paper-based yearbooks, online yearbooks can include various interactive multimedia formats such as audio and video. You can publish them as ebooks and view them on any mobile device. This is certainly a great way to preserve your memories.
You may be also interested in:
How To Publish an Ebook?
The Best Tools for Ebook Creators
Ebook Templates-All You Need to Know.