MENU
What is a company profile?

A professional company profile is considered as one of the most effective marketing tools nowadays. Its main goal is to create clients' awareness about the company, provide information about the organization's services, and help with recruitment efforts. A company profile can also present a detailed overview of the company's mission statement, its history, products, and the people behind it. But what exactly are the company profiles and why are they so important to your brand?
What is a company profile?
A company profile or a business profile is an introduction to a company's story. It is a key aspect of any company strategy and can be introduced even in a small business. The majority of company profiles are created to fulfill at least one of the following purposes: to allow potential customers to get acquainted with the company's values and to inform them about your company's mission. The most significant factor of creating a company's profile is to provide potential investors with the company's mission statement. The other is to attract new customers, increase sales, and foster customer loyalty. Very often a company profile includes such information as the company's founding and origin. It can also be used internally for employees to get a general idea of the company's values.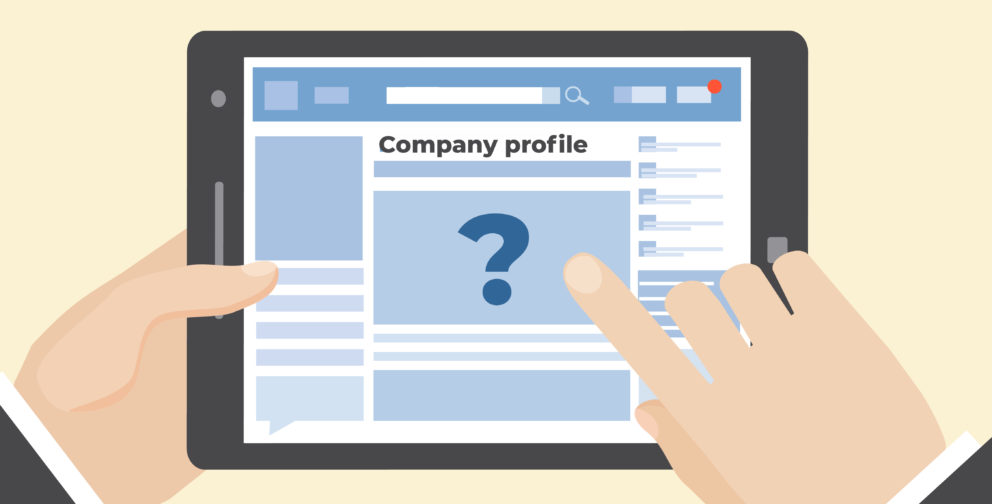 A company profile may differ in styles and lengths. Some of them are 2 pages long, while others can span even 10 or more. The basic company profile template can be presented either in Word. PDF format, but when you want your company profile template to be original, eye-catching and interesting for potential investors you should consider converting your PDF business profile using such tools as Publuu- online flipbook maker because, in order for your company profiles to be successful, it needs to have something unique about it that sets you apart from your competitors.
Why should your business have a company profile?
Having well-written company profiles can provide numerous benefits for both the company and its employees. For starters, it will help your business to stand out from the competition. Secondly, it will help you build trust with potential clients by showing them that you are not just another faceless corporation out there looking for their money. Thirdly, it will give you a chance to showcase your expertise and show off your strengths. What is more, it helps the employees to understand what their company stands for, what are values they uphold and how they can contribute to their organization in a meaningful way. Last but not least, it helps you position yourself as an authority in your industry and gives you credibility among other professionals in the field.
How to create a company profile?
The first step is to conduct research on the company's history. The second one is to create a mission statement- this will provide the reader with some background information about the company and what it does. The third step is to include an executive summary of the company's products and services. This will help readers understand what they can expect from your company and its offerings. All of these things can be very helpful in the future, for example when writing a proposal for a project, or creating a prospectus.
The fourth step is to provide a list of awards and recognitions that the company has received over time, this will help readers see how successful your business has been in terms of growth, sustainability, and profitability.
What makes an effective company profile?
A company profile should be short so it can quickly catch the attention of a reader. The content should be structured in such a way that it has a clear beginning, middle, and end.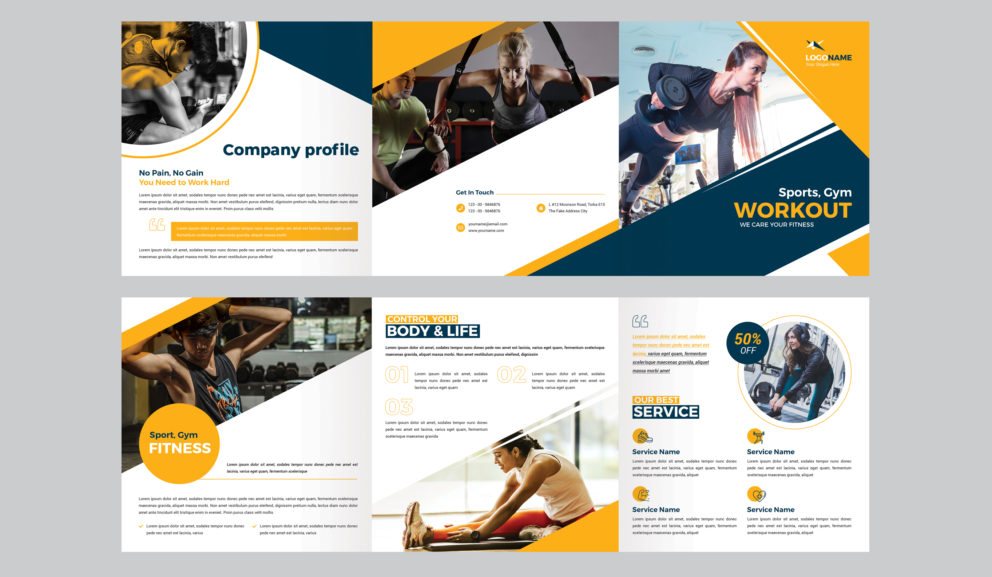 Source: Freepik


The introduction of your business profile should not be long or drawn-out. A good introduction will briefly introduce the reader to the topic of the section without giving too much detail away. It must be written in an attractive way that will make readers want to learn more about the company. Some of the other crucial elements that should be included in your business profile are as follows:


Company name and logo
Company description
Company history
Company culture
Products or services offered by the company
What sets the company apart from its competitors
It is also important for the company profile to be informative- that is why some business details such as company name, established date, physical address, phone and fax numbers, company websites, the email address should be readily available and easy to find in your company profile. It should also have supporting images or graphics to help readers understand what you are trying to say. A good way to diversify your company profile is to use stories and visuals. They are available in many different online tools, for example you can add interactive elements such as videos, photo galleries or audio files using flipbook online maker.
A company profile in form of flipbook is a modern multimedia presentation of the company's history, values, and mission. It should be a concise summary of what the company does, who they are, and what sets them apart from other companies in their industry. It must also emphasize the strengths of your company clearly and confidently.
You may be also interested in:
What is a lookbook?
What is a Business Proposal?
5 Tips to Make Your Catalogs Stand Out