MENU
How to Create an Ebook With Publuu Ebook maker?
Today, it's all about ebooks. Up until recently, we liked to discuss whether the Kindle or the iPad will ever be able to replace a traditional book. Today, no one even thinks about it anymore. If you want to find your audience, you need to create an ebook. Full stop. Fortunately, with the development of online book maker tools, creating ebooks has never been easier.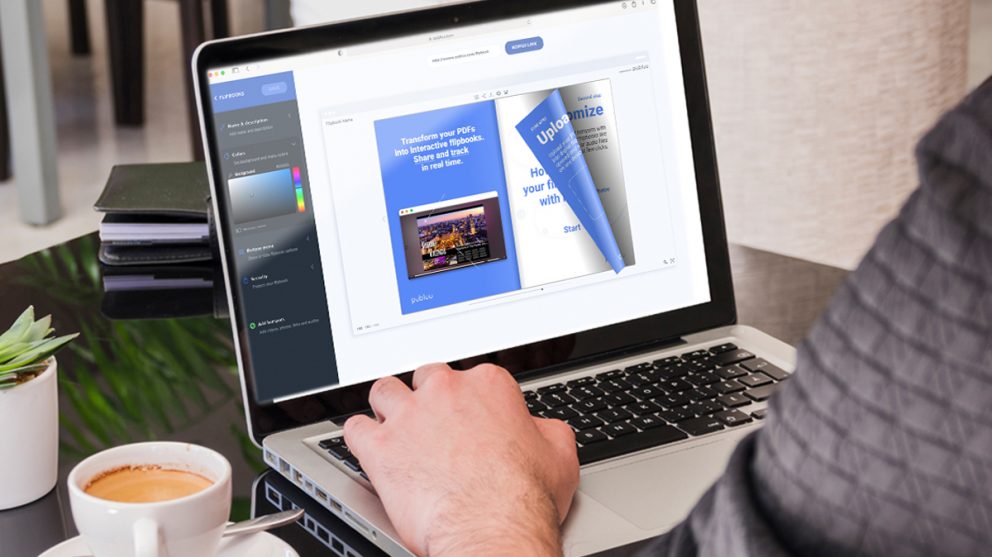 Of course, there are other ways to do it, too. You can write a book and publish it in a traditional way. You may want to collaborate with a publisher, you may want to write only on your blog. But if you want to publish something on your terms, do it at your own pace and in your way, if you are keen to easily distribute your work and get as many readers and clients as possible, then there is really one choice. And that's an ebook.
What is an ebook and who can make it?
An ebook is a virtual book. You can read it as a traditional one, but it exists only in virtual reality. There is no need to print it. You just need a device to display it.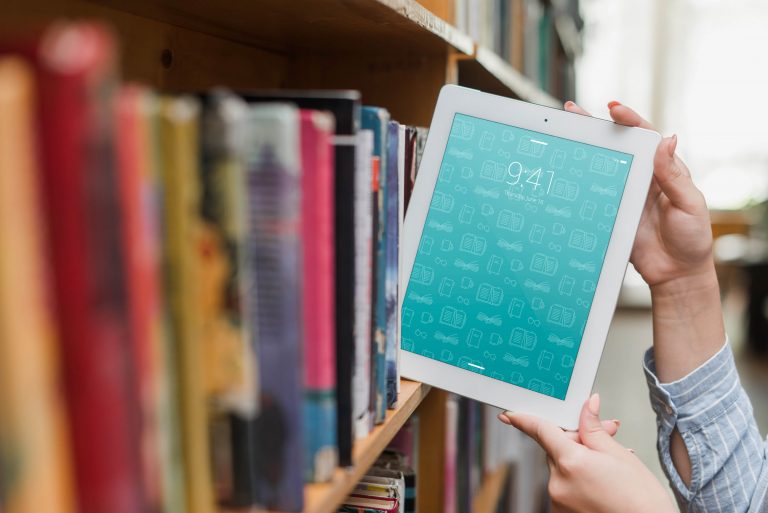 Who makes ebooks? To find the answer, check out Google. See how many ebooks there are and who writes them. Among the ebooks authors, you'll find bloggers who write about technology, cooking, education, politics and marketing. You'll find business and politics experts. You will find philosophers, authors of fairy tales for children and poets. Anyone who has interesting content to offer and wants to share what they do with their readers, can successfully create an ebook. That way, they can increase the reach of their publications, gain new recipients, and can also earn money.
Who will read your ebook? Here the answer is even simpler. Anyone interested in the topic. Anyone interested in the title or the cover. Everyone who receives your ebook and will be intrigued by it. In one word: anyone who browses the web.

How to create an ebook?
Do you have content that you would like to share with your readers or customers? Have you written a great novel, an excellent guide, a modern online catalog, a new book of poems, a travel reportage, or maybe an educational book, thanks to which students will start learning with new verve? Chances are you created it in PDF. And you got stuck. Because PDF is not a very graceful format for making ebooks. PDF files are heavy and not easy to publish. Their appearance depends on the device they are displayed on. In short, if you want your ebook to impress, you cannot share it using PDF. What to replace it with?
PDF to ebook – the best way of making and sharing ebooks
This is where an online flipbook comes in handy. In short, a flipbook (known also as PDF flipbook) is an interactive PDF that is available online. With Publuu, our online ebook maker, you can easily convert your PDF to ebook, publish it and send it to your readers. Just register on the Publuu website and in a few moments you will have a beautiful ebook that you can be proud of!
With Publuu-online ebook creator, converting PDFs to flipbooks takes just seconds. After that, you can personalize your ebook, so that it fits best with your brand or blog. You can add interactive elements to it: videos, photos, audio files. You can decide about its background. It's up to you how you are to share your ebook: by email, on social media or maybe you want to sell it on your website or blog. None of these options is too tricky for an online flipbook!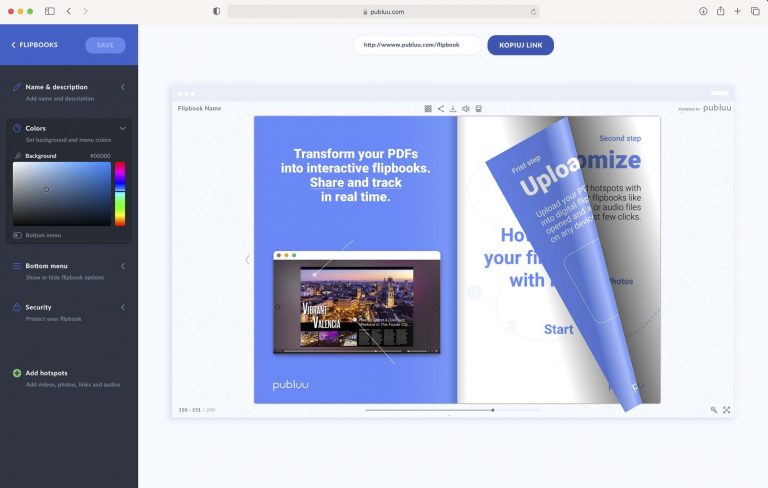 What's more, with Publuu you can publish your ebooks on a personalized website or add them to the Appstore or Google Play to share them or sell them. All thanks to our Virtual Bookshelf and App Kiosk options.
What really impresses when using Publuu – ebook creator is the quality of online flipbooks you make and the fact that they reproduce the behavior of a printed book in a very realistic way. Each page of an online flipbook made with Publuu- ebook creator slightly bends and rustles when you turn it over, combining the latest technology with the beauty of a traditional book.
Corrections, bugs, updates?
Proofreading is a pain for anyone who produces a book. Those of you who have published something at least once know what I'm talking about. Bugs found too late, the latest research on the topic your book is about, published an hour after your ebook was distributed. The unfortunate typo that remained in the title of the most important chapter…
This is not a problem with Publuu! You can freely update the content of your ebook or correct previously unnoticed errors, without the need to send an additional link to your readers or customers and without having to correct the whole thing. This is another advantage of an online flipbook in relation to a PDF file, and also in relation to a traditional book. With flipbook, you correct what needs to be done, and your audience simply sees the new content under the same link they have used so far!
Do you care about cybersecurity of your texts?
Ebooks made with Publuu have one more option that you may find useful: passwords. If you care about the security of your content and you want to make sure your ebook will be opened by a particular person, you can easily password it so that it can be opened only after entering the password you set.

This way, you can rest assured that your content will not fall into the wrong hands.
Ebooks from Publuu.com – Online Ebook Creator
With Publuu – online ebook creator your ebook will always exceed your expectations. Not only will it look great. It will also work flawlessly and will open on any device, immediately after clicking its icon or link. Whether you are an experienced writer or just taking your first steps in this world, Publuu will make publishing and sharing your ebooks simple and fun. Register for free on the Publuu website today and see how quickly you can create the ebook of your dreams!
Also check The Best Tools for Ebook Creators