MENU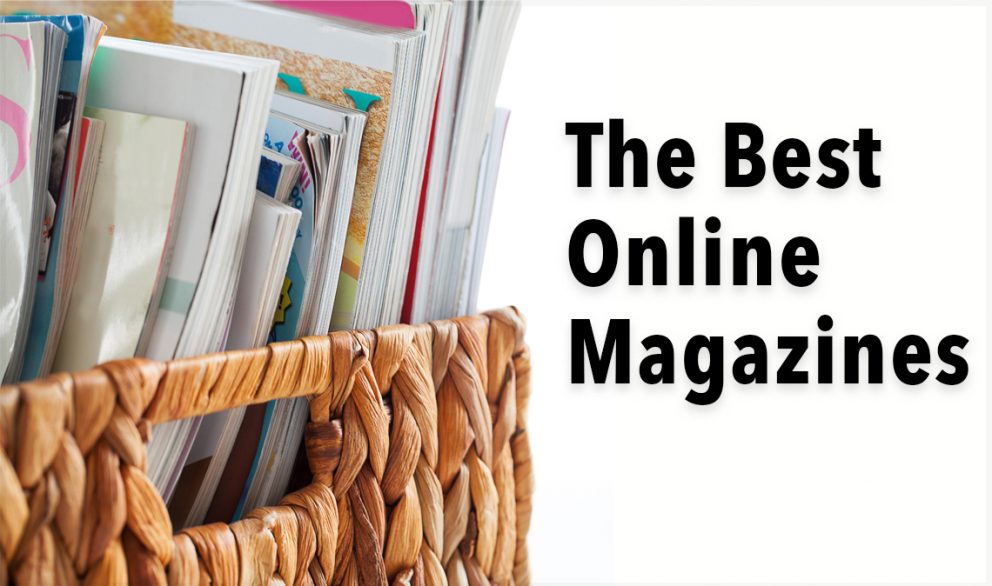 Without a doubt reading online magazines is quite a good habit and it's interesting too. Think about it? Not only do you get to entertain yourself but you can also keep yourself updated about all the happenings around you. So whether it's print magazines or online magazines, if you love reading them, know that you are investing your time in something worthy.
The top digital magazines available for everyone around the world
The best thing about the internet is that now people have access to digital magazines. Yes, you read that right! You basically subscribe to these magazines and then get updated whenever a new one is published. Moreover, you can use any device to access these magazines. Whether it's your smartphone, your tablet or your e-readers, you can use any of them to read and entertain yourself online.
Speaking of magazines, today we are going to jot down list of the best online magazines that can help you make the best out of your time. These e-magazines are quite popular and they can work wonders for you whenever you want to entertain yourself or read something interesting.
The Best Online Magazine Maker
If you are interested in launching your very own digital magazine and want a site that can come in handy for you here then try Publuu.com. It's the best platform that comes with all the ease and convenience you need when making online magazines. What's best is that it offers some great features that you won't ever find with any other online magazine maker.
What makes Publuu.com special is the fact that it offers customization. In other words, if you want to add images to your magazine, if you want to add logos and content of any font, you can do that all with this online magazine maker. It's not just a magazine maker, in fact, you can also make some great flipbooks, brochures and pamphlets with it too.
Publuu's digital magazine example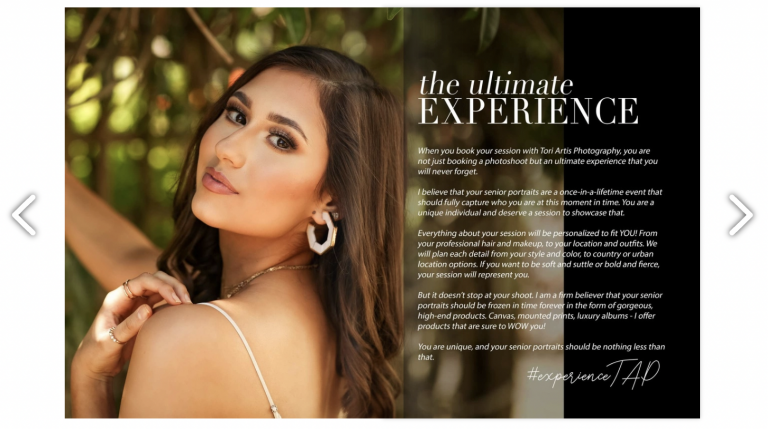 You can use the free trial version of Publuu.com to see if it's worthy of your time or not. We assure you that once you start using it, you'll love to spend some money and buy a plan where you can create some great interesting magazines for people to read online. Whether it's a print magazine that you want to publish or an e-magazine, publuu.com is all that you need!
So let's get started with the list:
1. National Geographic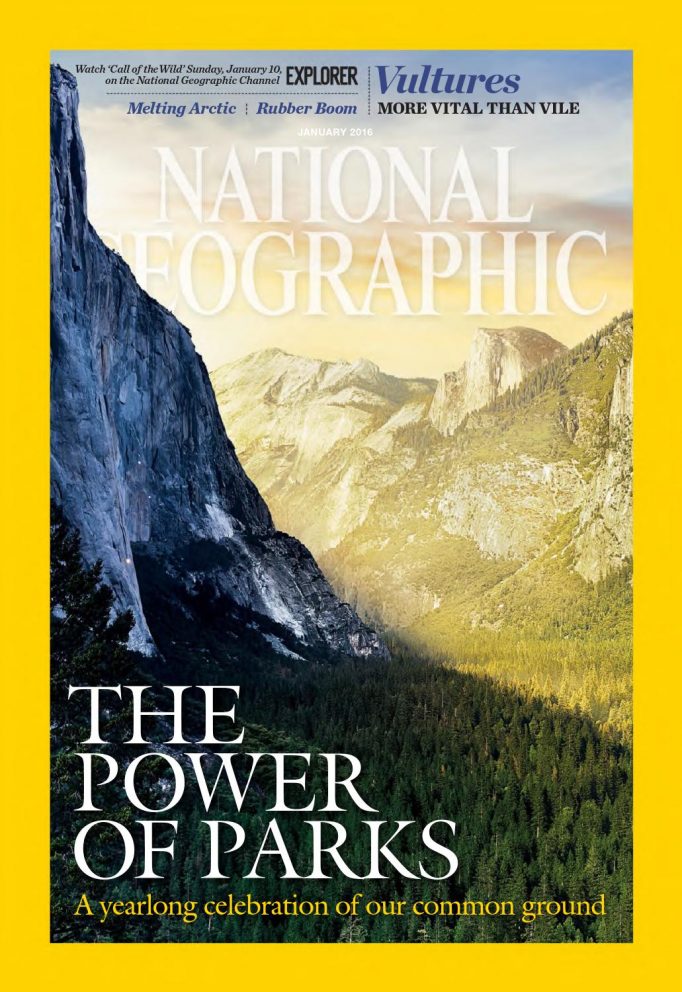 There was once a time when National Geographic was our most favorite channel and for some, it still is. All that amazing and interesting information they provide with the most fascinating content. Moreover, NatGeo is famous for being the very first magazine that published pictures. According to them, a photo is necessary to tell the complete story and well, it's true and we couldn't agree more with them. You can find their magazines online on different websites and not just this, if you really are into their content then you should definitely download their application where you can easily access weekly or daily magazines to make the most out of your time.
2. The Atlantic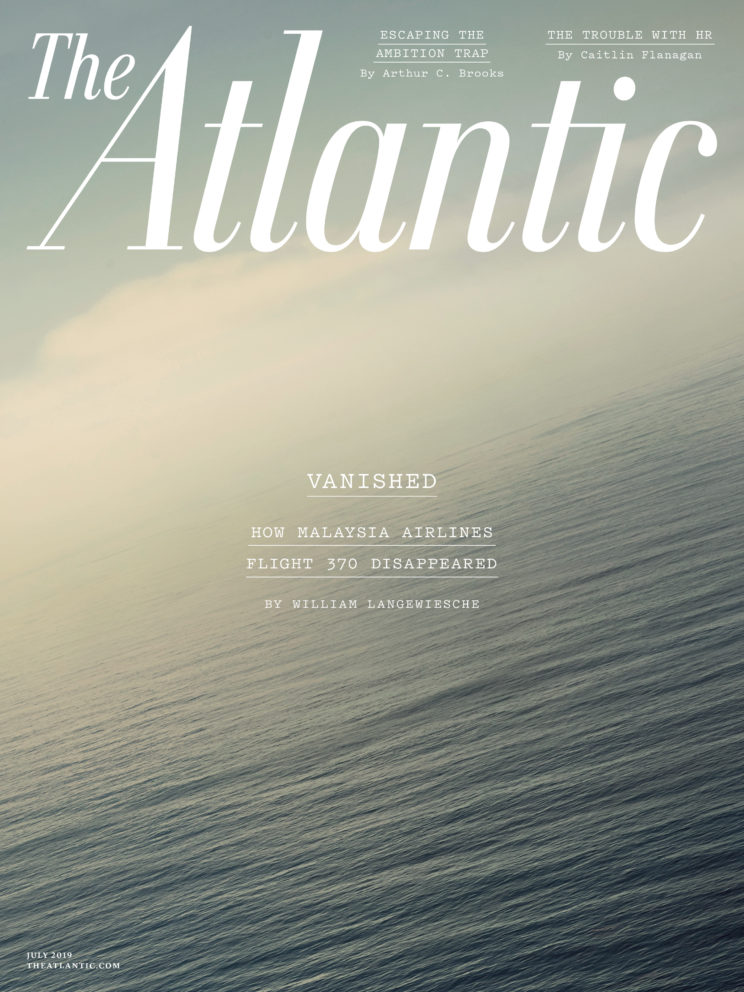 If you've been reading online magazines for a while now, you probably have heard about "The Atlantic". In fact, it's so popular that it's now considered a giant in the publishing industry. Their print magazine has always been a hit and it's been decades that they lead this industry but now they also have online magazines for people who love using the internet to access information. When you head to their website, you'll see how they cover different topics everyday including makeup, beauty and fashion. In other words, whether you are a male or a female, you can easily find the kind of content that entertains you. What's best is that "The Atlantic" is available on the App Store for Apple users, it's also available on Kindle, Google News and Nook. Especially the iOS app is something that you'd enjoy using because there's easy navigation and you can even change the font size as per your device. If you are looking for an online magazine that covers a wide range of topics then "The Atlantic" is what you need to subscribe to right away. We assure you that you won't regret this decision of yours and there's just so much that you'll get to learn through it.
3. Rolling Stone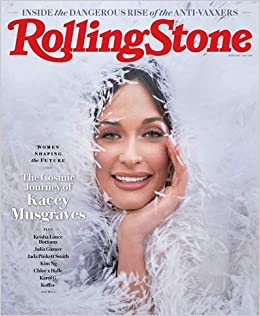 You shouldn't miss Rolling Stone if you are into politics news or the music industry. Rolling Stone is one of the most popular magazines especially for music and political news. Just like the above two news magazines, even this one comes with a great application with a very simple layout and easy navigation so that you can enjoy reading it without any hassle. It will adjust to the size of your screen that you are using to access this magazine. To be honest, with this magazine you'll get to learn a lot of things so you should subscribe to it right away or download the application to keep yourself busy.
4. Food Network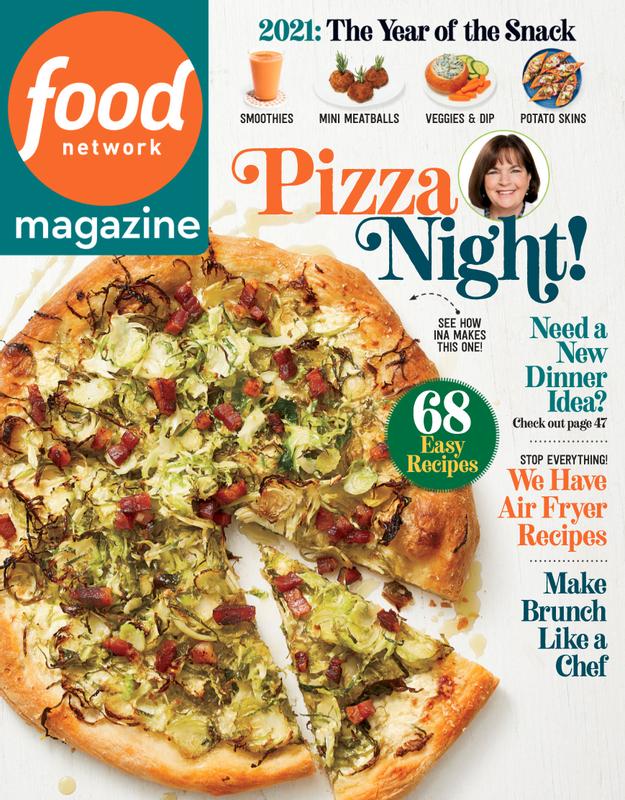 If you are into food and want some great recipes or news about different famous restaurants then Food Network is the best online magazine for you. With this magazine, you'll be able to go behind the scenes and check out what your favorite chefs do and how they make some delicious and scrumptious meals. No matter what your age is, this magazine has some great recipes for you to try. In fact, if your children are interested in cooking and trying different meals then you should subscribe to Food Network right away. This magazine will help your children learn a lot of new things about food and well, it will be good for them as they'll develop an early habit of reading magazines which is great for knowledge and vocabulary.
5. Woman's Day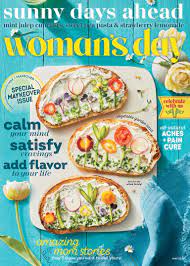 If you are looking for a women based magazine that has health and beauty tips and even weight loss tips then this is the right magazine for you to subscribe to. The Woman's Day magazine is quite popular because it not only covers the basic topics that females are interested in, in fact it also helps them learn about women empowerment. There are some great success stories of women for you to read in this magazine. Moreover, in this magazine, you can even learn different recipes and how to make some of the best meals. In a nutshell, if you are a woman who wants something interesting but relevant to read then this is the magazine that you should be reading on your mobile phones and laptops everyday. We can bet on the fact that you will enjoy the content and would get addicted to all the stories they cover.
6. InStyle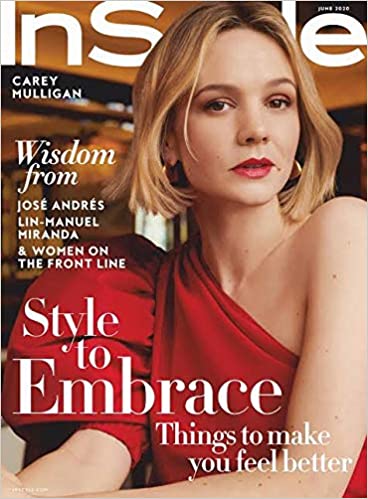 Another very popular online magazine, InStyle is going to become your favorite one among all the other ones mentioned in this list because this magazine has everything that people often want information on. The main topics covered by this magazine are; fashion and style. So if you want to keep yourself updated about the best and the most popular fashion trends and if you want to know what's in style and what's not then this is the right magazine for you. Not only does it cover fashion and style but it also provides information about celebrities and Hollywood movies and premiers. It's like a printed fashion guide that you can carry with you anywhere you want to. So if you want something really interesting, you should definitely opt for InStyle and we assure you that you won't regret it.
7. People Magazine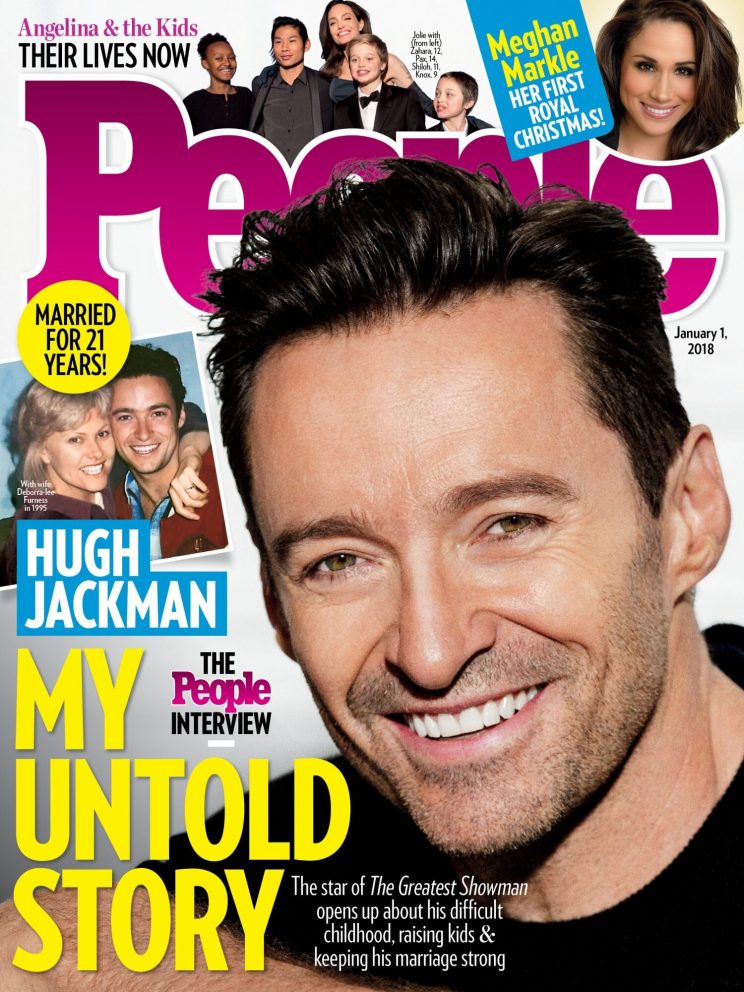 The next on the list is "People Magazine", a very easy going and smooth digital magazine that can help you spend the best time whenever you want to relax and entertain yourself. The best thing about this online magazine is that it can connect you with your favorite celebrities, you get to know what's happening in their lives and you even get to know about the new movies that are to be released. You'll also find some in-depth reviews about different movies and books here and it will feel like you are actually connecting with them in real life. On top of everything else, there's some really sensational photography and images that will be a treat to your eyes. There are special features included in this magazine. From 100 Most Beautiful People to the Best and Worst Dressed Celebrities, you'll find all kinds of entertaining content here.
8. Men's Health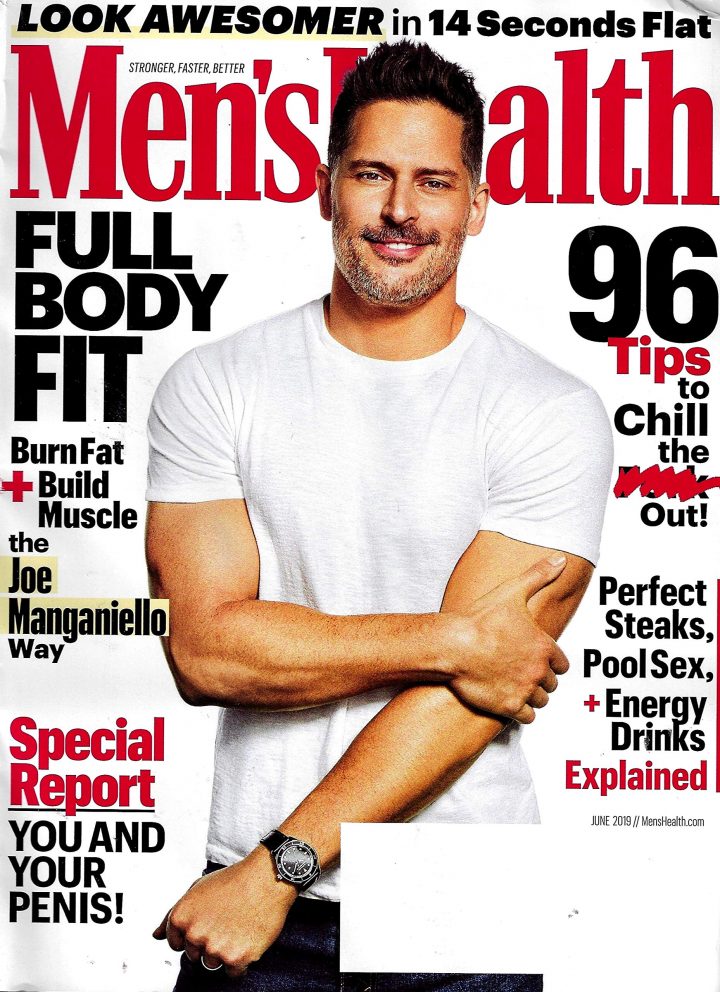 Are you looking for a men's magazine? If yes then try Men's Health. Just as the name implies, you'll find several interesting information about your health here and how to lose weight too. Not just this but you'll also be able to know about the diets and workout routines of different celebrities that can work as an inspiration for you. If you like news from pop culture world this is for you. From relationships to grooming yourself, latest gadgets and even science, you'll find it all in this magazine. In simpler words, if you want to subscribe to something that's worthy of your time then this is the right magazine for you. Especially if you love reading something when having breakfast before you leave for work then this is the right magazine that you need to turn on, on your laptops and tablets. It's the best and the most entertaining magazine of all time.
9. The Economist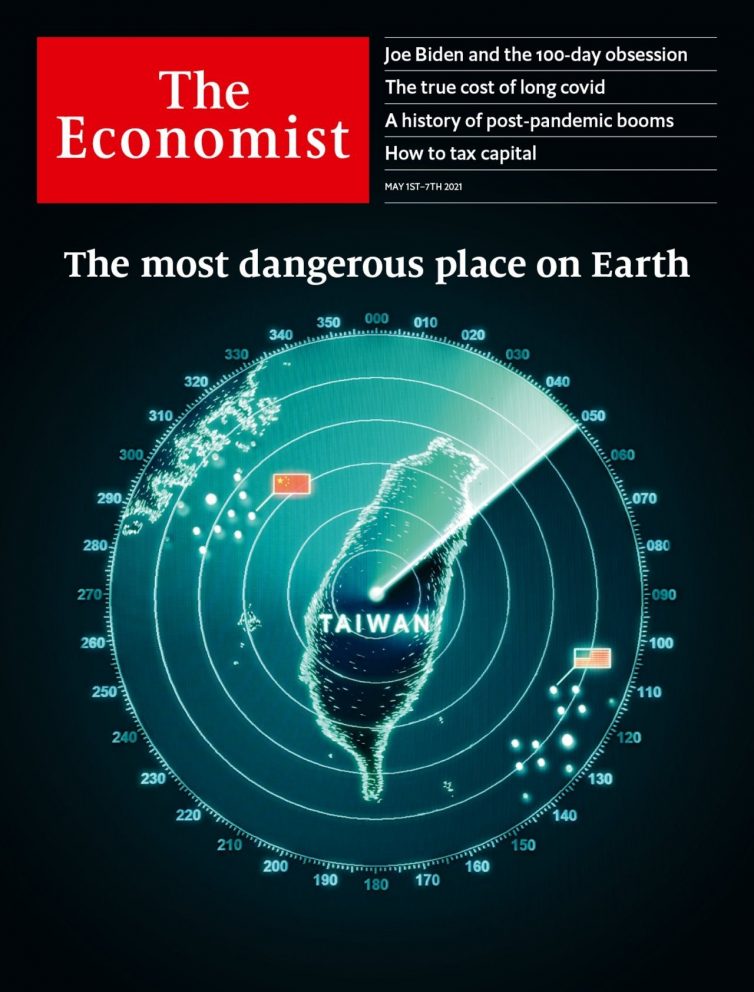 If you love reading about politics and all the major insights about what's happening in the world around you then try The Economist. This online magazine can work wonders for you when it comes to keeping you updated about what's happening on a national and international level around you. Not only this but you can get some important news about the economy too and you also get to learn about new and latest tech and science information. It's a one-packed magazine that covers all the major topics that can help you spend the best pastime possible. Moreover, it's very easy to read and it's so interesting that you might even find yourself a little lost in the content for a while.
10. Forbes
Last but not the least, Forbes is a one extremely popular magazine that has been existing for over a 100 years now. Especially if you are a businessman looking for new business opportunities. Or if you are interested in marketing, finance and making investments, then there's a lot for you to learn with this magazine. It's best known for its listings and rankings like 30 under 30 and The World's Billionaires. You can easily install the Forbes application on your phone and use it whenever you feel the need to. Moreover, Forbes allows you to download PDF files of the issues that you like the most. In simpler words, this is a must-subscribe magazine if you want some really interesting news about the world, especially when you are looking for news on finance and business..
Some of its features are:
It's Easy To Use
You won't be confused even for a second when using this online magazine maker because everything is so easy and simple to use. All the tools are easily accessible and you'll get a hold of them instantly.
Customization
Just what we said earlier, customization is the number one reason why you should invest your time in publuu.com. With it, you can add as many images and fonts to your magazine as you want.
Sharing Option
Once you are done making a magazine, you can then share it with your team members for some feedback. You can share the magazine with as many people as you want. There's no limit to it.
Track And Monitor
Once you share your document with your team, you can then easily track and monitor it. You can even check if someone has opened your file and you can even monitor how much time each one of your prospects are spending on each page of the magazine.
Secured Files
You can set passwords on your magazines to secure them completely. This is the best feature of publuu.com because confidentiality is what most people are concerned about.
Final Word
Now that you know everything about top online magazines and the best online magazine maker, Publuu.com, it'll be easier for you to start your own online magazine. If that's what you intend to do then don't wait any further and try publuu.com right away. We assure you that you'll be more than happy when using this platform to design the best magazines possible !
You may be also interested in:

How to Start an Online Magazine?
The Best Digital Magazine Publishing Software